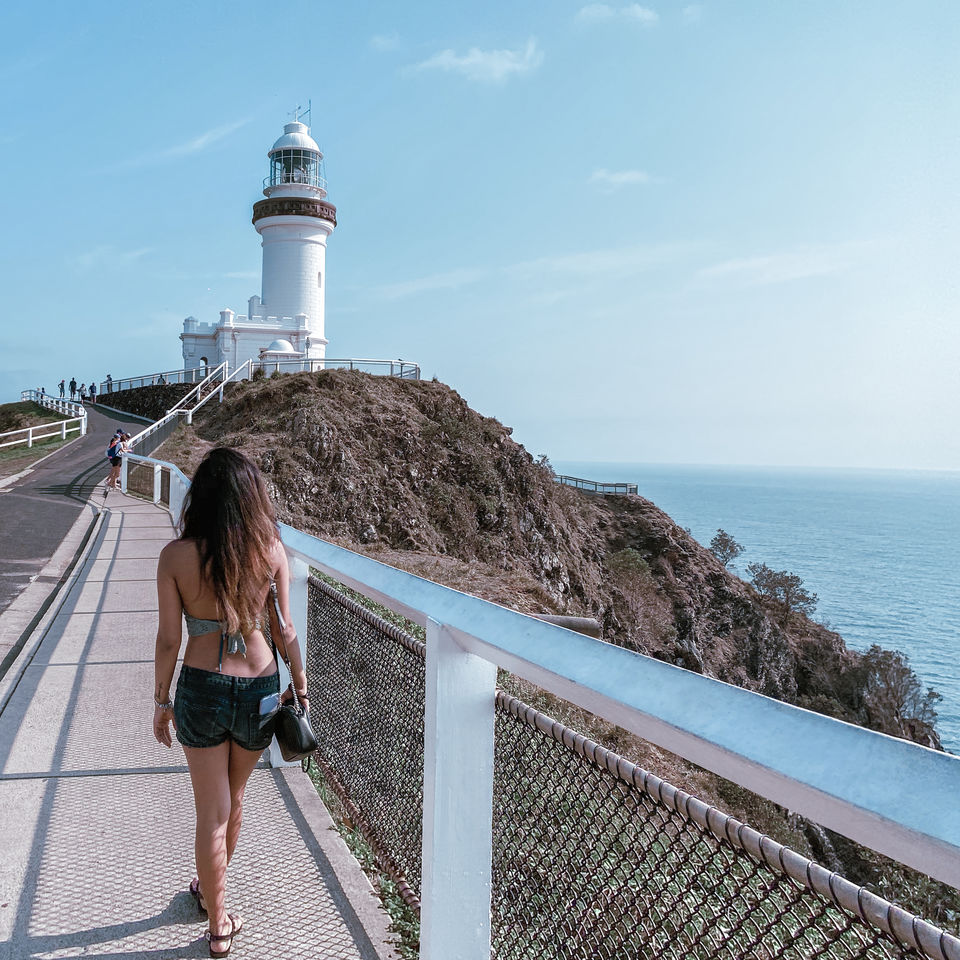 #ByronBay is the northern-most coastal town of New South Wales, #Australia and one of my favourite places in all over the Land Down Under. As soon as I landed at Byron Bay, it was like love at first sight. The vibe, the people, the surroundings, the food was all so good that I did not feel like coming back to Sydney.
Byron Bay is also the hippie capital and a super popular place for surfing. The waves are so huge that not only can you learn surfing but they hold an annual surf festival for all the pros.
This is a place where you can just go and chill out, for real.
I am going to tell you five reasons why I fell in love with Byron Bay at first sight and these should be enough to convince you to catch a flight and spend a few days here.
Follow me on:
Facebook: https://facebook.com/globetrottingheels
Instagram: https://instagram.com/globetrottingheels
Blog: www.globetrottingheels.com
Youtube: https://www.youtube.com/akankshabiswas

Email: globetrottingheels@gmail.com