hi, welcome to part 4 of my trip to cambodia and vietnam
day 4 it was a rest day and shopping day and local roaming in phnom penh.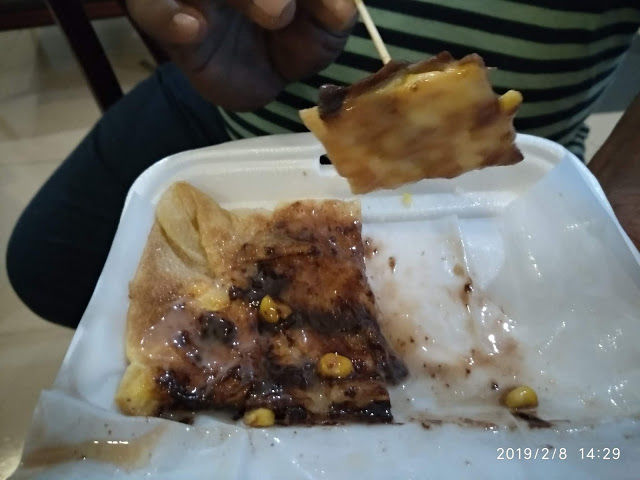 the above is a local street food item. it contains maida, egg and corn. it is called roty.
day 5
journey to siem reap. mekong is the biggest bus service but we opted for meyhong transport and boy did we do a good decision. the seats were big and comfortable.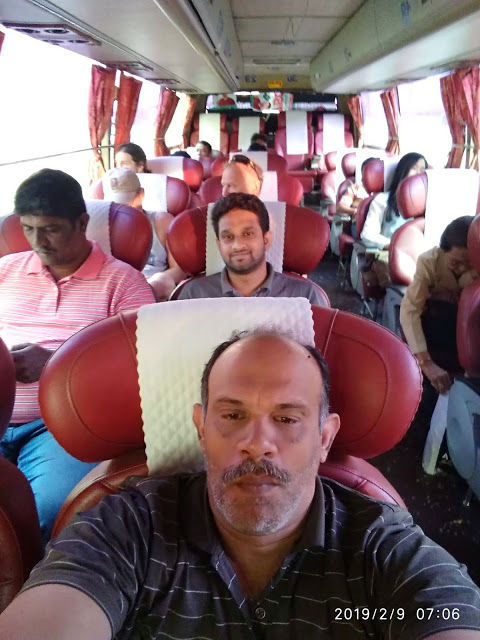 chinese movie i assume for company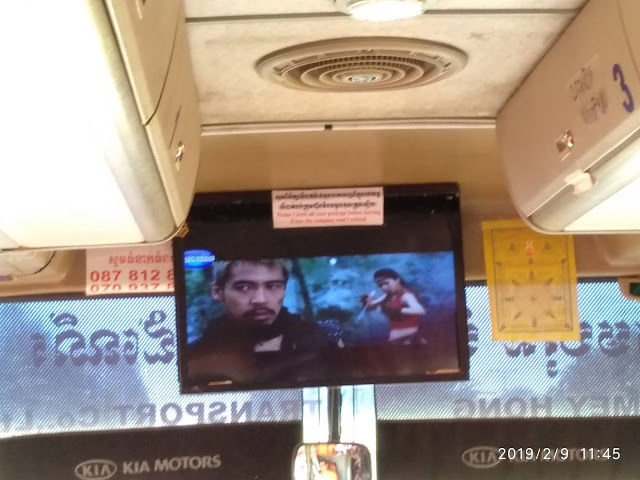 after 6 hours of travel from phnom penh arrived at siem reap, checked into the mad monkey hostel. boy was it a surprise. it is not like any hostel we would imagine.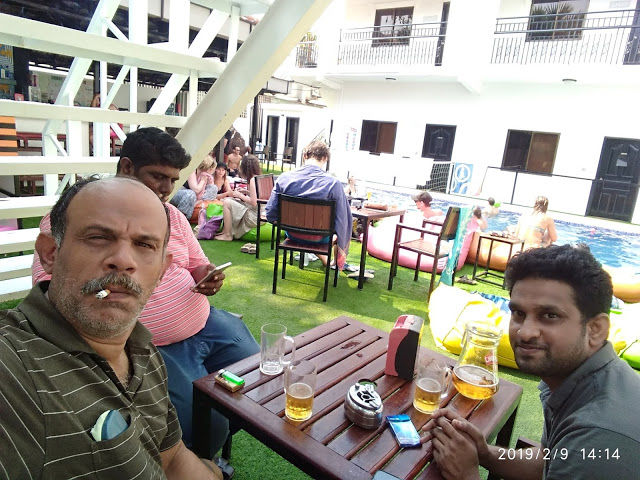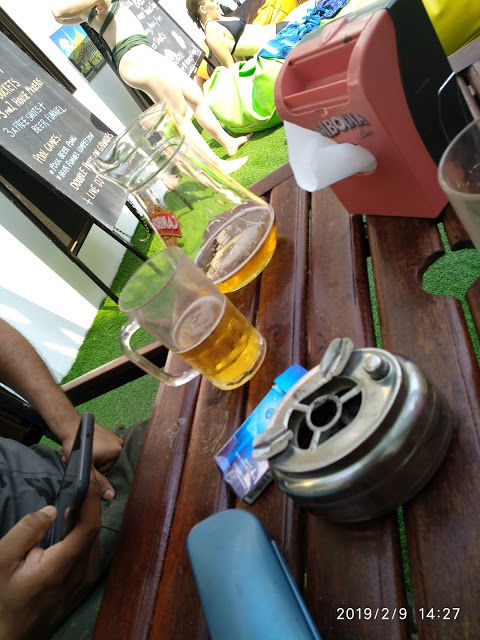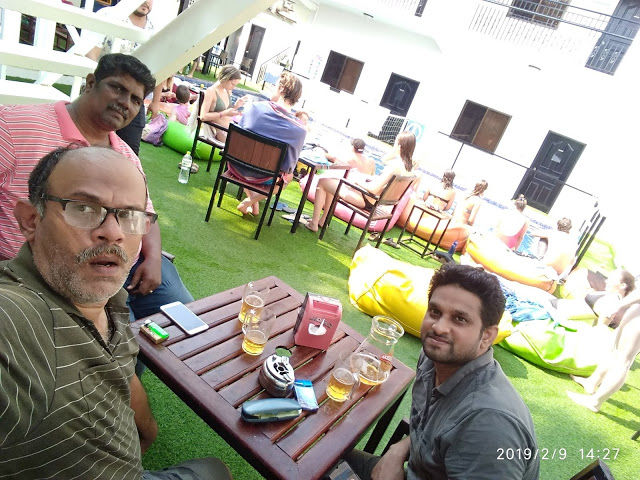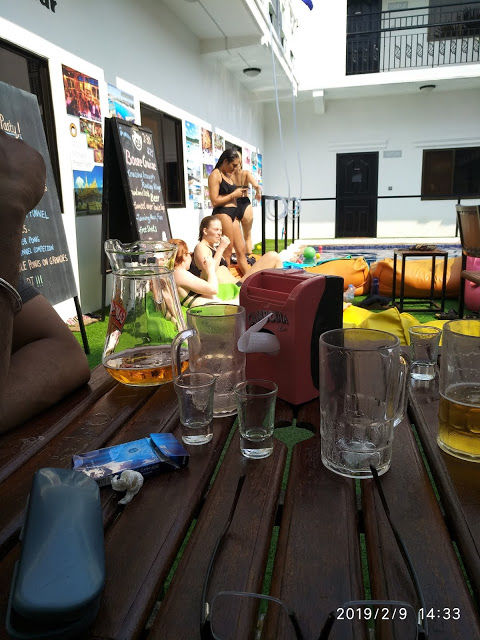 swimming pool right in the middle with rooms all around. bar at the end of the pool. we sat down with a beer each just to get the feel of the place. and within five minutes we got free shots. i went to take one but the host said take for your friends also, so i lapped up five of them. then just sat around for some time. next place we visited in siem reap was the war museum.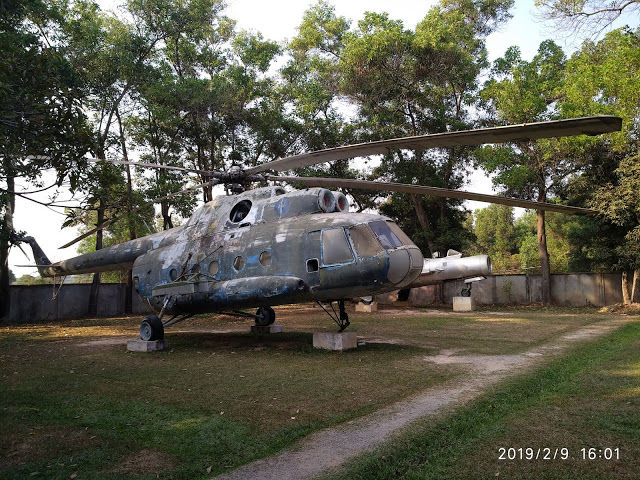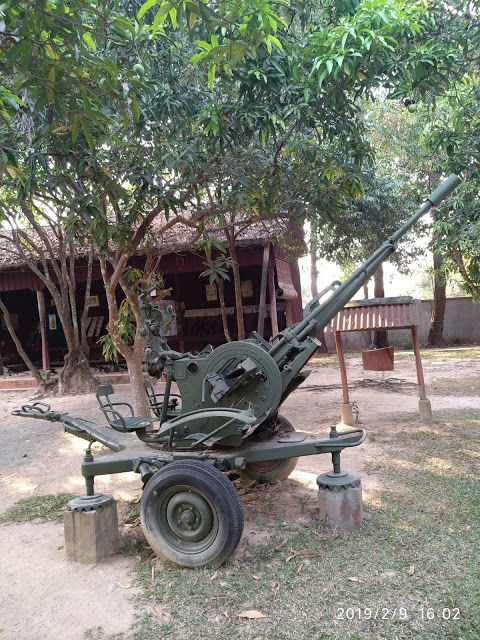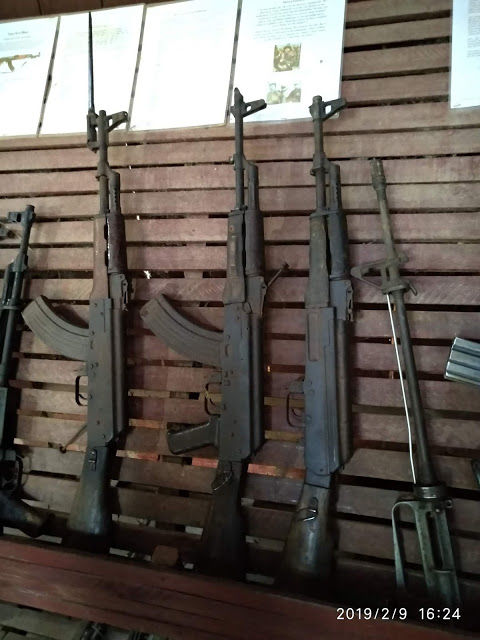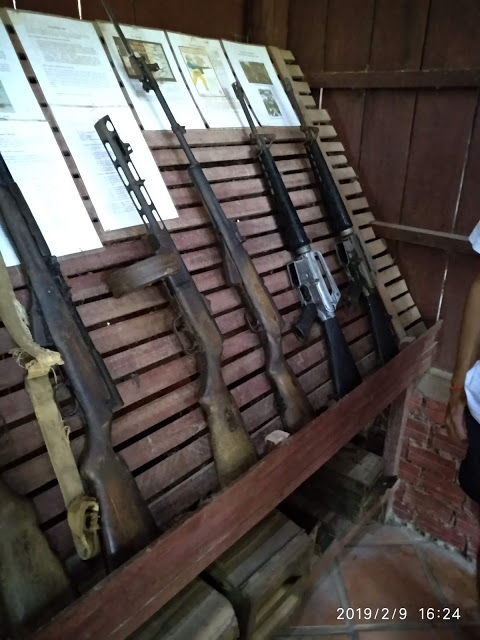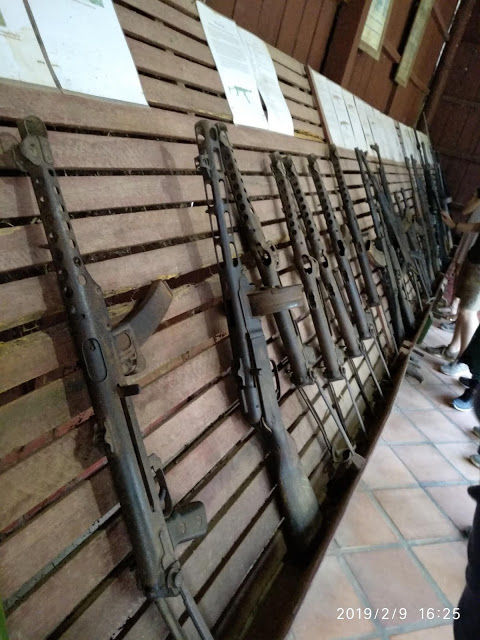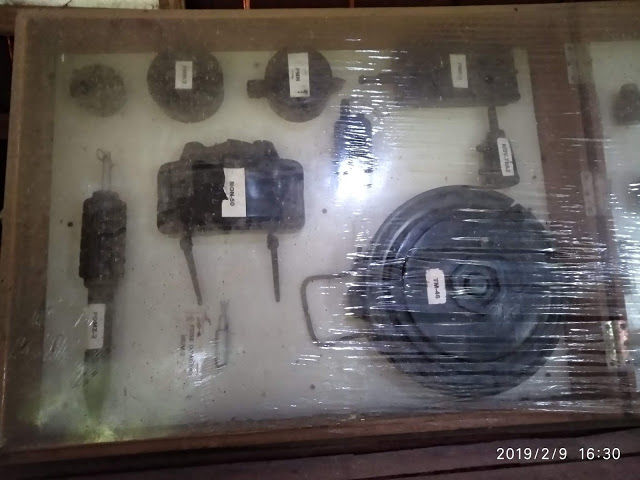 landmines recovered during the polpot regime.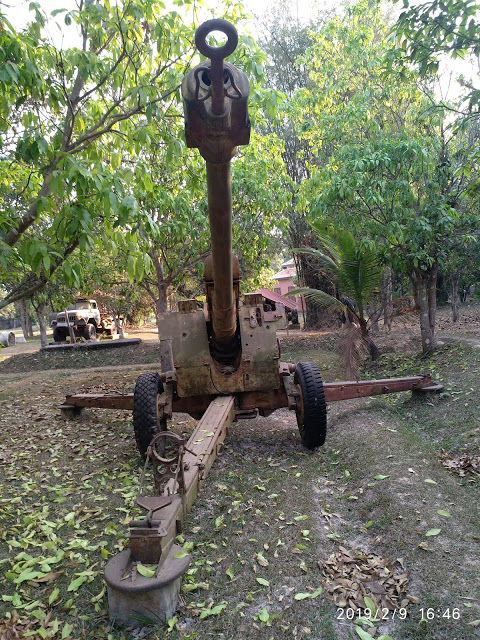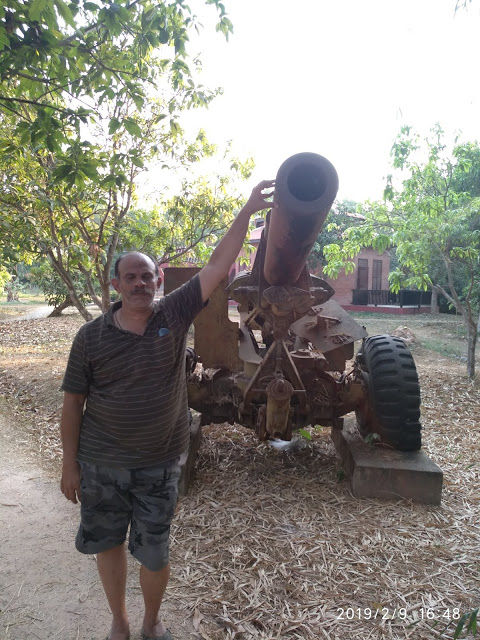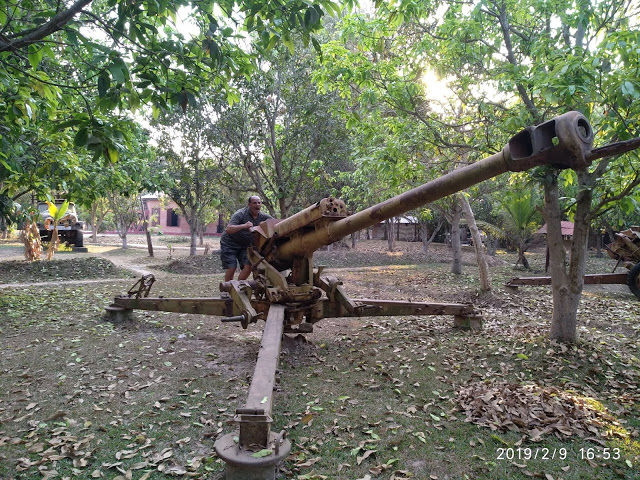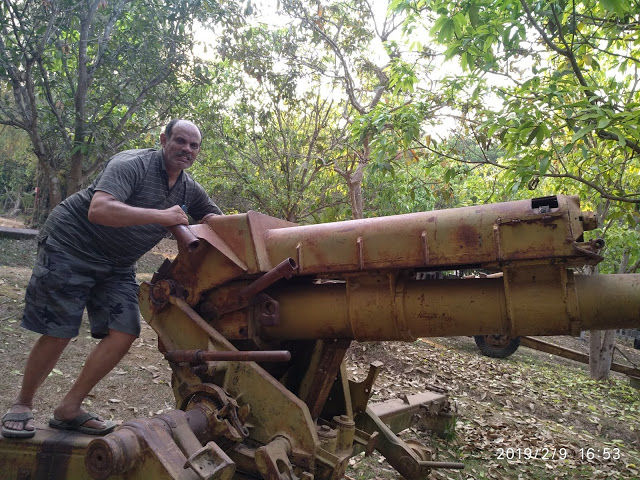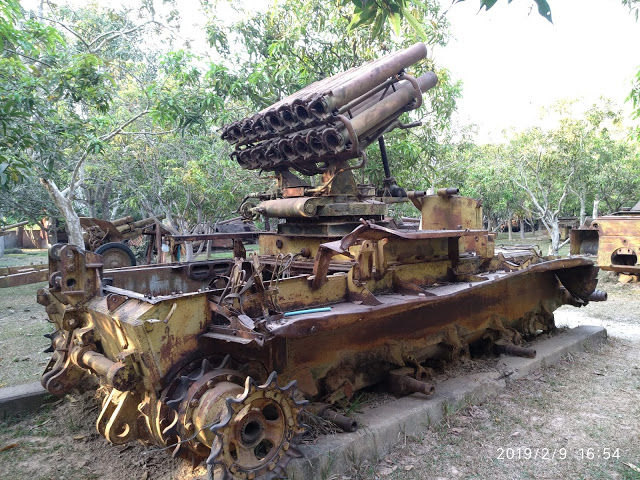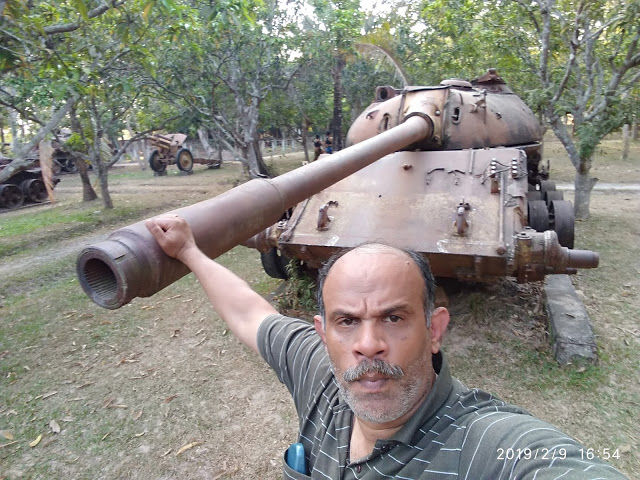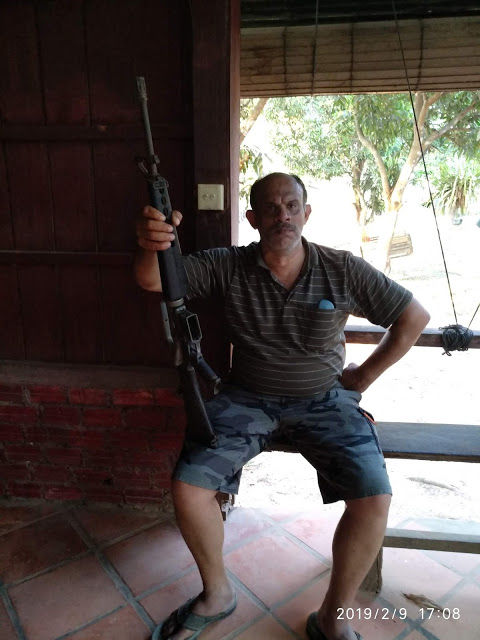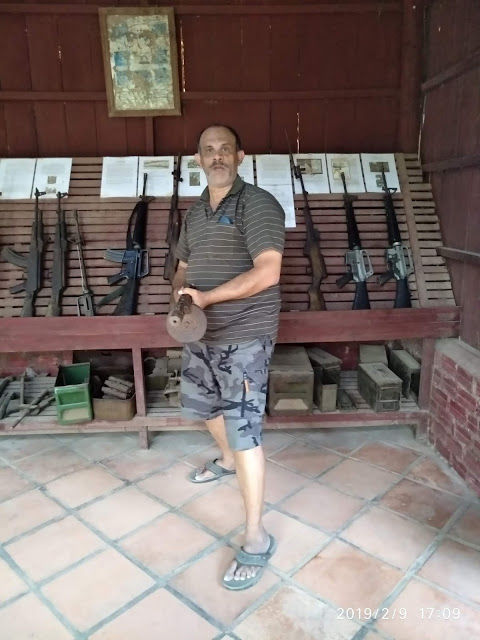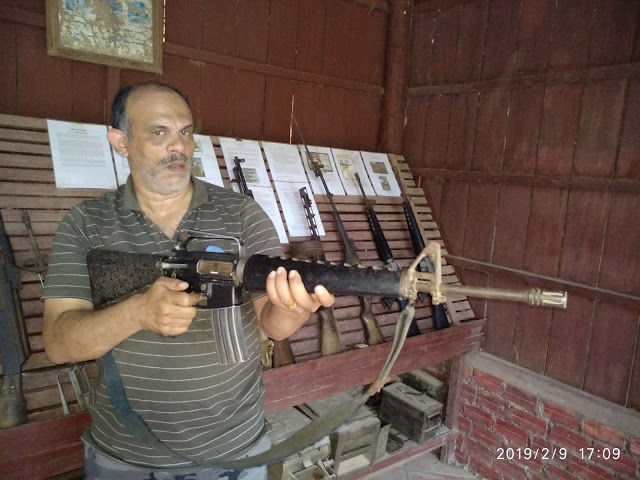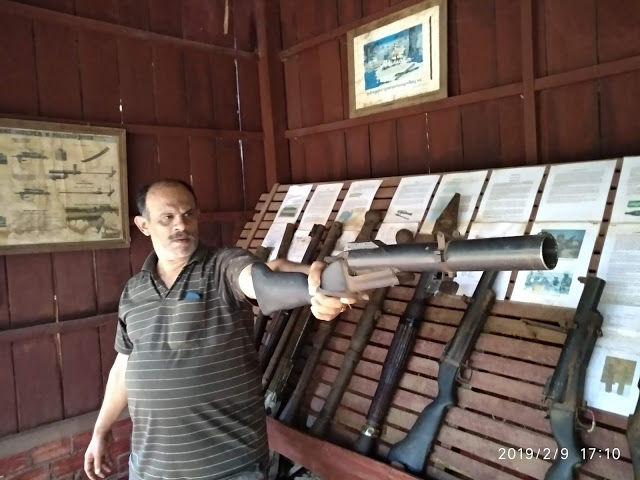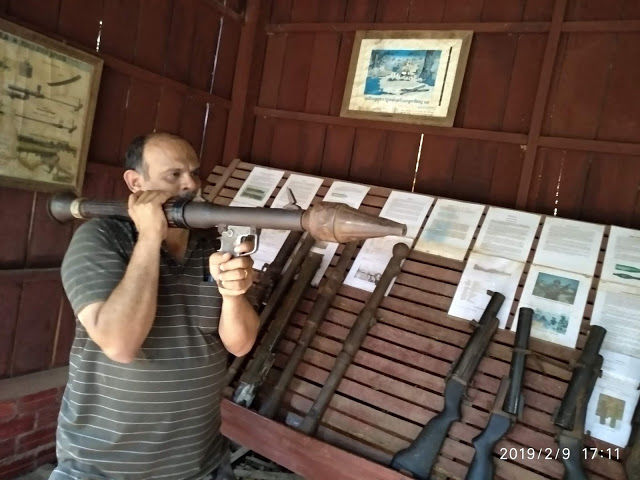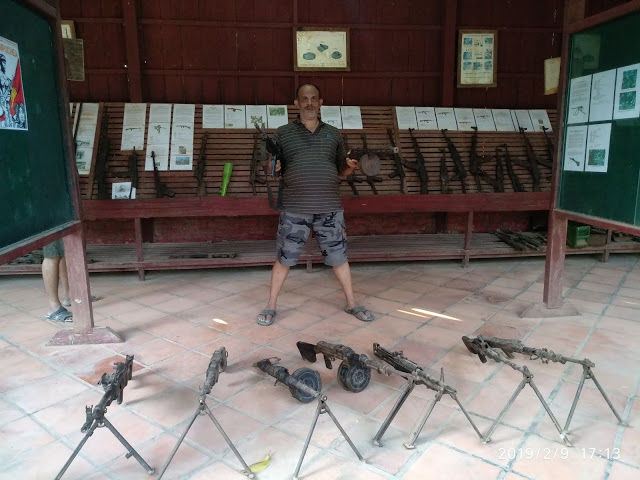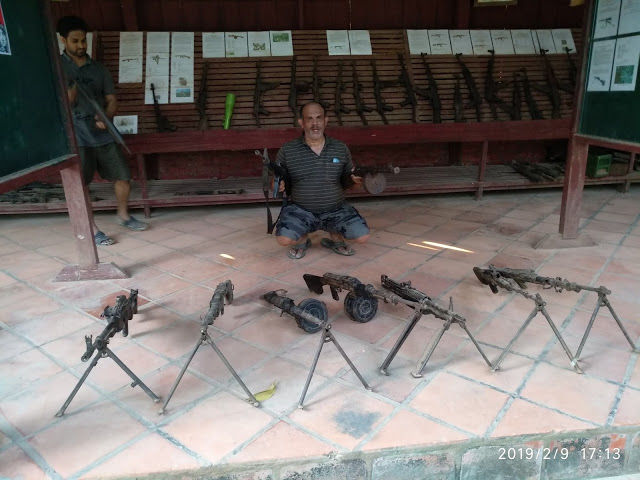 you can touch and get pics clicked with the weapons that are on display. back at the hostel. time to party on the second floor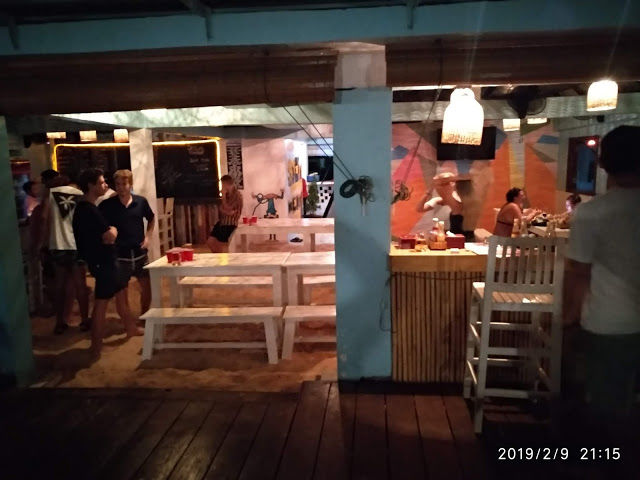 beer pong getting ready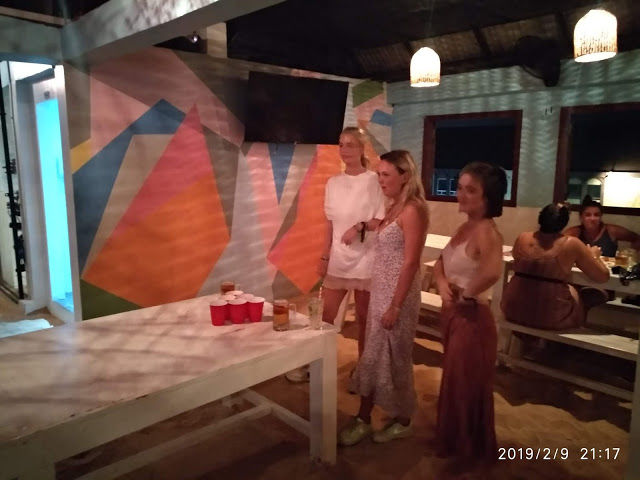 beer pong in progress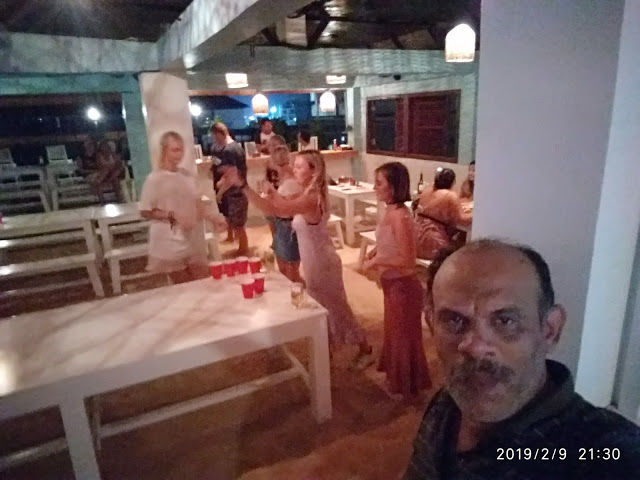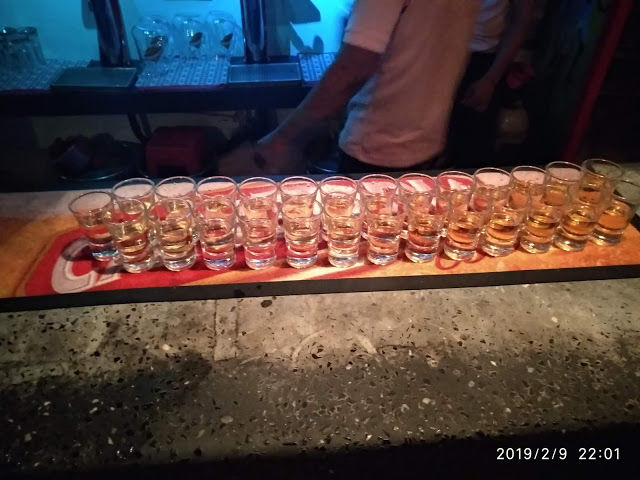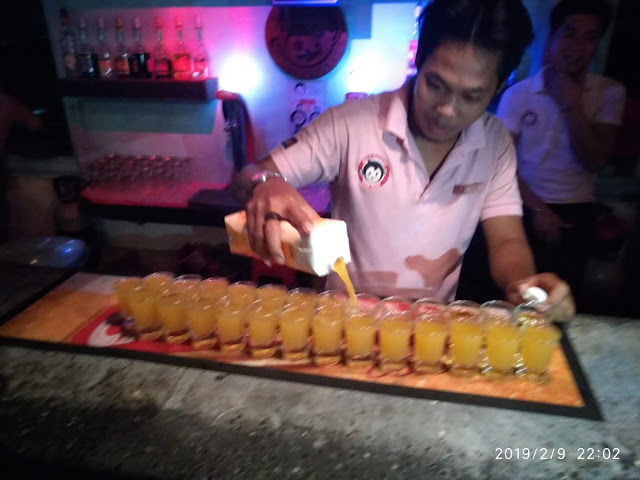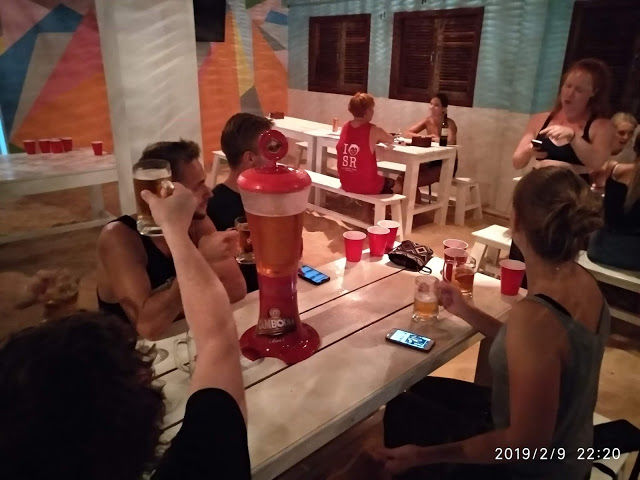 winner of beer pong gets three litres of beer, it is called a beer tower. girls from france won the game. we lost to them in the first round. small consolation that we lost to the winning team.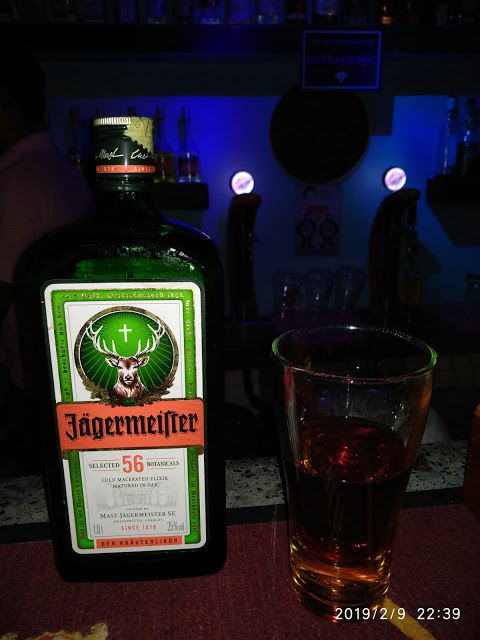 the above is an alcoholic drink made from 56 herbs.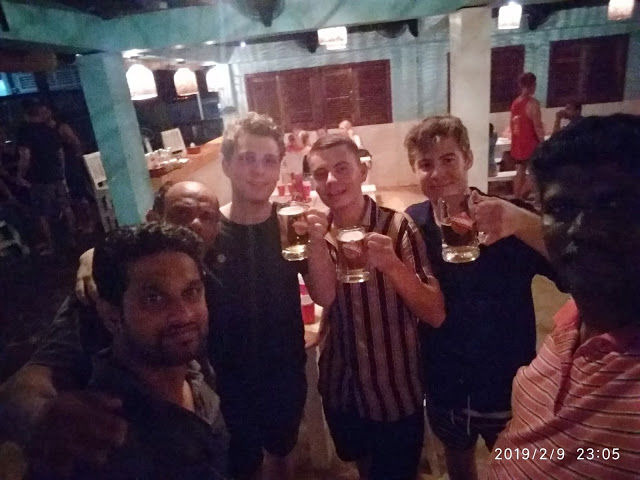 our new friends from denmark. young guys aged 21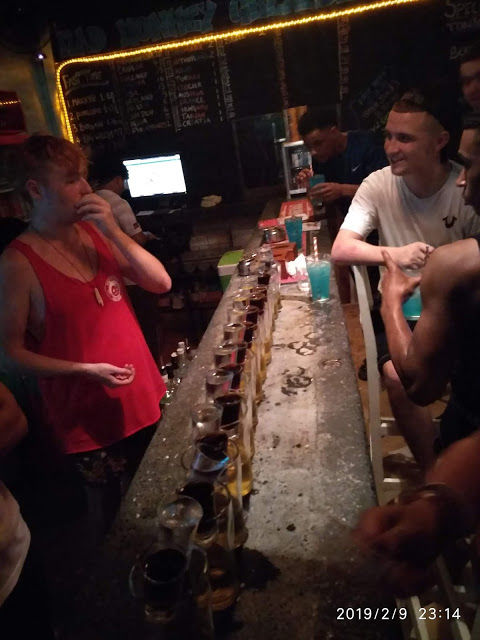 the red tshirt guy is the host, boy can he drink. he was drinking almost the entire day.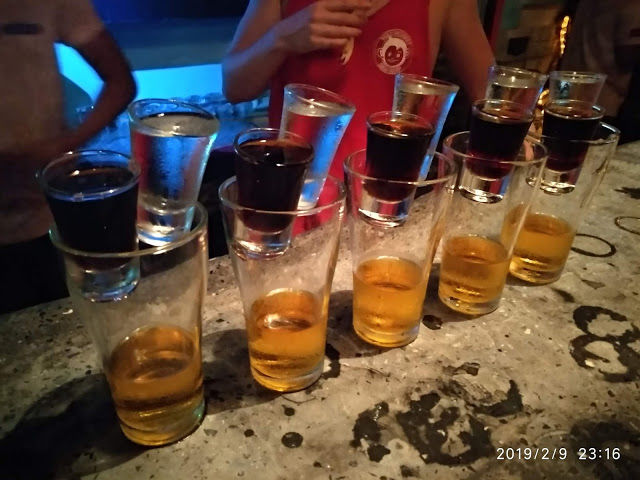 above is the jagger bomb(tequila, jagger, red bull) made from the herbal drink described earlier. people who order the drink get their country name up on the black board. who drinks the fastest also gets their name up on the board.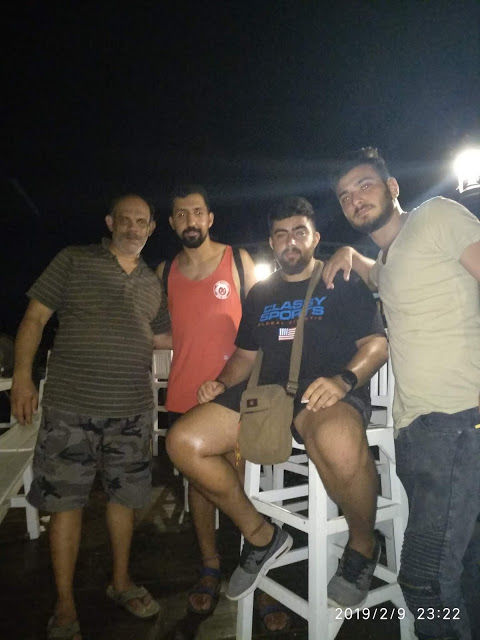 new friends from israel. supposedly everybody in israel has to work in the army for three years compulsory. after that they are paid 3000 dollars. with that these guys are travelling. next we went to visit the local pub street where all the action happens.
this girl just popped in and said i want to be part of the photo. dont even know who she was.
people dancing on pub street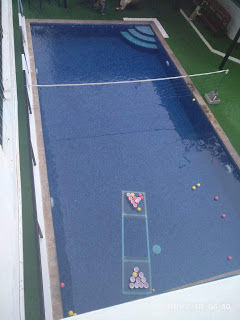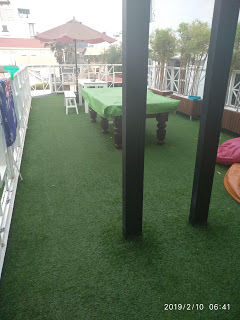 facilities available in the hostel