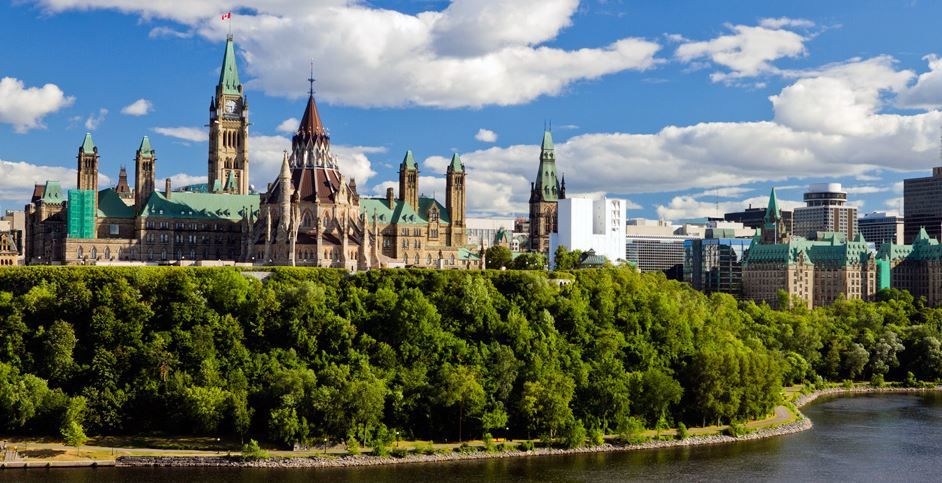 Canada is an Archipelogo of thousands of islands .Some famous islands are Baffin, Victoria, NewFoundland, Vancouver Prince of Wales,Prince Edwards etc . Victoria is the eighth largest island in the world 2nd largest in Canada.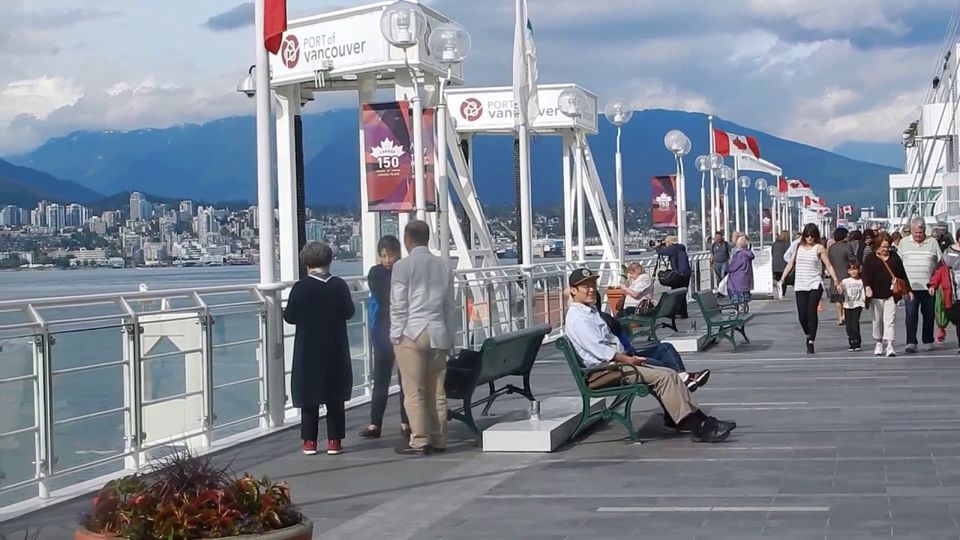 The special and distinctive feature which describes Canada is that it has posh cities rising up in the midst of dense forests The Pacific ocean can be seen washing the feet of many cities .
Let Travel Bond take you on a tour of Canada and you will have the most enjoyable vacation ever,

Things of special interest
 Go canoeing across a glacial lake, or take a dip into a natural hot spring.
 Biking, surfing, river rafting, or horseback riding are among the many adventure sports .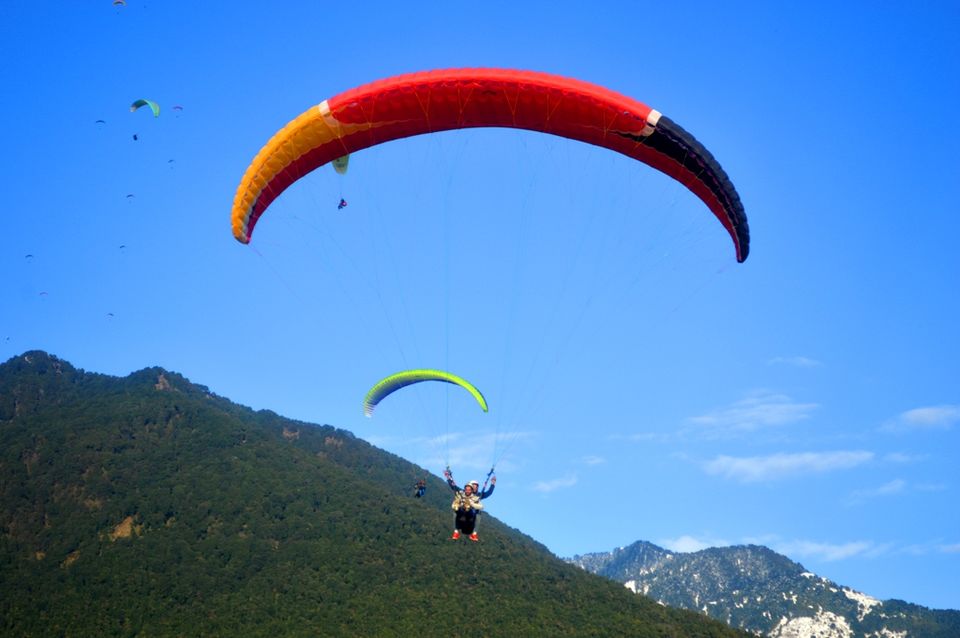  What better way to enjoy a holiday than relaxing with fishing, golfing, paddling, and other similar sports.
 A walking tour of old Montreal is a favourite with tourists where you come to know about the real Montreal what it was and how it has evolved into the modern Montreal.
 Visit Niagra Falls the world famous waterfall About 12 million tourists visit this place each year.Niagara Falls consists of three waterfalls. The Canadian Falls is 167 feet high.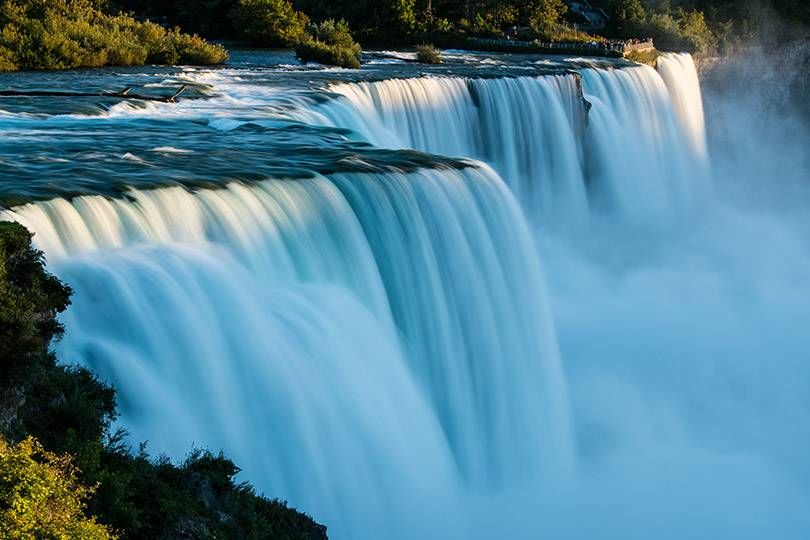  Other places on the tourist map are the famous Basilica of Notre Dame and Skylon Tower observaion deck.
 The way Canadain cities are made amidst natural surroundings is remarkable You may even find yourself at very near distance to a bear.or shaking off the water sprinkled on you by a whale.British Columbia is unique in this respect.
 Other remarkable and unique features not to be missed are the Bata shoe Museum ,Ripley's Believe it or Not museum .
 National Parks and reserved forests are a must visit in Canada . Famous among them are Gros Mome National Park , Cape Breton Highlands National Park, and the Pacific Rim National Park which is very famous for its Evening Wildlife Safari at Banff amidst the Canadian Rocky Mountains.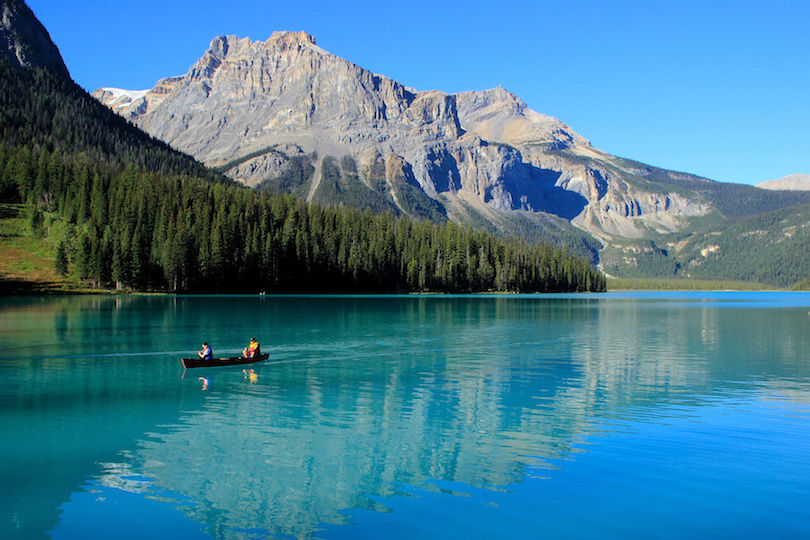  Wine tasting at a local winery attracts many a tourists .
 Enjoy a beautiful close up view of the Canadian Horseshoe falls on a cruise up the Niagara River
Thus Canada is one tourist land which is a beautiful combination of nature and modernity. Book Your Honey Moon Packages With ITH Destinations Pvt Ltd have some lovely plans ready out for you to enjoy your Canadian holiday.Read More