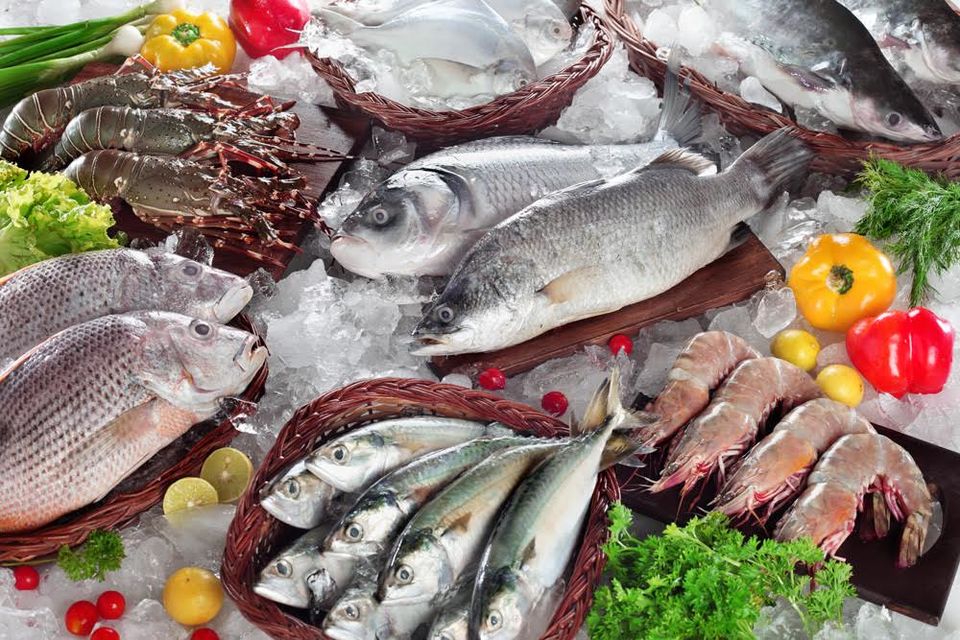 Kuching sits on the island of Borneo in Malaysia, surrounded by tropical jungles and with a contemporary historical centre. With a diverse ethnic and cultural make-up, it's also home to some of the most delicious Malayan cuisines many of which fuse recipes from around Asia with centuries-old local specialties. Here are four of the city's best and most interesting seafood restaurants thatwill be a great treat for your taste buds!
Reach Kuching by booking online bus tickets from redbus Malaysia and experience the beauty of the place and at the time keep your tummy happy!
Let's see the four best places for seafood lovers:
1. Top Spot Food Court - Rooftop dining is not an uncommon option for fine dining restaurants and bars. Well, in Kuching there's this place called Top Spot Food Court where half a dozen of restaurants – mostly serving seafood operating on the roof of a six storey car park.
2. STEAMBOAT- Outdoor steamboat style. You go and pick marinated meats and seafood from a buffet line and cook them in the centre of your table. The table is equipped with a gas burner in the centre with a cast iron plate on it. Sounds amazing!
3. Bukit Mata Seafood Center- the most convenient place to eat decent seafood in the Kuching town area. One shall find wide variety of fish, jellyfish, prawns, crabs, lobster, shellfish and many other sea creatures, fresh from the fisherman's boat and onto your dish. Pick your best choice!
4. Ling Loong Seafood- Here you will get scrumptious seafood, plucked from the Sawarak River and Pacific Ocean. One of the restaurants in 'Top Spot Food Court.' Follow the neon-lit lobster up five floors to the roof of a garage, amongst half a dozen stalls jostling for your attention, Ling Loong Seafood is often recognized as the best.