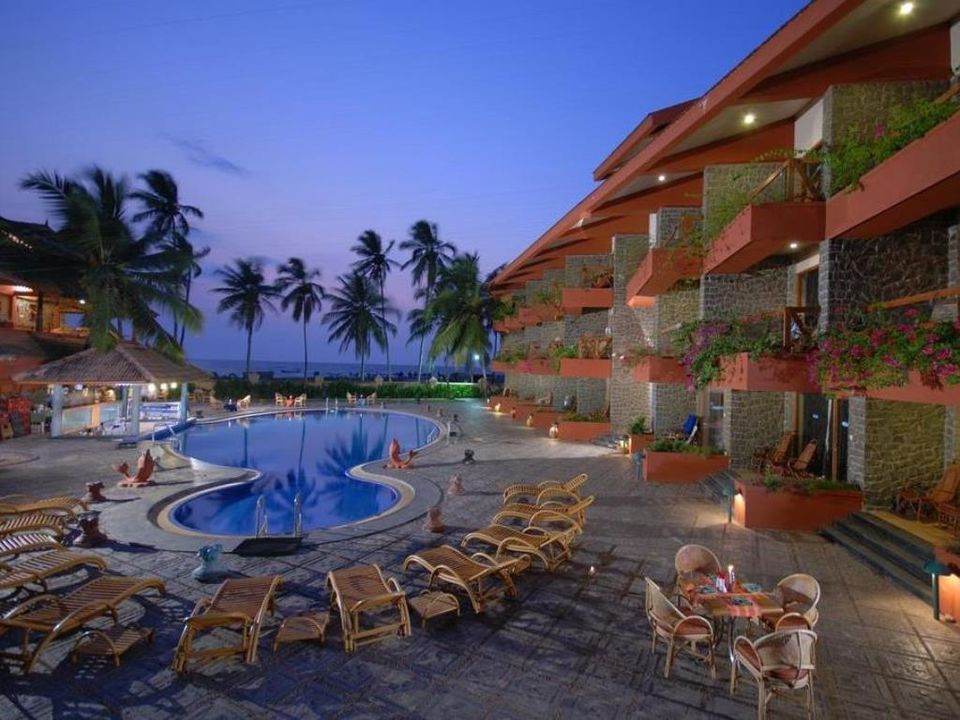 Tourists and explorers prefer to visit Kanyakumari, as it is a noteworthy place for art and culture. Kanyakumari is also called as 'Cape Comorin;' located near the Western Ghats and bordered by Lakshadweep Sea creates an alluring setting for all holidaymakers. This is recognized as a beautiful city in the state of Tamil Nadu frequented by thousands of visitors across the year.
The flawless shorelines of Kanyakumari help you to witness the mesmerising dawn and charming dusks. There are travellers who seek to experience the sea all throughout their trip, while planning a trip to this amazing place, it is recommendable to look at redbus.in and pick up an ideal place to take rest. Since, this portal allow users to choose their convenient hotel room from anywhere and anytime. In addition, they offer great discounts too! Besides, you may opt to stay near the sea without burning a hole in your pocket. Of course, it will create an incredible stay experience in Kanyakumari!
Here is a compilation of hotels in Kanyakumari that can be booked online comes with all basic amenities satisfying the guest requirements at all times. Beach being an interesting location, there are many hotels around the seaside in Kanyakumari apart from hotels being located in the main city and surrounding shopping areas. You can walk to the beach from your hotel or simply relish a few bites at the restaurants near from the sea beach. Gazing out of your hotel window will make you experience astonishing views of the blue waters and the cool breeze shall soothe your senses! Isn't that feeling a nice one!
Hence, let us take a look list of hotels poised in Kanyakumari:
1. Hotel Seaface: This is a budget stay located close to the temple and sea beach. There are many restaurants surrounding the hotel area. They offer all essential amenities and there are many religious places in the vicinity.
2. Hotel Sri Devi, main road: This hotel makes one feel the warmth and get a fine view of the blue sea from the rooms. The hotel is designed with all basic services to cater the requirements of the professionals, business people, family and individuals.
3. The Seashore Hotel: Just a 2mins walk from the beach, this hotel is an ideal choice for all beach lovers visiting Kanyakumari. They offer best value for money with a satisfactory stay facility. The hotel rooms are available at discounted rates and caters ample accessibility from all places of interest around the city.
4. Hotel Temple Citi: Situated close to the seaside, offers easy accessibility to all other travel hubs and places of interests. Suitable stay option close to the sea, for ones looking for an easy transportation to visit various places around the city.
5. Hotel Rajam: Opting for this hotel will help you to explore the natural wonders of Kanyakumari. The hotel is located near to the sea beach and surrounded by many eating-places too.