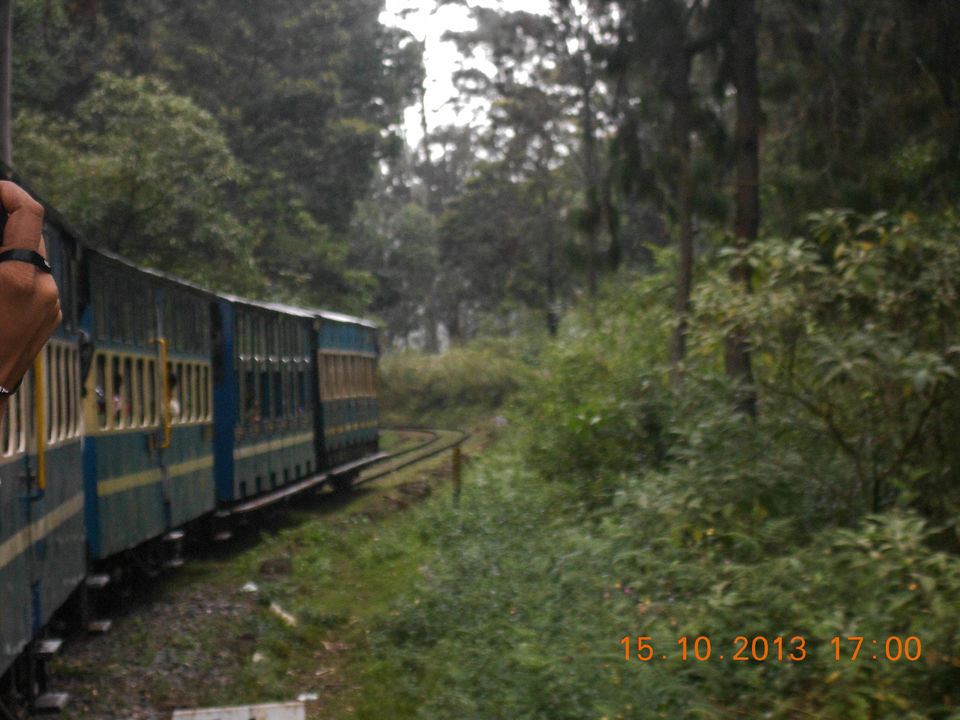 We are among the front-liner in the queue for tickets of the toy train which is scheduled to depart at 9.15 am. We have arrived at the counter just a little past 6.00 am but still find four-five people already standing there. Consider our selves lucky in this busy tourist season me and Ayan-da wait there for two long hours for ticket counters to open. But we are informed that one man can only buy four tickets for the first-class compartment. We needed 12 tickets so feeling very disappointed we called our car and went to Coonoor by road. This train journey was one of the main focus of our Ooty tour so we decided to take this on the return journey.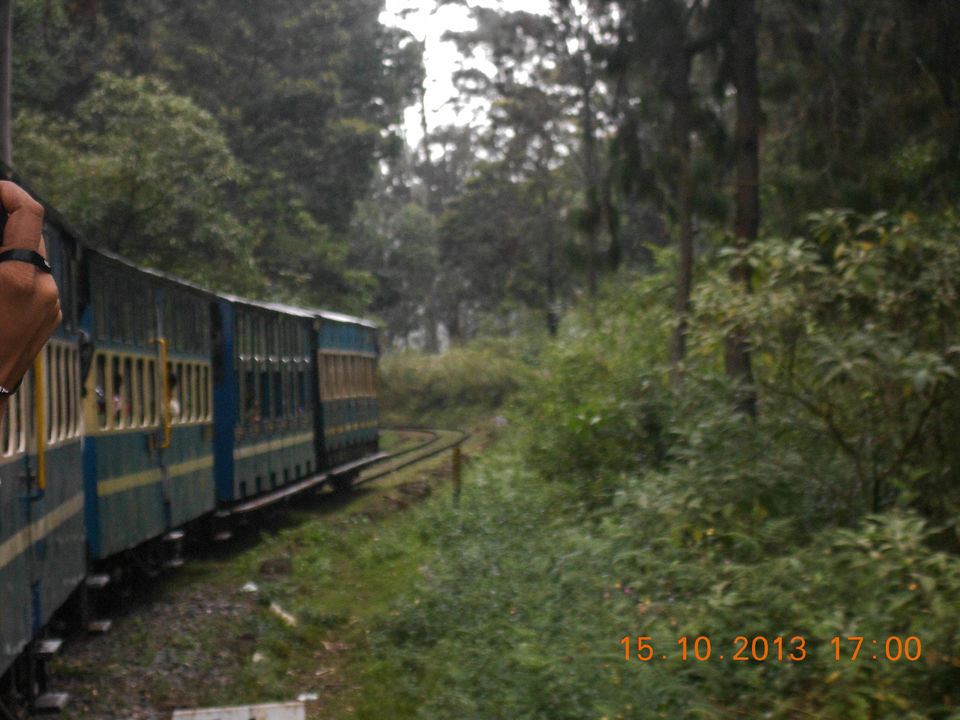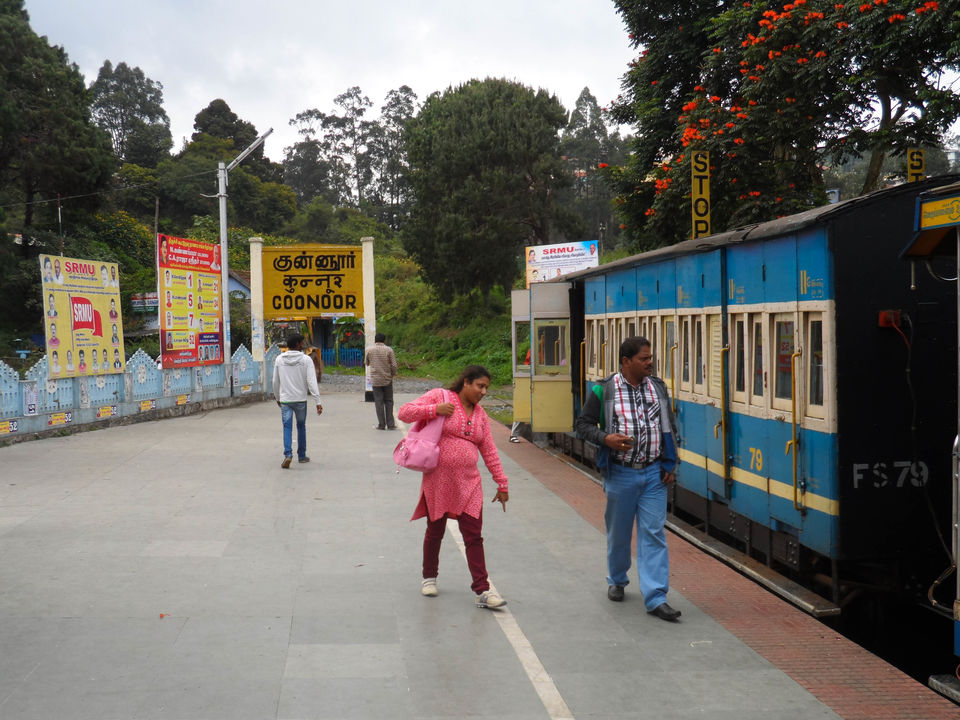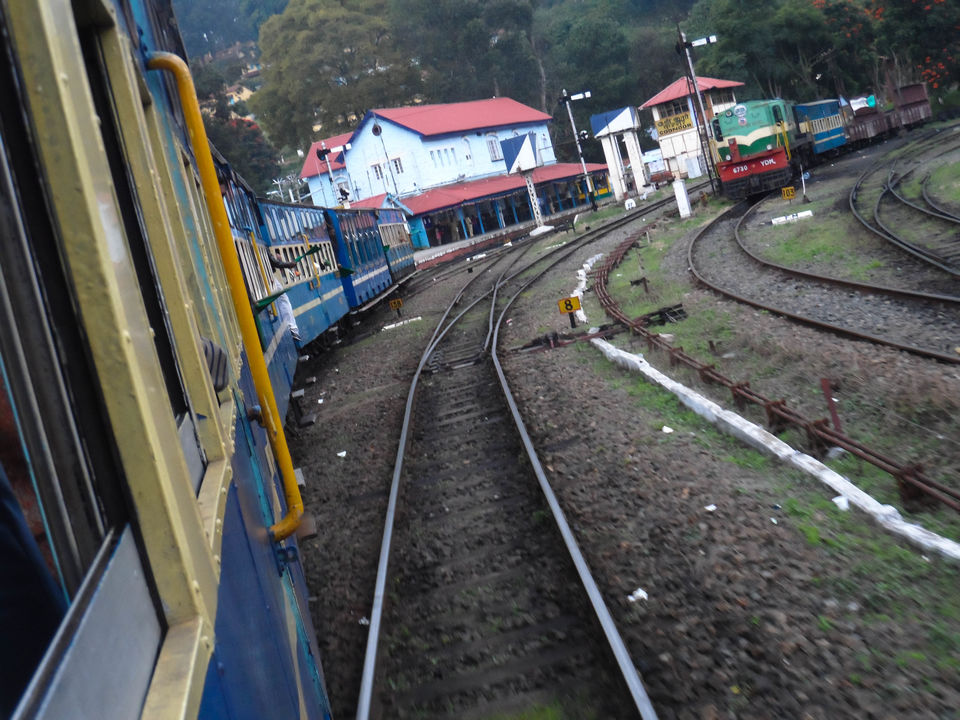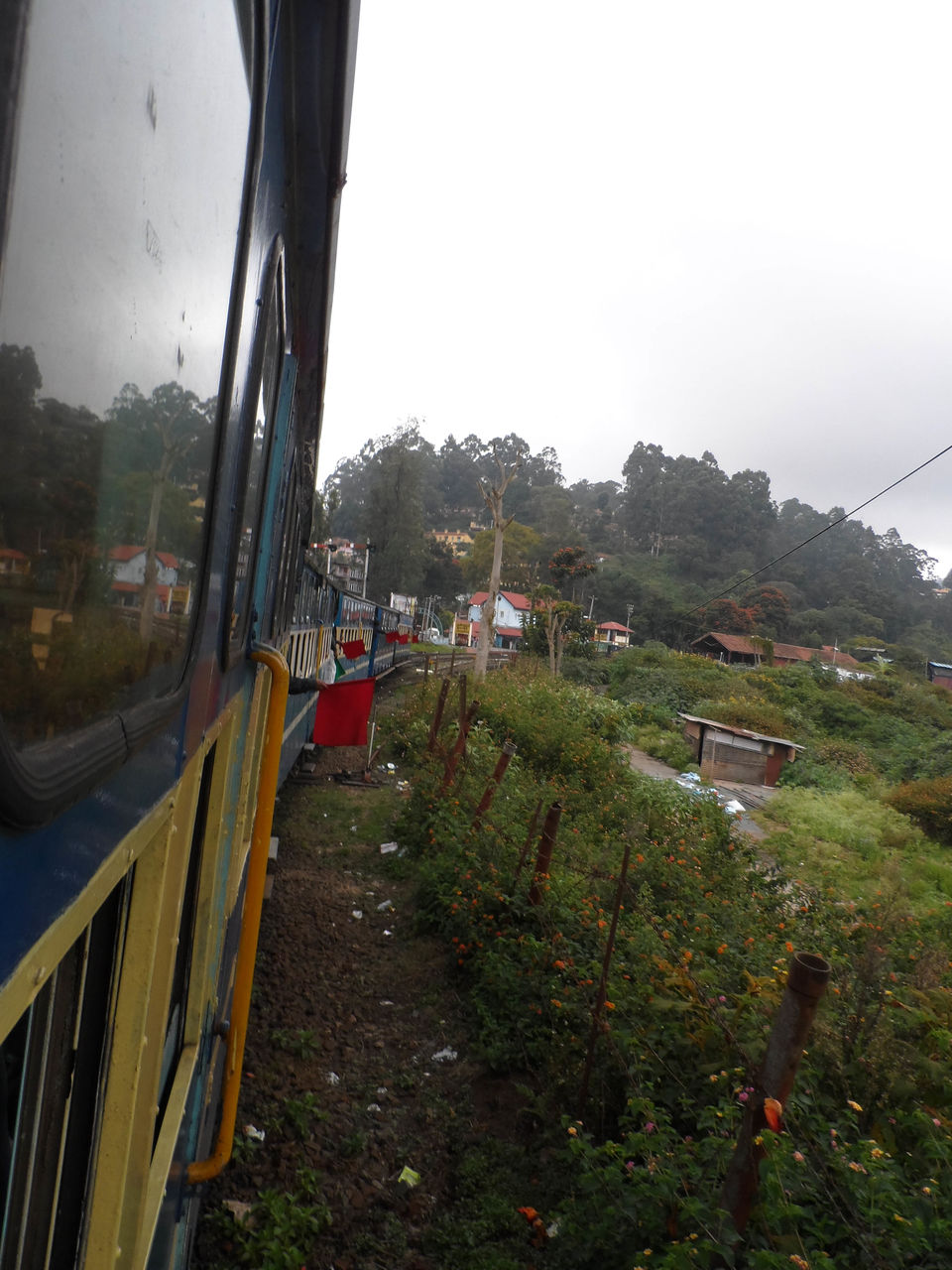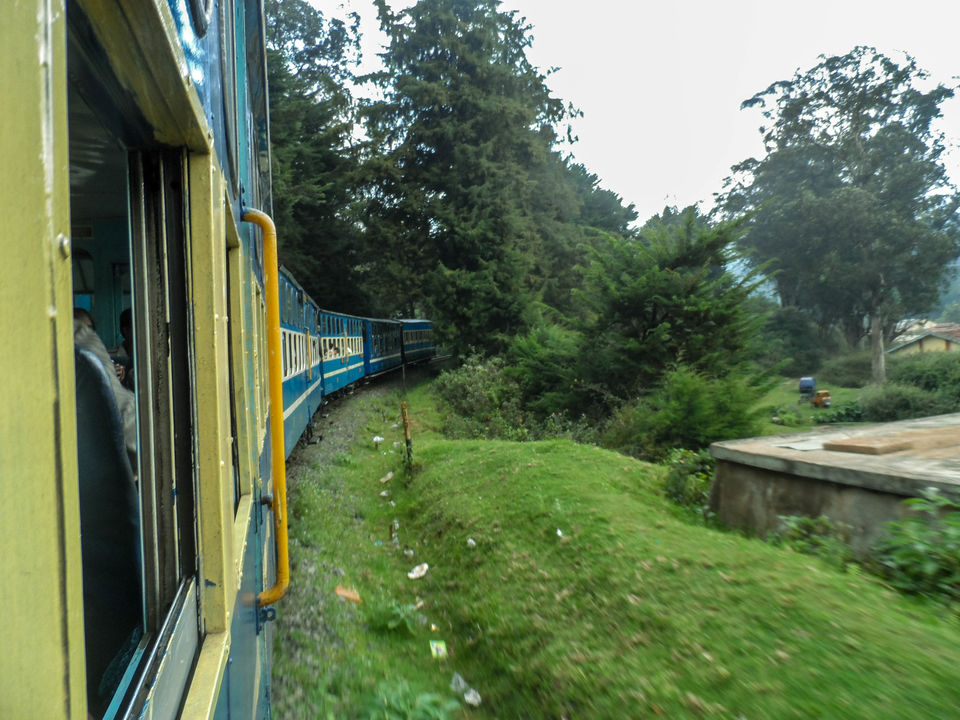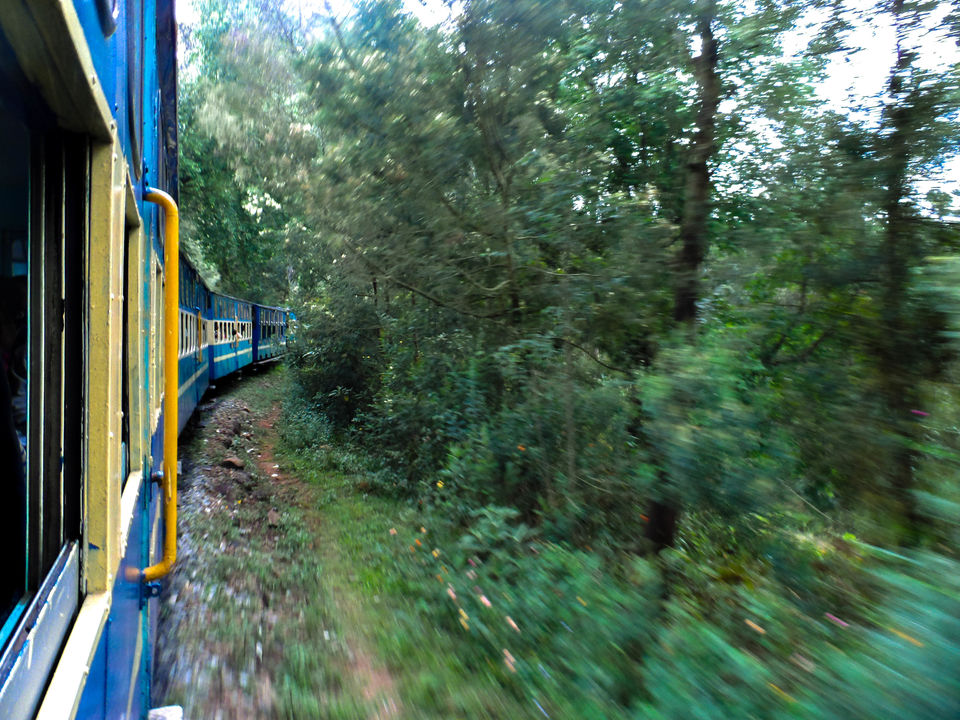 This time we got our most desired first-class tickets well in advance and boarded the train. The station master waves a green flag and with a sweet blow of the whistle, our train came to live. People on board cheering with joy as the trains cross picturesque rocky terrain, ravines, tea plantations, and thickly forested hills one by one. The station we leave behind have some beautiful name like Aravankadu,Ketti, Lovedale and meany more. by the time we completed this three-hour journey we cross nearly 20 big and small tunnels. the scenic beauty of the route leaves us spellbound for quite few time after that.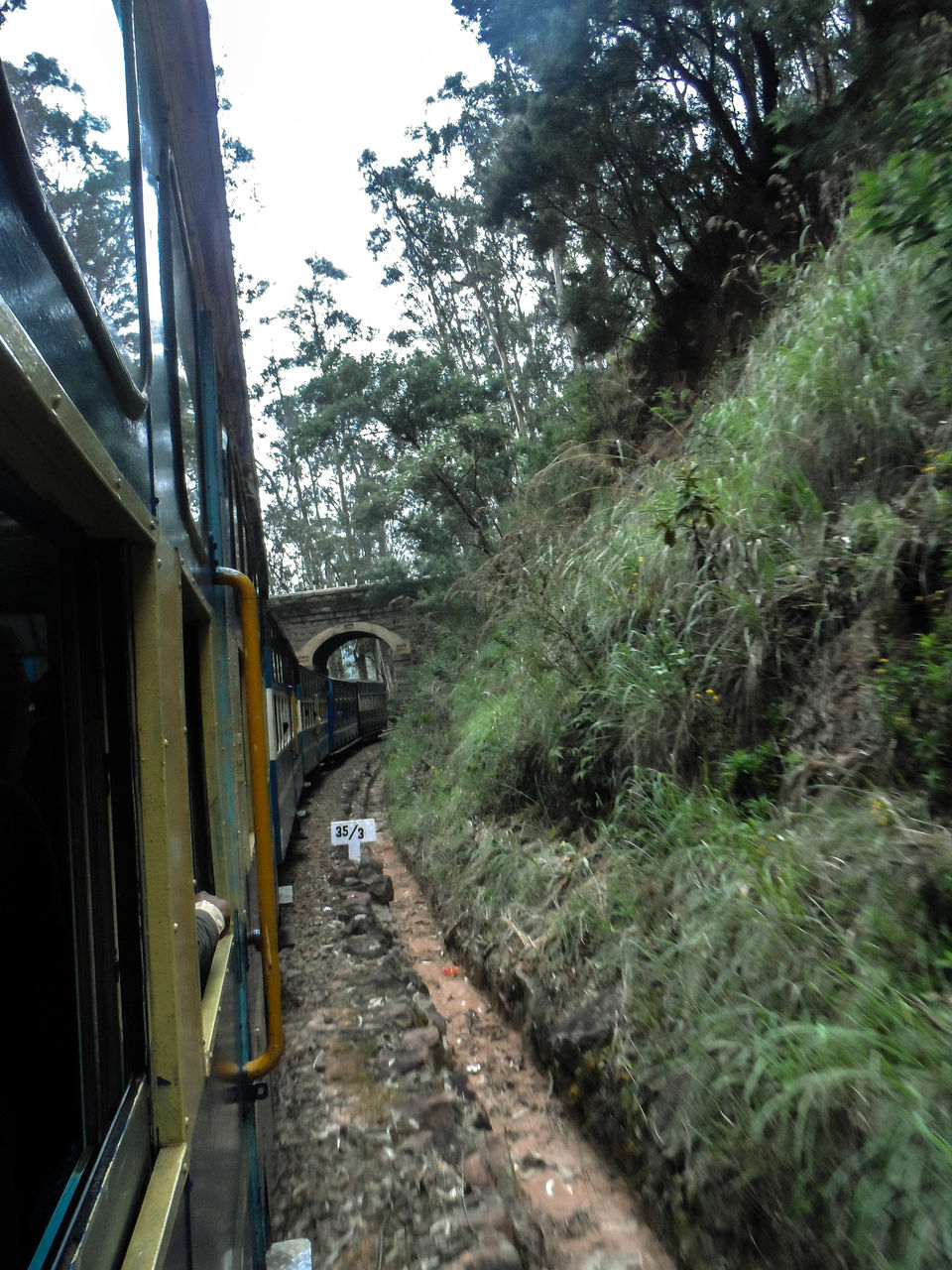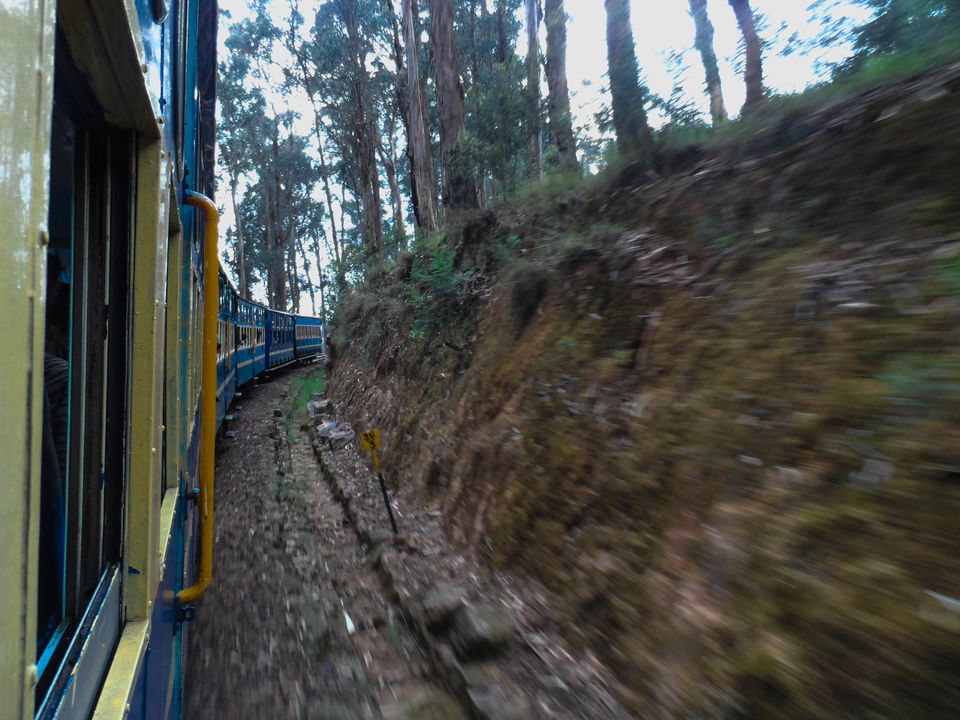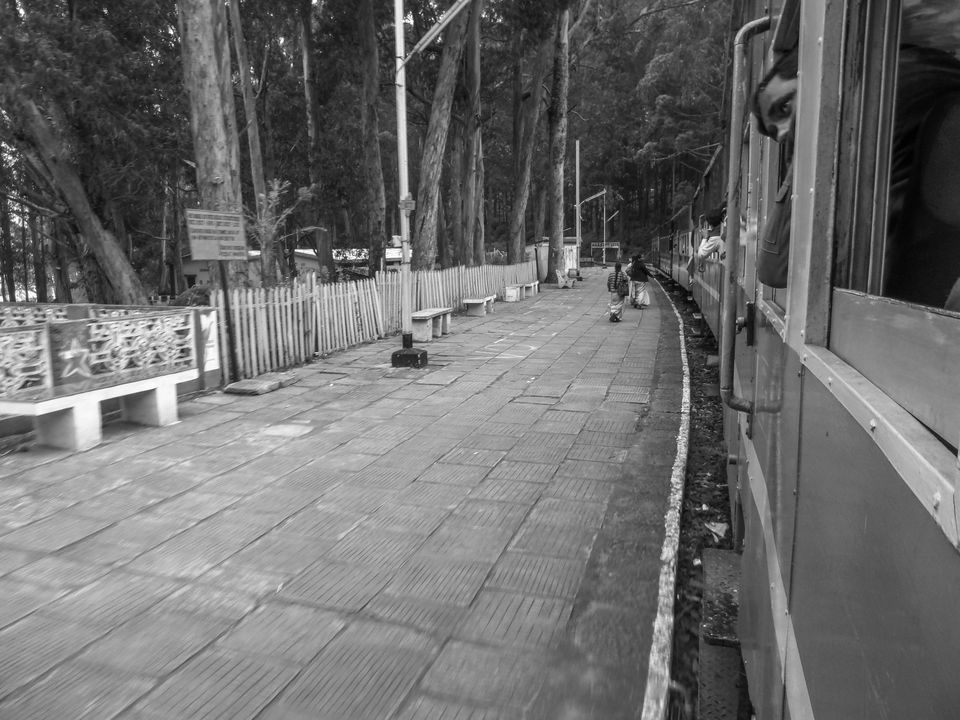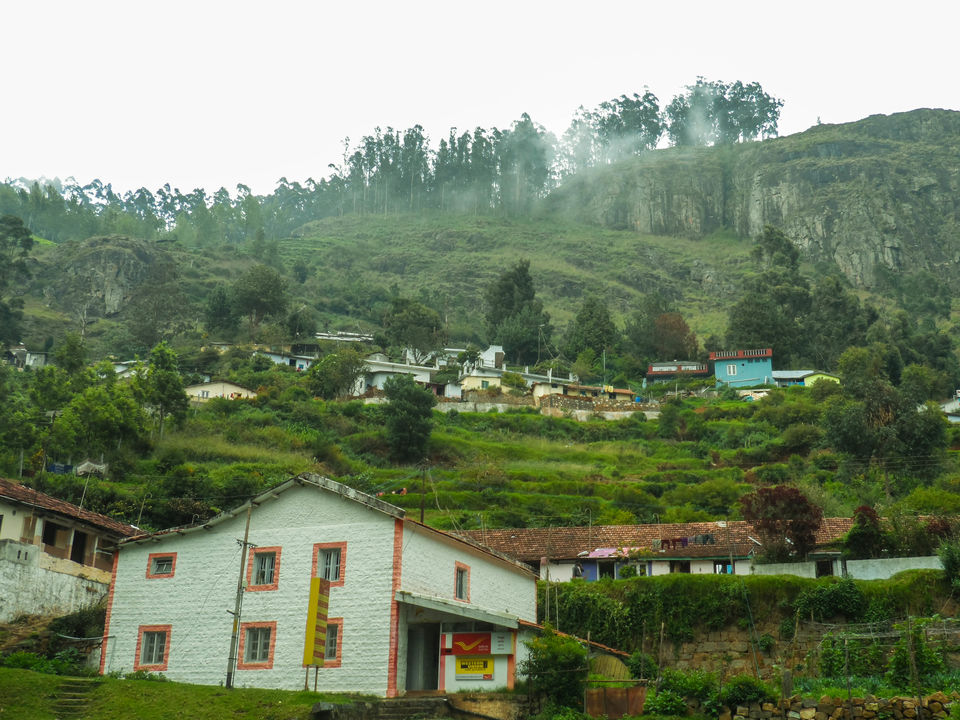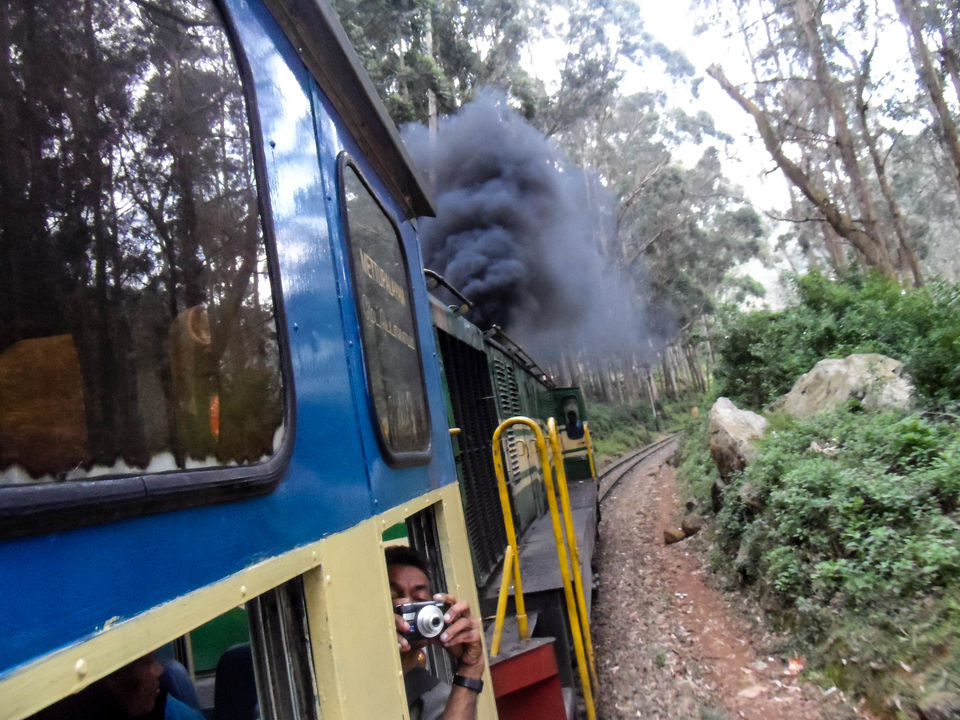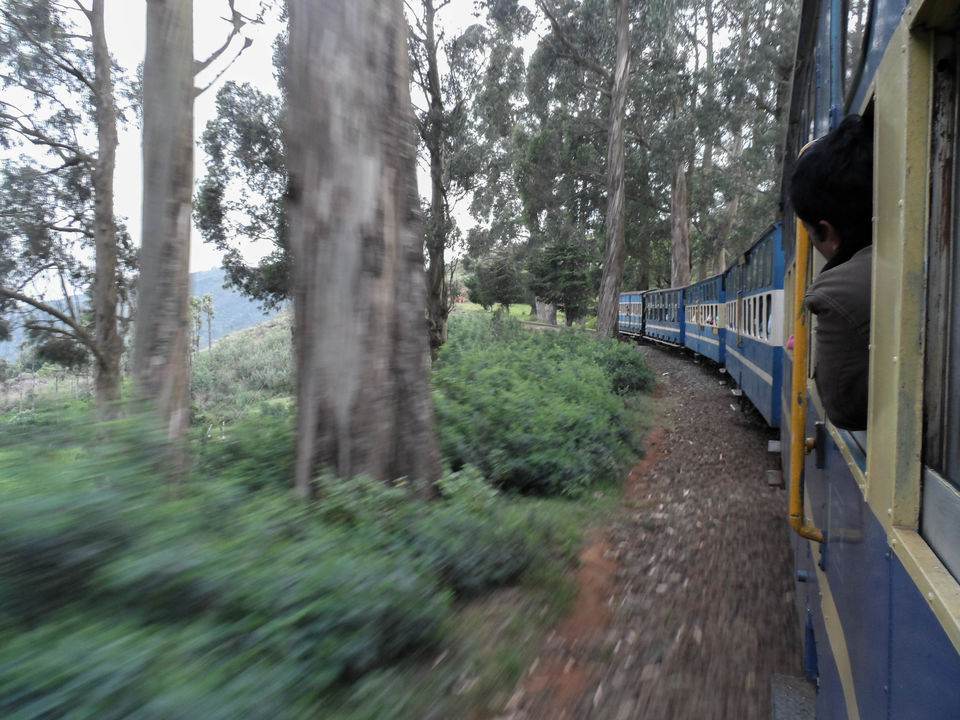 This meter gauge line recognized by UNESCO as a world heritage site is known for its romance in the silver screen. From the beginning, it was a popular shooting spot for Bollywood directors some iconic movies shooting was done in this location Chaiyyan Chaiyann song from the movie Dil-se is one of them. So this was a picture-perfect location for you.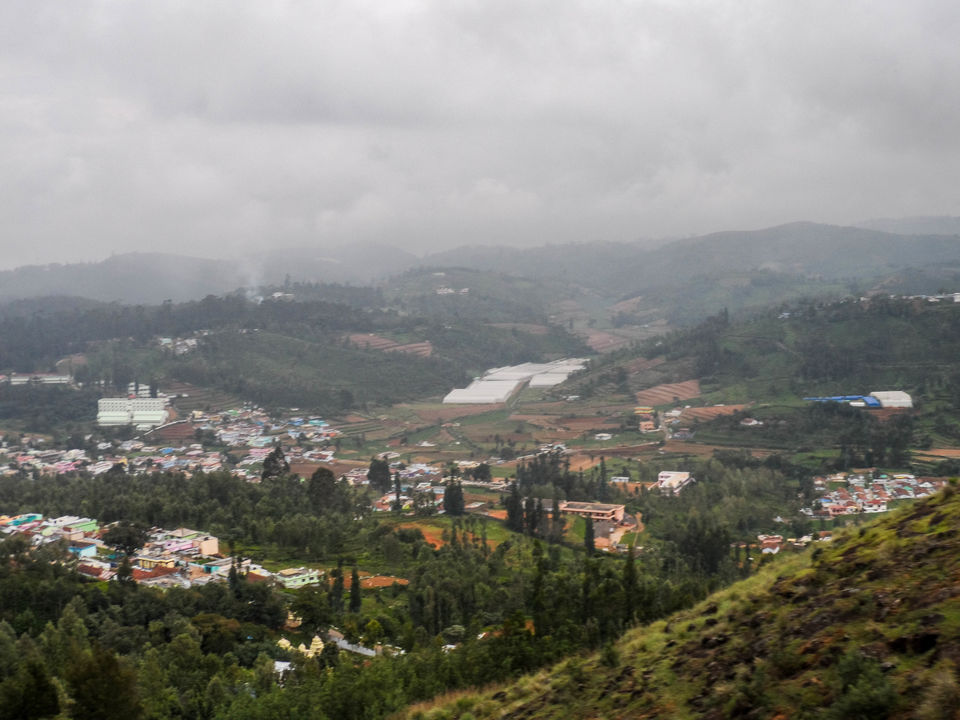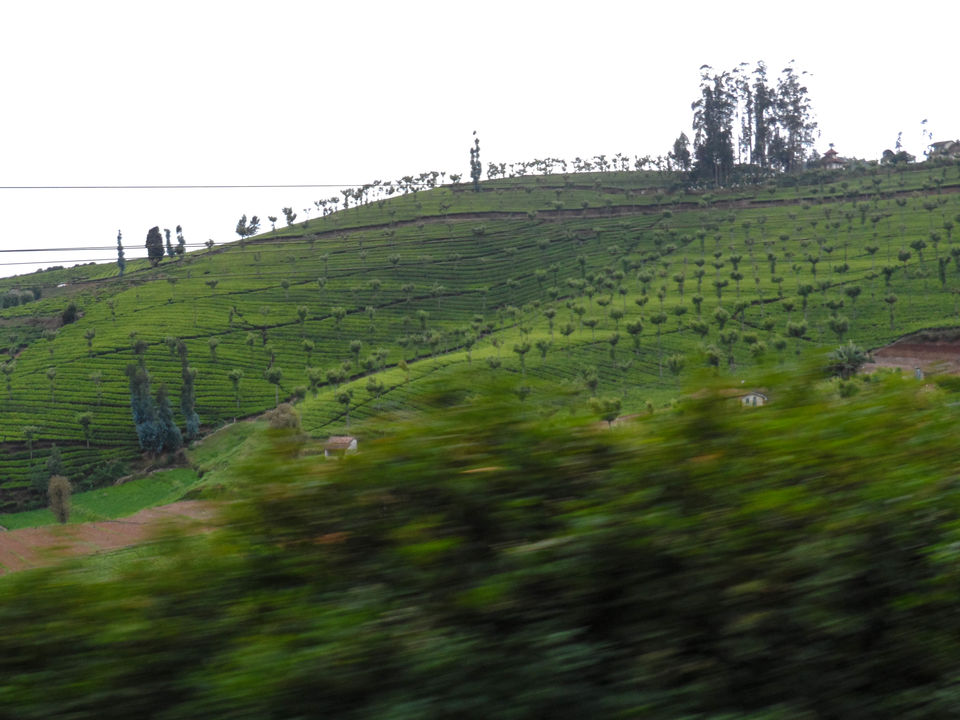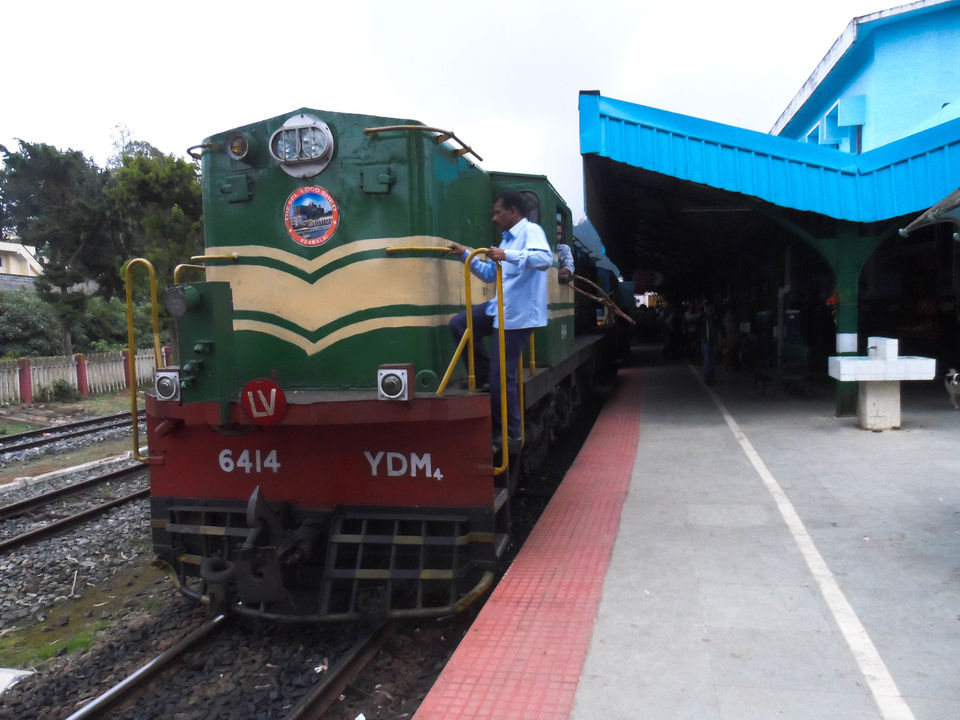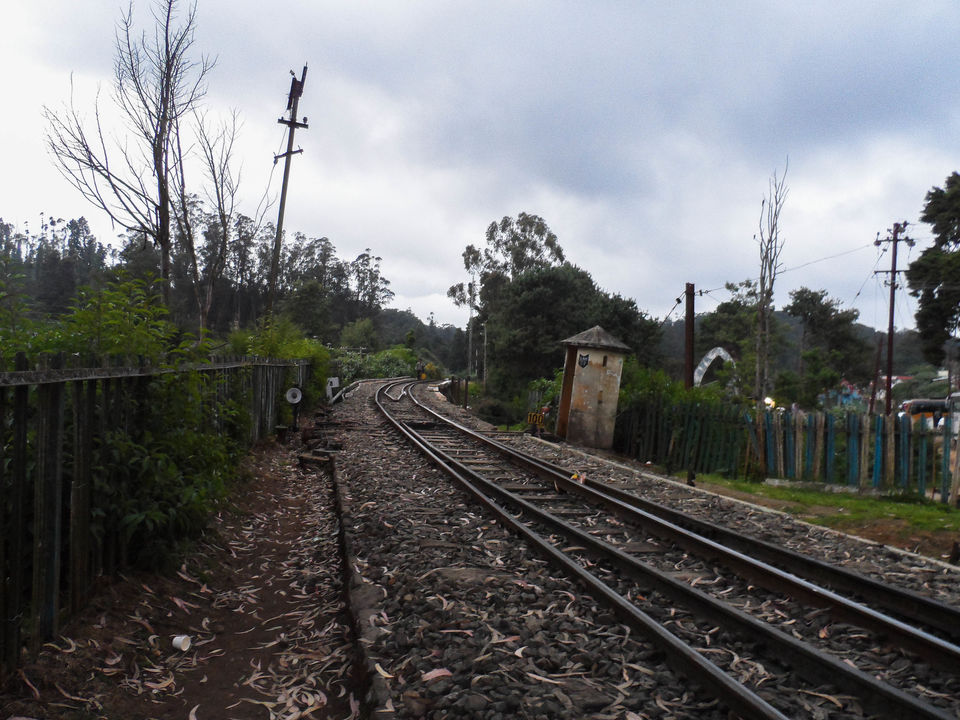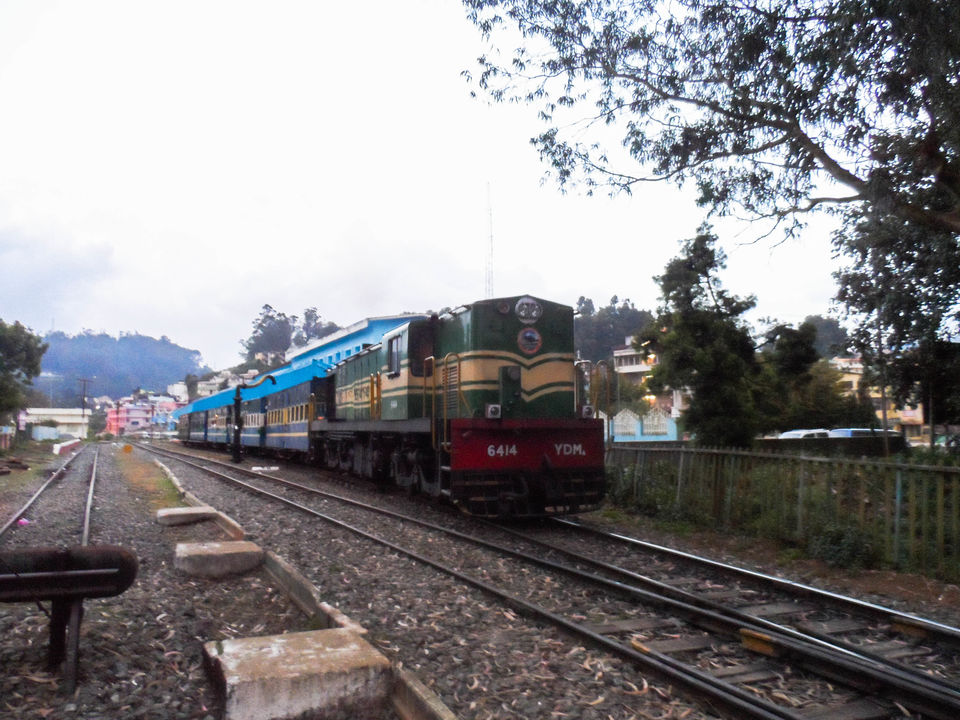 if you are planning to visit this joy-ride it should be the first thing on your itinerary. Try to book tickets well in advance if you are not able to do it do not worry just make sure to reach the counter 3-4 hour before time. I can promise that you will enjoy every single second.
Frequent Searches Leading To This Page:-
mettupalayam to ooty tour packages, ooty tour packages from madurai, ooty tour plan for 3 days, 3 night 4 days ooty, ooty one day trip package, oyo honeymoon packages ooty