There are times when you are so much frustrated that you want to pack your stuffs and catch the first bus to run away from your boring urban life, And for the Bangaloreans its Nearest Safe Heaven with just 290 Kms or over night Journey its the nearest hill station you could visit from Bangalore.
We started on friday night and reached madikeri next morning, The route passes through Mysore - cleanest city of India. So, you could stop by and visit some magnificent tourist destinations like Mysore palace, Chamundi Hills, Brindavan Garden etc. From Mysore its hardly 2.5 Hrs Journey to Madikeri.
Though any time is best for visiting Coorg, But I would suggest monsoon is the best time, as the weather would be awesome with drizzles all the time and also there would be fare amount of water in river Kaveri for water falls and doing adventure sports like river rafting.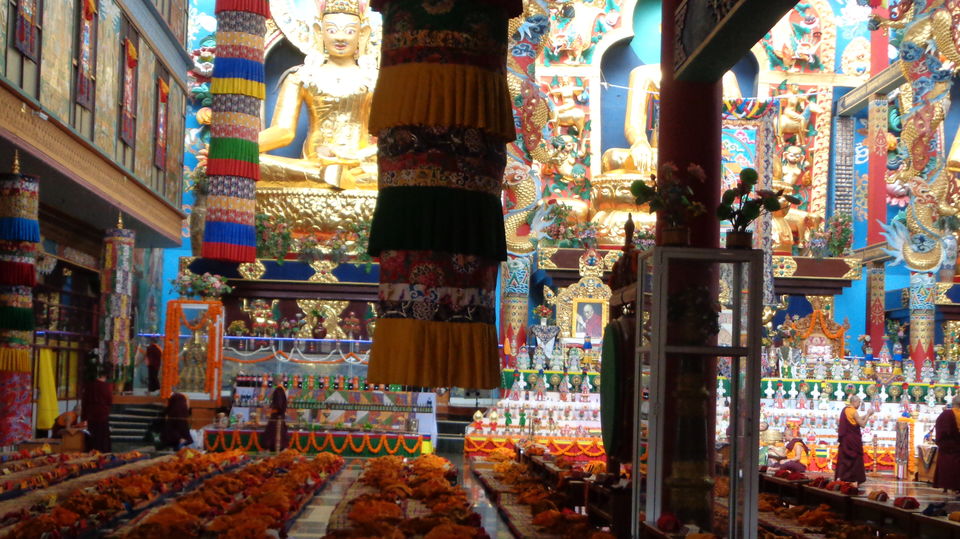 Kodagu Golden Temple
Its the on the way to Coorg and Madikeri so this could be your first stop-by before you go to your hotels at coorg. It's very serene though some parts of the temple is only opened at a particular time of the day.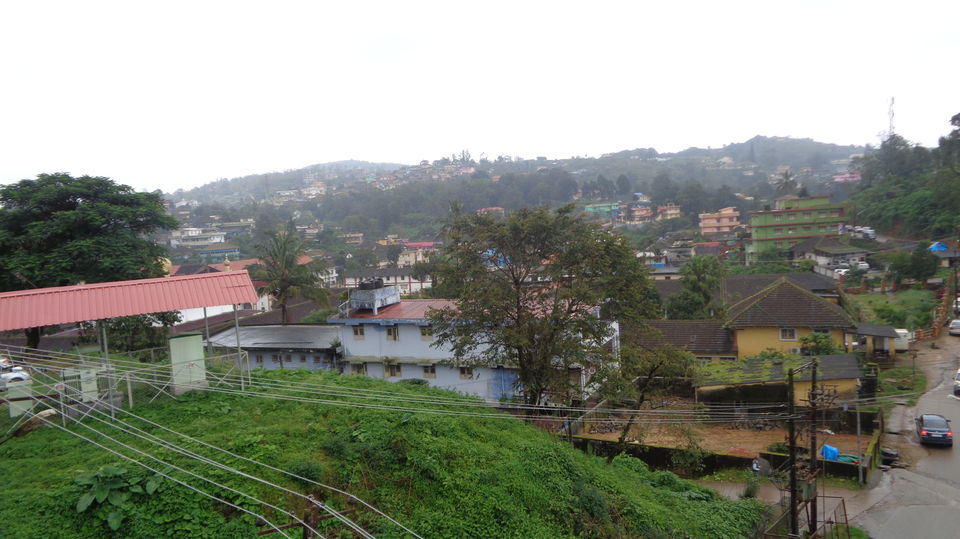 Madikeri City
You could book your hotels in madikeri or coorg both are good and both have the good connectivity with bus and cabs. The weather would be little chilled so don't forget your pull overs. Also book your hotels in advance, though if you don't get any thing online don't panic there are plenty of hotels and home stays So, with little search you would get hotels.
Warning! Don;t fall in the traps of pre-bookings by your cab driver they would try to steal their commission every where.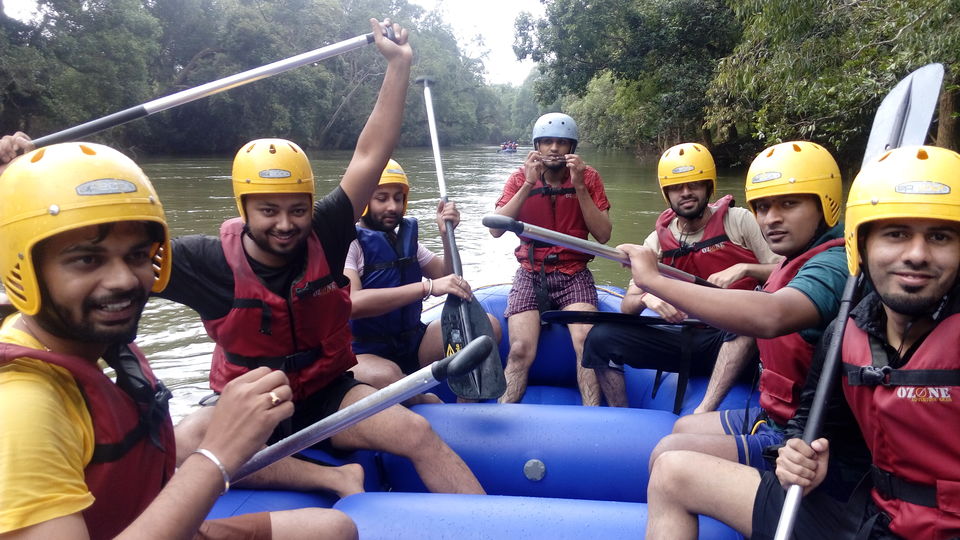 River Rafting & Elephant training camp
From around 40 Kms from madikeri city there are options of river rafting for the adventure enthusiasts, The rafting ranges from 5 to 7Kms and costs around 600 INR. Though the flow is not that high if you compare it to other river rafting destinations like rishikesh etc. but it is still a descent especially in monsoon. There is also an elephant training camp near by which you could visit first before going for river rafting.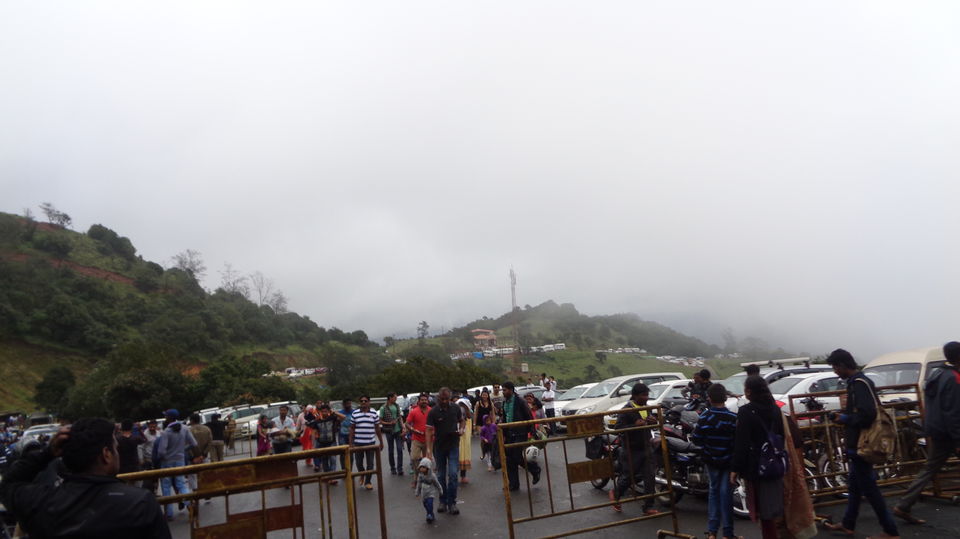 Talakaveri
There is a beautiful temple situated again 43 Kms from Coorg, which is the starting point for the river kaveri So a lot of devotees/tourists visit it. If you could cross the temple and go to the other side - you would get some really amazing view of nearby mountains. You might get to see the kerela border as well if you are visiting other than monsoon.
If you love to ride bikes and looking for a road trip then Coorg and madikeri is for you! with really nice roads and scenic beauty you could have a journey of a lifetime. You could hire any scooty or bike from any rental companies in Mysore and ride it to madikeri(120Kms). The rents starts from 600 INR, but again you have to do an advance booking to avoid rush and lack of options at the last moment.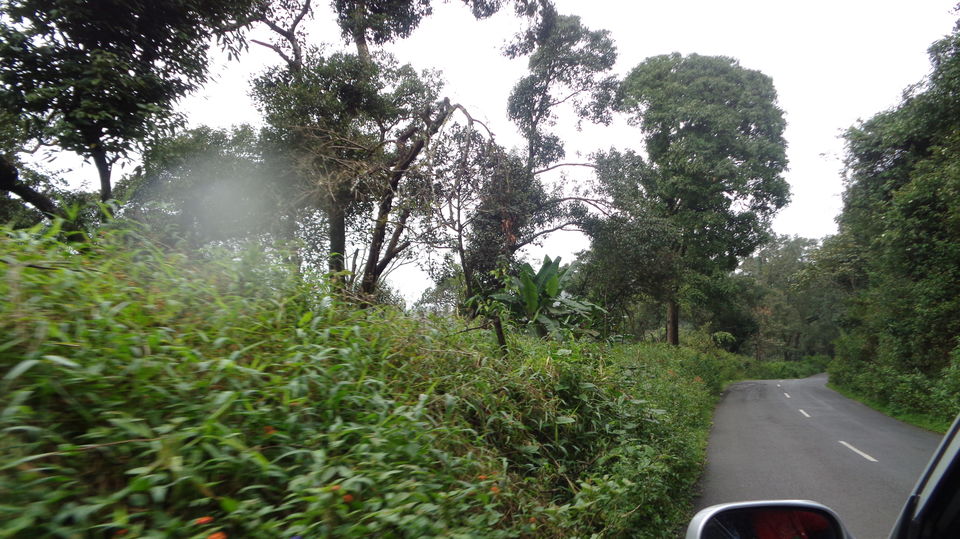 Overall Coorg is a very good weekend destination, for a quick getaway from your hectic life there are plenty of other tourist spots as well  which I was unable to cover in this visit. Do check out the Honey and Home made wine of coorg. And it would be really great if you could accommodate in some resorts or home stay around any coffee estate, but you have to book it well in advance as most of the home stays are full during weekends.