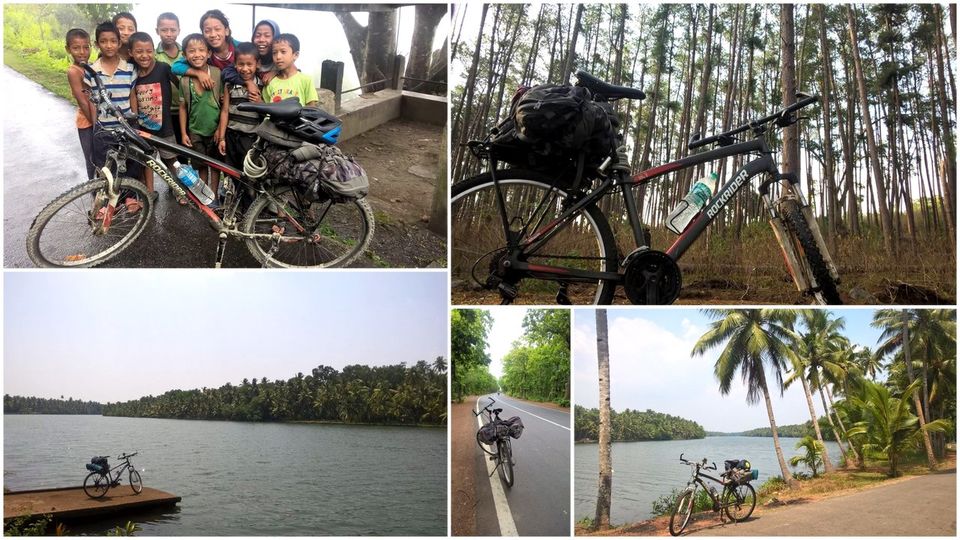 While travelling with one of the travel groups I got to know about the Facebbok page " Cycling across India " and the man behind the wheels err handle bar. I quickly ran through the FB page and got hooked to stories of Izhaar who has been riding around India on his bicycle. Izhaar's love for travel combined with his passion for cycling set him on an expedition to cycle across India! I have read about such expeditions before and have found it crazy to even think about the idea of pedaling across the country considering the different terrains, climate and the time. But hearing to Izhaar's story made me think nothing can get crazier than this! Well, he got drunk one night and decided to cycle across India to set a record and with hardly any plans he set out his journey! Can't believe that he has already crossed 100 days and has done more than 8000kms in his cycle. It was a pleasure catching up with him, hear more from the man himself. Meet Mohammed Izhaar and know about his expedition on cycling across India.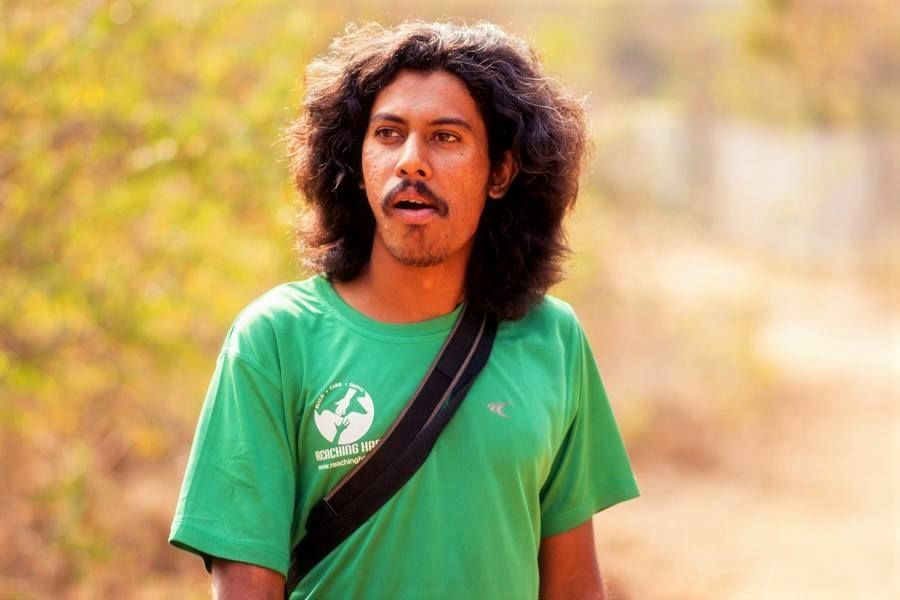 Why do you want to tour across India on a Cycle?
It was a Friday night and I was drunk, contemplating on life and my everyday job. I realized I spent my weekdays waiting for the weekend to arrive so that I can trek or travel somewhere. And that is when I read about Nagaraj and his Guinness record of 'First man in the world to cycle the longest journey in one country'. I just couldn't sleep for two days straight till I decided that I'm going to do that. I knew I can and I knew I should. I was too bored of whatever I was doing and I decided to 'Cycle across India'. Timing seemed perfect as my Birthday was some 20 days away and I decided to start on my birthday.
So you started your trip in 20 days? Did you plan at all?
Oh!! I didn't even have a proper route map before leaving. It was kind of impromptu. Most of the time was spent on servicing my cycle, buying and fixing some accessories on the cycle, setting up a secondary bank account and purchasing few necessities. In fact, my credit card expired just then and I had not even received my new card before I left. I collected little information about each state and marked few places of interest and that is it. I started on my birthday.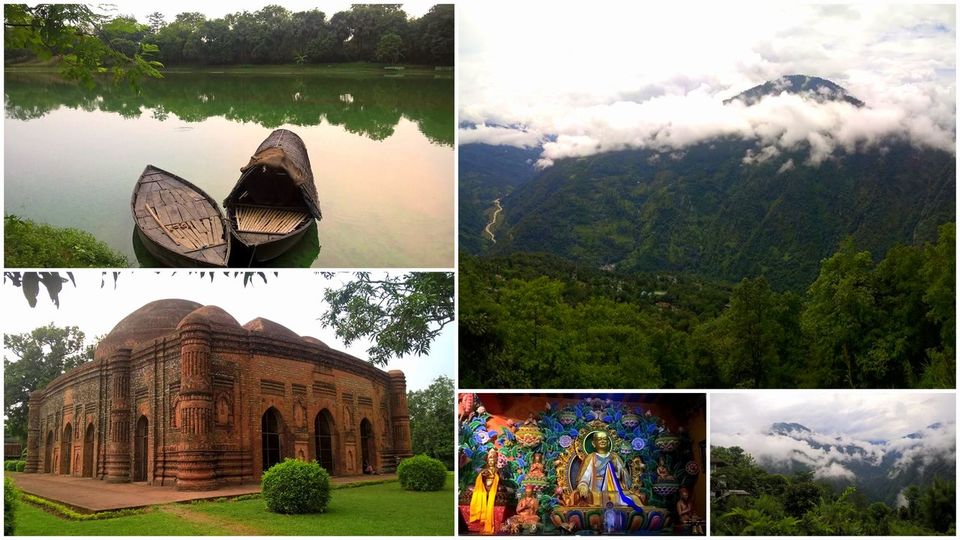 How has it been so long?
I can go on and on about the changing weather. It was super hot in the south. There were days when I couldn't sleep due to the heat. Yes, no sleep after a tiring 100-120kms of ride. I would be tired as hell but would be sweating so much that it was quite impossible to sleep. But then I got stuck in the cyclone at Orissa. I was trying so hard to keep the cycle and myself to the ground such were the heavy winds.
I had actually planned not to spend anything on stays. May be spend once in three days in a lodge or so. But it went for a toss. There were many incidents of not letting me to pitch tents, once even police came in midnight and checked thoroughly. And staying at mosques and churches were also not working, with everyone needing a permission from committee before hand. Some dorms and lodges are not happy in giving rooms to 'single' people. It's just crazy! A couple of couch surfers helped and am hoping to find more such people.
Some days were challenging driving a lot, some places were overwhelming, but some days were meh.. but overall it has been a great ride so far..
Interview continues here - MasalaBox.co.in