I am gradually falling in love with Uttara Kannada, this is second time in row that I traveled to UK and this time it was bomb package of Destination "DANDELI".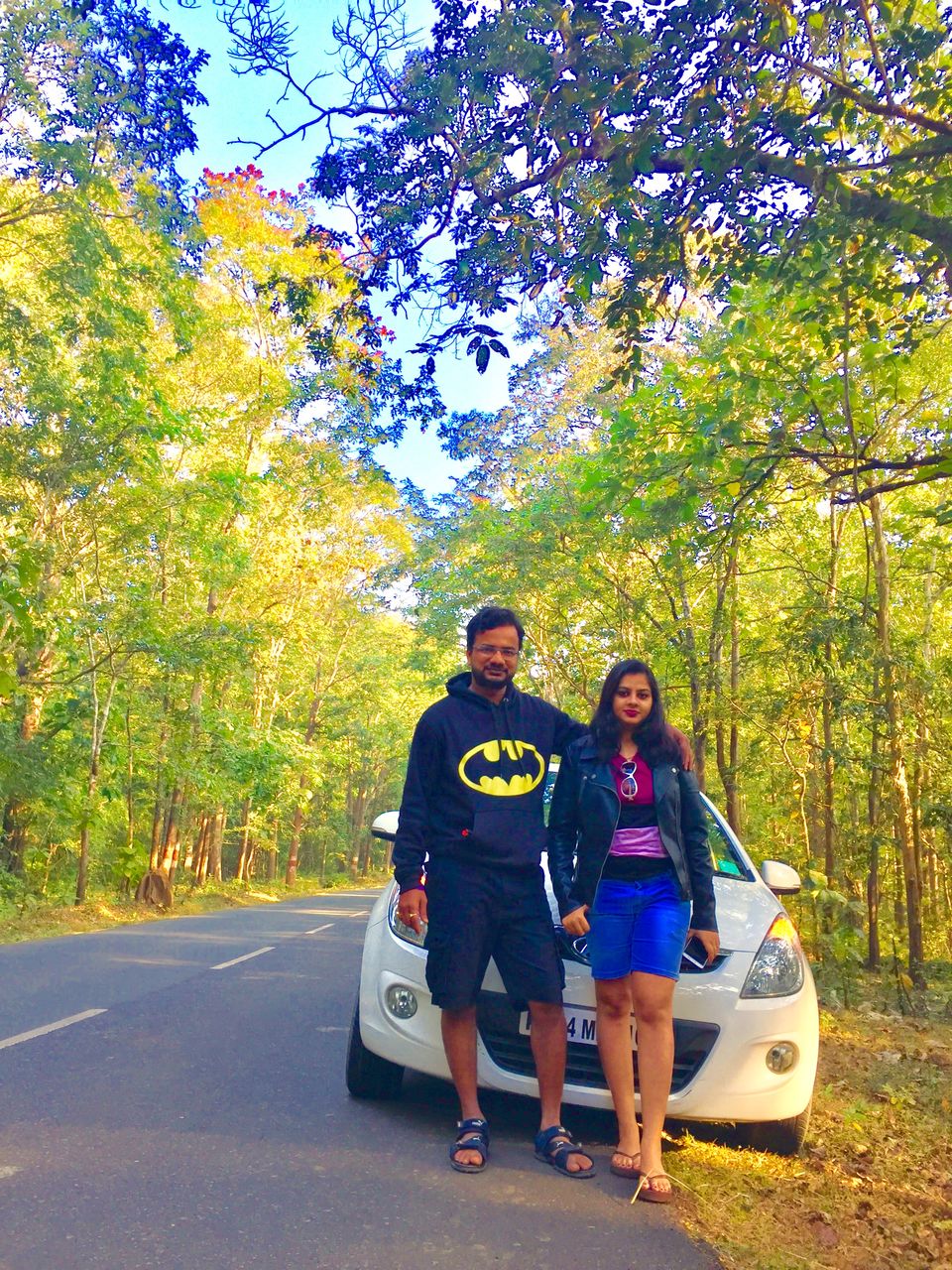 Hold on have you visited Dandeli in North Karnataka yet? If not, you don't know what you're missing the best destination where you will get all short of thrill apart from Sea Shore but Goa is just 130 kms away ????????.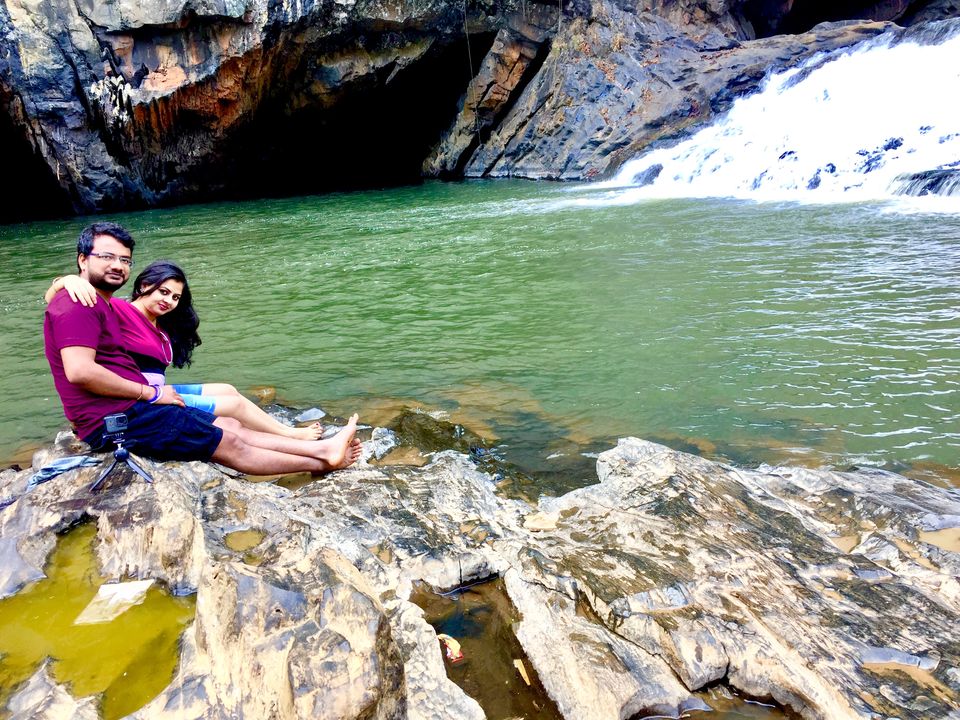 It's a total traveler's paradise starting from white river Rafting, Kayaking, Zipline, Zorbing, Natural speed water Jacuzzi bath, trekking to nature trails to camping, Crocodiles spotting in nature, Kali wildlife jungle safari, National parks, View points, temples, waterfalls, Dam etc. this small town is a goldmine of adventure tourism.
Dandeli Vlog 1 is all about multiple river activity that is available all at one place in South India.
Details of places to visit in Dandeli are as follows:
1. Kali Tiger Reserve: Dandeli Anshi tiger reserve situated in Kulgi which is around 13 kms from main town. This place can be searched as "Kulgi Nature Camp" in Google map for direction. Jeep safari is available with an entrance fees of INR 450/person. The timings of jungle safari are morning 6 to 8 am and evening 4 to 6 pm. The most common wildlife likely to be spotted are Tiger, Jaguar, Wild Dog, Deer, Leopard, Hornbill etc. There is an elephant camp near the safari ticket counter where good healthy tuskers can be seen.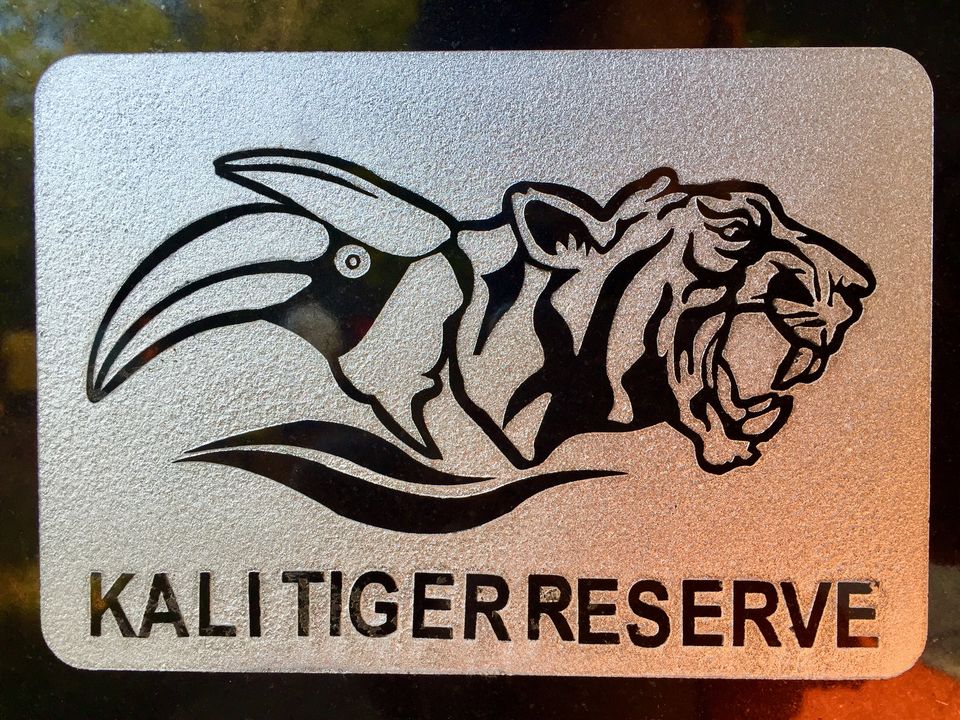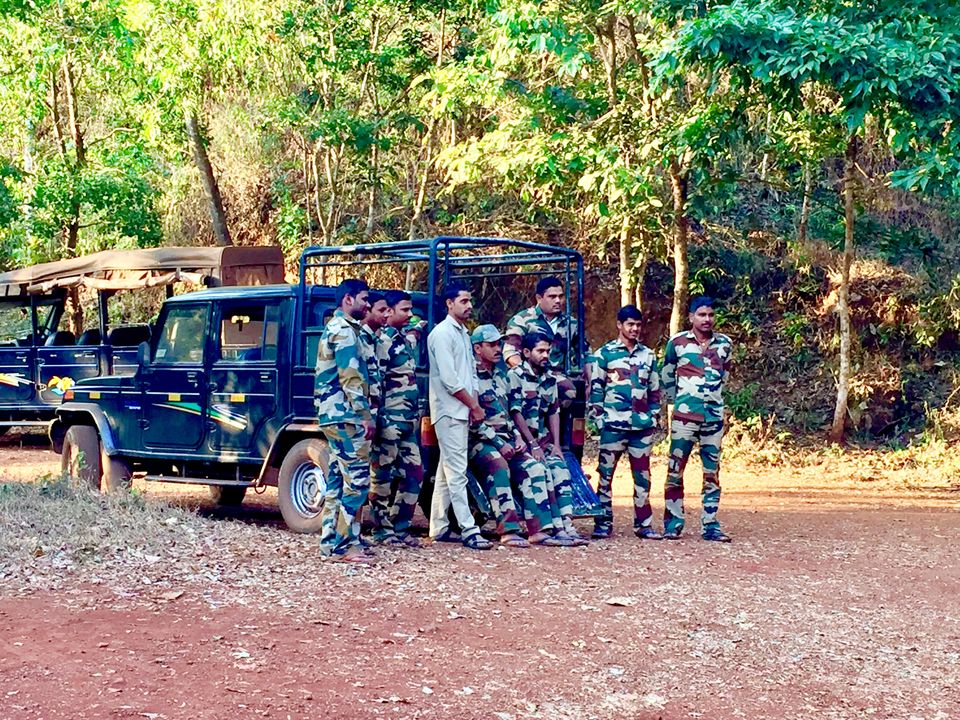 2. S.R Bhagwat Sunset Point: This view point is inside Kali forest and visiting this place is a part of jungle safari ride. Some good sun set and rise view along with nature deep inside forest can be enjoyed here.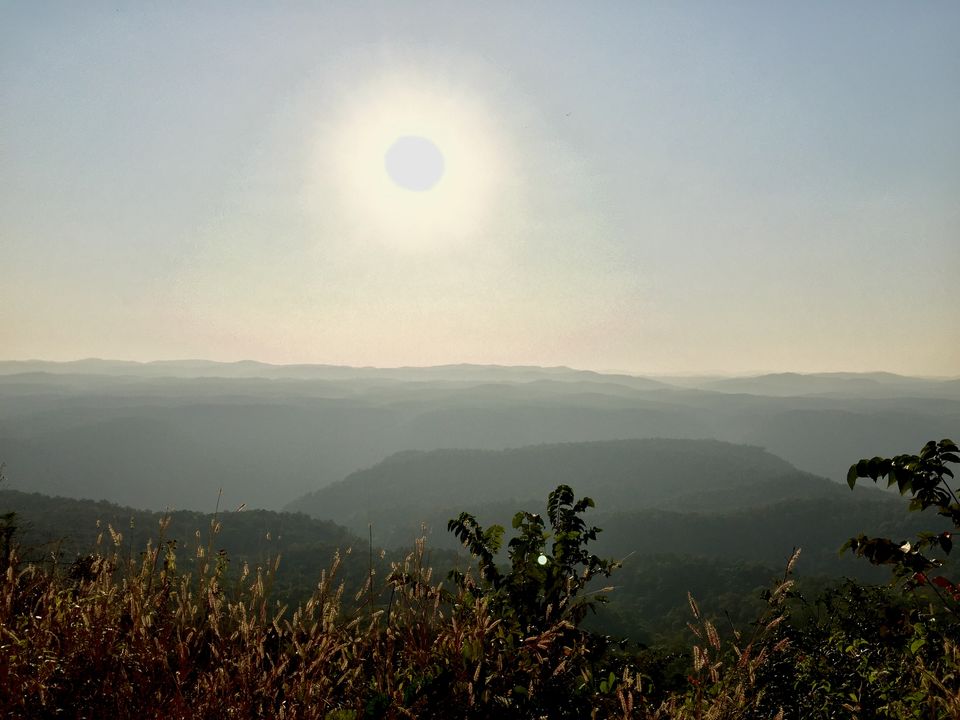 3. Crocodile Park: This is a private property somewhat appropriately fenced where you can see crocks in their natural habitat. The owner of this place is the guide and he will help you to spot crocks at a nominal entry fee of INR 20/person. In this vlog form 4:52 mins crocks can be seen.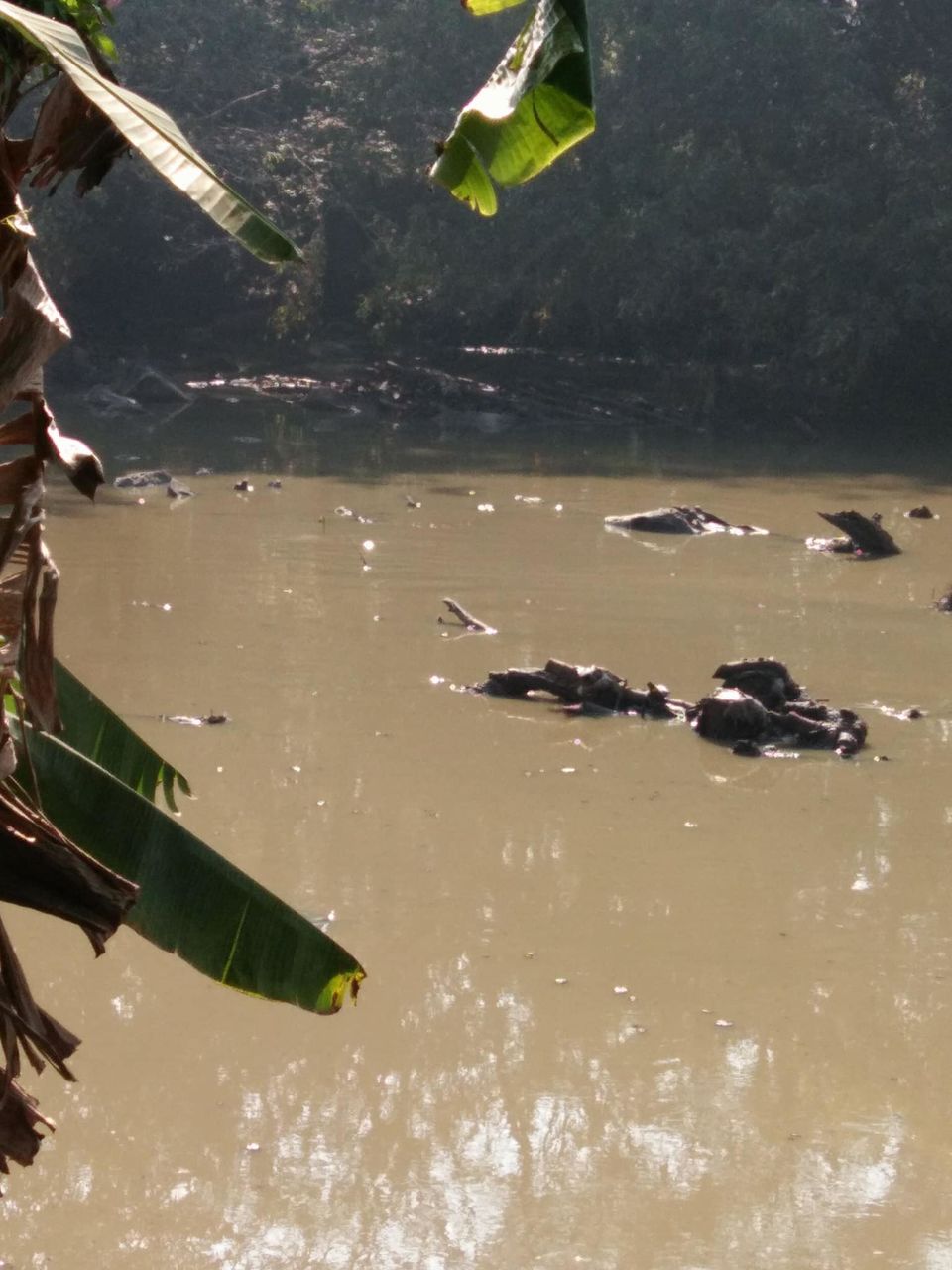 4. Supa Dam: It's a big dam build over Kali River in Ganeshgudi. It can be seen from the bridge however permission is required to get inside the premises.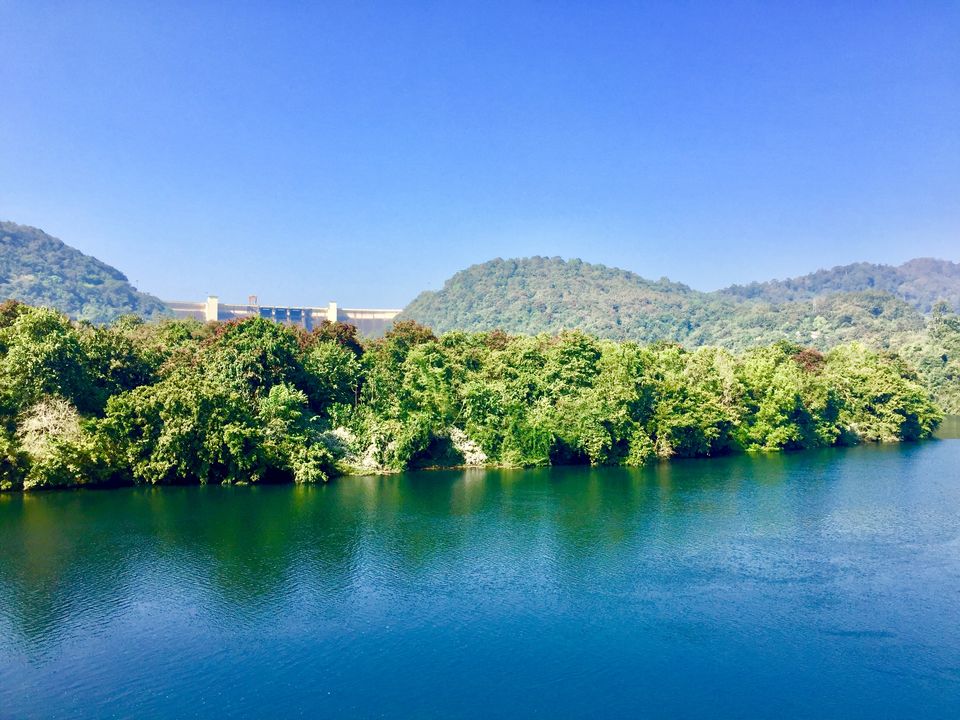 5. Water Activity: Most of the water activity like rafting, zipline, kayaking, zorbing, river crossing, swimming, natural Jacuzzi bath etc. can be done by paying desired tariff at Ganeshgudi. The details are mentioned in Vlog 1: Dandeli - https://youtu.be/zB6le1zzD6I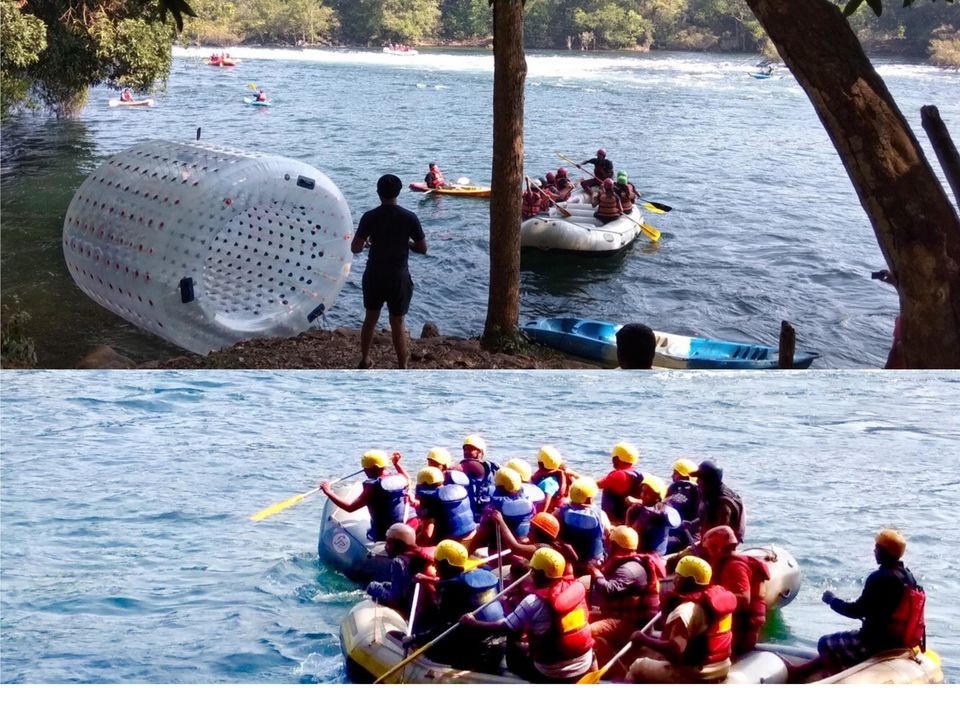 6. Syntheri Rocks: It is a giant 300 ft tall monolithic granite rock located inside Dandeli wildlife sanctuary approximately 22kms from Dandeli town. Here Kaneri River takes a leap over granite rocks resembling waterfall. Entry fees is INR 10/person and timings are form 8:30 am to 5:00 pm. There are some 150 steps you need to walk down post parking to reach the spot.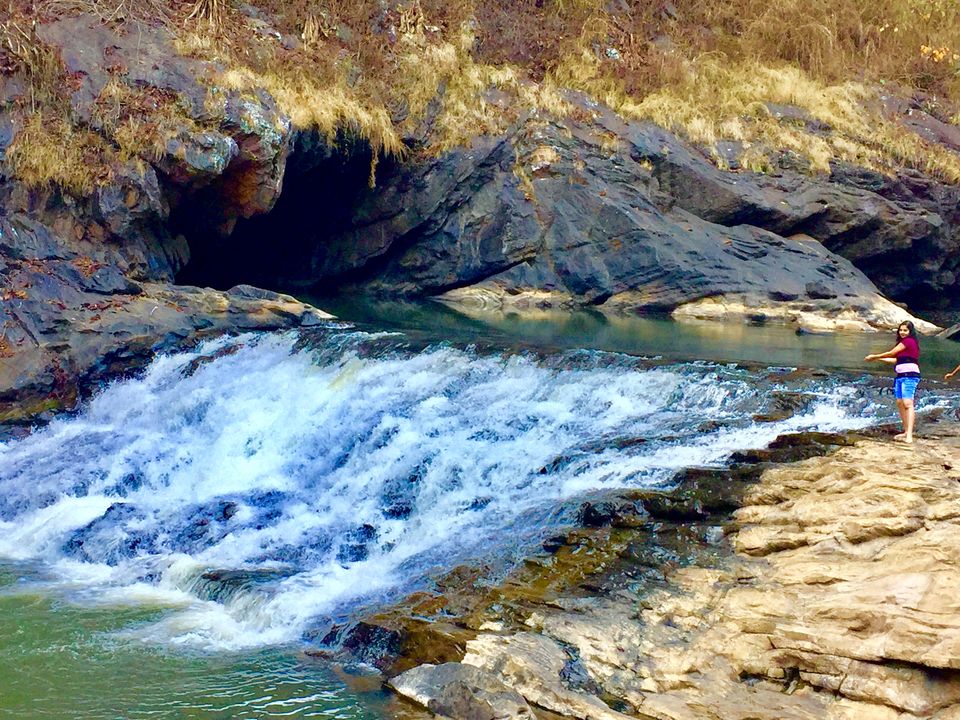 7. Sykes View Point: It is the top most viewpoint in Dandeli that gives a breathtaking panorama view of River Kali flowing down the valley through Dandeli Forest. KRCTC permission is required to reach this place which can be collected from Ambikanagar police station. Since, photography was not allowed so I don't have anything to post but you will get a million dollar view from here for which its worth visiting post 4:00 pm.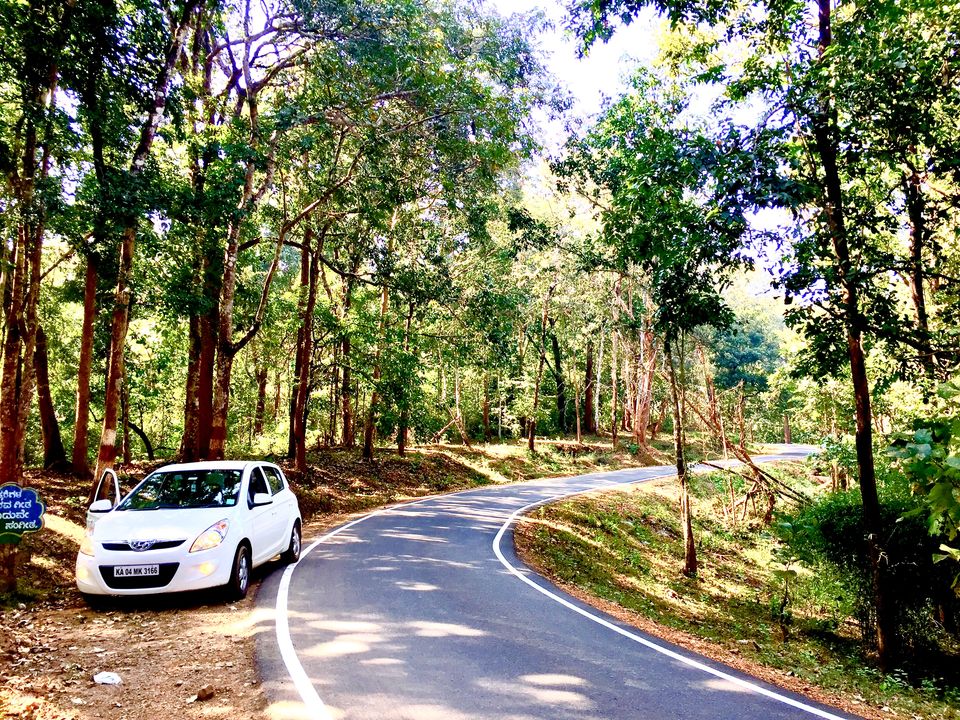 I started form Bangalore and took the following route mentioned below paying a toll tax of INR 820 where Fastag was an easy and smooth process.
Bangalore-Davangere-Bankapur-Kalghatgi-Haliyal-Dandeli