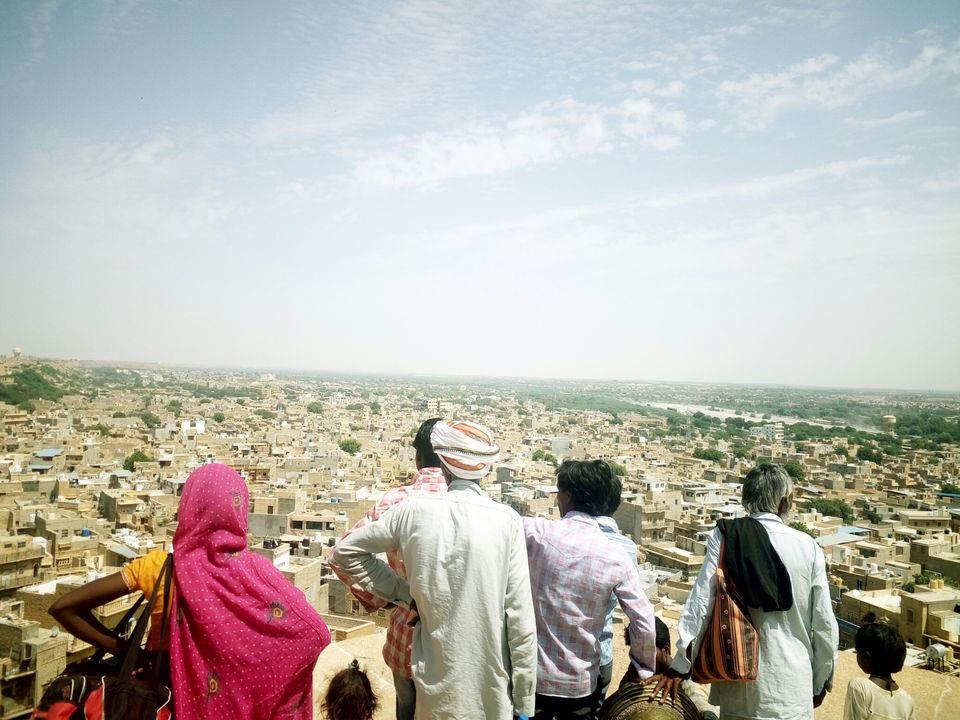 "Travel is fatal to prejudice, bigotry, and narrow-mindedness, and many of our people need it sorely on these accounts. Broad, wholesome, charitable views of men and things cannot be acquired by vegetating in one little corner of the earth all one's lifetime"
-Mark Twain
I was laying on my couch, and all these thoughts had started to surface in my mind. Thoughts which had a slight unease, a slender discomfort. I was feeling a bit stuck, as if tied with a rope and not able to move. My granny was checking up on me, my friend had texted me, my interview was scheduled two days after, my head was aching. Something was wrong, and I couldn't quite figure what it was.
I was touring Himachal some weeks back and when I had returned to Delhi, I pledged that I will never do a bike road trip again, at least not in a month's time. The road trip was quite tiring and I was crushed to bits. Had no interests whatsoever to do one more in near future. But as I settled and blended to the city chores, I started to feel the tremble.
I think that feeling was coming back again. The need to pack your stuff, sit on the bike and just go away somewhere. To the wilderness, to the roads, to the villages, to the fields. I think I needed a road trip, sooner than I thought I would. It was incredible. I couldn't believe it. I mean I was so damn sure that I won't go anywhere anytime soon, but within 10-15 days, I had started to think otherwise.
Afternoon 3am, Lunch over, I am looking at the fan while I lay on my bed, and the will to go somewhere becomes extremely strong. "I have to go right now". I remember clearly this is what I said. And within brink of an eye, I was all packed, standing with my riding jacket on, and looking at the phone figuring the route that I was to take. Place undoubtedly this time was the far-fetched and incredible 'Jaisalmer'.
Forward route: Delhi – Jaipur – Nagaur – Phalodi - Pokhran - Jaisalmer
Total onward distance before touchdown – 900 kms (Approximate)
Motorcyle – Royal Enfield Desert Storm 500 cc
Luggage – 1 Tank bag (the one which sticks to the fuel tank via magnet straps)
Riding Gear – Riding jacket, Knee guard, Gloves, helmet, torch (all mandatory for long distance touring)
I was ready, and my granny was not ready for the surprise. She wasn't aware that I was leaving for a week or so. I have been living with her in Delhi for quite some time now, and like every old person she also expected me to stay with her all the time. But for obvious reasons, that is not possible. I was going, and she wasn't ready for it. I broke the news to her, and did all I could to comfort her, most importantly giving her confidence that I will come back in one piece, as she continued to pray to god and ask for some sanity for me. She did mention to me, that this is madness going to such long distances on a motorcycle.
But she will get used to this madness, I am certain :)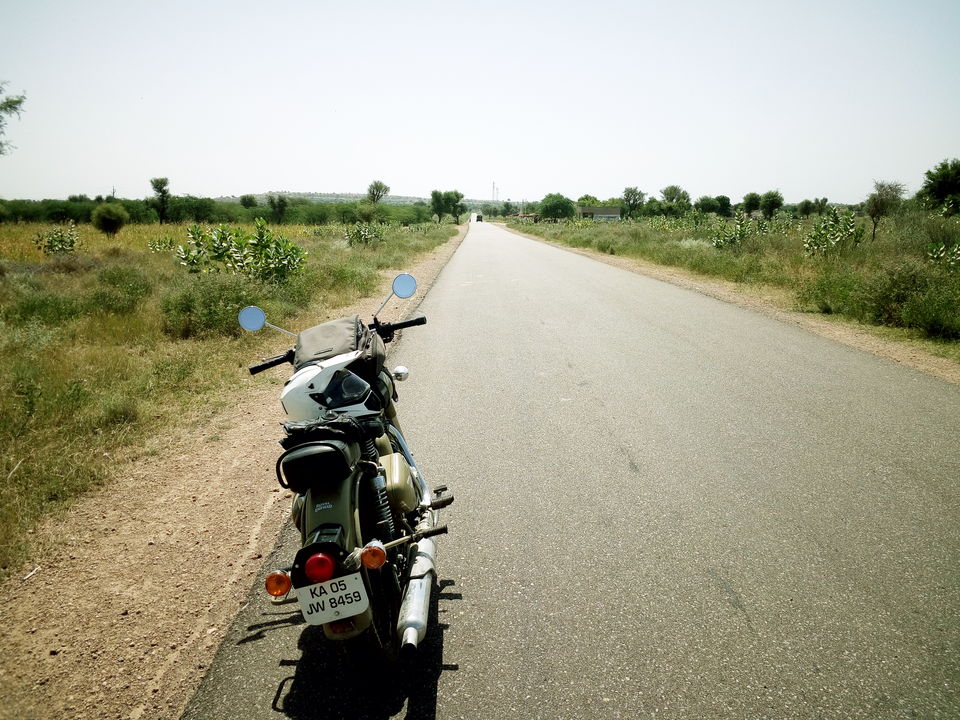 It was almost sundown as I entered the golden city of Rajasthan. I could see the gigantic golden fort from a distance as I cruised inside the town of Jaisalmer. I was in a state of satisfaction coz I had finally reached after a tiring road journey of 3 days. That night I slept off in the hotel I had checked in. Off season it was, so got the room in dearth cheap rate. Tomorrow was the big day of exploration and adventure.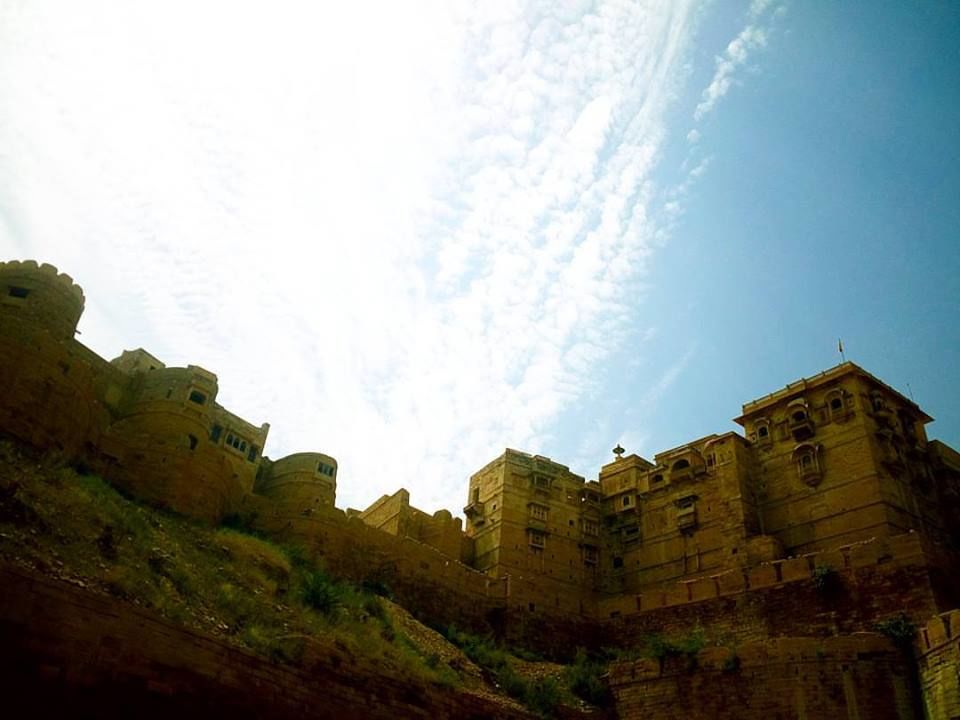 I spent 2 days in Jaisalmer, witnessed great culture, tasted local flavor, saw enormous structures, experienced realism to it's core, and now it was time to head back. The return route however was not the same. I planned the road trip via Jodhpur and Pushkar. Another maginificent ride of around 1000 kms, which I covered in 3 days. Jodhpur was simple and raw, Pushkar was vibrant and Jaipur as usual like a sparkling red wine.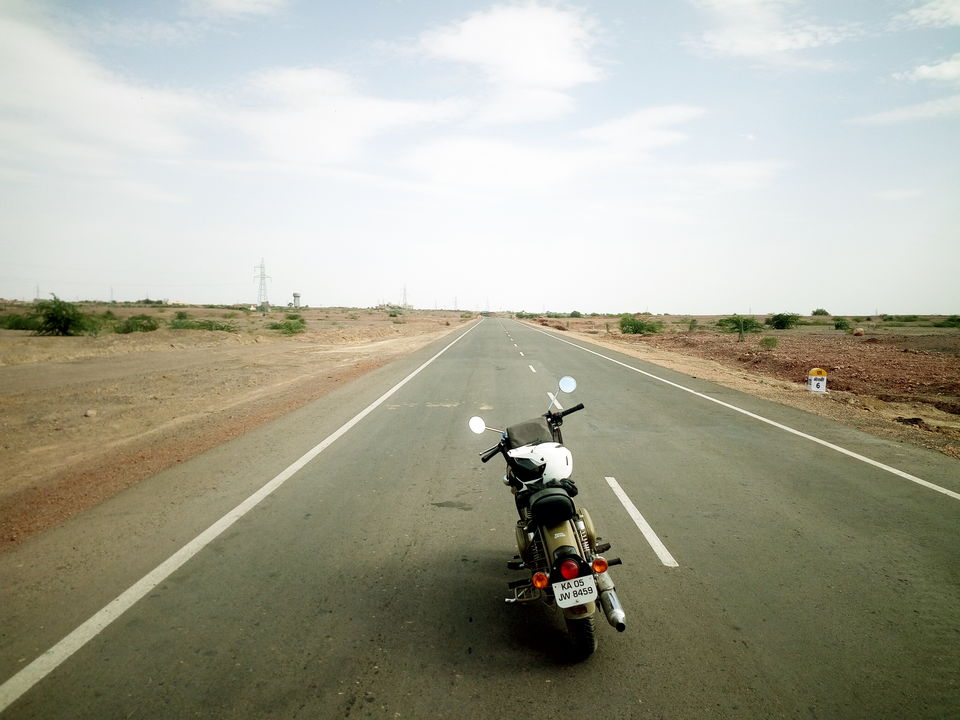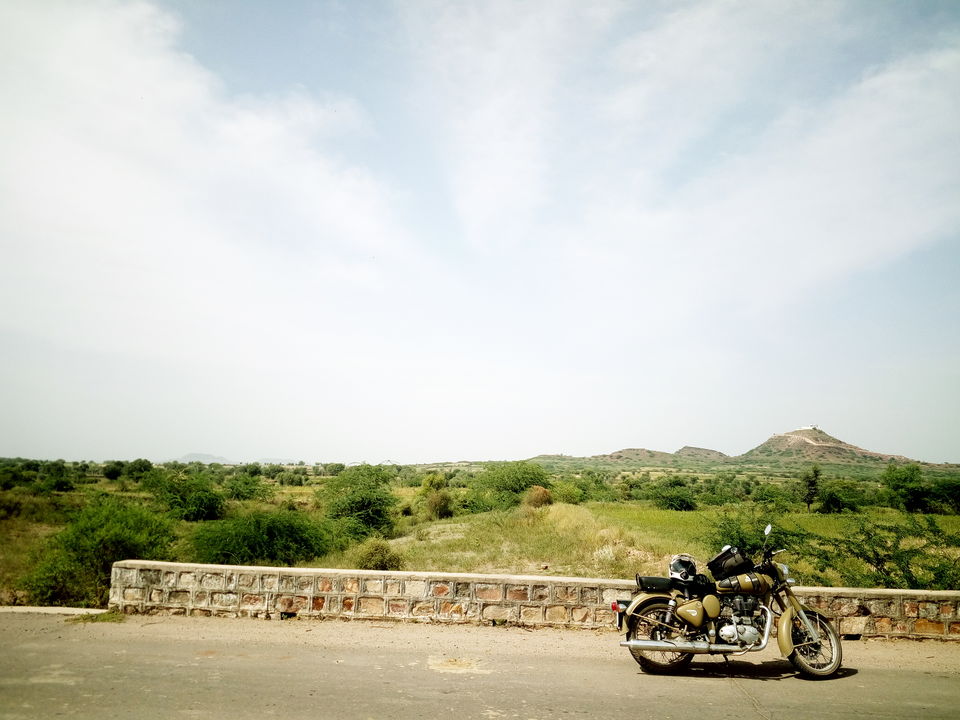 And when I reached Delhi, I felt ecstatic and indescribable about my emotions. Words couldn't do justice to what I was going through. Only this, that I felt a certain contentment, a fulfillment beyond which you don't ask for anything else. A peak point of speechless happiness.
Hope you enjoyed the blog. I think I will start writing shorter blogs, this is fun.
Adios till I meet you guys next time on another adventure filled road trip ;)