Palagruža
The furthermost Croatian territory, this island and its surrounding rocks attract visitors with its lonely atmosphere and tall and inaccessible cliffs. There is a lighthouse on the island in which you can rent a room. Due to its distance and strong winds, sailing to Palagruža is recommended to skillful sailors only.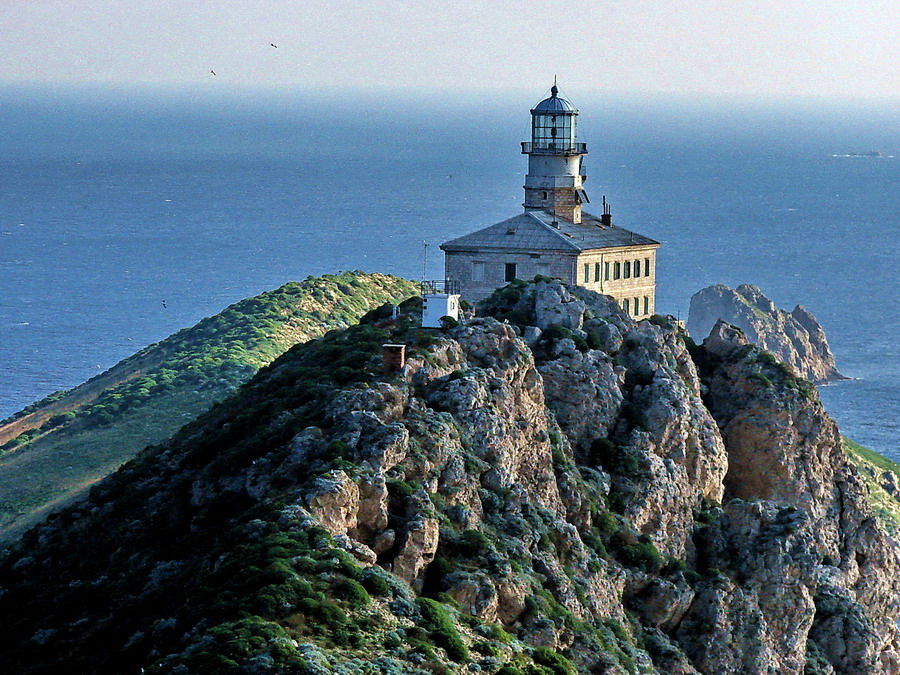 Sušac
Situated between the larger Vis and Lastovo islands. Due to its position, it has a unique flora and fauna. Goats and sheep that graze on the island prevent the appearance of large fires. The island is rather high, but you can access it from the south. The magical underwater makes it ideal for scuba diving.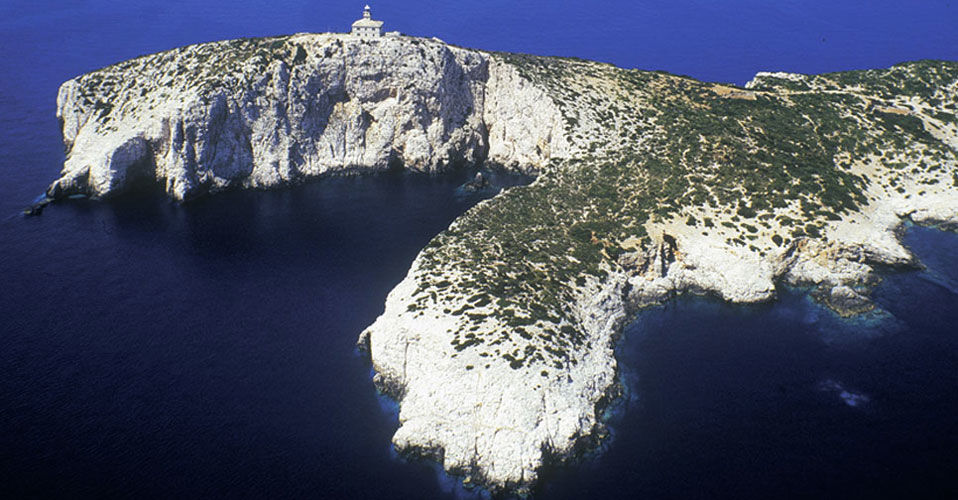 Biševo
Made famous after the discovery of its underwater cave. The Blue Cave is a unique Adriatic phenomenon. Every day there is a spectacular light show created by the turquoise water that is reflected on the cave walls, making the illusion that the cave itself is blue.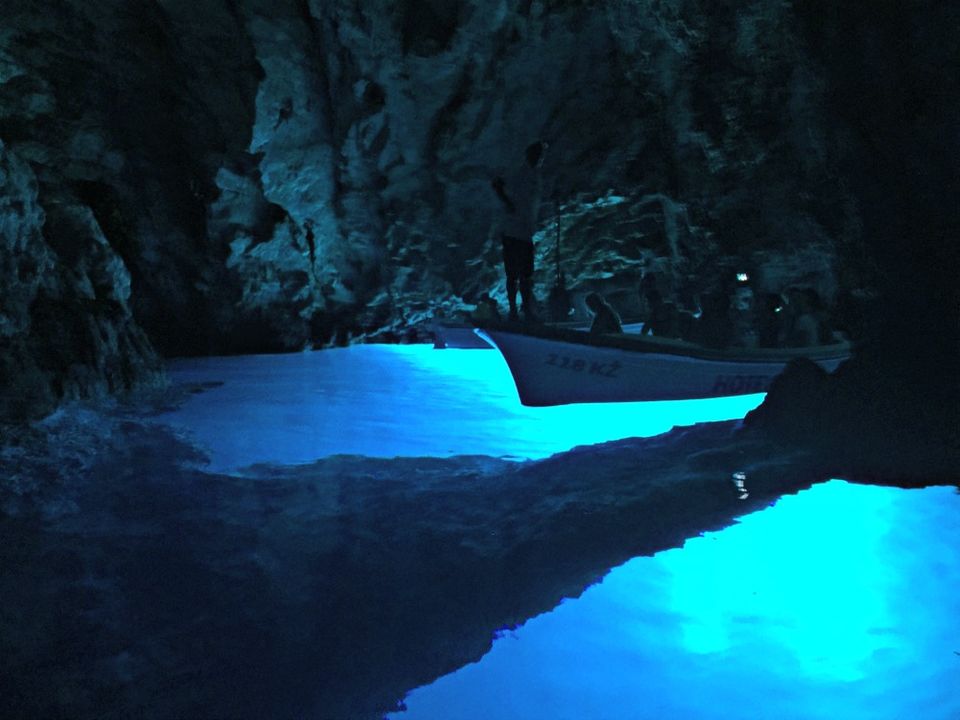 Jabuka
This tall, pyramid-shaped rock of volcanic origin was declared a geological monument of nature. Despite its eerie and ominous look, the island bears the sweet name "apple" ("jabuka"). The winds are strong around the island so it takes a lot of skill to swim the restless sea around it.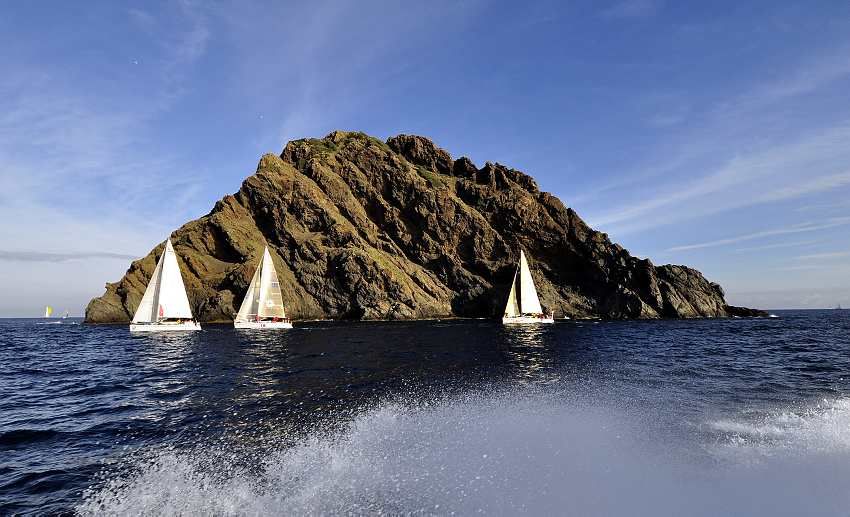 Brusnik
Together with Jabuka, it is the only volcanic island in the Adriatic. Due to a large percentage of magnetite in its rocks, your compass may become useless in this area. This small island is home to several endemic plant and animal species, such as black lizard, whose behavior indicates a change in weather and tells fishermen when it is time to leave the island.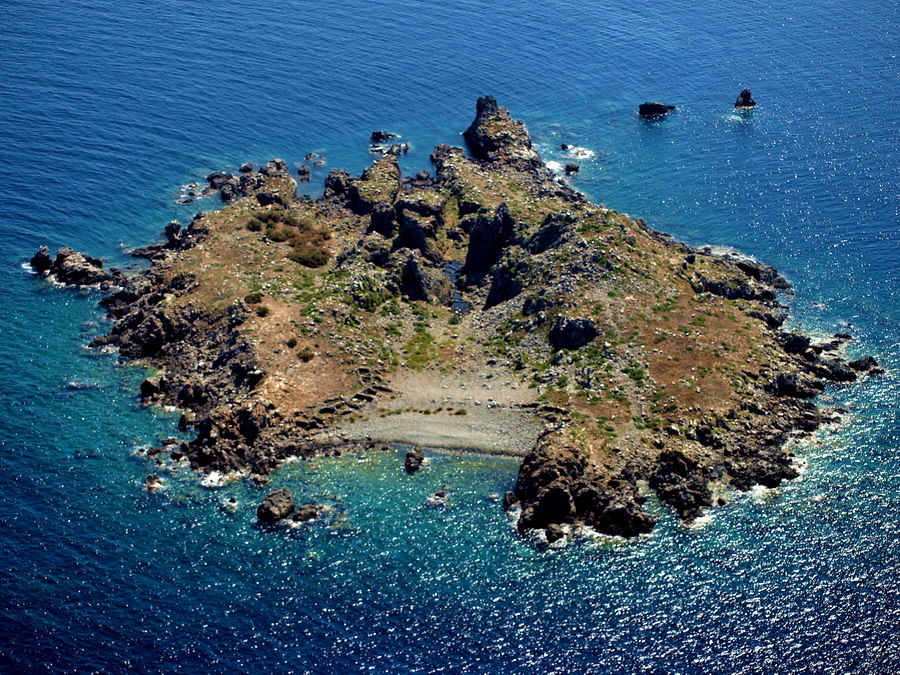 Svetac
Also called Sveti Andrija, this island was inhabited from prehistory up to the 21st century, when its last inhabitant passed away. On English nautical maps, it used to be marked as "the devil's island" because English stowaways were once murdered there by shepherds who came to the island to herd sheep.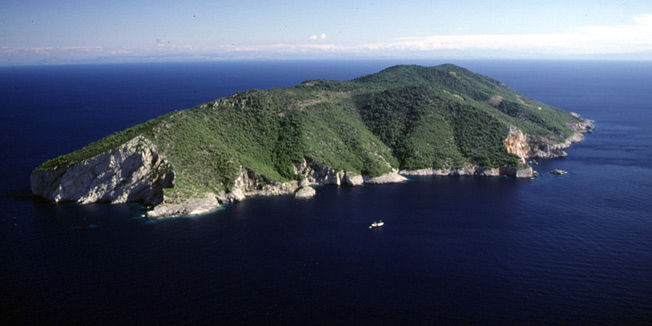 You can charter a yacht in Croatia and sail to these stunning islands!