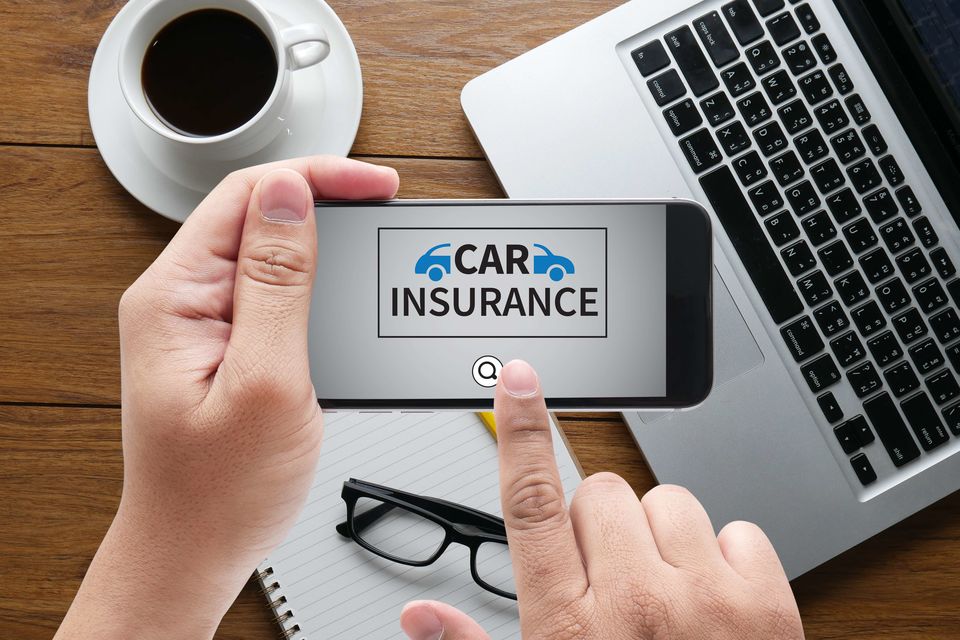 Monsoon season is all about bright umbrellas, tea with pakoras and romantic strolls. Unfortunately, with romantic rains also comes a host of disadvantages, like muddy puddles, slithery roads and obstructed vision. Hence, the season turns out to be a challenging ground for motor vehicles. When its pouring heavily the vision gets blurry and the tyres are at a higher risk of skidding, thereby increasing the rate of road accidents alarmingly. Besides, mechanical breakdown due to rain-water is another rain related trouble.
When the situation gets unruly, a vehicle insurance steps in to save the day. While you must be holding a third-party liability insurance, thanks to the Motor Vehicles Act 1988, the fact is it isn't enough. That's right, a liability only cover leaves you and your vehicle exposed to all kinds of danger that comes with the monsoon miseries. Therefore, it is important to invest in a more comprehensive plan that provides holistic coverage.

If you are not scrolling through motor insurance plans already, we give you four reasons why you should:
• To endure the damage caused by rain water, it is very important to prepare your car beforehand. A pre-monsoon servicing, hence, is an essential requirement to enjoy safe rides during the season. With your motor insurance, you can avail cashless servicing session in your nearest network garage.
• Vehicle breakdown during monsoons is a common occurrence. In case, if you are stuck in a place where you are not able to find a garage nearby, you can always depend on your insurance company. Road-side professional assistance and towing facility helps you in such a difficult situation. It is really significant if you take your vehicle on long road trips.
• You can buy your vehicle insurance online. This means that a comprehensive coverage is just a few quick and easy clicks away.
• God forbid, if the bad weather takes a toll on you, a personal accident cover will bear the expense of your medical treatment. Many insurance companies allow cashless treatment that helps you beat the immediate cash crunch, which is likely to arise in a scenario like this.