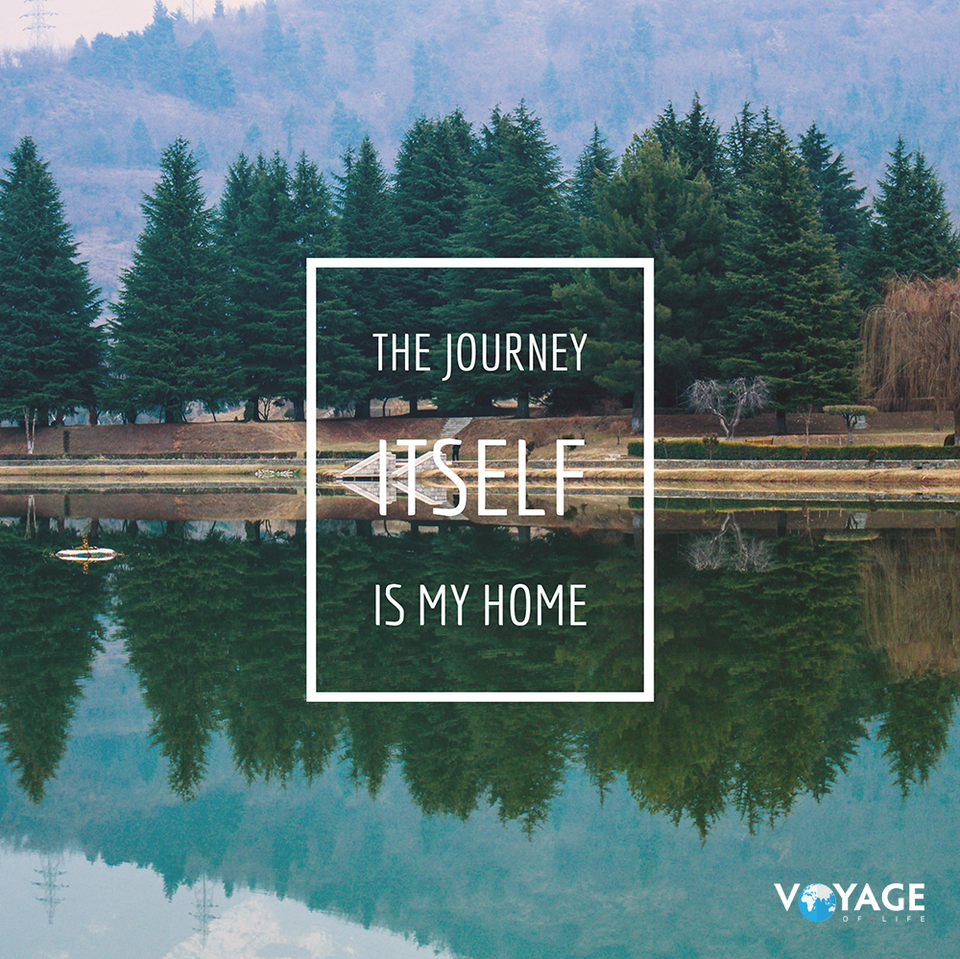 A Travel video from the land of Ladakh and Kashmir
Our entire world is made up of words. Probably entire human expressions exist in those words that we speak. But sometimes we feel that there is something beyond that, which we can't express though we can experience it.

Once in a lifetime, you'll stumble upon this situation where you'll feel, words that are everything to human existence aren't enough to express something in its entirety. This is what you'll experience when you are having a rendezvous with the Himalayas.
SHOOTING LOCATIONS
- Manali
- Rohtang Pass
- Keylong
- Jispa
- Sarchu
- Leh
- Pangong Tso
- Srinagar
- Dal Lake
- Gulmarg
- Pari Mahal
- Mughal Gardens
- Downtown