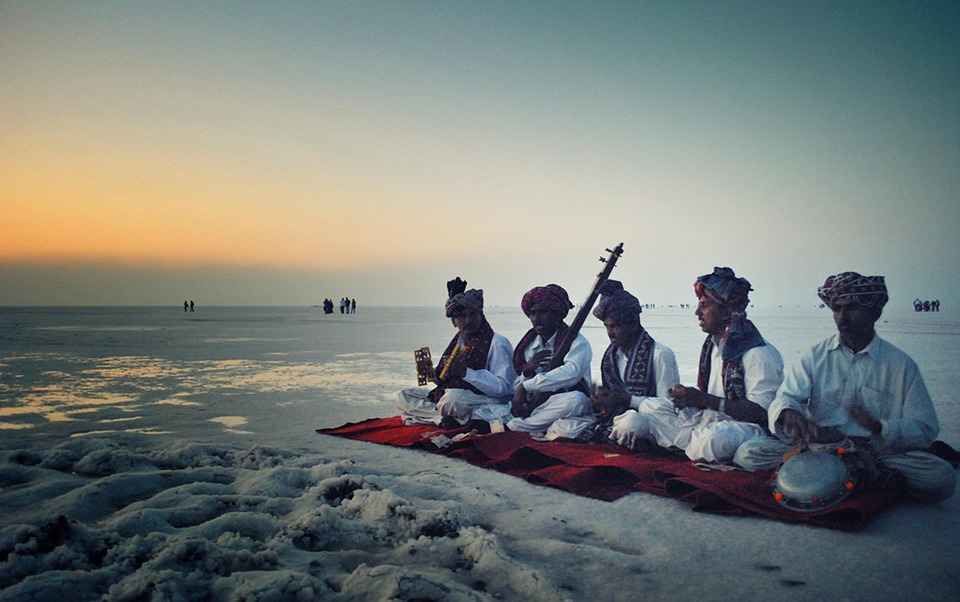 There's no other feeling than taking a road undiscovered and exploring places a very few dare to travel. However tricky the terrain, these are the roads where you feel the real thrill and pleasure of driving, for such exciting journeys often lead to destinations lesser-known.
And just in case you are that adventurer who can't resist treading such unusual paths to #ExploreTheUnexplored, you got to have something to bank on; something like Apollo Apterra AT2 — the latest range of SUV tyres — which not only are the best support you and your vehicle need but also makes driving fun as you negotiate the toughest of terrains to witness the wonderful sights the so-called 'bad roads' lead to!
So, before you hit the road in search of your next adventure, here are the three unbelievable places in India which not only promise to leave you spellbound but also satiate the explorer in you.
Many of you might have been to waterfalls, but have you ever seen an upside-down waterfall? Yes, you read it right! Sandhan Valley, near Pune in Maharashtra is home to this gravity-defying natural phenomenon where the water seems to be gushing upwards which definitely makes for one mesmerising sight. One thing is sure; you'll have a lot of fun getting drenched at the waterfall.
Also known as 'Grand Canyon of Maharashtra', Sandhan Valley is also famous for a two-and-a-half-hour trek that leads you to the waterfall.
Best time to visit: Although many say one can visit Sandhan Valley during all seasons except summer, but monsoon is the time when this reverse waterfall can be best experienced.
Best way to reach: Drive to Samrad village, which is about 200 km from Pune and takes around six hours. And as long as you have Apollo Apterra AT2 SUV tyres fitted to your vehicle, the long drive is going to be all fun. After all, these are your #BadRoadBuddies
2. The disappearing beach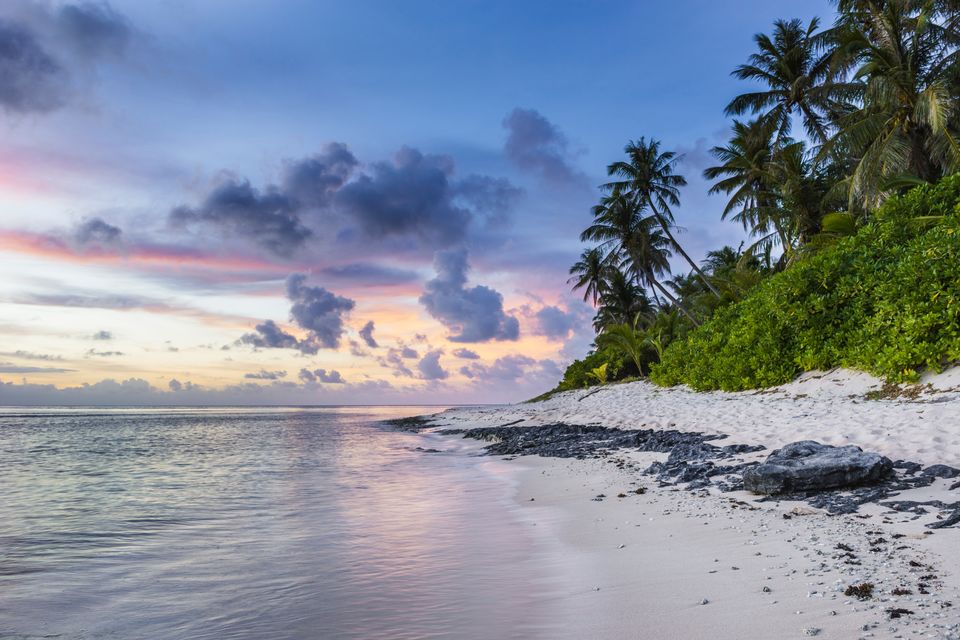 Imagine yourself at a beach, enjoying sunset views and the water suddenly disappears? Well, this 'vanishing sea' phenomenon is what Chandipur Beach in Odisha known for. Also known as 'hide-and-seek' beach, you can actually witness the sea receding upto five-six kilometres during the low tide, which happens twice a day! While you can literally walk into the sea during ebb, you must leave its territory before it regains it during high tide. Also, this lesser-known beach is more peaceful than many others in the country.
And guess what, you can also drive over the sea bed during low tide and chase the receding waters, but make sure your vehicle has the grip and balance of Apollo Apterra AT2 tyres, for you'd be driving with your #BadRoadBuddies where few have. Isn't it unusually exciting?
Best time to visit: The best time to visit Chandipur Beach is during the winter months of November till January as the weather is friendlier.
Best way to reach: Chandipur Beach is about 200 km from the capital city, Bhubaneshwar, and about 10 km from Balasore, the closest town. So, driving to the beach is a great way to reach here.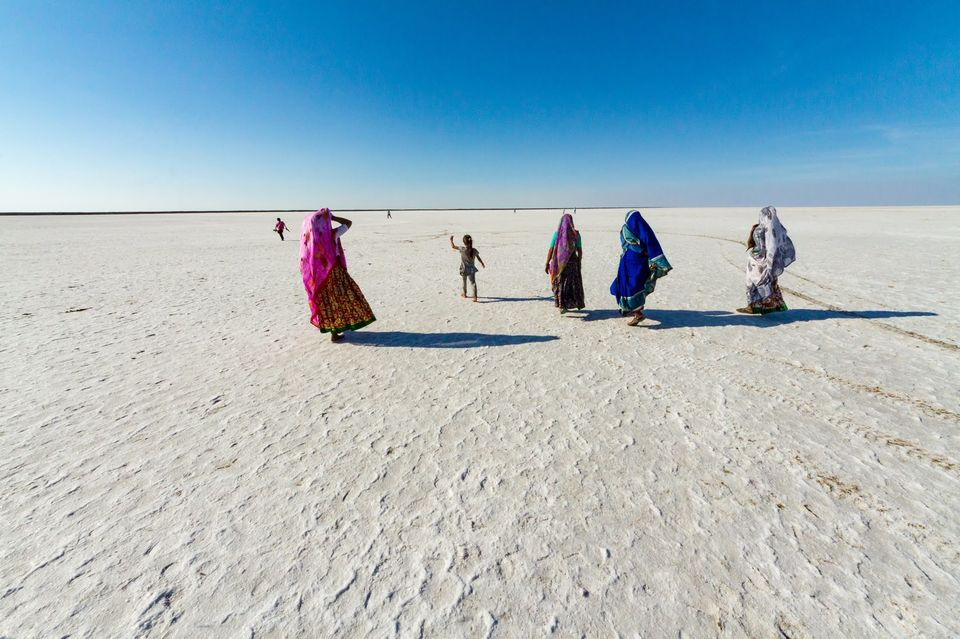 Witnessing the sunset while standing in the middle of a seemingly infinite stretch of white-as-snow barren landscape is something you can only experience in Rann of Kutch. The vast plains of hard crystalline salt in this region is the reason why it's called salt desert. And if you have driven all the way to White Rann, why not just enjoy a ride in these endless plains that resemble a sea of snow! Well, you can drive to the highest point Kutch and enjoy sweeping views of this exotic land.
Best time to visit: The best time to visit Rann of Kutch is during winters from November to February. Also, visiting Kutch during Rann Utsav can make your experience even more exciting.
Best way to reach: Bhuj is the nearest city to Kutch at around 80 km. If you love driving, you'd be pleased to be behind the wheel on your way to Kutch.
The world is full of wonders; some natural, some manmade. If you have the soul of an explorer and the equipment like Apollo Apterra AT2 for your vehicle, you have the combination you need to witness the wonders this world is home to.
Ready to #ExploreTheUnexplored? Let us know in the comments below.
In association with Apollo Tyres