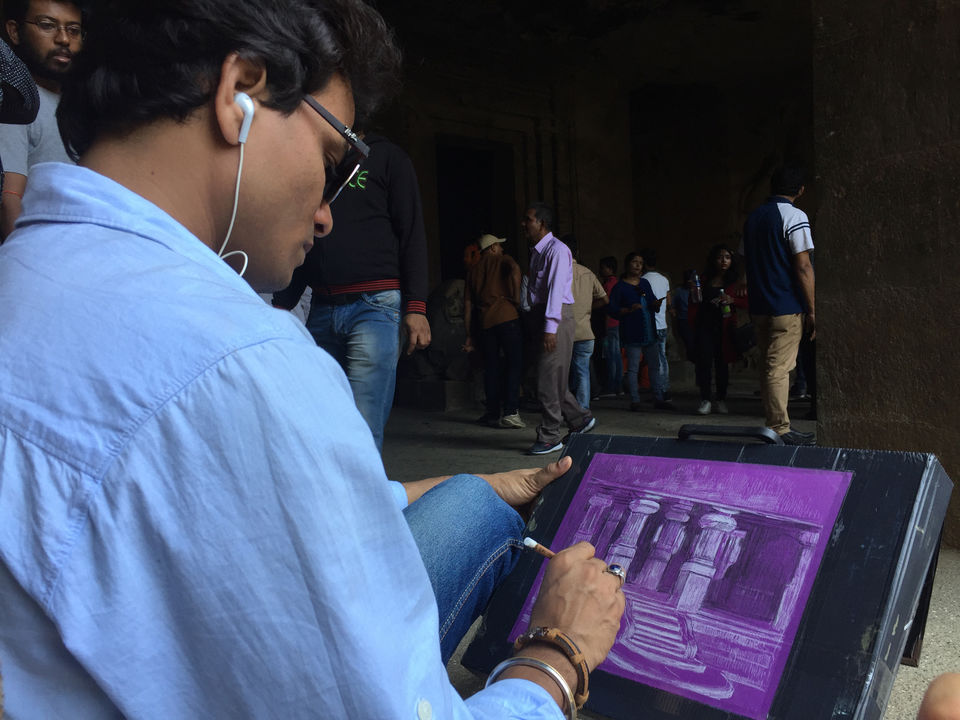 Where is it located?
Elephanta Island
How to reach there?
An hour long Ferry Ride
Where can I get the Ferry?
At the Gateway of India
Best time to visit
When the monsoon has just started or about to get over. Otherwise, it's really sunny!
What are the attractions over there?
The caves, View from the top, the local market and yeah monkeys!
What things should be kept in mind?
1. If you're going on a sunny day then always wear full sleeved upper wear, otherwise you're gonna get real tan!
2. If possible, wear some shoes or footwear in which you can hike comfortably because you'll have to go up the hill.
3. Keep yourselves hydrated.
4. In case you decide to eat outside, keep a watch on the monkeys!