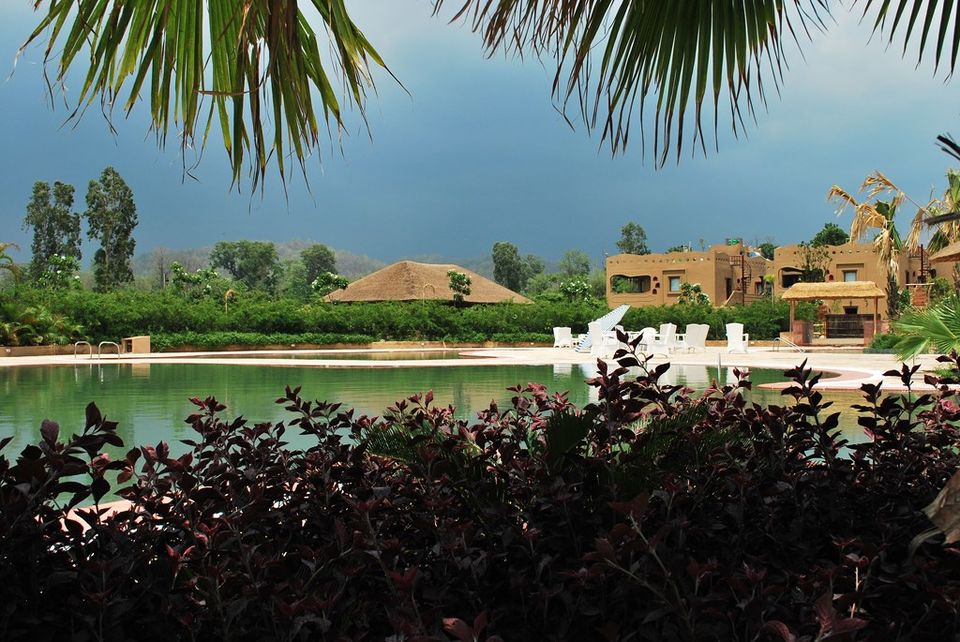 Have you ever felt like running away from your busy schedule and walk through natural surroundings? All of us feel that way after every 3-4 months of continuous working. We all need a break to feel rejuvenated so as to restart our work life with fresh state of mind. Isn't that so?
Corbett is the best place to come for weekend escapade for the nature lover's as they will enjoy the beauty of the natural surrounding along with the complete serenity- an ultimate reward. Trajectories and hikes leading to boundless wilderness, either man-made or nature offer the ultimate pleasure to those who try to find. Nowadays, it has become pretty easy to arrange things with the support and guidance of the resort in Jim Corbett.
They help you in arranging the guided nature walk by a natural historian who elucidates you the marvels of the surrounding nature, and of the mother earth. Walk through in natural surroundings in Jim Corbett is beyond any doubt the best nature walks in Uttarakhand over and above in India. It gives tourists an optimal opportunity to explore the abundance of the flora and fauna that makes Corbett majestic and delight.
The guided nature walks, have different trajectories and itineraries to opt from. Some would take you along the river bed of the Kosi River, while others would take you through the wooded area. There are trajectories that require overpass a suspension bridge over the river, and others that take you through the Garjia Temple.
If you are planning to come and visit national park, then while booking your rooms resort in Jim Corbett make sure you ask about the best bird watching trails in the national reserve done by the naturalists.