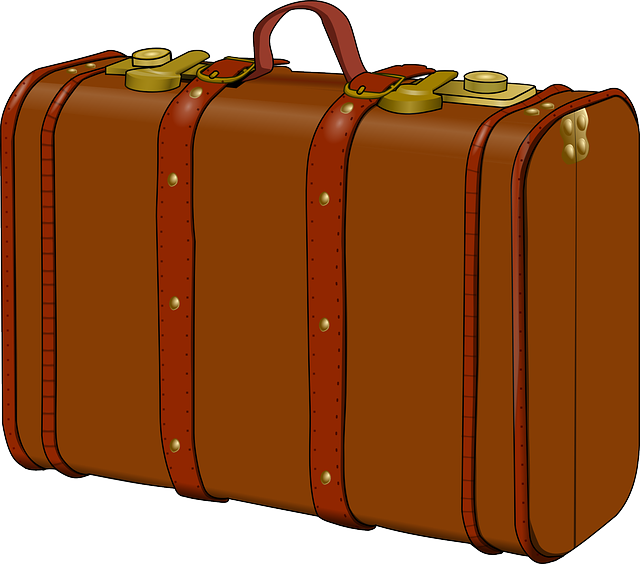 So you have decided to visit United States. Excited and want to plan your travel to be able to make the most out of it. Whether it is sunny beaches you are after, beautiful ski resorts or a cross country road trip, all of them could be found in the United States and more.
But with every trip comes preparations. Personally, I have task lists for different trips. One for business trips, another for family vacations and so on. Nevertheless, considering the special requirements and regulations of this country, we have prepared essential item list for your next trip to US to maximize your pleasure:
VISA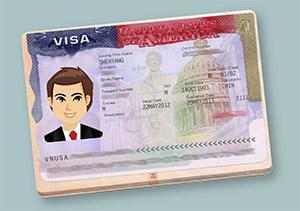 Entering the US is a bit challenging for some nationalities after the incidents in 2011. However, by ensuring you have proper travel authorizations, you can take this important step off your mind.
For lucky residents of 38 visa waiver participating countries (which includes most European states) can be obtained in less than one hour through ESTA visa waiver program online services. For other nationalities, we strongly recommend that you contact your local US embassy or consulate and prepare for your VISA application before you proceed to airline and accommodation booking as if your application gets rejected, you might have difficulties refunding them and US government assumes no responsibility.
Accommodation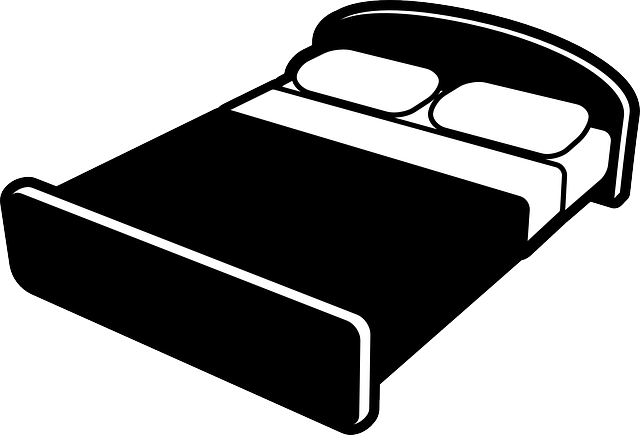 After you got your travel authorization ready, time to choose your accommodation. Variety of options are available including world class hotels, apartments, cottages or even cabins for the adventurous once.
If you are going to be staying with your relatives while visiting US, make sure you have their full address and contact information as you will be asked by US custom officials for the mentioned info upon entering the United States.
Importing Food Products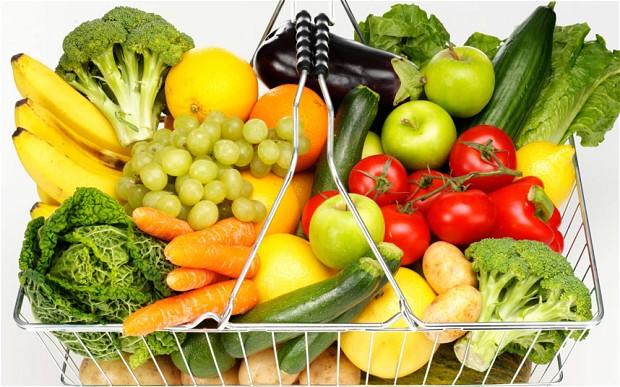 Similar to many other countries, lots of agricultural products are prohibited from entry into the United States from certain countries due to plant pests and foreign animal diseases. All agricultural products must be declared and will be subject to inspection by custom officials. For a list of generally allowed items you may visit US agriculture information site.
Our recommendation is that you minimize such items in your luggage to avoid delays and frustrations with the US customs.
Comfort in the Air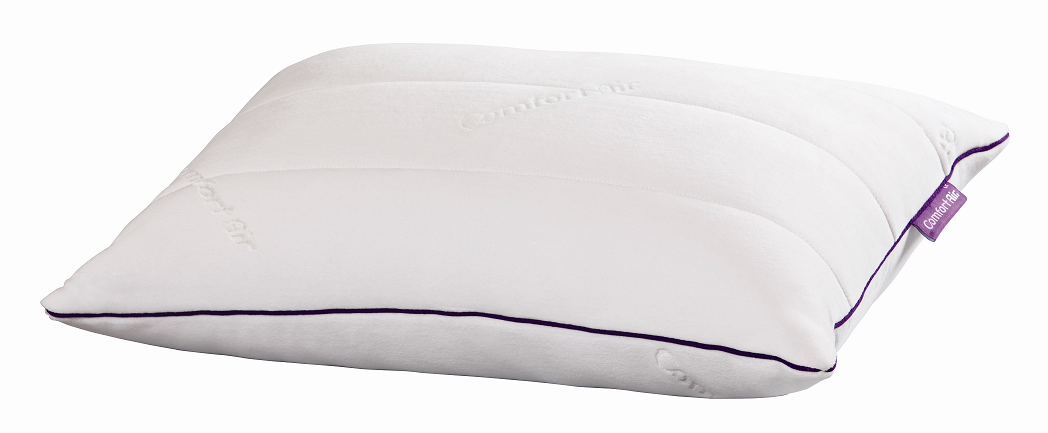 For most travellers, flight to US is a lengthy one. Flight duration to US from typical European destinations take at least 6 hours so it is important to be prepared. While air travel comfort is very dependent on your personality, having neck cushions, ear plug, light zip-up and reading materials are essential on our books. Personally, I make sure my entertainment equipment such as mobile and tablet have enough battery to support me for the duration of trip and never forget my headphones.
Remember to dress comfortable and avoid metal objects (or clothing with metal objects) as they would make the security checks a big hassle for you.
Drugs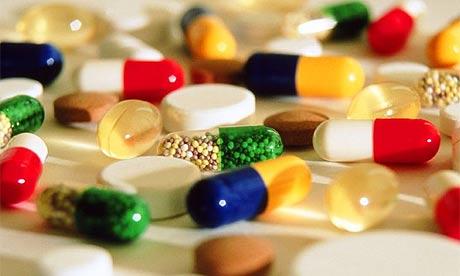 It is well known that United States has very strict policies when it comes to illegal drugs which you should consider for your visit. But here we are discussing prescription drugs.
When carrying your prescription drugs make sure you have your doctor's note handy as custom officials will ask for it to prove that it belongs to you. Otherwise they will be confiscated and you will be spending your time in the doctor's office and pharmacy renewing your prescription instead of enjoying your trip.
And to finish our point discussing health, make sure you have a valid travel insurance. Not only for the United States, but for all travels outside of your country of residence, travel insurance will help you avoid unwanted costs should the unwanted happens.