(continued) Check part 7 here
From Rome, we headed to Vatican City, a country with a population of just 1000, located within the city of Rome. It is a sacerdotal-monarchical state ruled by the Bishop of Rome - the Pope. The Vatican City is home to some of the most religious and cultural sites in the world, such as the St. Peter's Basilica, the Sistine Chapel and Vatican museums.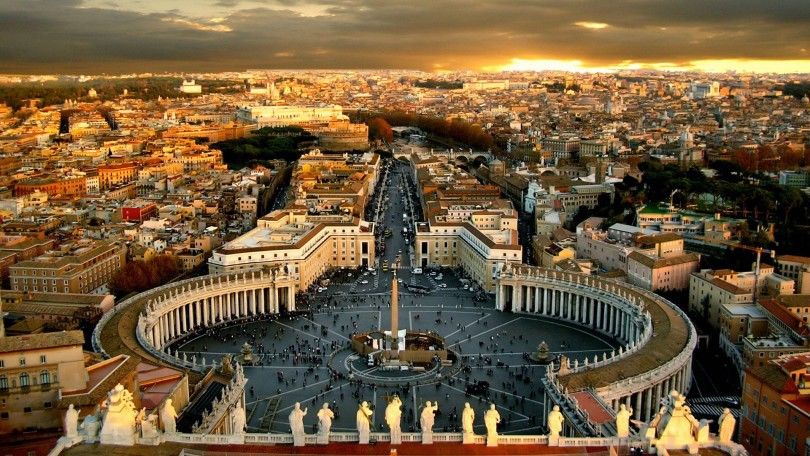 St Peter's Basilica is the centrepiece of Vatican City. The original building was erected in 4th century over the tomb of St. Peter, the first Bishop of Rome. It was rebuilt in 16th century, with a dome, designed by the great artist Michelangelo. Some of the world's greatest artwork resides in the building, including Michelangelo's Pieta.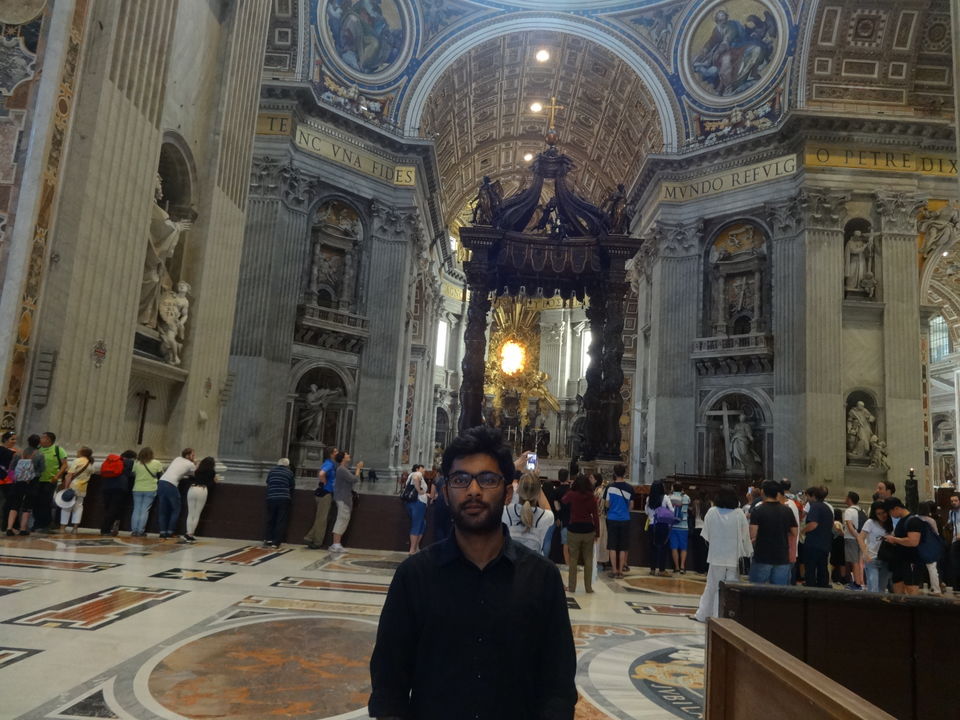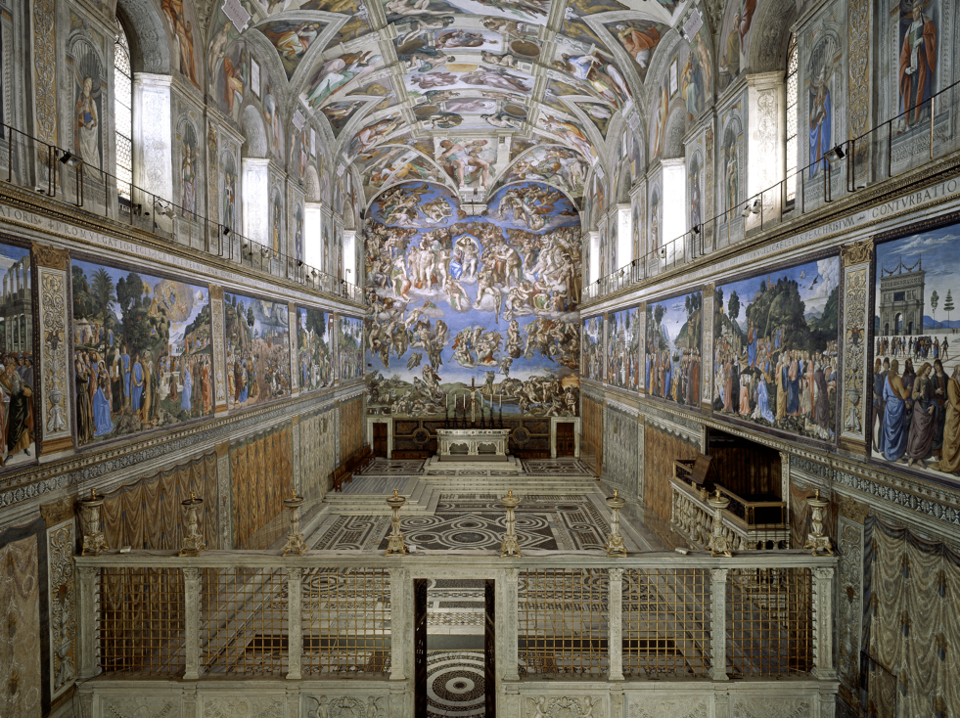 No visit to the palace is complete without viewing its most famous chamber, Sistine Chapel (Dan Brown fans, take note). The most celebrated frescoes by Michelangelo's adorn the walls and ceilings of the Chapel, depicting various religious scenes. The Chapel alone, sees a crowd of over 20000 visitors each day. Over 5 million visit the country each year, making it one of the most visited places, per capita in the world.