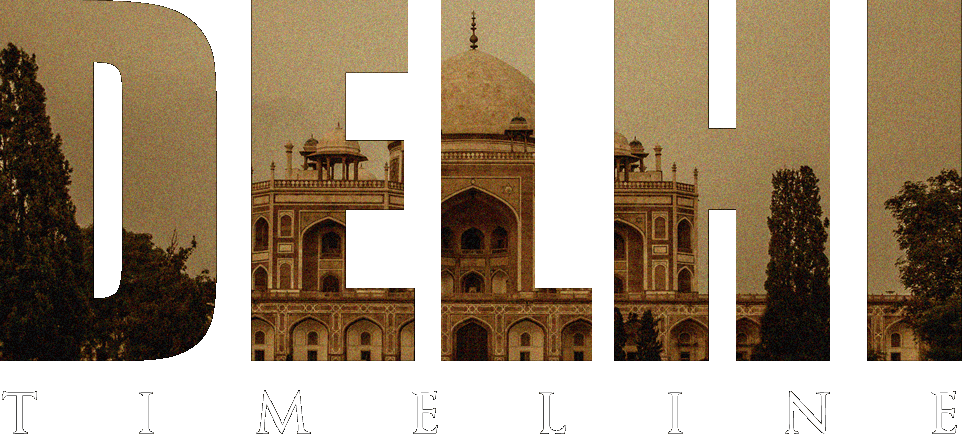 8 friends, a Reason like pulse, a place like Delhi - what else can one ask for..
After finishing out with a professional exams, so tortured by our life, we needed something to rejuvenate ourself.
Then started our journey to Pulse. PULSE 2K17
A journey is best measured in friends rather than miles..
It came out to be so true in those 4 days in Delhi.
Pulse - The largest medical fest held every year in mid September. So what, we just passed out and grab the opportunity and boarded the train.
Faridkot - New Delhi:
A beautiful journey through Shatabdi Express and a luxurious one too.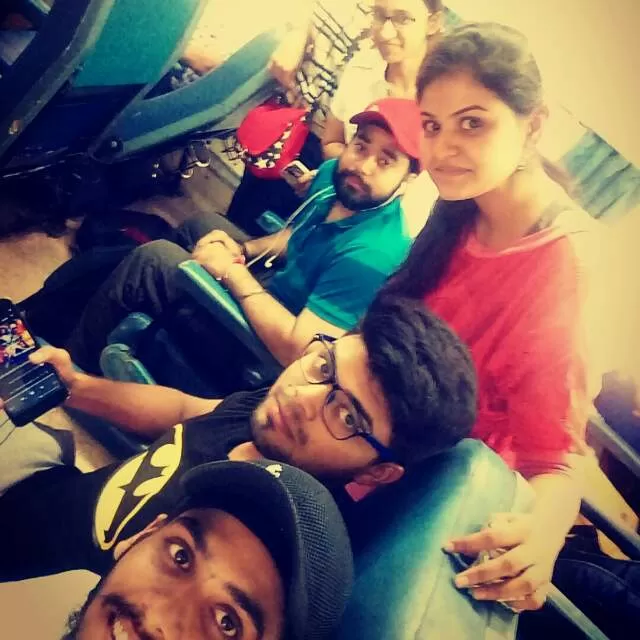 It sits near the banks of the Yamuna adjacent to the 2010 Commonwealth Games village in eastern New Delhi. Easiest way to reach Akshardham Temple is by Metro. There is a Metro Station by the name of "Akshardham" right outside the temple.
*You need to spare one full day out of your schedule to completely see this full complex*
The moment you step inside the temple, away branchthroughout your body. That feeling is ineffable. A sense of devotion, purity and peace conquers you.
It should be also, as this is what Akshardham means - Divine Abode of God
The Mandir is a tribute to Bhagwan Swami Narayan
It's art and architecture is so unique, that each and everything you see there, has the significance behind it.
Main mandir
The heart of the whole complex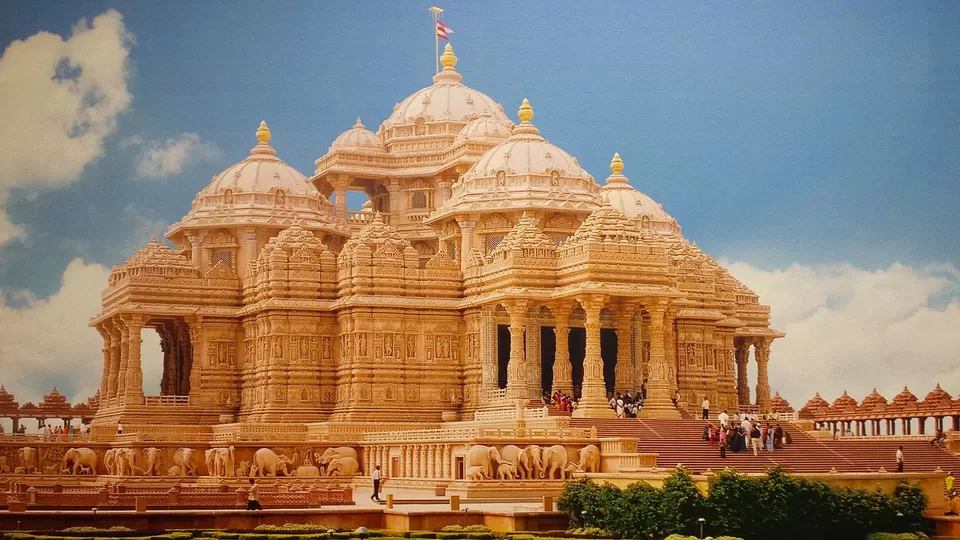 Each worshipfully carved pillar, ceiling and domee share a story of devotion, of darshan to a deity or captures am incident from Life of Lord Swaminarayan.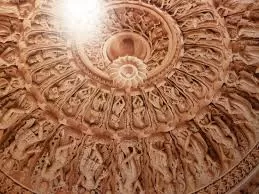 There is a Murthy of Bhagwan Swaminarayan and other divine gods.
Mandovar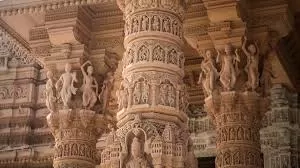 This intricately carved mandovar shows day to day things, animals, flowers, each signifying something.
Narayan peeth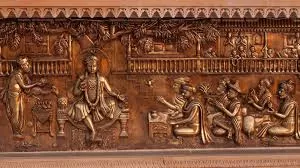 60 Feet long bronze panel, illustrating divine incidents from the life of Shree Swaminarayan
Gajendra peeth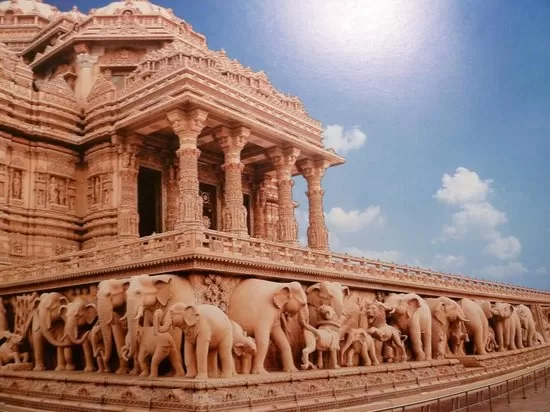 Something which is awe - inspiring yet so traditionally significant.
The elephants at the base provide shoulders on which the entire Temple stands still
Entry fee
Main temple has no entry fee and is open to all
It takes about 1 hour to visit the main temple
Exhibitions
There are total 3 exhibitions each in different halls.
Each one of it is a must watch.
The way they Use technology for instinging the sense of culture and spirituality is applaudable.
Artistically mesmerizing, scientifically stunning, culturally moving and spiritually elevating, the exhibitions create amazing environment capable of transporting viewers to ancient India.
1. Sahajanand Darshan - Hall Of value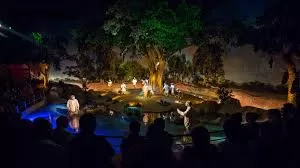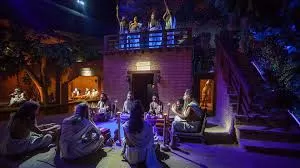 Where you get to know values like non violence, love, honesty, peace, unity to incorporate into your life.
The best part of this exhibition is use of different technos like animatronic figures, 3D dioramas.
As we get seated for first show, the moment with saw Ghanshyam blinking, you get into series of questions
This a robot or human?
Such is its precision !
2. Neelkanth Darshan - Giant screen film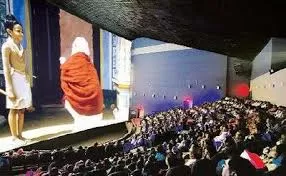 Get seated in the auditorium and explore how Neelkanth became Bhagwan Swami Narayan
3 . Sanskruti Darshan - Cultural boat ride
One of the best thing and my personal favourite in the whole complex. We actually quite underestimated it, but a visit to it once will show you its value.
Board a boat and sail in the ancient Indian history.

12 minute ride shoes you something, starting from mediaeval period to Modern era. Experience the lifestyle of Vedic Era, the Chanakya, the Arya Bhatt, the ancient eye surgery, Shatranj, every thing which you only read in a history book.


Tickets
Adults - 170 rupees
(Full pack of 3 exhibitions)
Prefer English shows due to large waiting lines in the Hindi one.
Sahaj Anand water show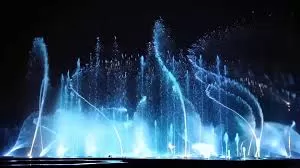 Light and sound show that takes place every day after the sun sets. But due to less time in hand, we were not able to attend it.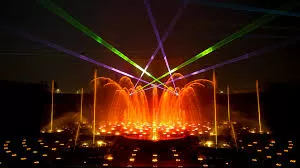 Make sure you do !! Coz it's spelndid.
Entry fee 80 Rupees
Gardens
A perfect place to relax while learning various things come around you.
Yogi Hraday Kamal
Garden shaped like lotus and the bridges connecting the two sides give amazing view. Each petal of lotus carries it's own importance.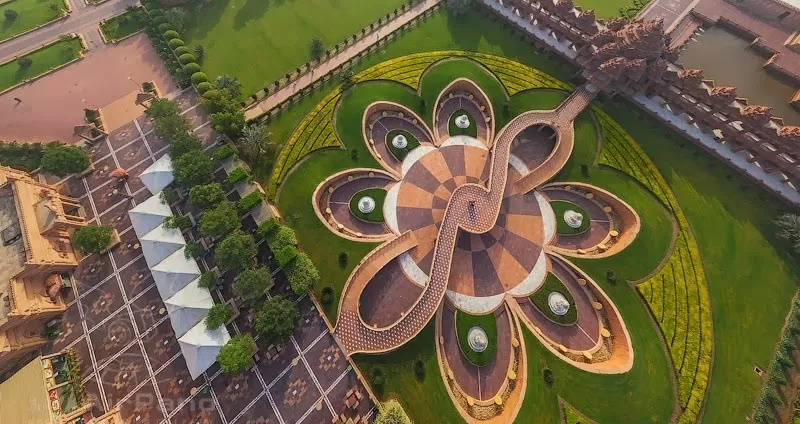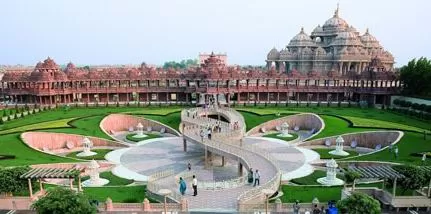 # You can't carry any mobiles , cameras , or bags outside. So, don't expect to get any clicks there. There is one commercial photography place there , to get a group click - Not a good memory :P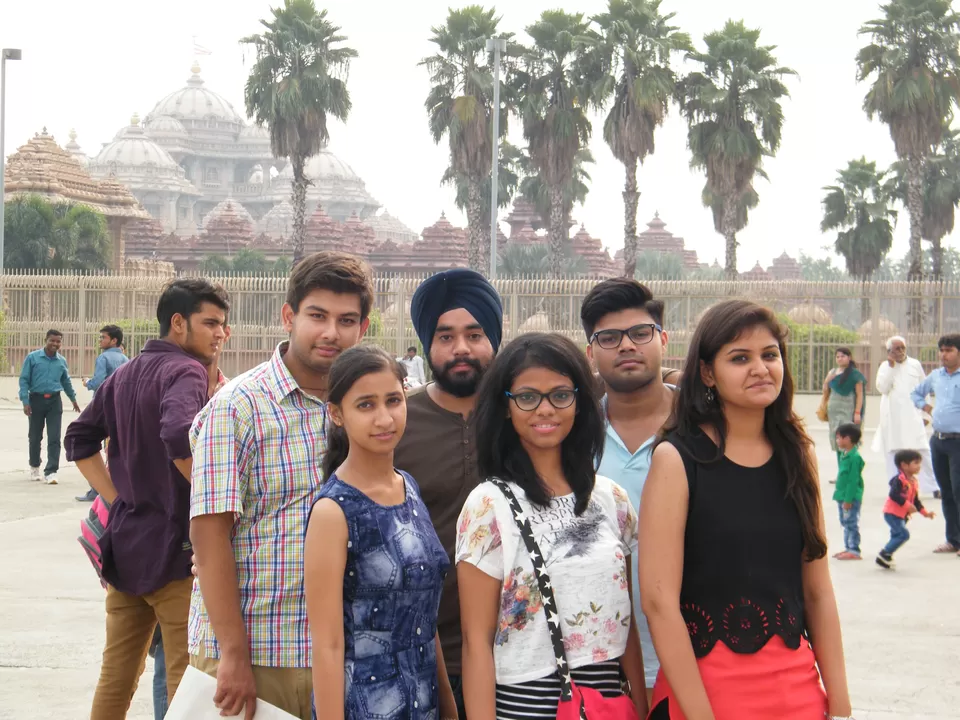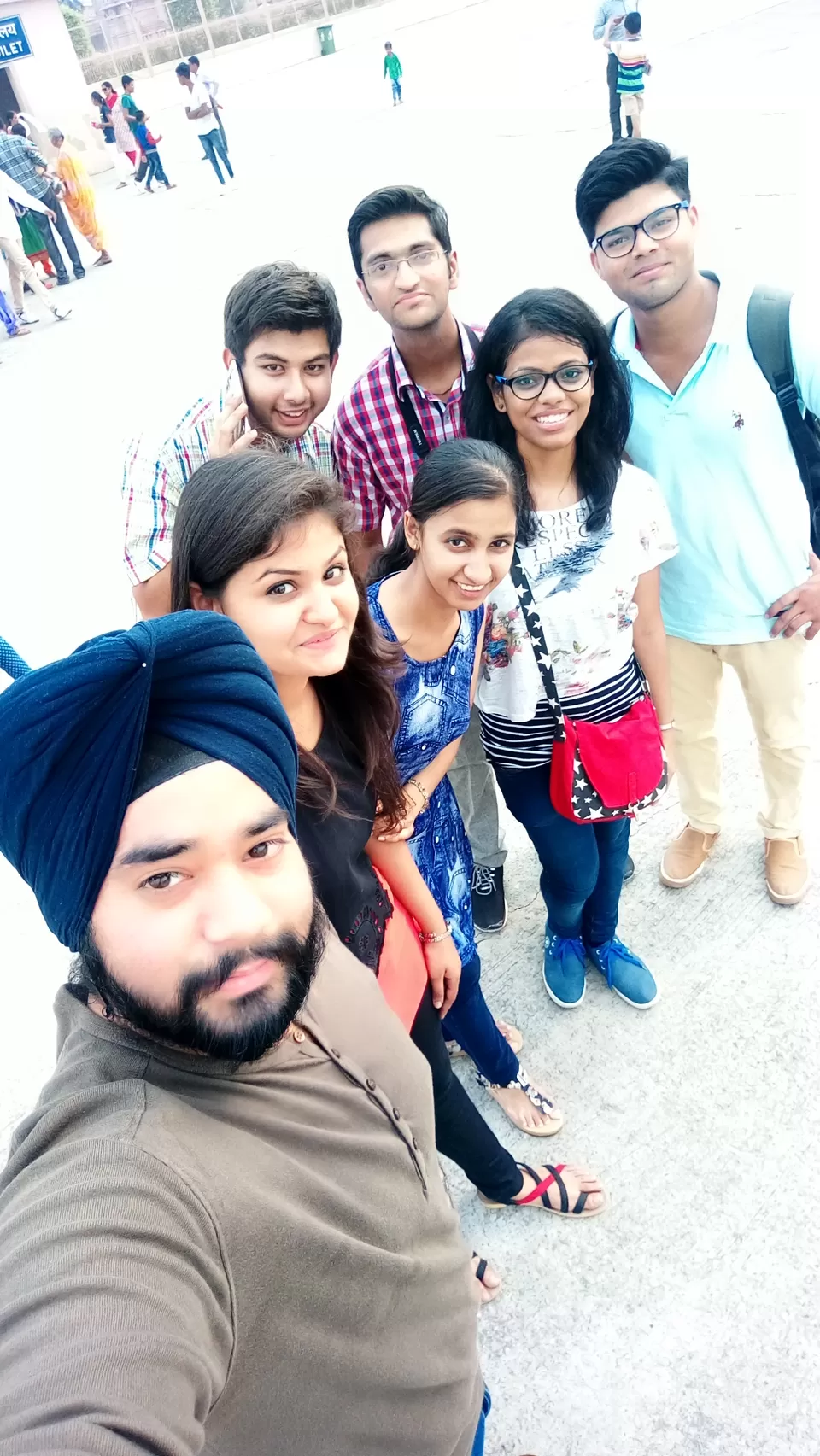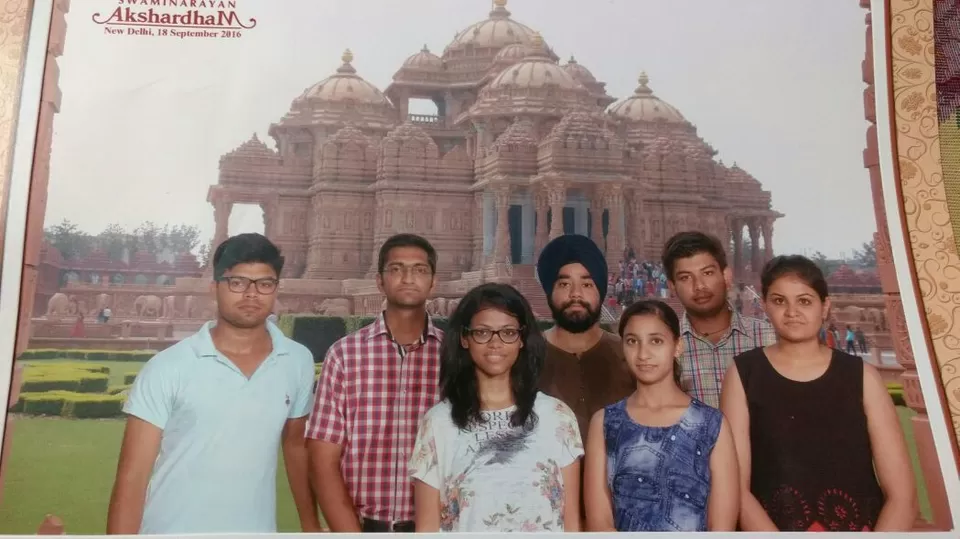 The king of romance : a person who gave blockbuster hits, believe me, you get more Goosebumps on hearing him live.
The way his voice hallucinates you, you pray every second for that night to never end.
When pulse give you some best power packed audience, what else you need.
DJ night
Although pulse 2K16 had the most rocking DJ night ever in Medicos, there was nothing such In 2k17.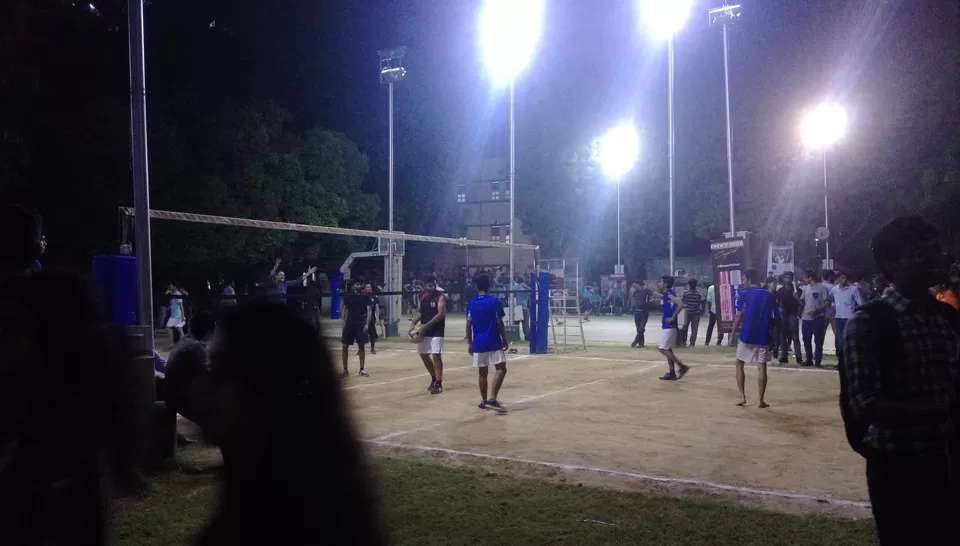 A bad part at pulse!
Let's see what pulse carries this time?
Akshardham temple
How to reach
Jain Chawal Wale
Address: 1/90, Baba Kharak Singh Marg, Block P, Connaught Place
Enjoy some lip smacking rajma chawal and curry chawal here. From the crowd, you can assume the popularity of such a place.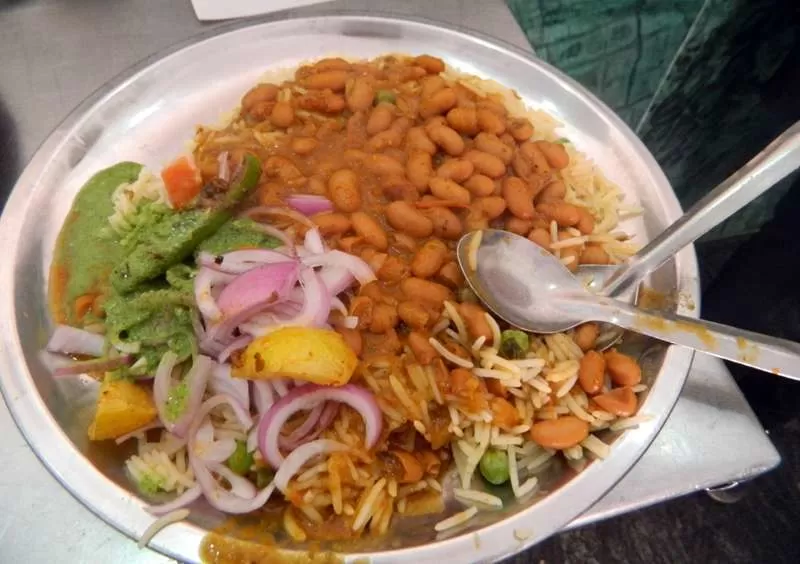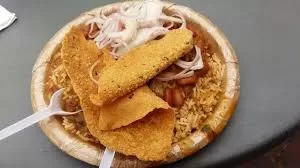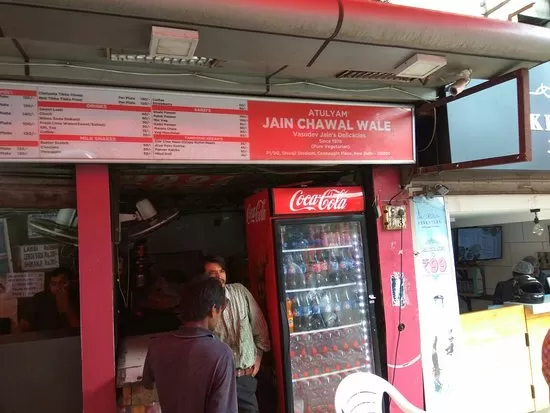 AIIMS
That night AIIMS had different Vibes, going to a large number of crowd there to attend star - night of Ankit Tiwari.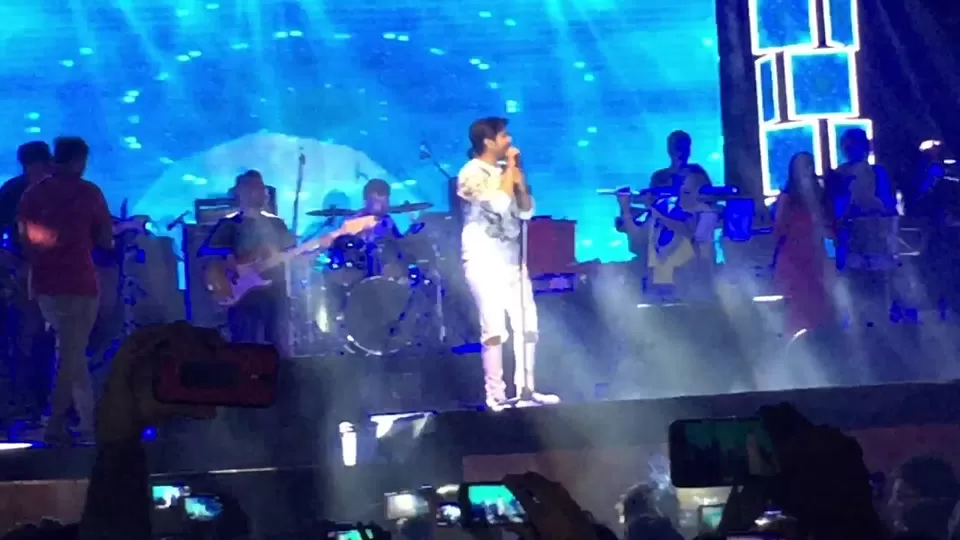 HKV
From AIIMS we headed over to HKV to get out all our chunk of DJ night.
Stay :-