When you think of Dubai, images of towering skyscrapers, glitzy malls, swanky cars and opulent lifestyles will come to your mind. While the emirate is about all of these, there is a lot more that it offers to make your trip memorable in a number of ways. Dubai Holidays are certainly an experience to remember forever.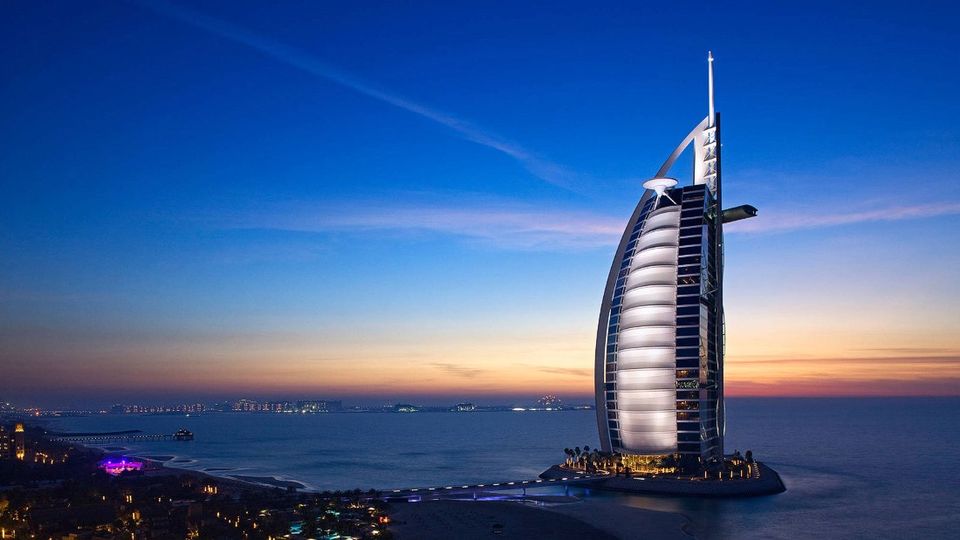 The city has fascinated the world with its superlative architecture, energy and optimism. There is something for everyone. From shopping to adventure, food to culture and luxury to landscapes, Dubai is home to a long list of things to see and do. It remains and will always remain a much sought destination on account of its endless possibilities and the urge to keep evolving like no other.
Entertainment:- There is no shortage of fun things to do in Dubai. Whatever your age, you'll find loads to indulge in. Head to the grand Dubai Mall where you will find umpteen attractions such as Dubai Aquarium & Underwater Zoo, Dubai Ice Rink, SEGA Republic, KidZania and The Emirates A380 experience. For the perfect dose of adventure, hit the desert sand and enjoy some dune bashing and other Arabian desert thrills like sand boarding, quad biking and desert camping.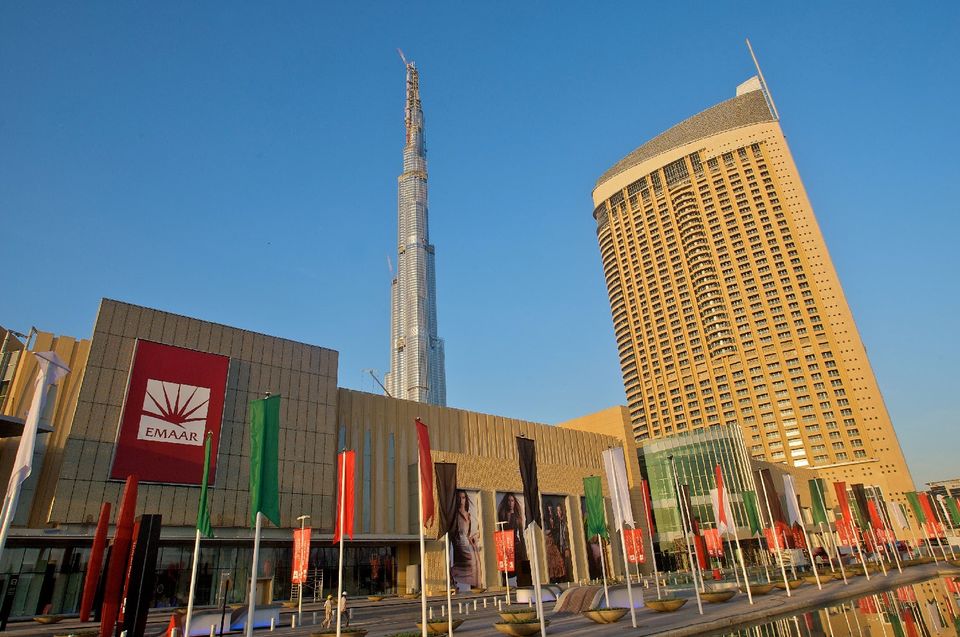 Rejuvenation and Wellness:- The moment you land in Dubai, you will realise that there is actually no limits on luxury in this city. It has many state-of-the art wellness centres that offer different kinds of spa and other services that will give you a heavenly feel. So while you are here, don't forget to indulge in extravagant pampering after the city's busy life. Yas Beauty Spa, Assawan Spa and Health Club, One&Only Royal Mirage Spa and Softouch Spa at the Kempinski, Mall of the Emirates are some places for an ultimate relaxing experience.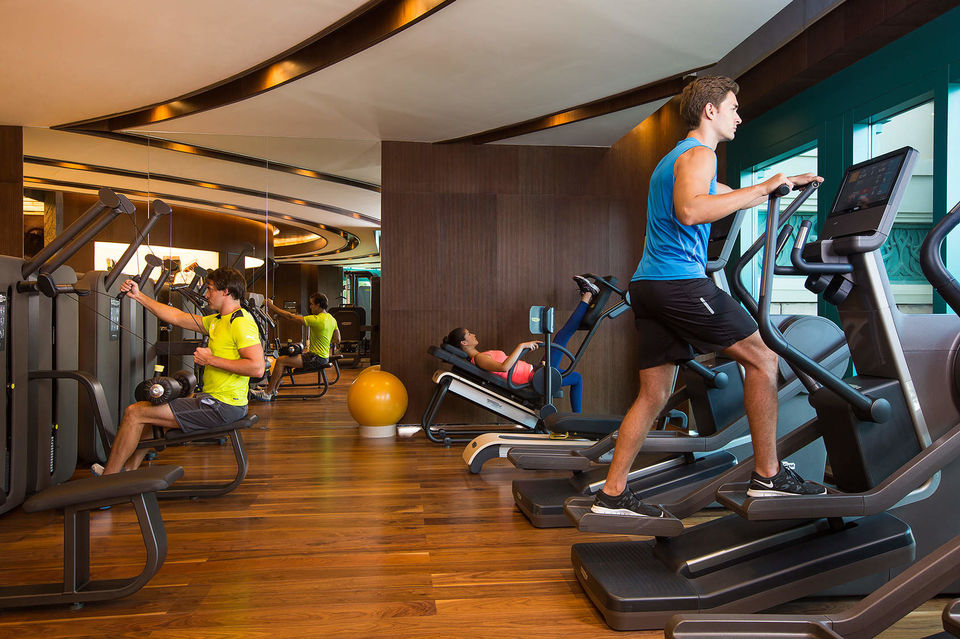 Food:- Dubai offers a whiff of flavours from across the world. From innovation to experimentation, the food culture of the emirate is definitely worth exploring. This is a place where you will be spoilt for choice when it comes to restaurants. There are many of them offering ethnic eats to international delicacies. Food is certainly one of the best parts of Dubai and no trip to the city is complete without treating your taste buds with its exotic range
Explore the many wonders of the progressive Dubai with attractive Luxury holidays in Dubai. Contact your travel agent for amazing deals and detailed itineraries.