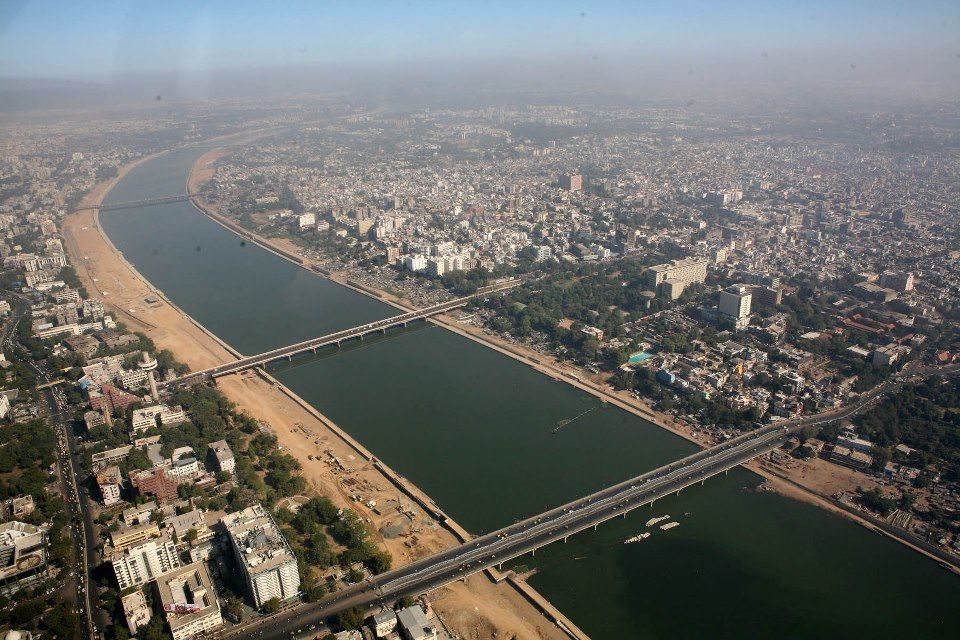 Welcome to Ahmedabad Heritage, The 600 years old city of Ahmedabad (1411 A.D) has some of the finest Indian-Islamic monuments and exquisite Hindu and Jain temples. Its carved wooden houses are another unique architectural tradition. To experience the glory of Ahmedabad it is necessary to walk through the 'Walled City' and truly observe the nature of its rich and varied architecture, its art, religious places, its culture and traditions.
Enjoy Ahmedabad City Tours with comfortable air-conditioned city tour with knowledgeable and professional local tour guide.
Visit Places of Ahmedabad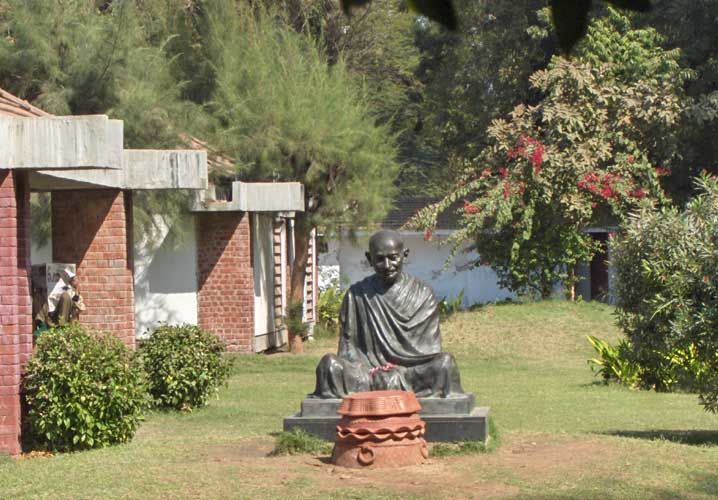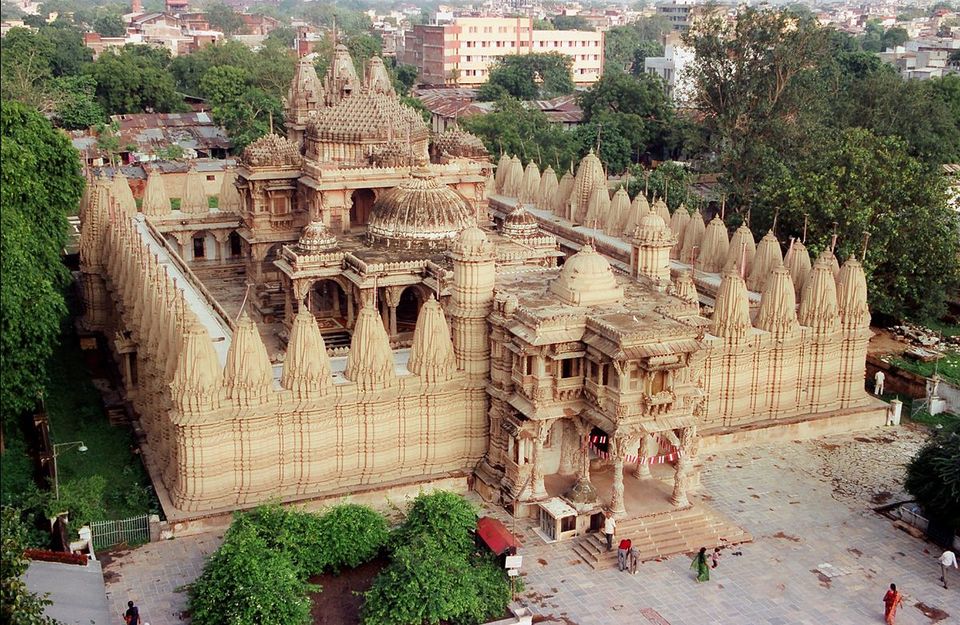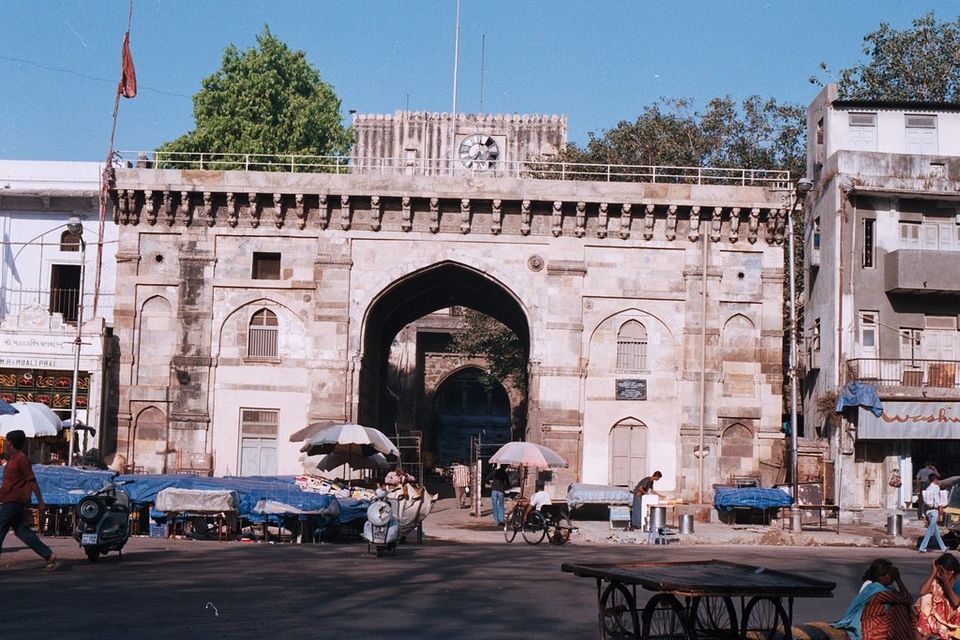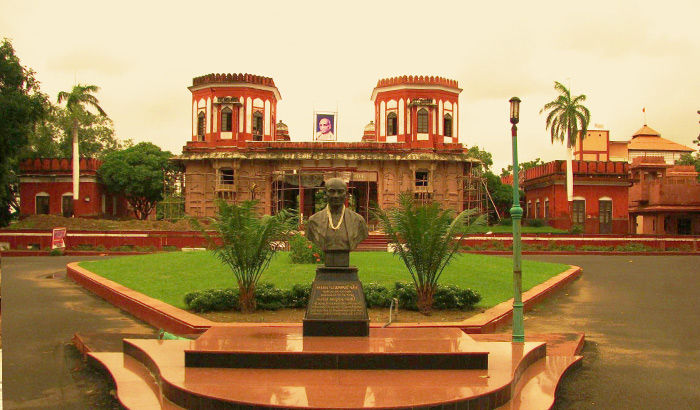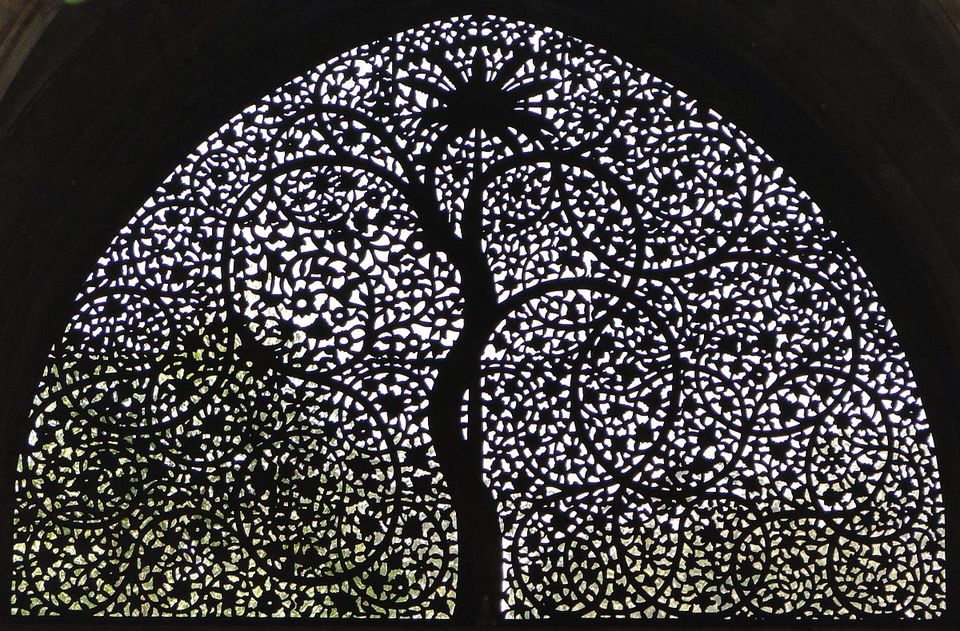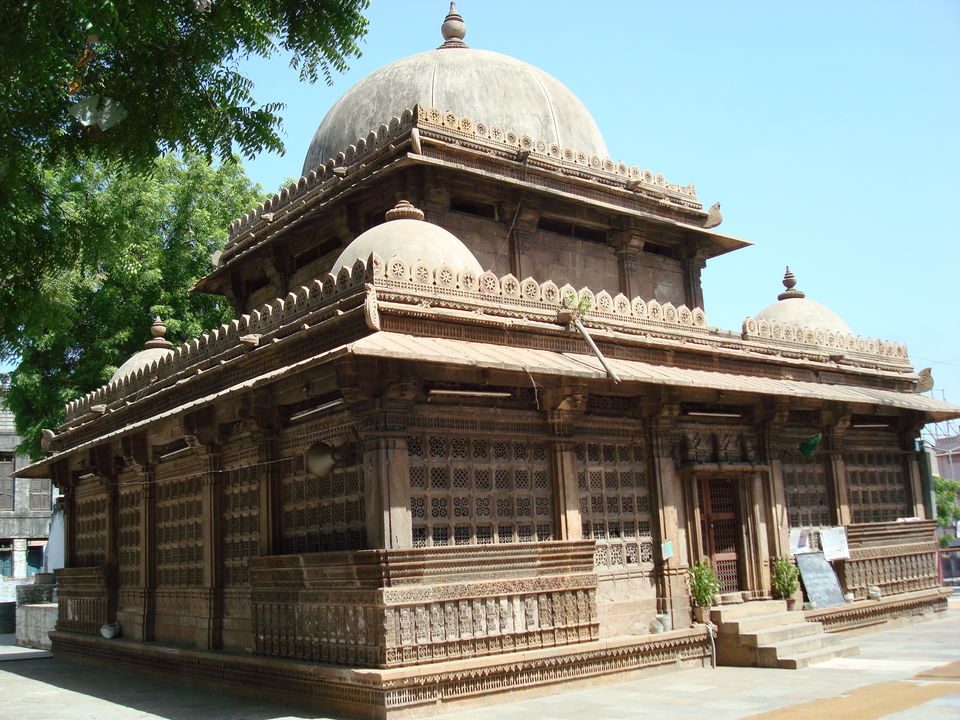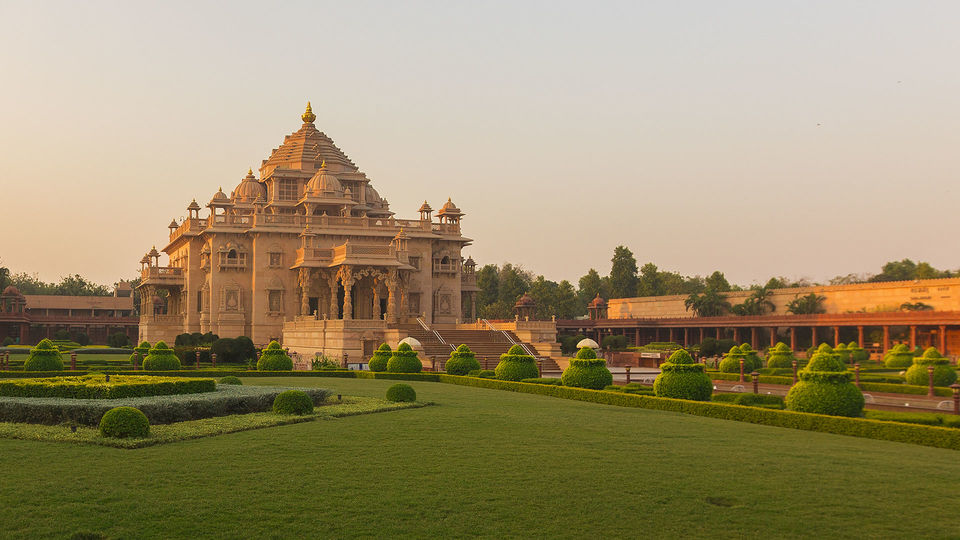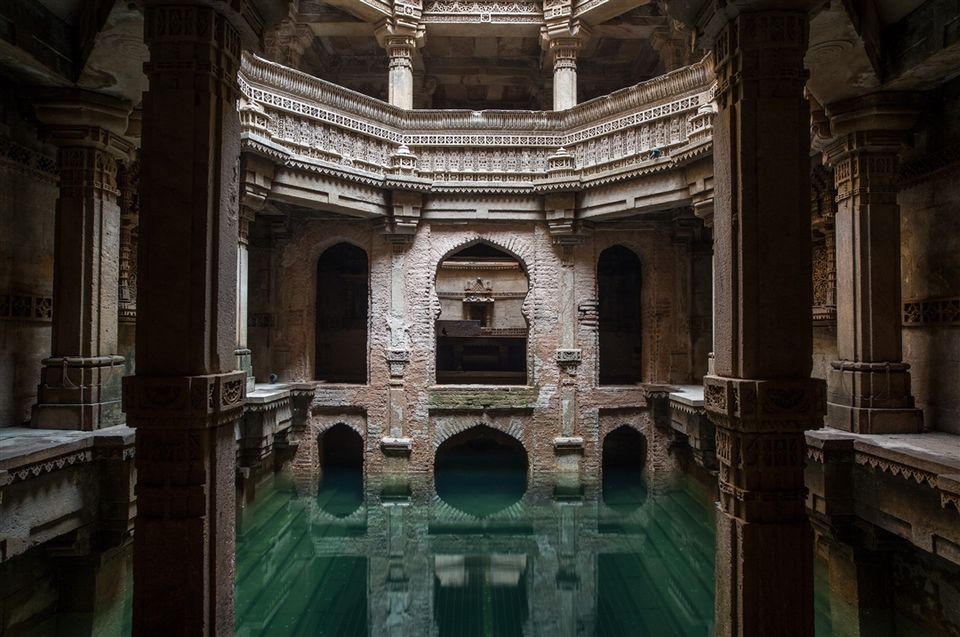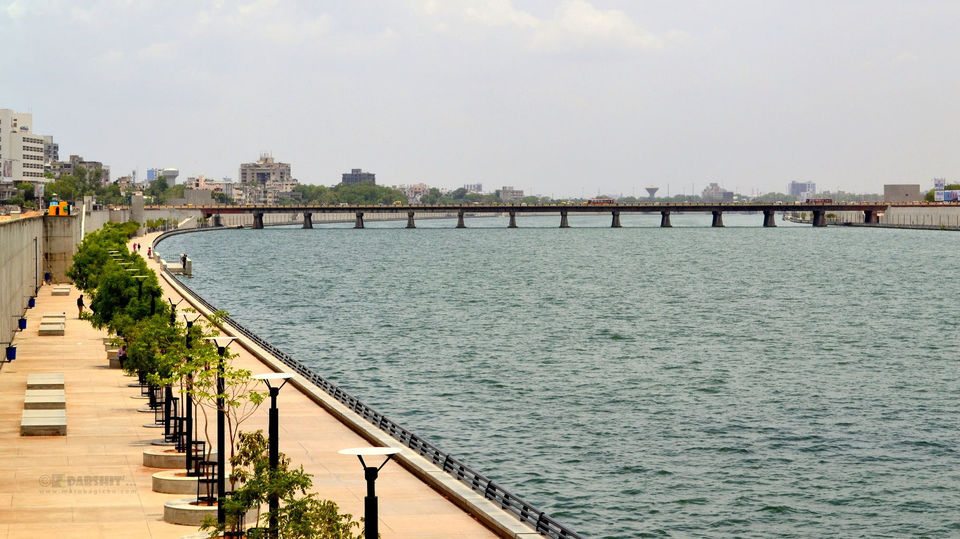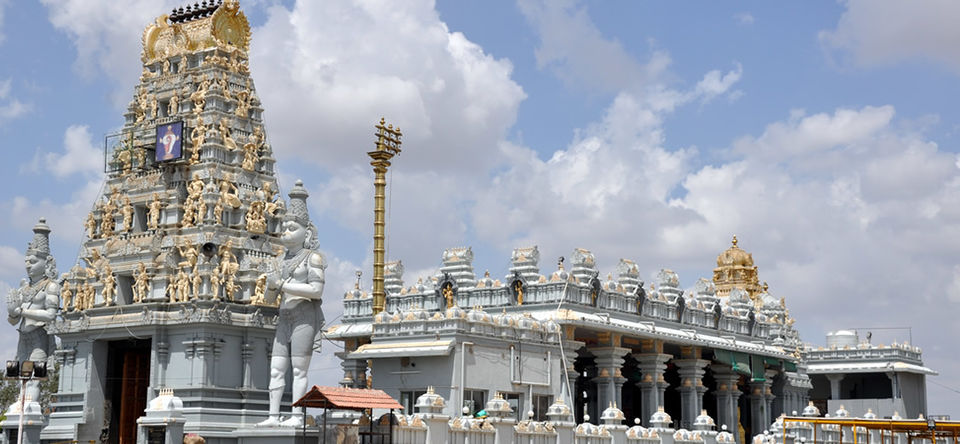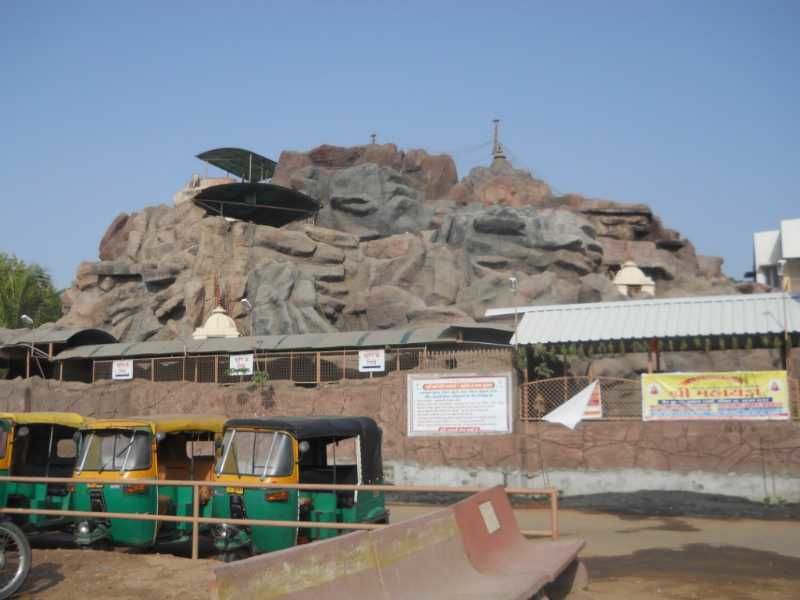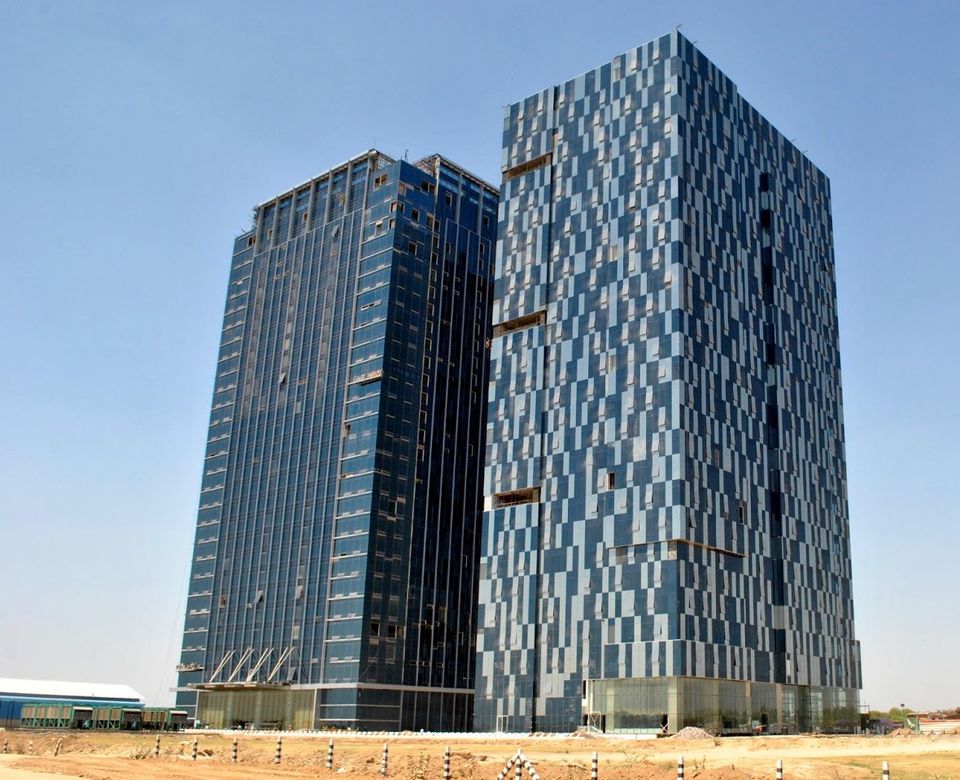 Morning Route:
Adult : Rs. 400/-
Student : Rs. 300/-(ID proof required on the board)
Child : Rs. 200/-
AFTERNOON ROUTE
Adult : Rs. 500/-
Student : Rs. 400/- (ID proof required on the board)
Child : Rs. 300/-
Terms & Conditions
• City Sights Tickets are Only Valid For the tour bus.
• Concession is only available to students and children aged 5 to 12 years inclusive.
• Students need to show their students ID.
• All Pick-up at Gandhi Ashram. (Morning tour start at 07:45AM) (Afternoon tours start at 01:15PM)
• Akshardham water fountain show ticket included in package.
• Akshardham tour will not be including on Monday afternoon.
• Tickets are non-refundable.
• One mineral water bottle will be included Meals Will not be provided.
• Morning tour are Closed
• Akshardham Dress code:- Upper Wear:- Must cover the shoulders, chest, navel and upper arms,
• Lower Wear:- Must be at least below knee-length.
Cancellation & Refund Policy:
No refund to be made once you make the booking.
You can enjoy comfortable air conditioned Ahmedabad City Tours with professional local tour guide, Pick-up point is at Gandhi Ashram and enjoy visit places of Ahmedabad, to book your Ahmedabad city tour packages call us on 9687332484, Toll Free number 1800 233 9008 and Mail us amdavadheritagetours@gmail.com.