Morocco is a big country with many beautiful cities to visit; sometimes many cities that you are going love and you will not where to go first. If I had to give you an advice, I would tell you that it depends on your likes and dislikes, what kind of things do you enjoy doing and what kind of city are you looking for. So, if you want a big city, full of many things to do, you should definitely go to Fez; this city is amazing and also magic.
Walking around the medina or finding something to buy are commonly some challenges that people face when they are in Fez. If you are here with your friends doing a Morocco Tour you will see a new lifestyle and a new culture; that will be amazing! You will see some Moroccan rituals and if you are with a friend who can speak Arabic you will be really lucky; she will be able to negotiate and bargain with sellers if you are looking for something specific in the shops.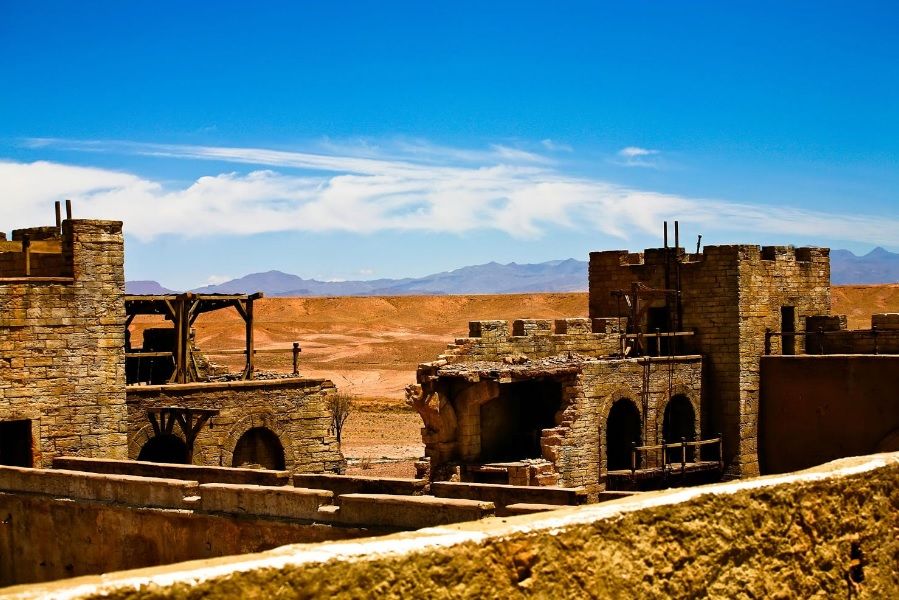 If you are looking for anaccommodation, I recommend to stay in a Riad, you will feel like home and the architecture is really nice. If you are doing the Morocco Tours and Trips you will enjoy staying here and sharing special moments with locals. Moreover, there are many things you can buy when going through the souks. You can find jewelry, poufs, and textures, among other things; there is a variety of things that you can get in great prices – if you are really good at bargaining. Also, food is amazing, you can taste the best Moroccan food in Fez in the best restaurants. You can also go to the beautiful gardens and have a relaxing moment, you can take a look at the artists doing handicrafts and you can go to the hamman –this is an amazing experience but for some people may seem a little awkward. Fez is definitely an exotic city with so many things to offer. You will feel nostalgic when drinking mint tea or eating tagine when you leave Fez.
There is a famous place which is called "Moulay Abdellah Quarter" that is really interesting and it describes the process of the skins that turn into leather. This a place that smells really bad because of the process that skins are being involved but besides that it is really instructive and something that people do not see al days. Before discovering the place, a guide will give you a peppermint so you can avoid a little the bad smell because when you get closer the smell is worse, so I highly recommend not to throw up the peppermint as you are really going to need it! But once you are in the terrace everything is worth it, this is a live show that you will never be able to see again in another place in the world.
Moreover, if you enjoy visiting places with great architecture and history, I recommend you to add this place to your Morocco Trip and it is called Attarin Medersa. This place has an amazing architecture and I can say you will want to take many pictures. Everything is beautiful, even the first door you are going to see when you enter the place. There are some places you cannot visit as some women pray here so you will be able to see only a few parts of the place but it is still beautiful and incredible. The ticket is a little expensive but you will definitely enjoy it!