A waterfall is one of nature's many wonders. Most of us have stood mesmerised by the tumbling water, dipping our feet in from time to time and wishing to get closer.
And that's exactly what two brave Indian men did.
Did you know that the rushing stream of water also freezes, like lakes, in extremely cold climatic conditions? The motionless fall is every ice-climber's dream, and this is exactly what a group of Indian climbers and filmmakers have documented in The Fall – India's First Frozen Waterfall Ascent At Spiti Valley in Himachal Pradesh. I was fortunate enough to watch the first screening of the film last night at Akshara Theatre, New Delhi.
The Fall, is an inspiring story of two mountaineers, Pranav Rawat and Abhijeet Singh, who successfully scaled two frozen waterfalls, Shela and Lingti, in the heart of Spiti Valley in 2016 and made people gape in awe.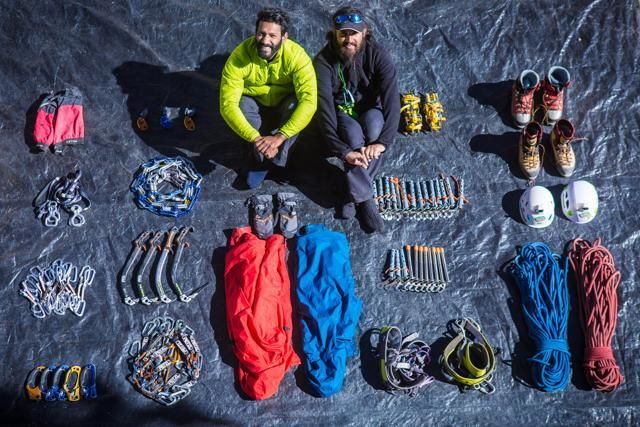 An attempt of this sort has never been achieved in this country before and this exhilarating cinematic experience is flawlessly documented by Delhi-based production house, The Morpheus Productions.
"The Fall is more than a waterfall climb for us; it is the triumph of the human spirit. By conquering the extreme physical, emotional and psychological barriers we met on the way, we wanted to showcase that the human spirit is capable of achieving extraordinary results," said the team before the screening.

The film begins with the innocent nervousness of a climber, who is well aware that what he's attempting is anything but ordinary, and ends with a triumph after several near-death experiences. The Fall, directed by Anchit Thukral is a mesmeric adventure documentary that will make you feel particularly proud about these two mountaineers and their perennial spirit.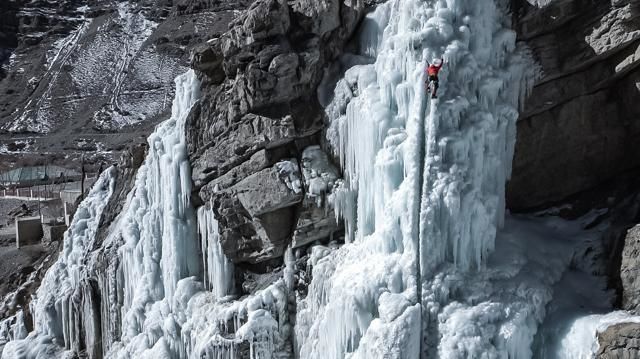 After a jam-packed screening at Akshara Theatre last night, The Fall is being screened at the prestigious Indian Mountaineering Foundation in Delhi as part of the Mountain Film Festival.
To every adventure, travel, nature enthusiast out there, I recommend that you drop everything and go for the screening.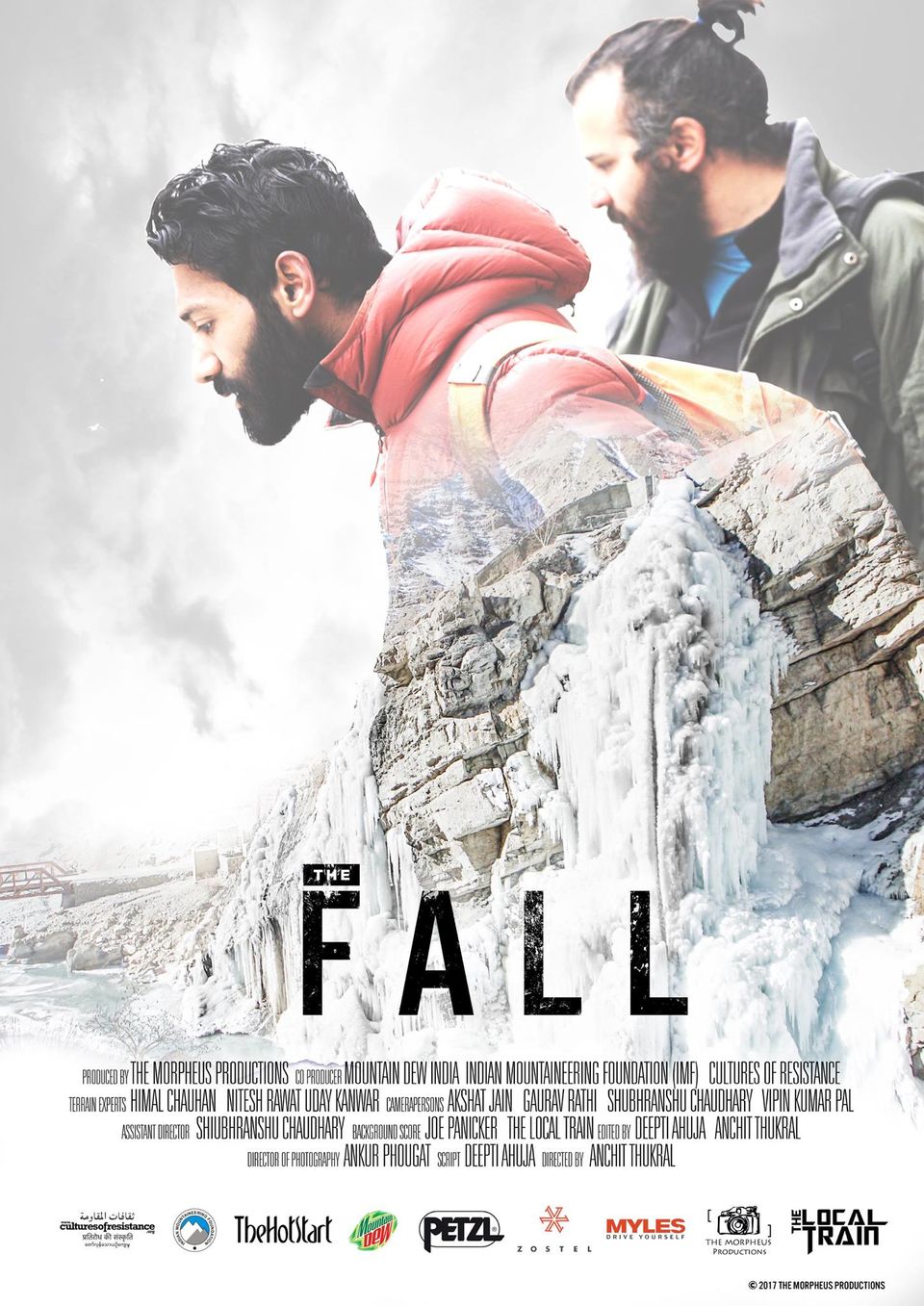 Here are the details:
Tha Fall – India's First Frozen Waterfall Ascent
Date: 11–12 February
Time: 2pm on February 11 and 6.30pm on February 12.
Venue: Indian Mountaineering Foundation, Benito Juarez Road, South Campus, New Delhi
Please Note: A pass is needed to watch the festival movies, which can be acquired from the registration desk at the venue. If you would like to pre- register your seats, call 9910501561 or 9038422297 or send a WhatsApp message with your requirement.
P.S: The background score of the film is guaranteed to give you stomach-knots.
Watch the trailer:
Meet the team

1. Abhijeet Singh (lead mountaineer/adventure photographer)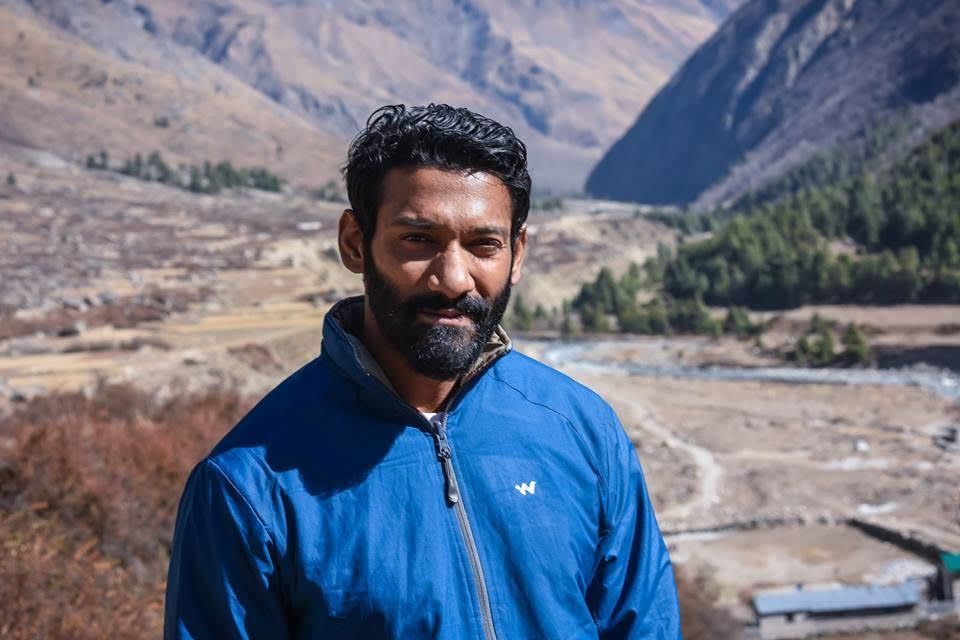 2. Pranav Rawat (lead mountaineer/instructor)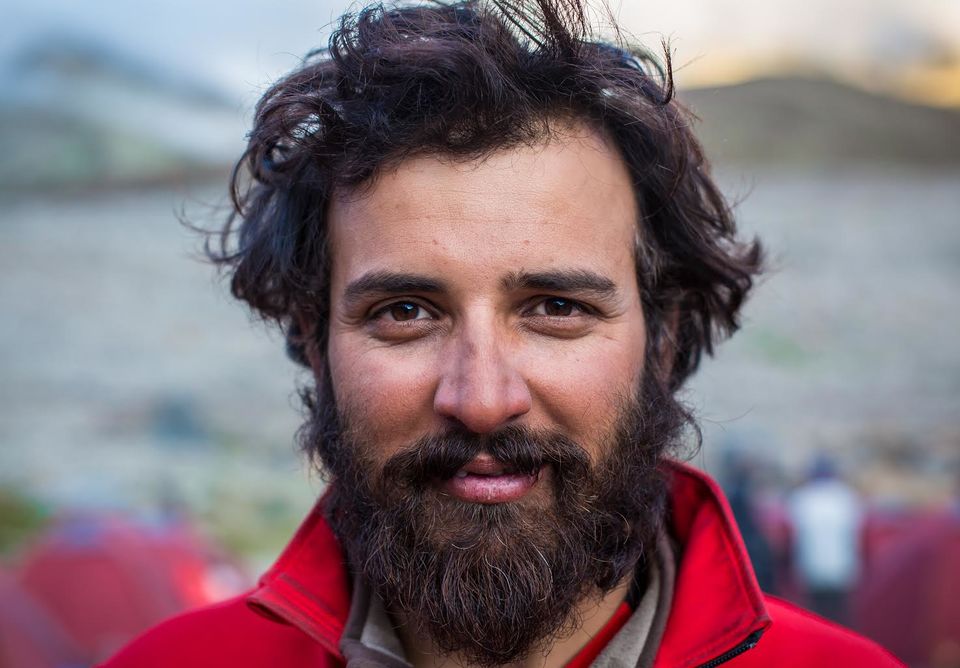 3. Anchit Thukral (director)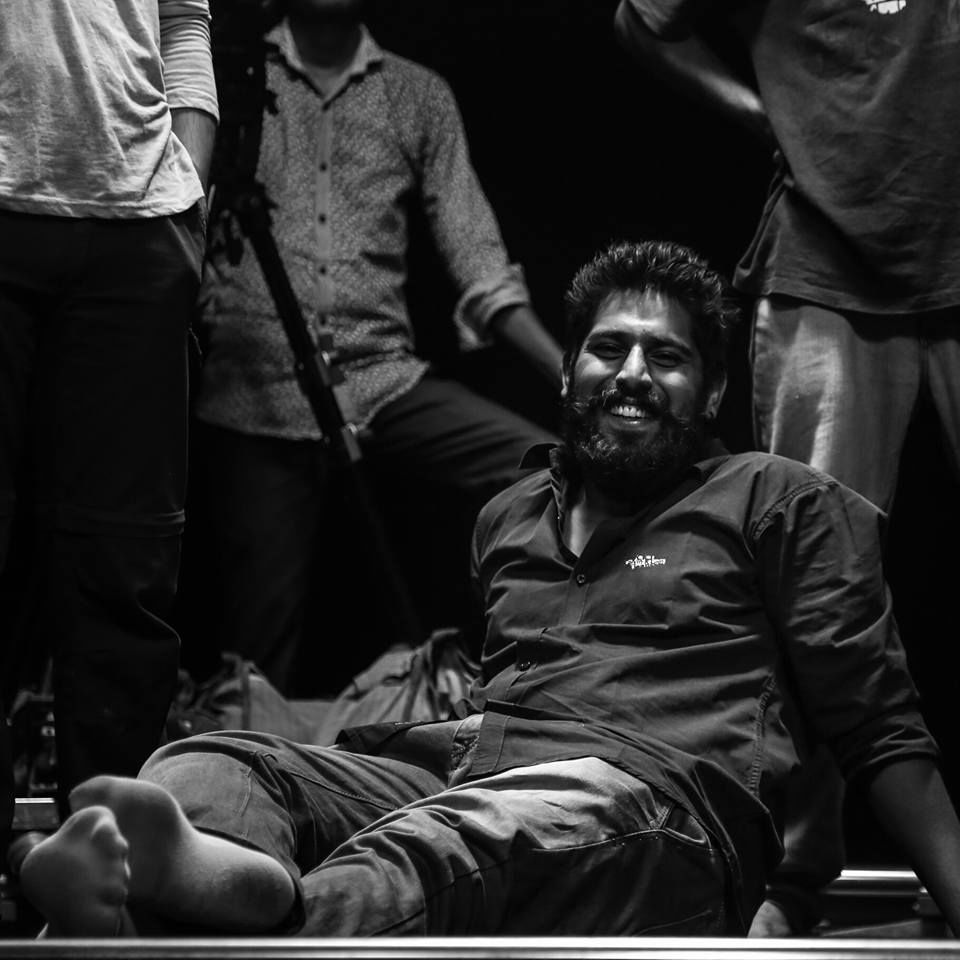 4. Shubhranshu Chaudhary (assistant director/mountaineer)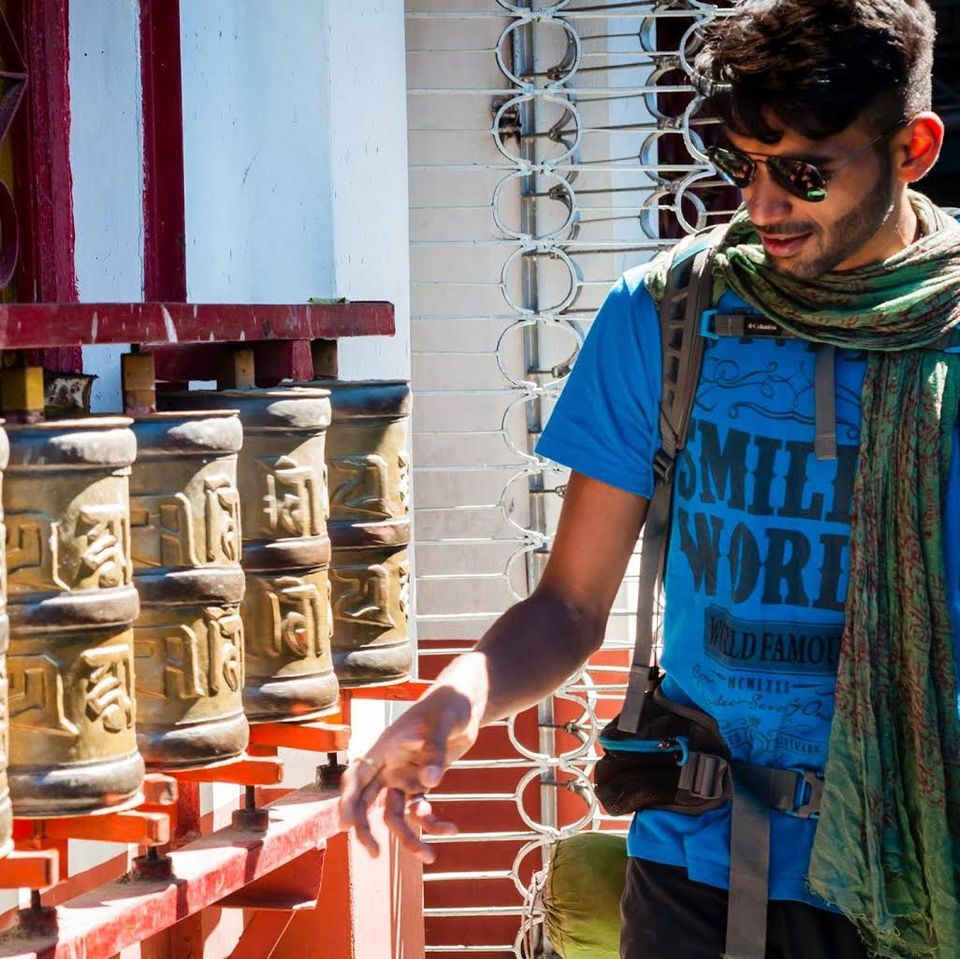 5. Ankur Phougat (director of photography)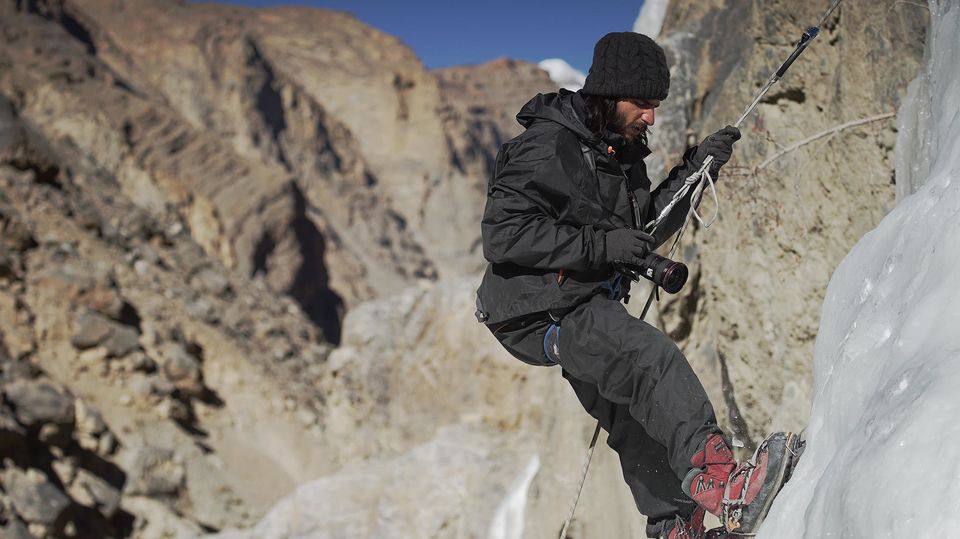 Picture credits: The Morpheus Productions
Are you attempting anything drastic yourself? Write your story here and we'll share it with millions of travellers.

Frequent Searches Leading To This Page:-
frozen waterfall in india, frozen waterfall near me, frozen waterfall climbing, frozen waterfall niagara