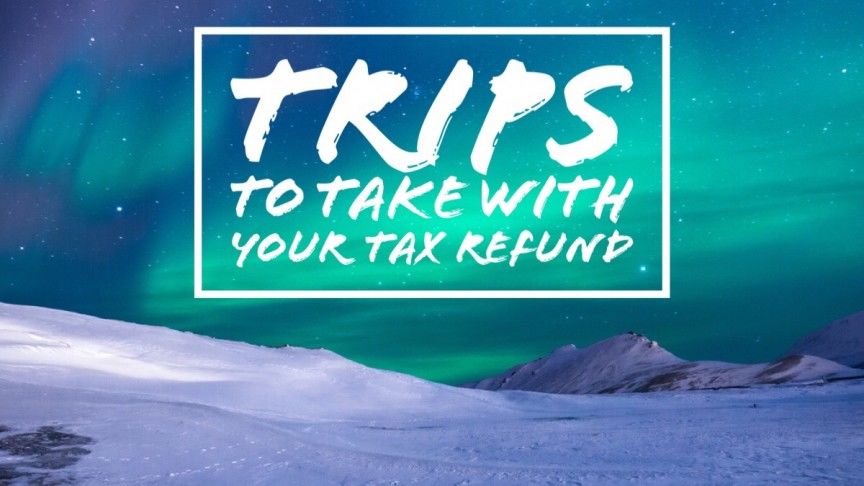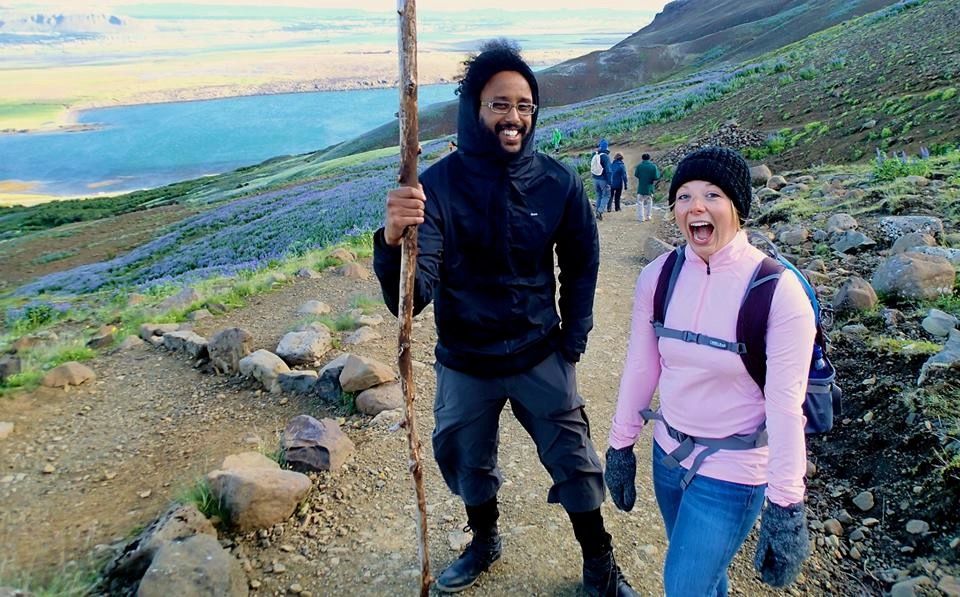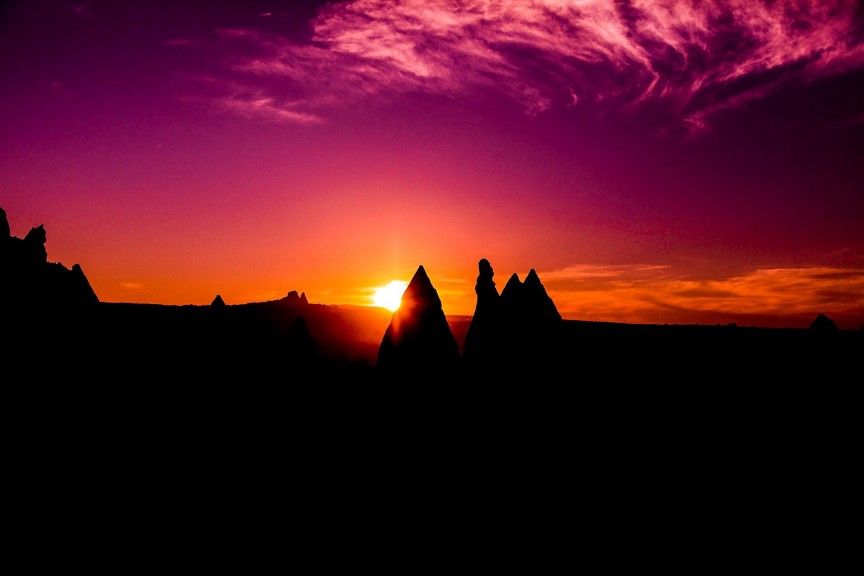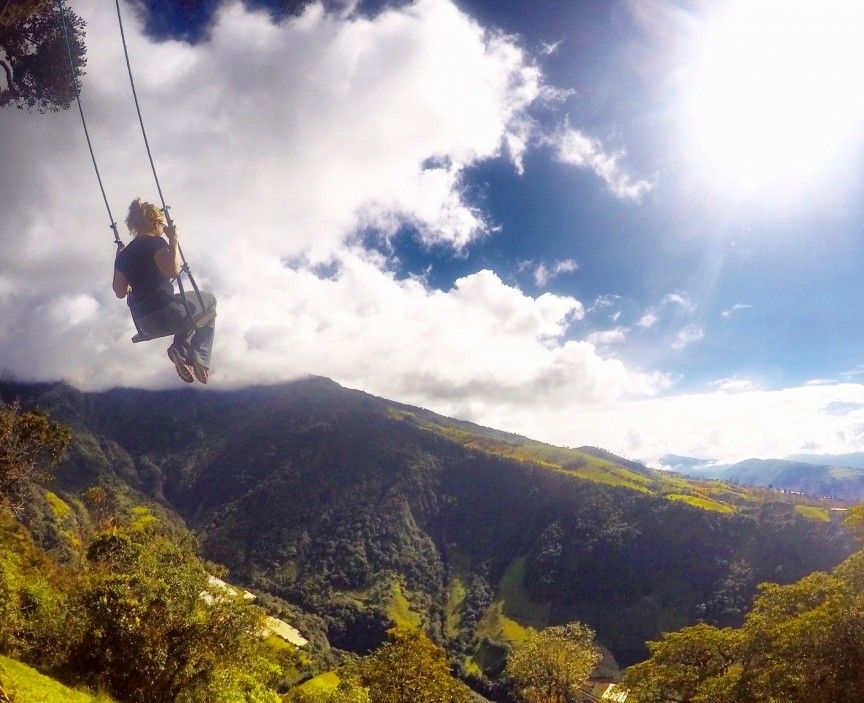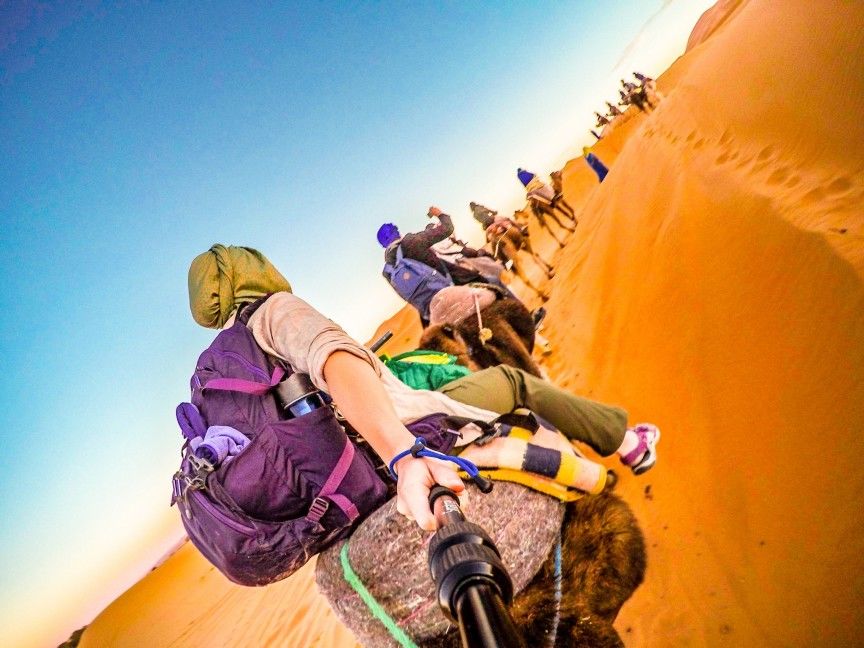 Income tax returns are due to the American government on April 18th, for the Aussies and Brits this date is October 31st. All over the world tax day is coming up fast! Hopefully, this means a little extra cash in your pocket from last years hard earned work. If you've been staring at that desktop photo of Fiji for longer than you can remember then now is the time to take that long deserved trip. Whether it be a long or short vacation go grab your lover, bestie, or family and hop on a plane.  Here are five international trips to take with your tax refund.  
Trips to Take with Your Tax Refund in 2016
Iceland
For all my East Coast Americans out there, did you know you can get round trip flights for less than $500 to Reykjavik? That means you can go to one of the most beautiful countries in the world for less than your monthly Starbucks bill. Now it's pretty universally known that Iceland is an expensive country to travel through, and besides the airfare, you will still have to eat and sleep. Let's assume you get $2000 back this year from your taxes, therefore, you have $1500 to play around with in Iceland. That is more than enough to get by in this country for a two-week trip. So rent a car and drive the infamous Ring Road. Most trips to this country will start and end in the capital city, but there is plenty more exploring to be done in between.
Turkey
Turkey is one of my favorite countries in the world. Istanbul is one of the only cities that is divided between two continents. So go ahead and make your co-workers jealous and tell them you went to Europe and Asia on your vacation, it's the truth! There is not a lot that takes my breath away, but watching the sunrise over Cappadocia was one of the most astonishing sights I have ever laid my eyes on.  Besides the different landscapes, the Turkish are warm, friendly people and the food is mouth watering. From the travertines in Pamukkale to ancient history in Ephesus, Turkey has a lot going for it.
Galapagos Islands
Occasionally I like to get on Expedia and browse the bundle deal offers. This past month I was shocked to find a roundtrip flight from JFK to the Galapagos with 7 hotel nights included for less than $1500! I mean I know there are many things to do with a $1500 tax return, but visiting the Galapagos seems like the best option out there.  In case you didn't know, these islands are home to some of the highest levels of endemism than anywhere else on earth! They are located 906 km off the coast of Ecuador, which by itself is also a great destination. If your return this year wasn't quite in the $1500 price range, then try traveling to mainland Ecuador itself, I was able to explore the country for less that $400. 
Bali
Bali may not be that accessible to North American travellers, but for those in the Eastern Hemisphere this Indonesian island has many budget flights flying to it.  Bali has long been a hot travel destination and has even been coined "The island of the Gods."  From the Nasi Goreng and avocado smoothies to the rolling hills, mountains, rice paddies, sandy beaches, and even to the white water rafting and volcano hiking for adrenaline junkies Bali truly has it all.  The best part has yet to be mentioned. Bali is extremely affordable, with villas for as low as $20.
Morocco
This mesmerizing country in Northwest Africa really has all the qualities to make it a top travel destination. For one it's budget friendly; it's easy to get by on less than $40/day here. Two it's in a great position for Europeans to get to. And three…well, the country is beautiful!  We traveled through Morocco for six weeks and visited some gorgeous locations like Chefchauoen, Essaouria, and Assilah. We even lived with a Berber family! I know many people question the safety of Morocco and personally, I don't think woman or man has anything to worry about. 
I want to hear what you are doing with your tax return this year!
This post was originally published on THE WORLD PURSUIT