Imagine flying a plane for hours on end, using nothing but the power of the air? It can be as peaceful or exciting as you want it to be and this is the closest you will get to being a bird! Welcome to the world of gliding.
→ Gliding at Hadapsar
The Hadapsar Gliding Centre in Pune is where you can turn your dream of flying like a bird into reality. And don't worry, you will not have to shell out a fortune for it. The gliding centre at Hadapsar offers you the joy of gliding at only ₹187.
There are about four to five certified pilots who take passengers for gliding rides. Apart from that, the centre also offers a learning course, which a trainee can complete in about two to 12 months.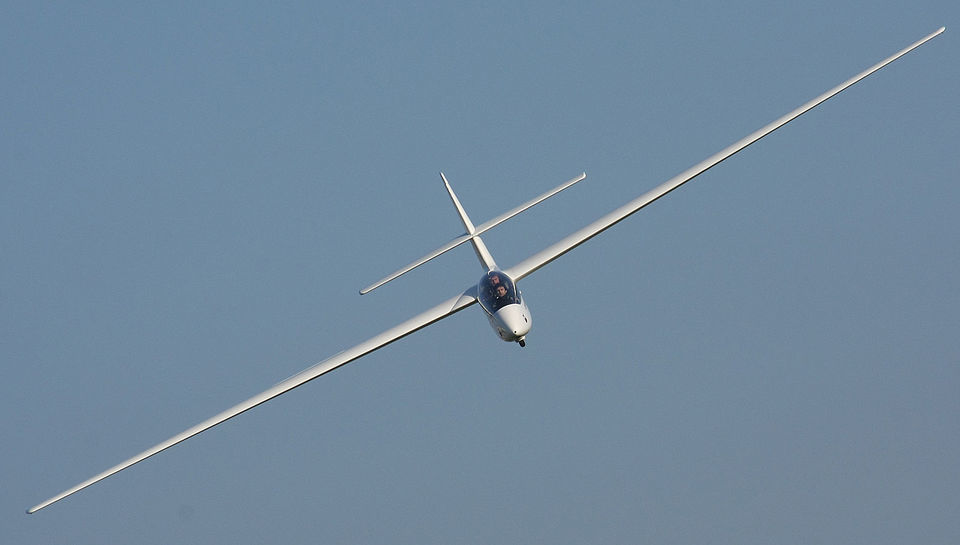 → The Experience
Once you're strapped into the two-seater glider, the pilot in front readies himself for the launch. After the controller waves the yellow flag, the winch, tied to the glider goes taut, pulls forward and the glider starts moving at a great speed. Even before you feel the butterflies in your stomach, you're up in the air, matching steps with the birds around you. The experience is calming as there is no engine sound to disturb the tranquillity and you fly wherever the wind wants to take you.
Heads up: Gliding is entirely dependent on the weather conditions so one can never be sure how long the ride will last. The whole process involves the glider being pulled up and once the winch has attained a certain height, being released. Then the pilot circles around in a hope to find a thermal, hot column of air, that helps the glider climb higher and take a longer flight.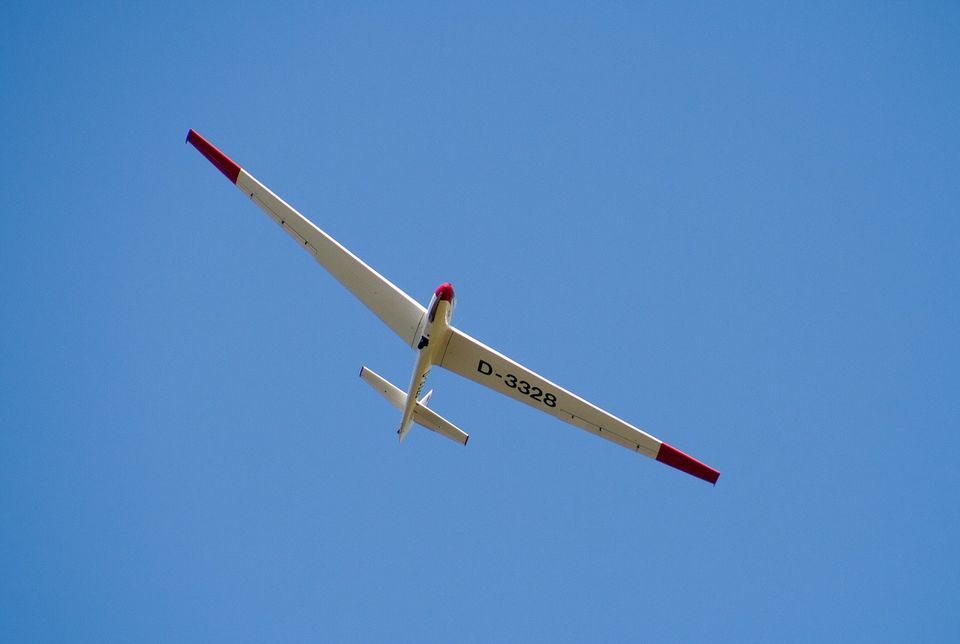 → When to do it
For the public, the gliding centre is open every Sunday from 9am to 6pm in evening. You will have to visit the centre to book your ride. To enrol in the course, you will have to physically meet one of the instructors and sort out the application process.
→ Cost
₹187 for one session.
→ Organisers
Hadapsar Gliding Center, Hadapsar – Saswad – Jejuri Rd, Sayyed Nagar, Vetal Nagar, Hadapsar, Pune, Maharashtra
Phone: 020 2699 1012
Have a look at this video from Hadapsar Gliding Centre.