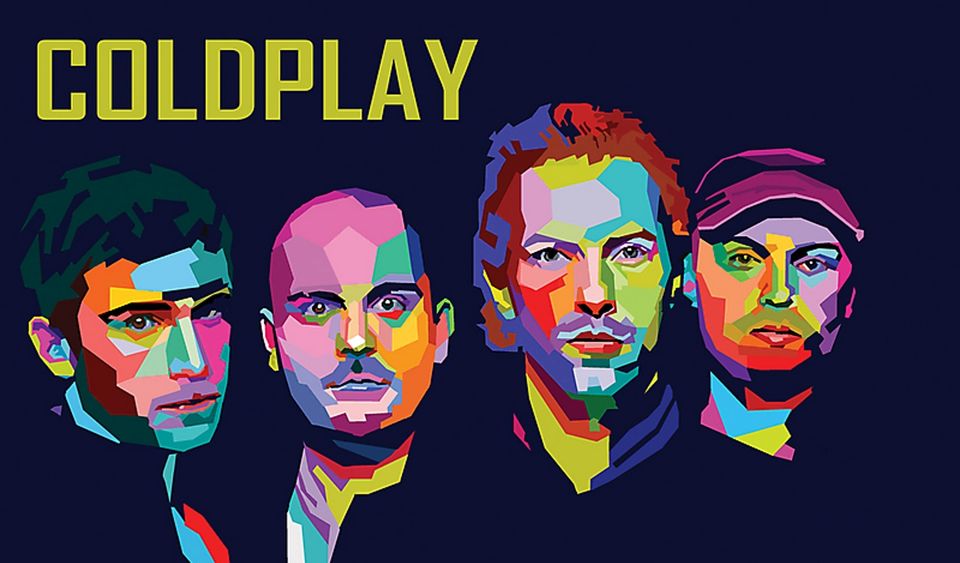 If you say you haven't yet heard about this news yet, you're either living under a rock or you're plain stupid. Even if you aren't a fan of Coldplay, you must admit that their finally coming to India to perform is a huge news in itself.
According to a lot of news reports all over, the band is definitely coming for a concert in Mumbai on Nov 19, 2016. Venue is alleged to be the MMRDA Grounds in Bandra.
Although speculations have been rife for the past four years, but people had been going ultra bonkers after Chris Martin's hush hush solo performance in Delhi last year. It should also be noted that the band also shot the music video for their song 'Hymn for the Weekend' in Mumbai last year, but nobody apparently had any information regarding that either until the video came out. Now, the Indian crowd should keep their fingers crossed so that we can finally have 'him (Chris Martin) for the weekend' in November, as well as with his other bandmates for a full-fledged concert.
Cancel all you November Vacation Plans, this's big!
Here you go, refresh your memories with this and pack your bags for Mumbai!