One of the most romantic cities of the world. The place where dreams are fulfilled. Yes guys I am talking about Mumbai.
I went to Mumbai to see the epic finals of the cricket world cup 2011 but a day prior to that I spend an evening in the much talked about city of India.
The 3 most popular places of the city were covered and trust me it was fun :)
I landed, rested, arranged my match tickets. By the time it was over it was already 6 PM. So I decided to go to the most epic places of Mumbai one by one :)
The first of those places was the epic gateway of India.
The Gateway of India is one of India's most unique landmarks situated in the city of Mumbai. The colossal structure was constructed in 1924. Located at the tip of Apollo Bunder, the gateway overlooks the Mumbai harbor, bordered by the Arabian Sea in the Colaba district.
I went there had one delicious bhelpuri, clicked few pics here and there and then decided to move to the next location quickly.
The second list on my itinerary was the amazing marine drive.
Marine Drive is the most easily identifiable landmark associated with Mumbai and is indicative of the glamor and glitter of the city. It is essentially 3.6 km long, arc-shaped boulevard along the South Mumbai coast that starts at the southern end of Nariman Point and ends at Girgaum Chowpatty, popularly known as Chowpatty Beach
It was so beautiful to just look at the beach from the road. Cars driving by looking at the sea. The drive at marine is considered epic :)
Spent a lot of time there enjoying the peaceful nature at its best.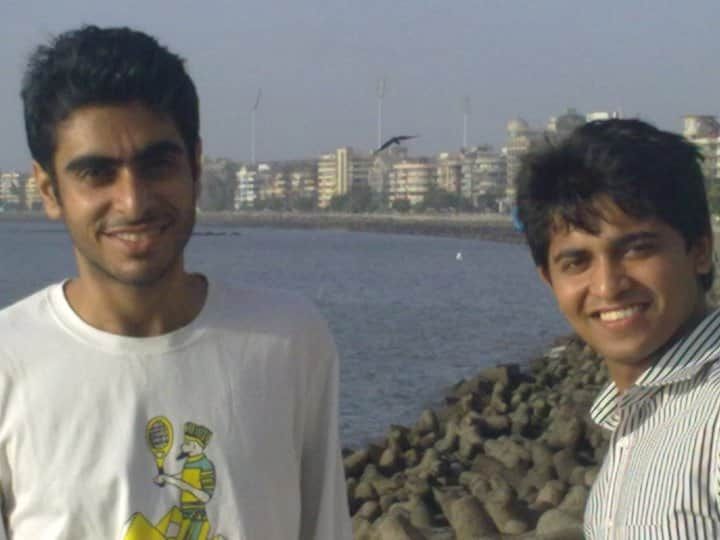 This was my last destination of the day and what an amazing end it was. The beautiful buzzing beach of Juhu :)
You Mumbai trip is incomplete without making a visit to this beach and having the delicious street food here. The beach in itself is not that clean but the ambience and the buzz of the crowd makes up for it.
Spent a lot of time just having fun at the beach with my friends.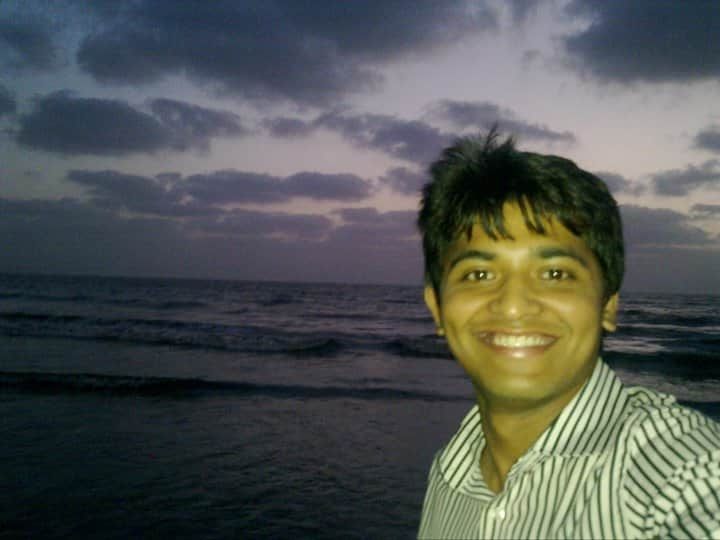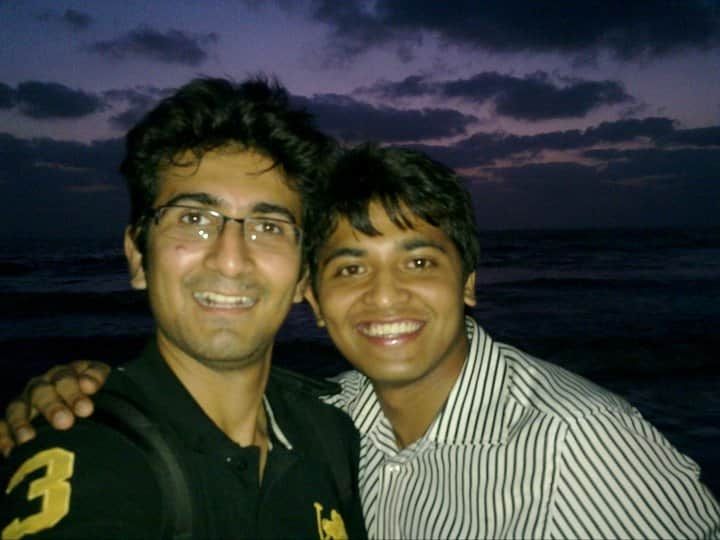 It was one real quick trip but fun was ultimate :)