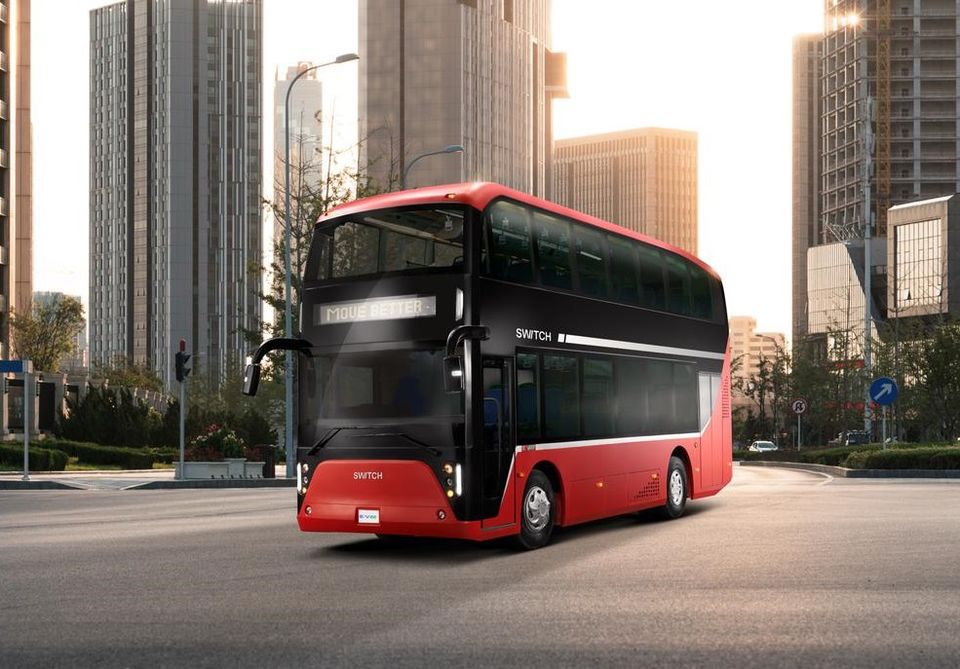 Mumbai is literally on a roll!!! From the longest sea-bridge in India to the first double-decker bus, the Financial Capital of India is picking up pace in terms of providing better facilities to its residents.
On the 18th of August 2022, last Thursday, Union Transport Minister Nitin Gadkari unveiled India's first electric double-decker bus that is called Switch EiV 22. This is first of its kind bus in India that would promote greener means of travel with comparatively way less carbon footprint.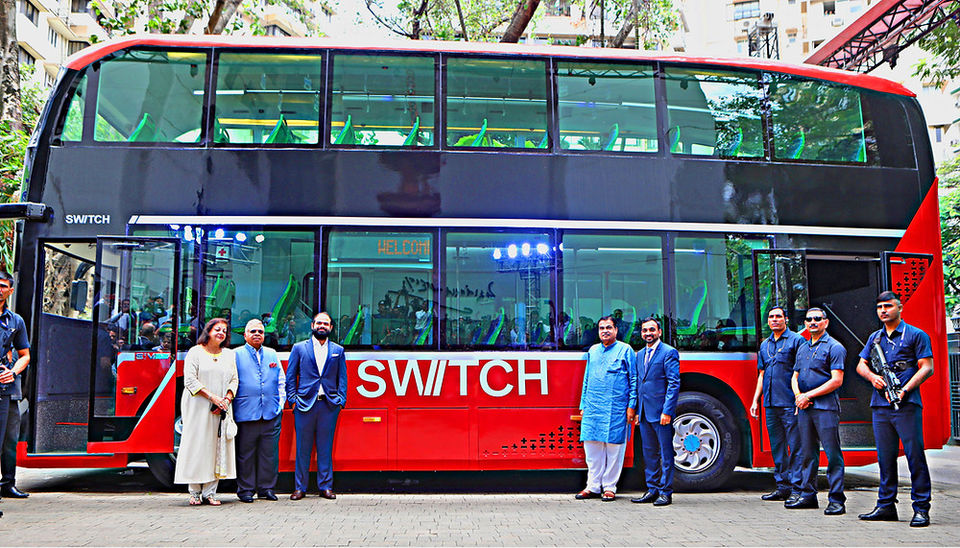 Who's The Manufacturer?
The EiV 22-class vehicle has been manufactured by Switch Mobility – a subsidiary of Ashok Leyland and will be operated by BEST (Brihanmumbai Electric Supply and Transport). Currently, Switch India has secured an order of 200 vehicles in India and is looking to expand electric double-deckers in key regions across the country.
Information About It That Will Make Your Day
Designed, developed and made in India!!!
Yes…..this is no joke!! Absolute truth!!!
Cost Of The Vehicle
The cost of the double-decker electric AC bus is estimated between a staggering INR 1.8 crore and INR 2.3 crore.
Depot For This Special Bus
Currently, it has been decided that the buses will be inducted into two depots – Colaba and Kurla where its charging points and other facilities would be available.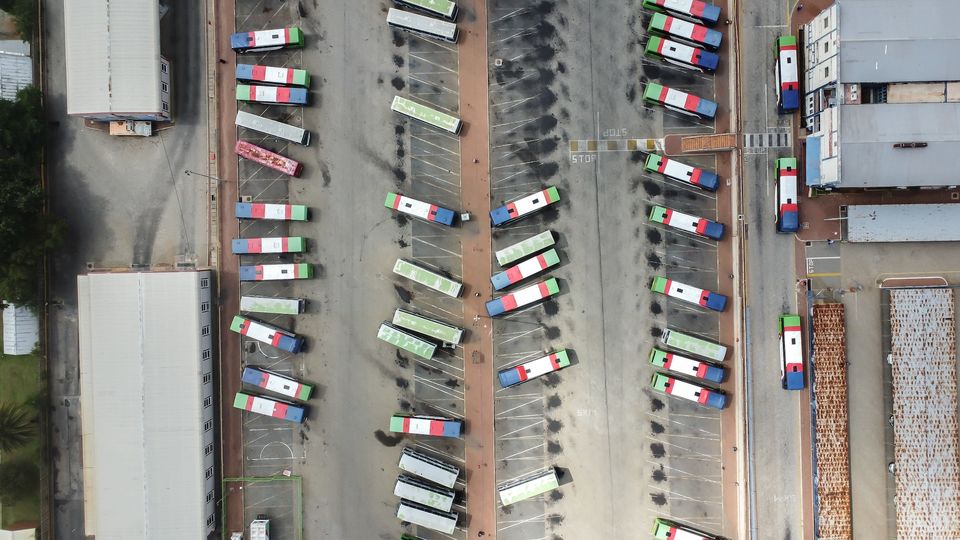 Features Offered By The Bus
• The vehicle accommodates 65 seated passengers and boasts of wide front and rear doors, two stairways and an emergency door along with contemporary styling and feel-good interiors and exteriors.
• The interiors offer car-like comfort, and each seat has a lightweight cushion. These buses occupy less road, terminal and depot floor space per seated passenger.
• The vehicle's 231 kWh capacity, two-string, liquid-cooled, higher density NMC chemistry battery pack with dual gun charging system enables it to have a range of up to 250 km for intra-city applications.
• The lightweight aluminium body offers a higher passenger-to-weight ratio and a competitive cost/km/passenger. What more can you ask for??
• Since the structure of the bus is made of composite aluminium, that makes the bus sturdy.
• The bus can be charged in 80 minutes (considering a double-decker bus, not bad!!) and will run 250km with a single charge.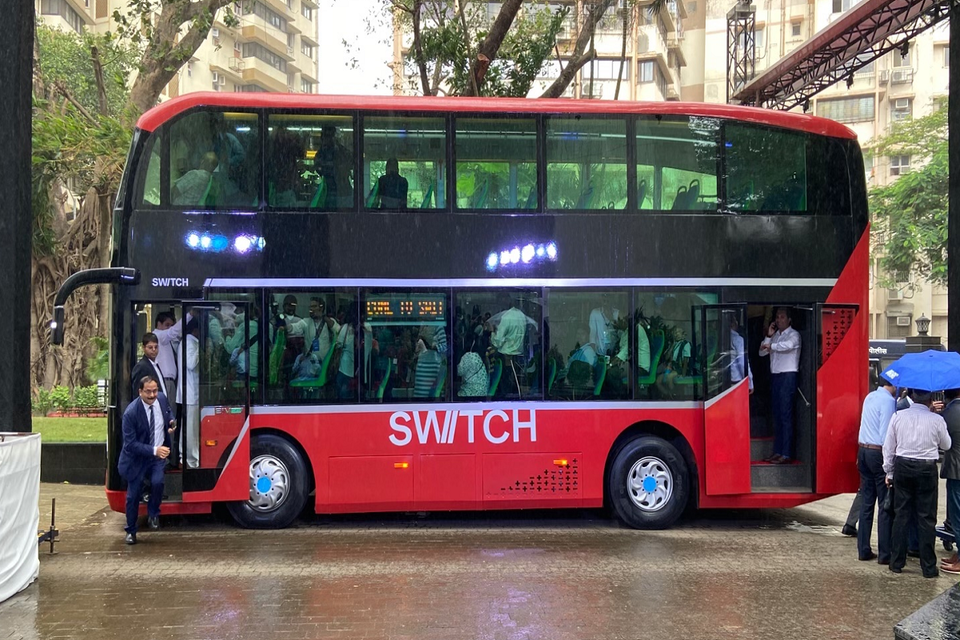 Intention Behind This Initiative
• The need to transform the country's transport system that would not only bring back fond memory for Mumbaikars bur also provide sustainable means of local travel.
• The focus is to reform urban transport with as little carbon footprint as possible along with high passenger density-integrated EV mobility ecosystem.
• The government is trying to promote consumer demand for greener solutions and not be restricted to choice of things that harm the environment.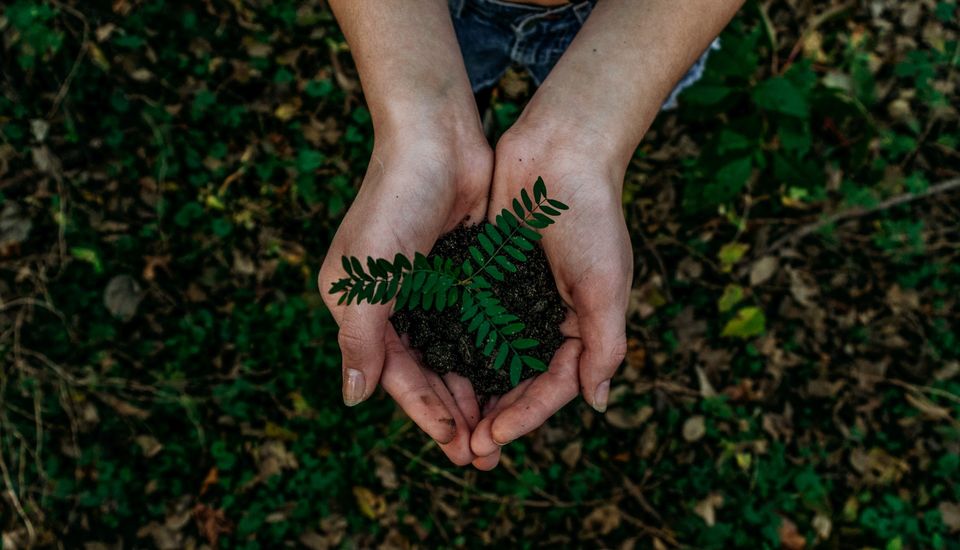 Although Mumbai got its first double decker in 1937, how can one forget the launch of the double-decker in 1967 in Mumbai by Ashok Leyland who was a pioneer among Indian manufacturers, and whose legacy Switch will be carrying forward. Living up to the expectation of the once iconic means of travel is no mean feat which hopefully the new and reformed electric double-decker would be able to fulfil.
As a person staying in Mumbai, I am looking forward to ditching the "lifeline of Mumbai" (local trains) for once, boarding the "refurbished" double-decker and feeling like royalty as I look down upon the taxis, cabs and extravagant cars!!
So Mumbaikars, show a little excitement and loads of support for this new sustainable means of travel. I bet you will, so will I!!!!
Think we missed out on something? Tell us about it in the comments below. Or write about it here on Tripoto and earn Tripoto Credits!