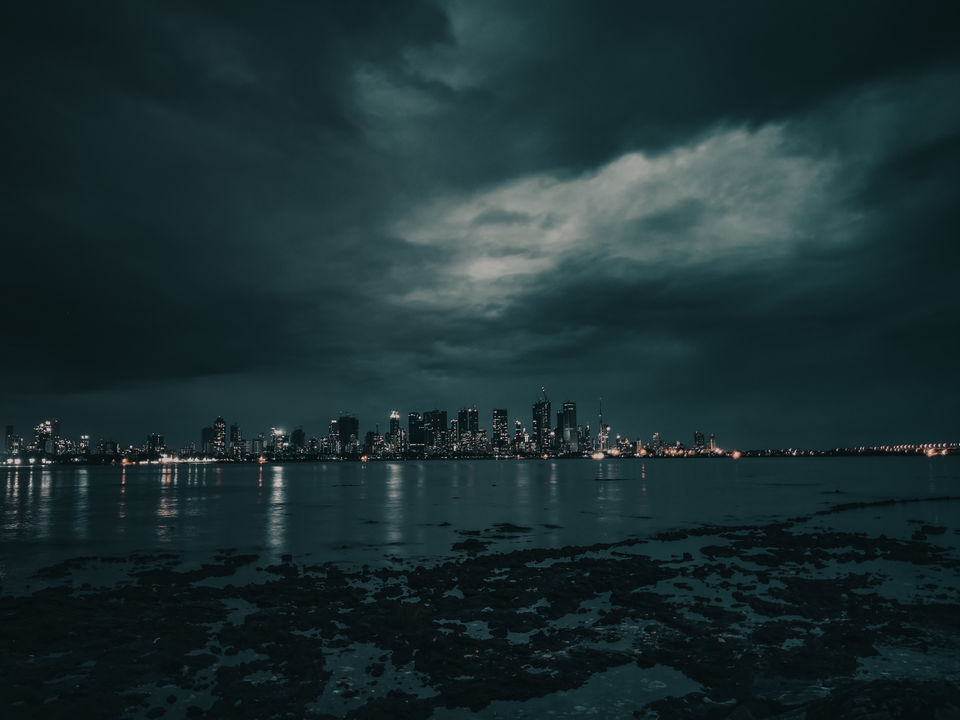 Mumbai, formerly Bombay, city, capital of Maharashtra state, southwestern India. It is the country's financial and commercial centre and its principal port on the Arabian Sea.
The Gateway of India is an arch-monument built in the early twentieth century in the city of Mumbai.
This is one of the major tourist attraction in mumbai.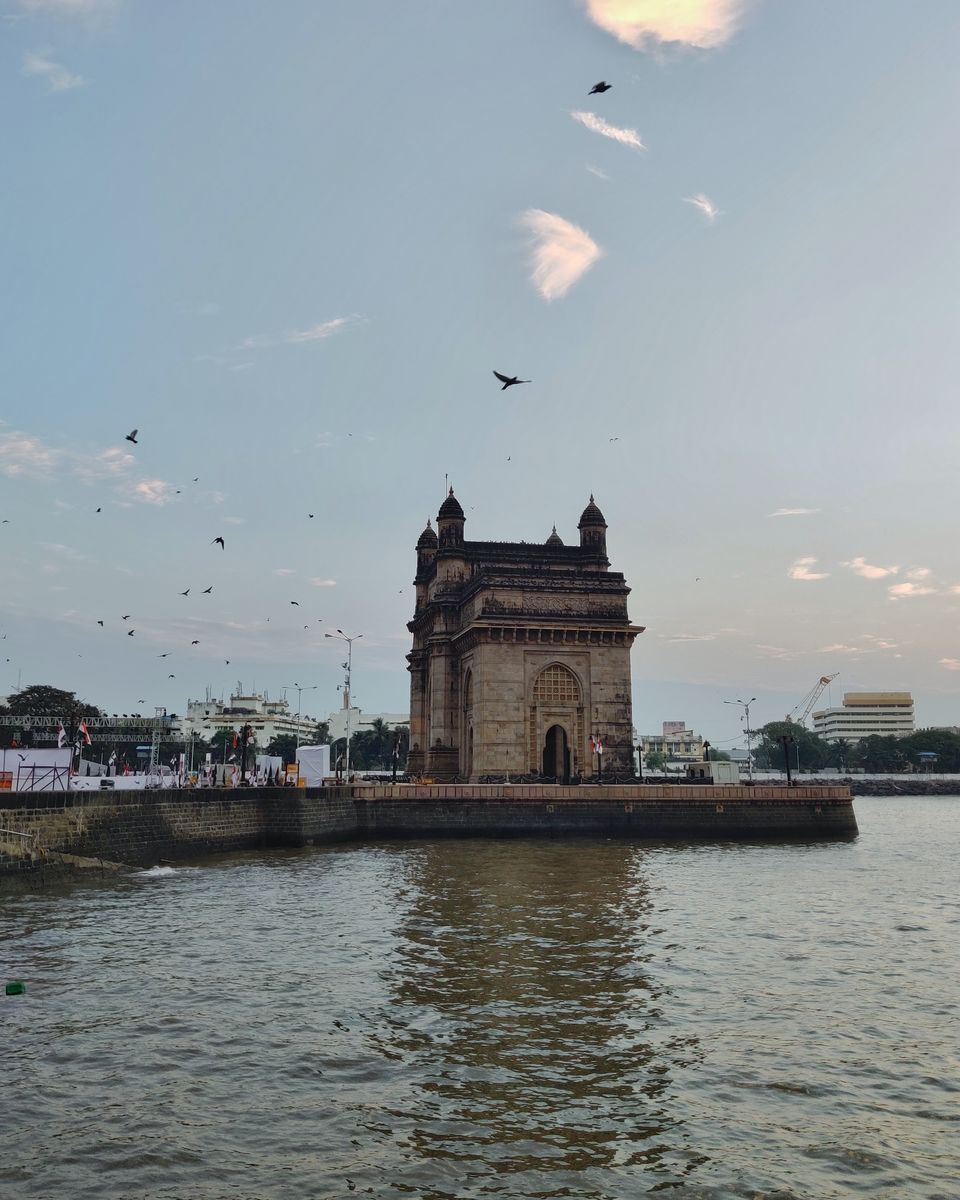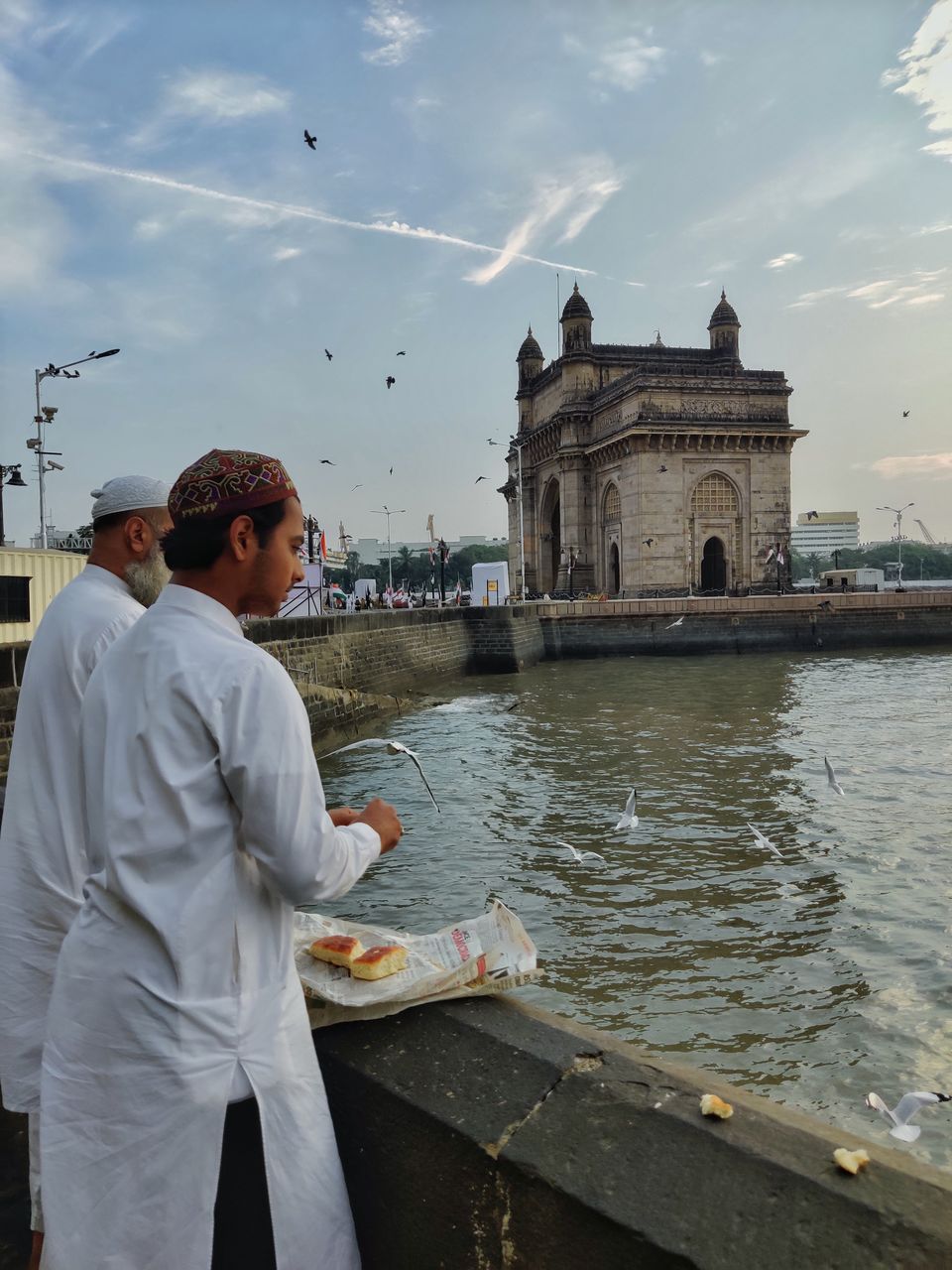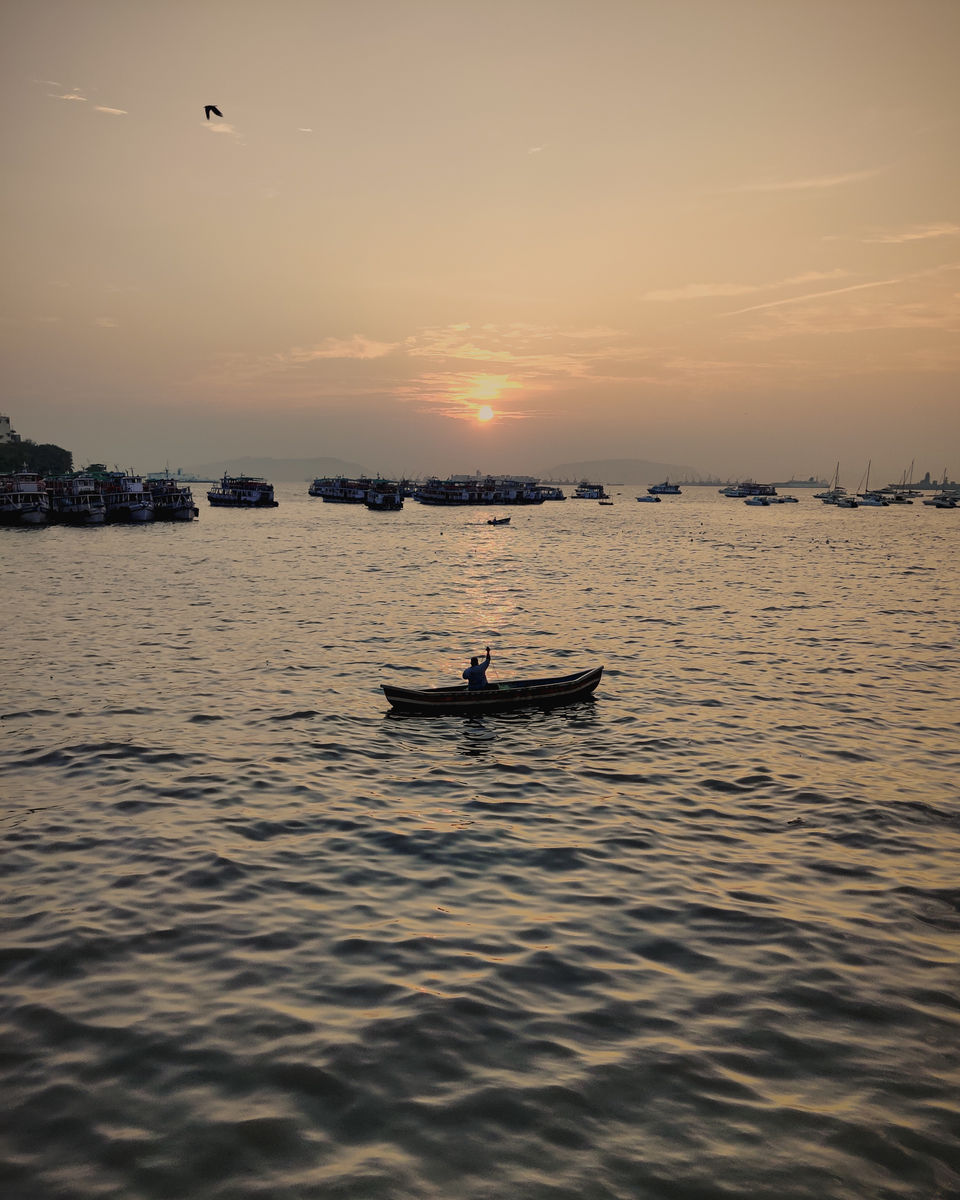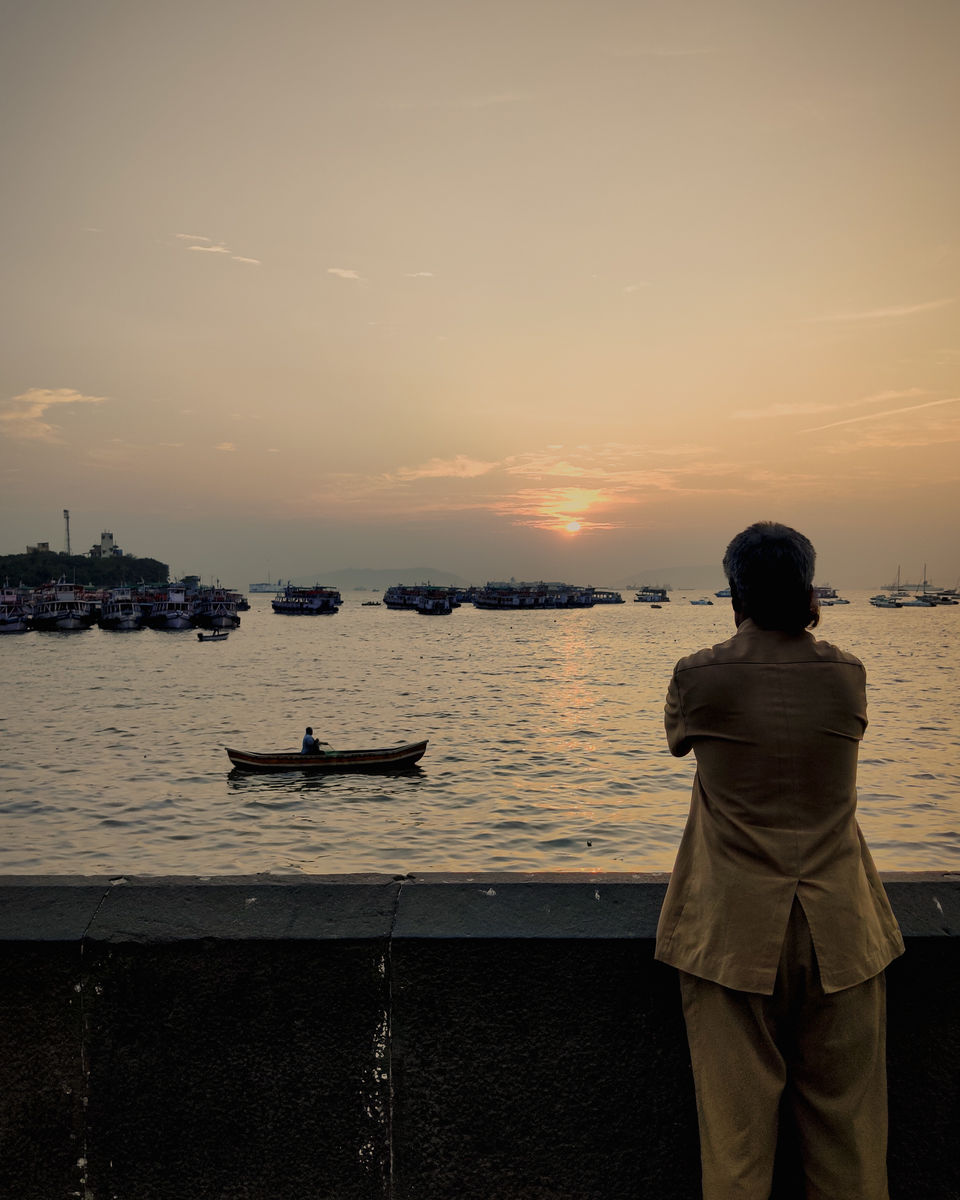 Marine Drive is a 3.6-kilometre-long Promenade along the Netaji Subhash Chandra Bose Road in Mumbai, India. It is a 'C'-shaped six-lane concrete road along the coast of a natural bay. People prefer staying up at Marine Drive late at night and spend a good time in this peaceful and calm environment.
It is also known as QUEENS NECKLACE because of its necklace shaped coastline.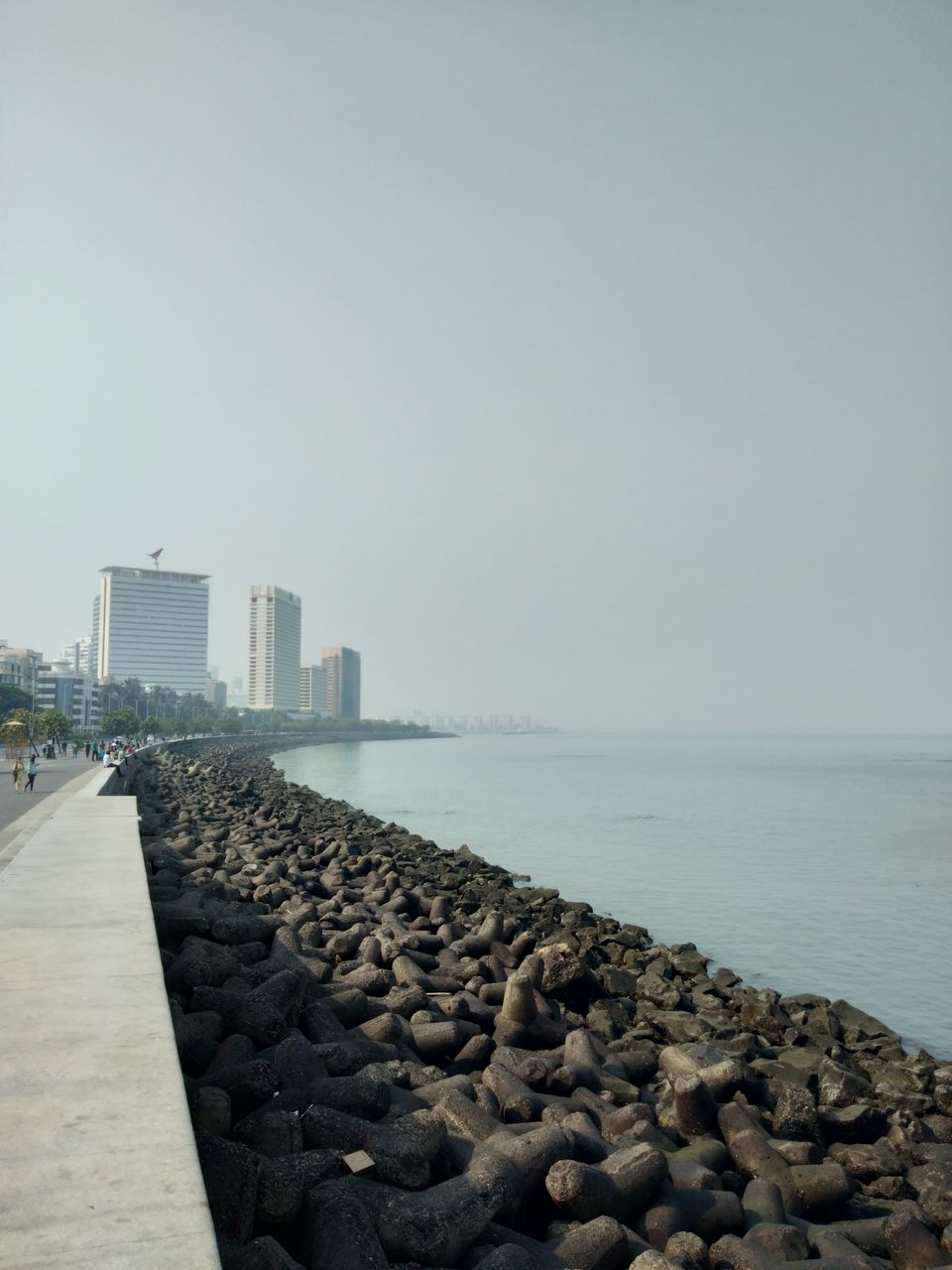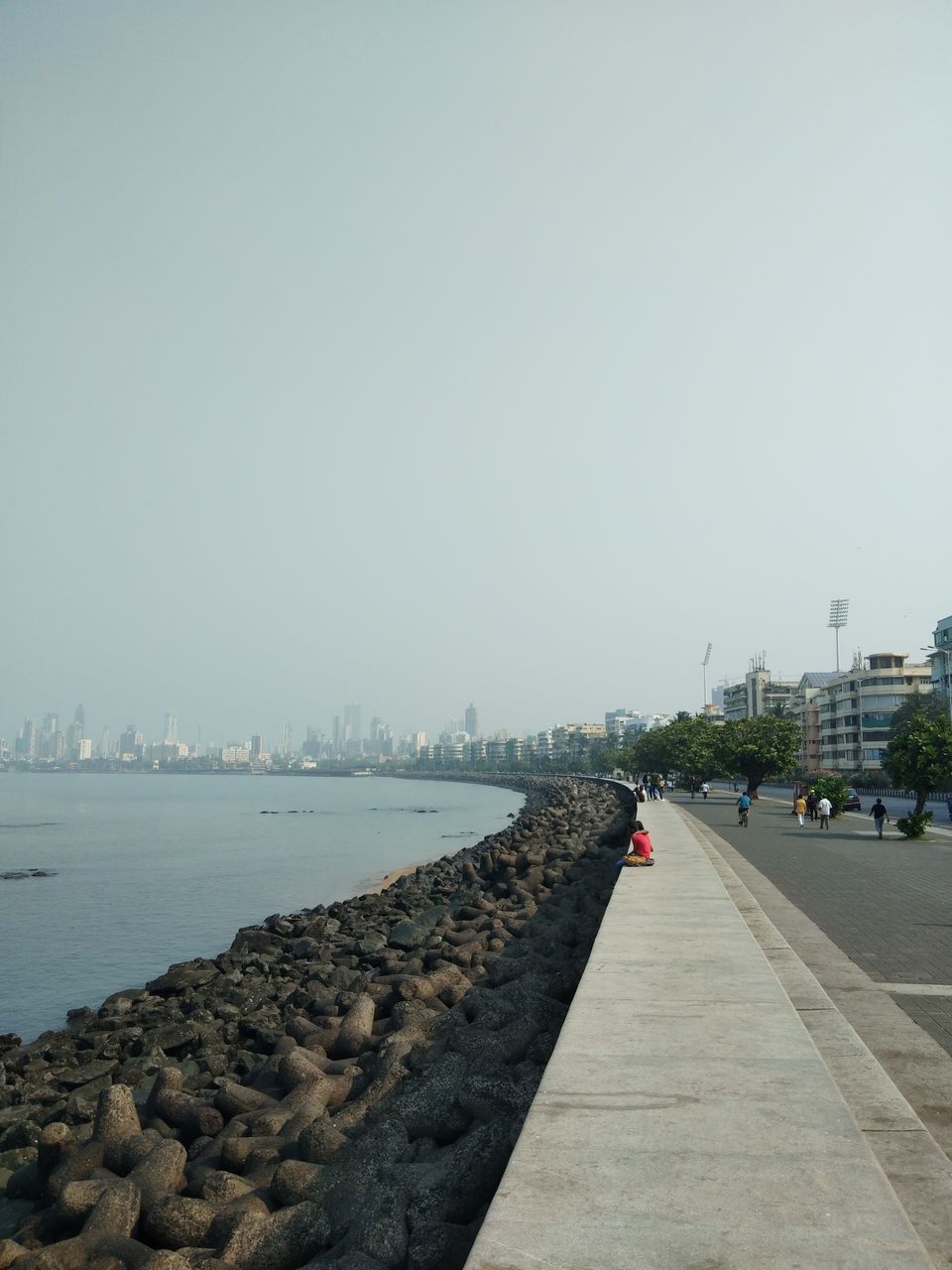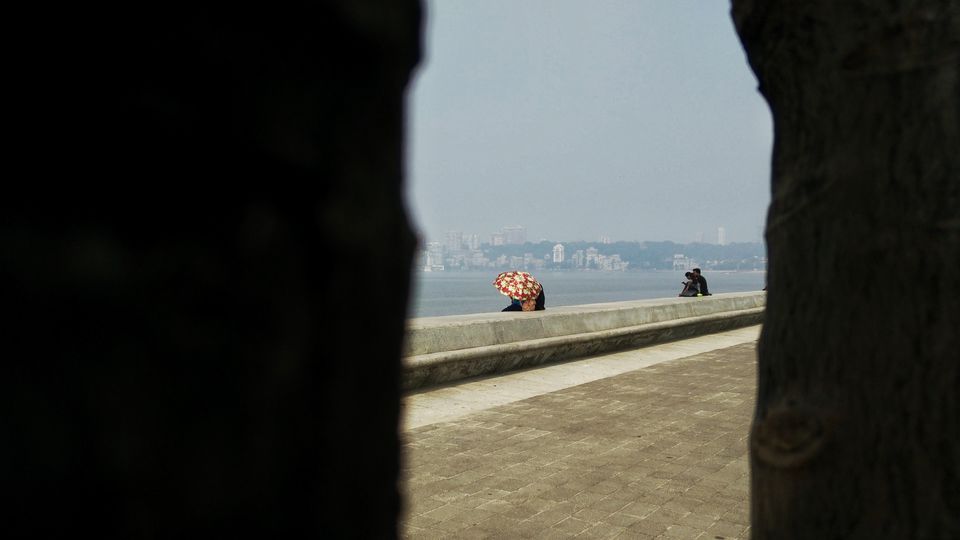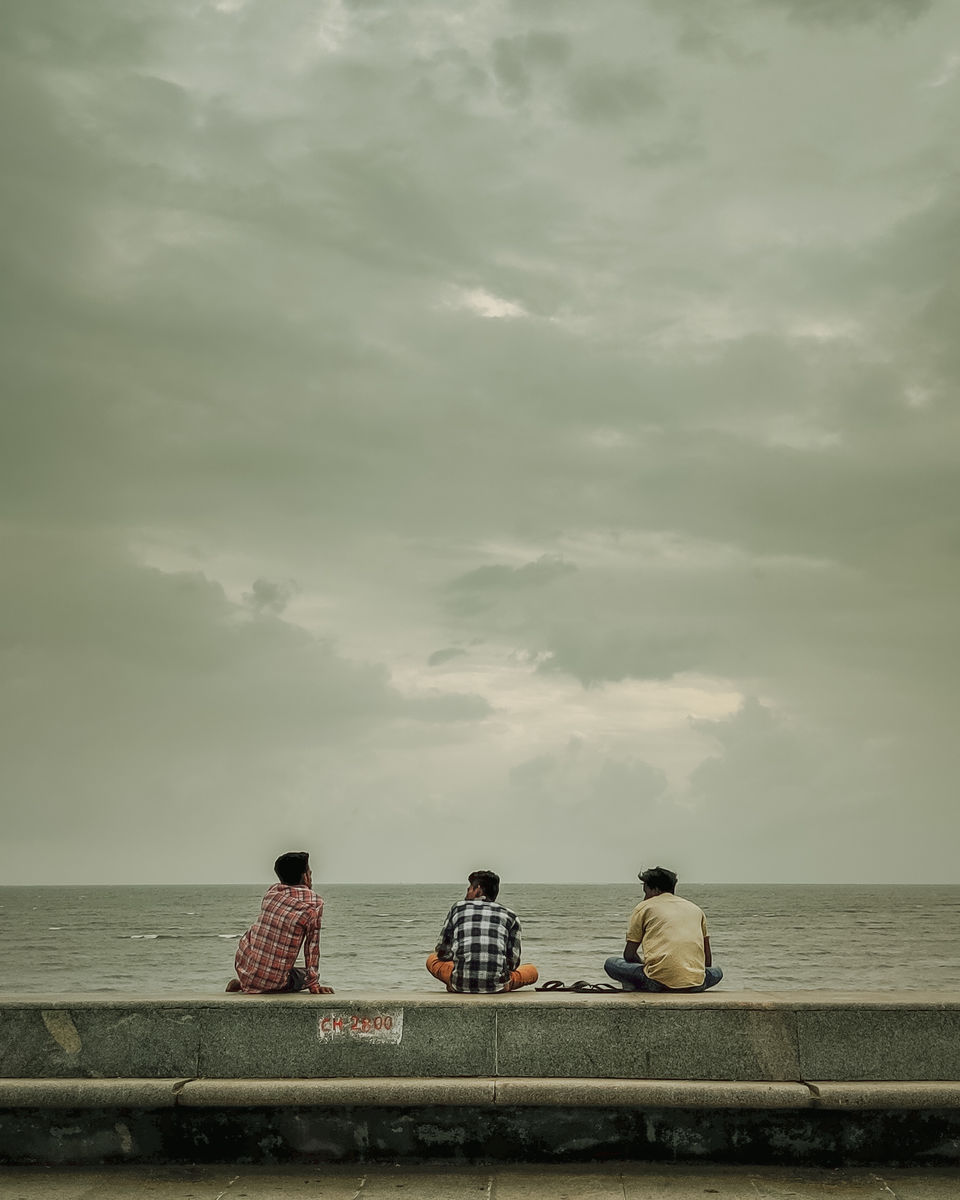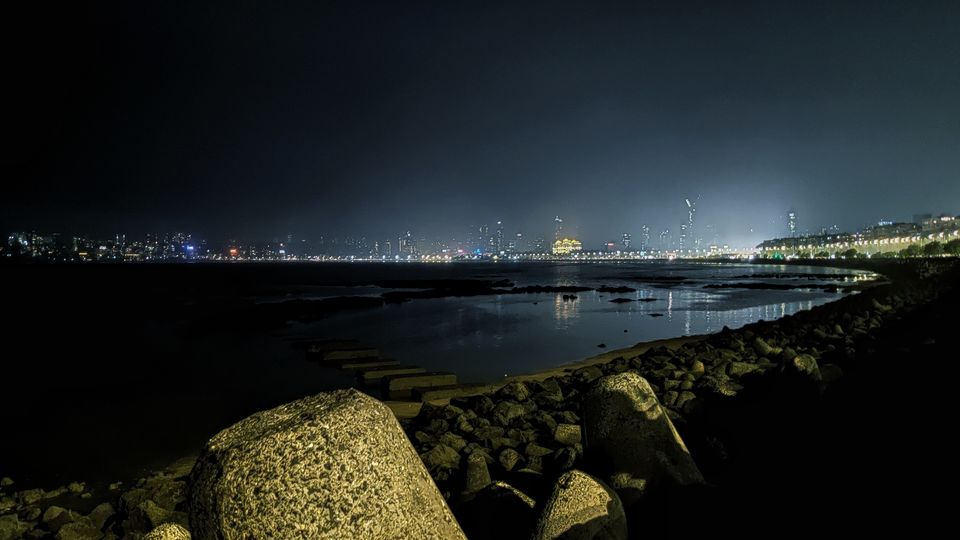 Bandra Reclaimation is one of the iconic and sceanic point of bandra and has a whole stretch of 1.5 Km which looks stunning.One can take a walk along the promenade to calm your nerves and escape the buzz of the city. You wiill see chaiwallahs peddling tiny cups of chai and some kids with bicycle here enjoying dusk.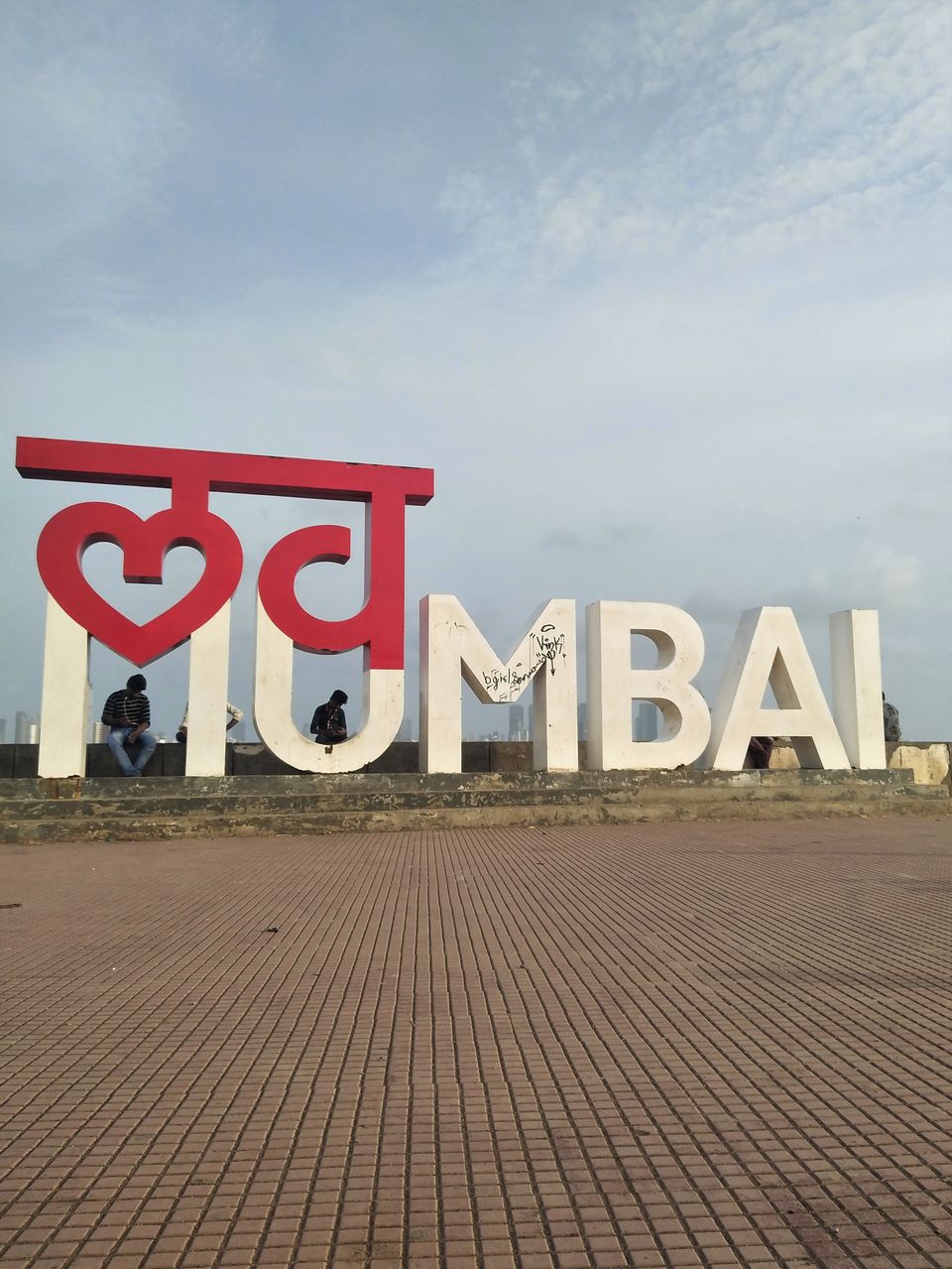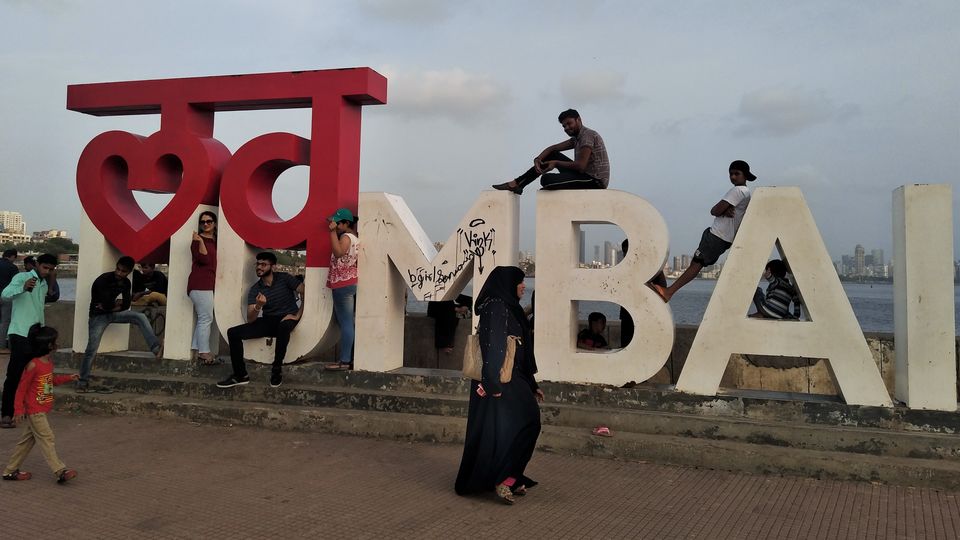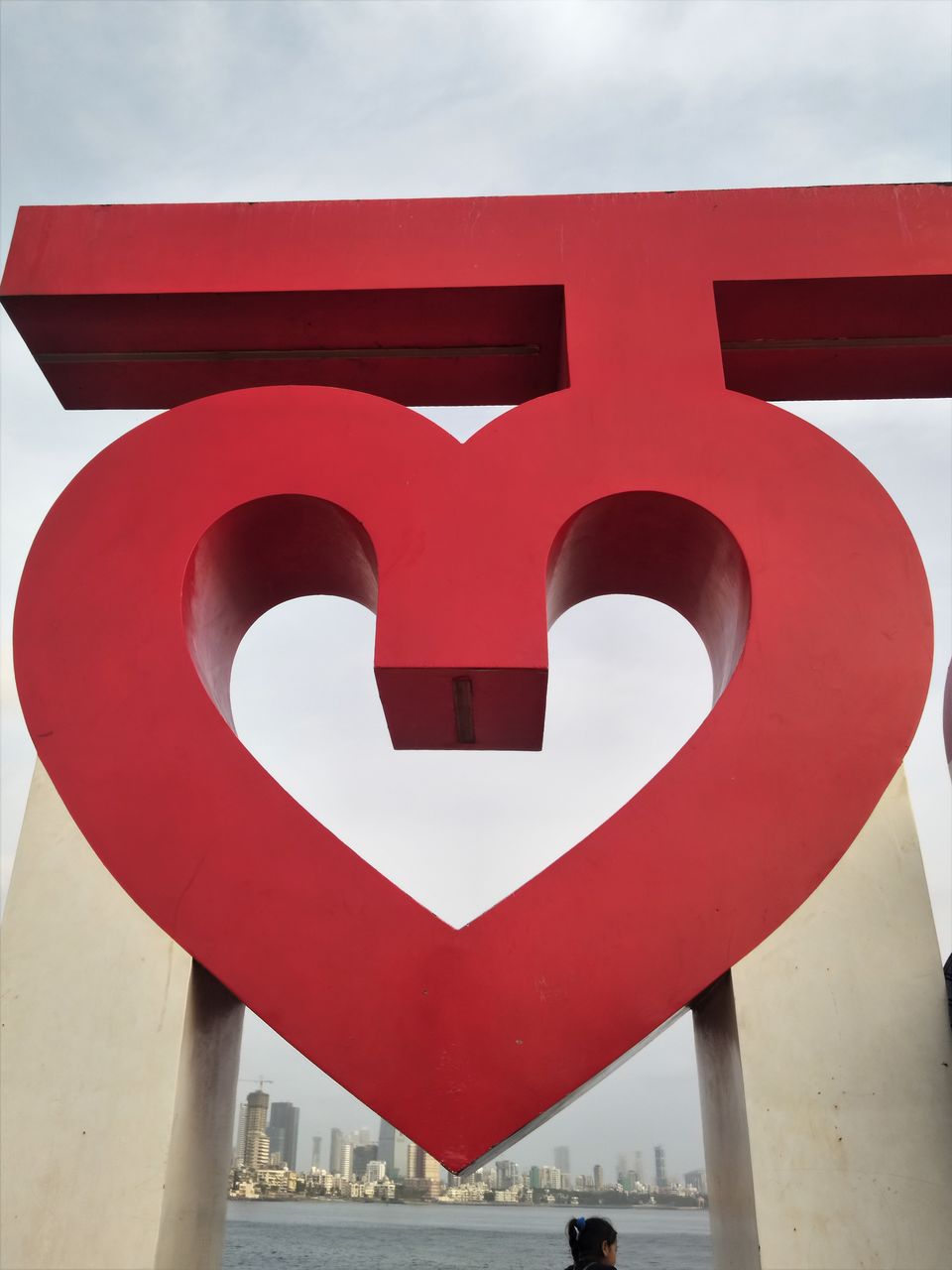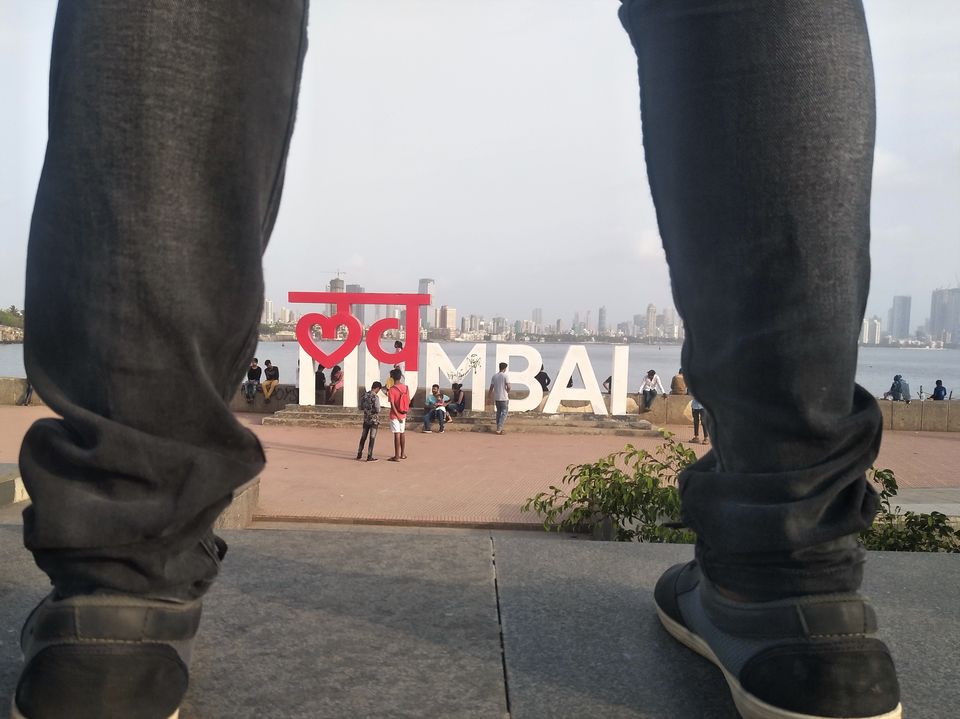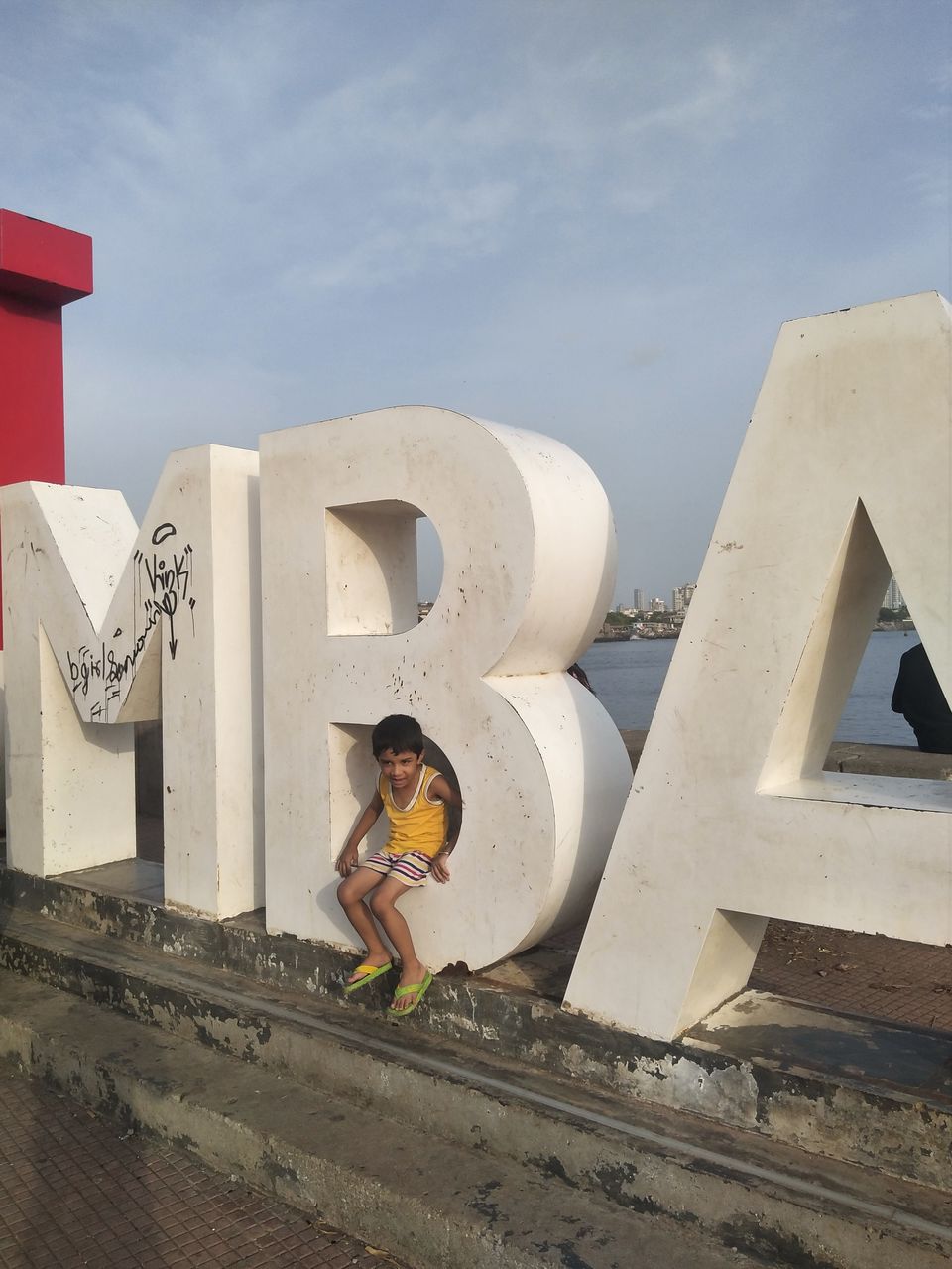 Versova is an upmarket neighbourhood in the north-western Mumbai. It is known for its beach and the Versova Fort. The beach of Versova recently undertook a massive clean-up effort, labelled as the largest ever beach clean-up.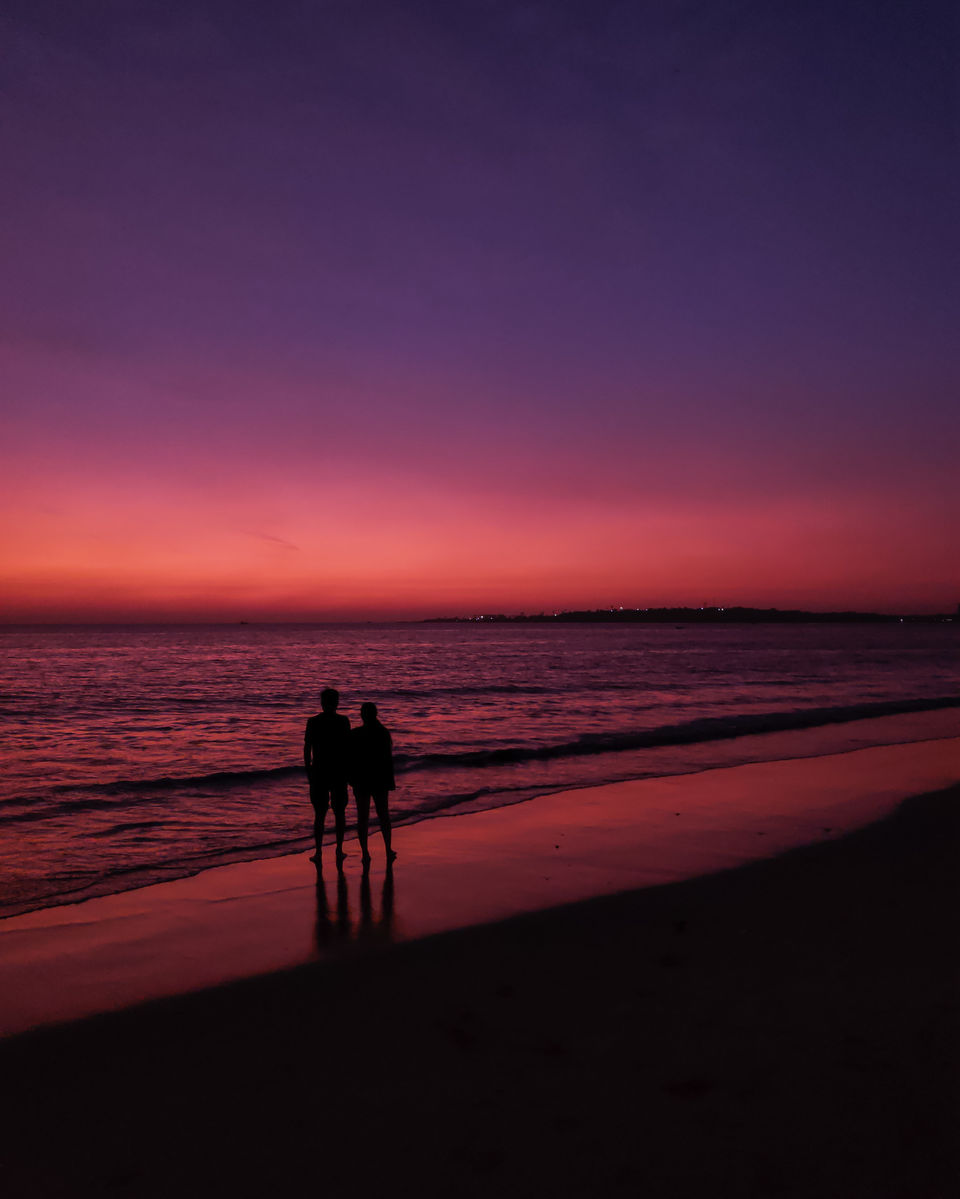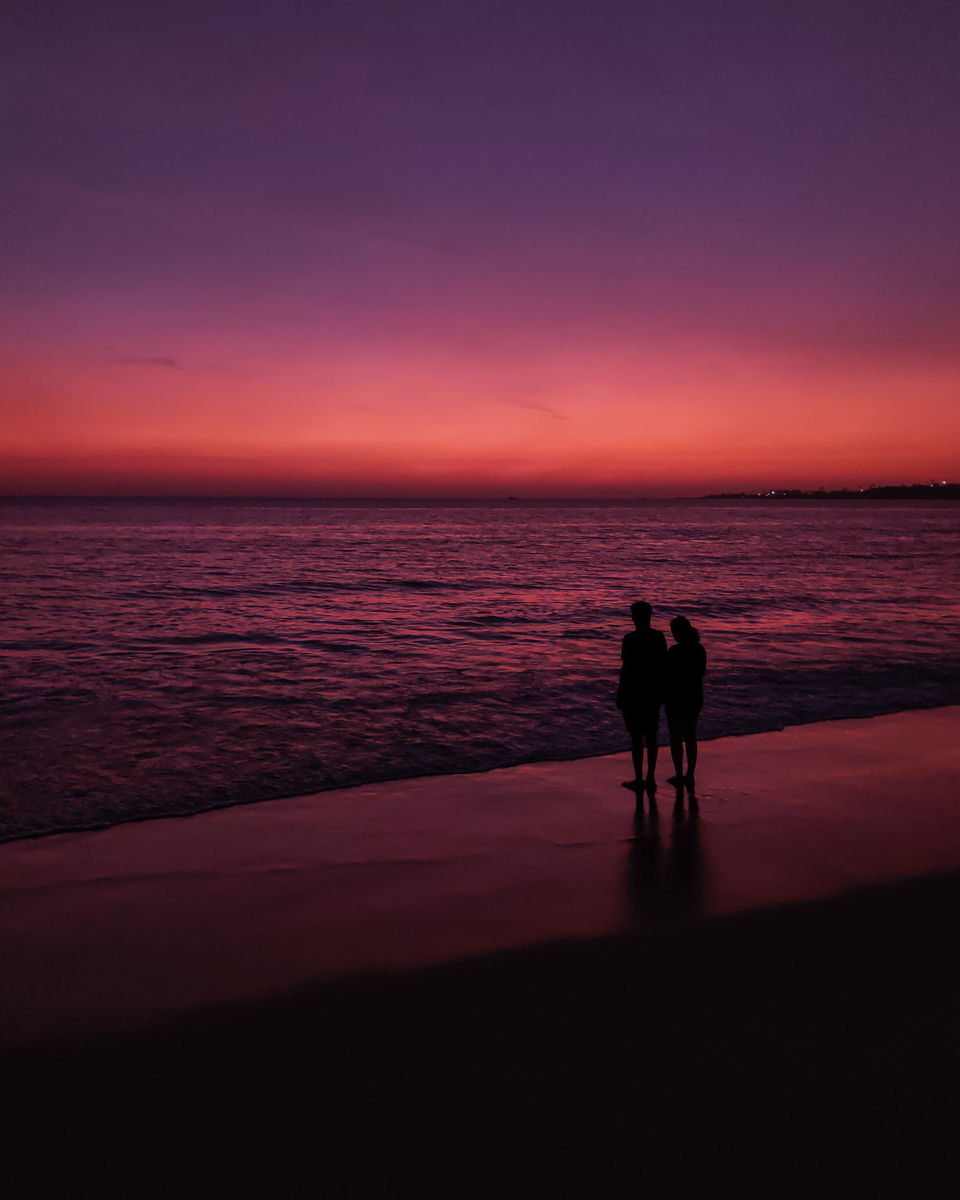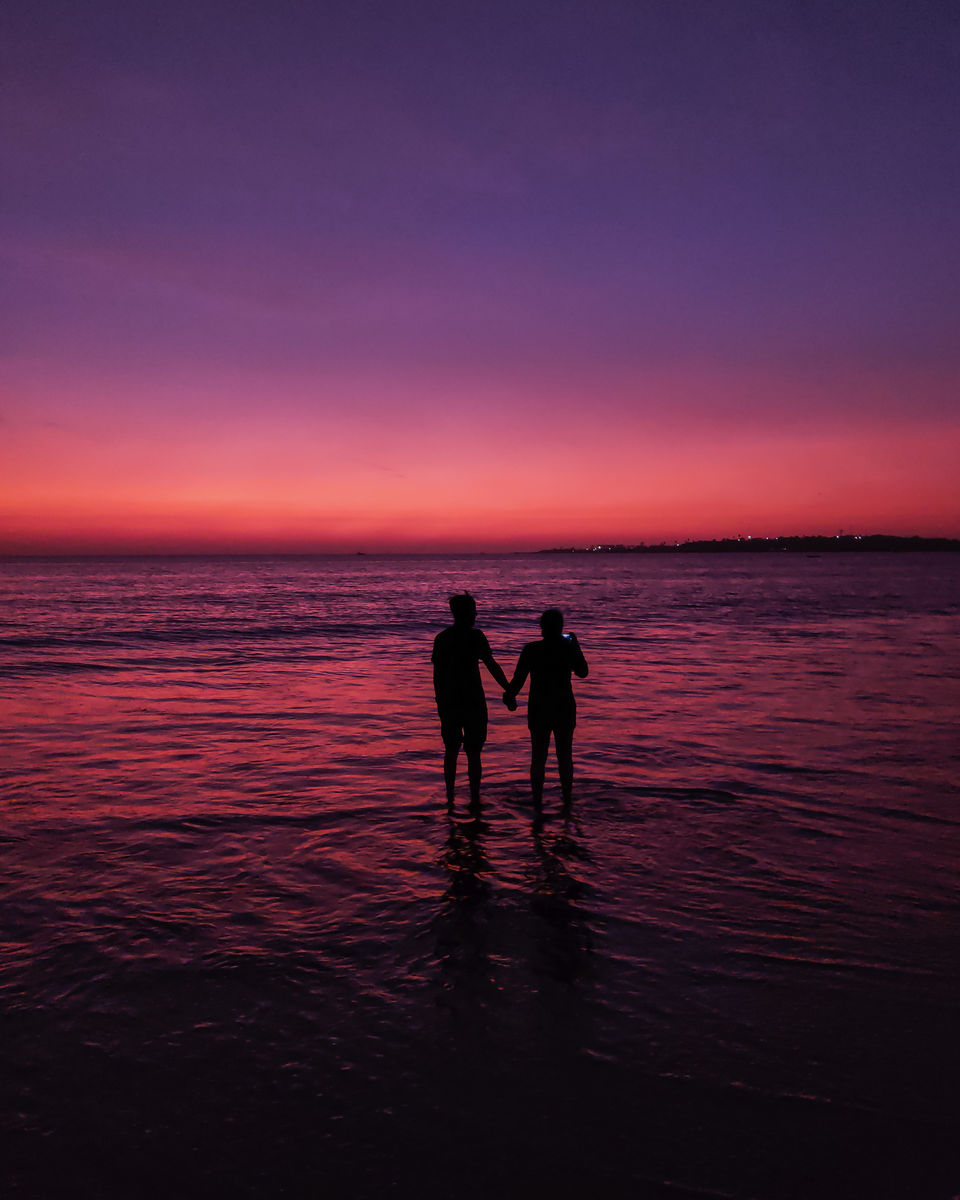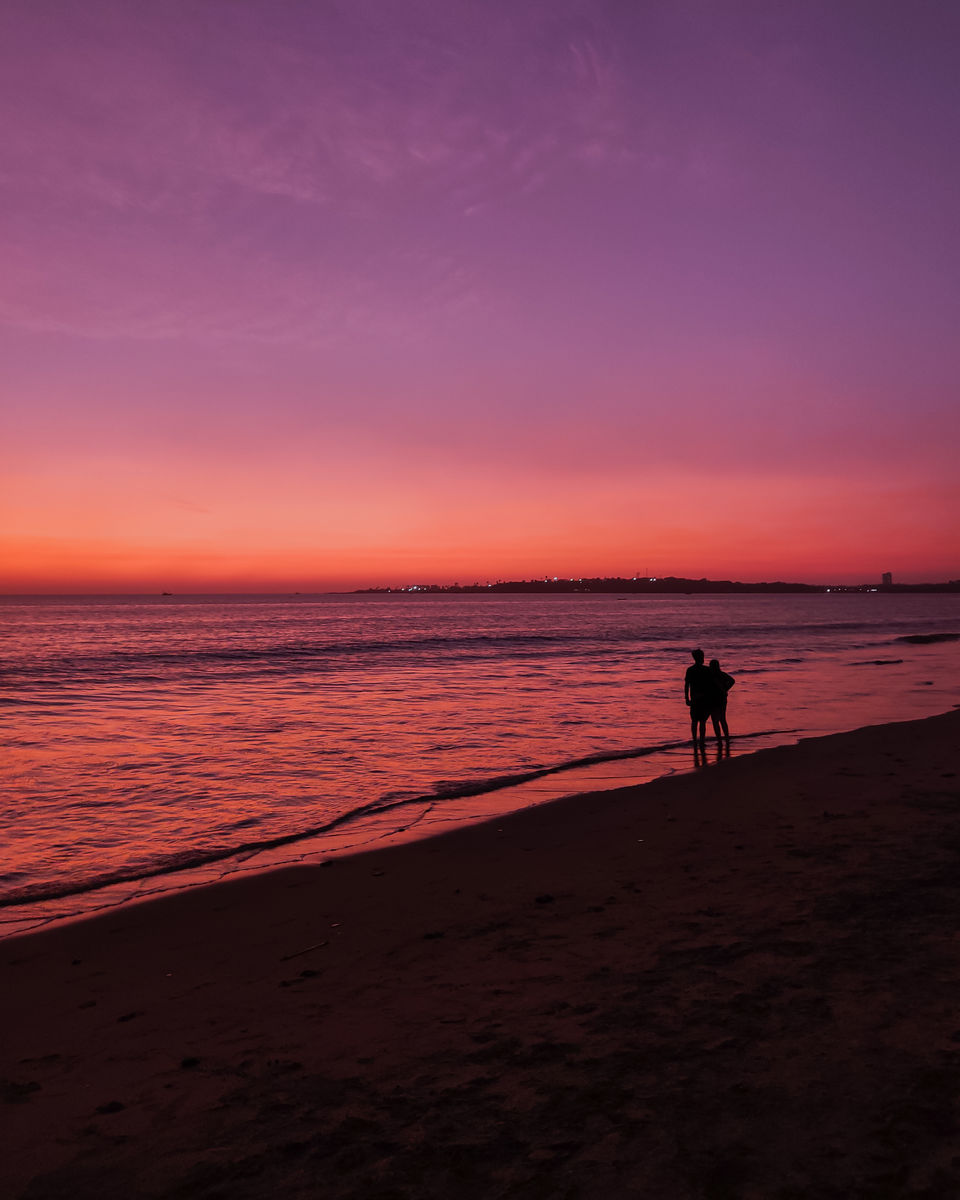 The Rajabai Tower is a clock tower in South Mumbai India. It is located in the confines of the Fort campus of the University of Mumbai. It stands at a height of 85 m (280 ft or 25 storeys)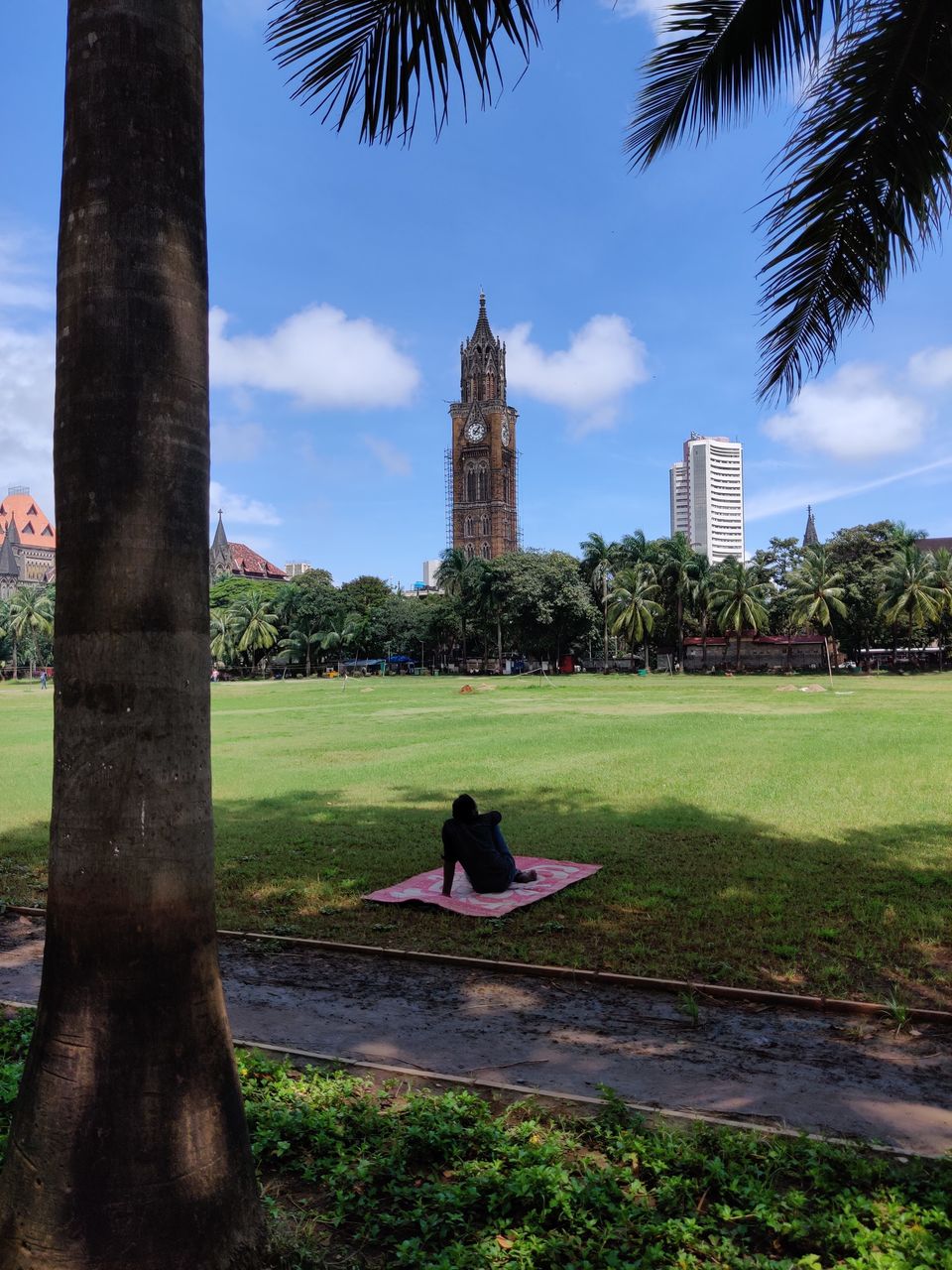 The Dadar Chowpatty Beach is one such beach located near the Dadar suburbs in the city. Apart from the natural sea beach it offers a wonderful and grand view of Bandra Worli Sea Link Bridge. The shore is mainly used for watching the magnificent sunset and for jogging. Evening stroll, spending leisure time, yoga and exercises are some of the usual activities done in the beach. The beach offers a lot of eateries in road side stalls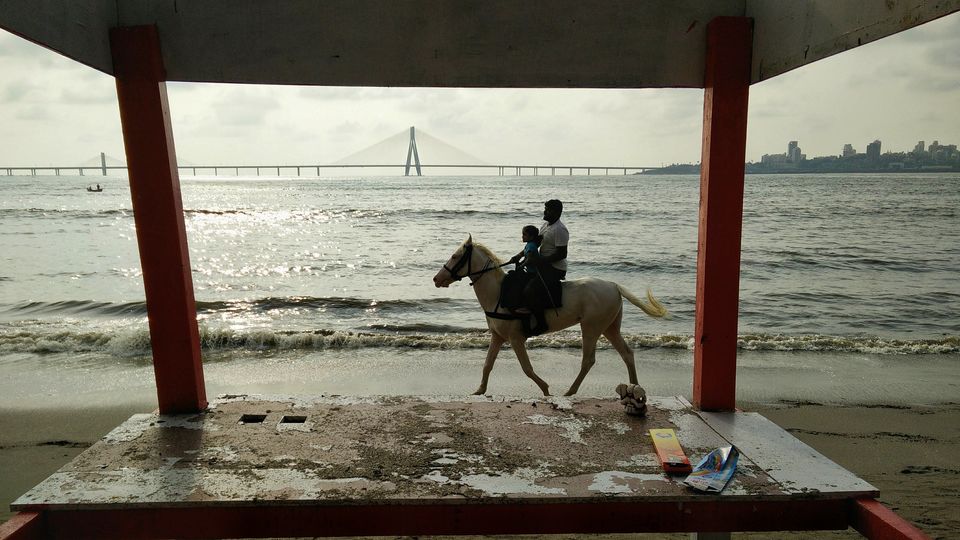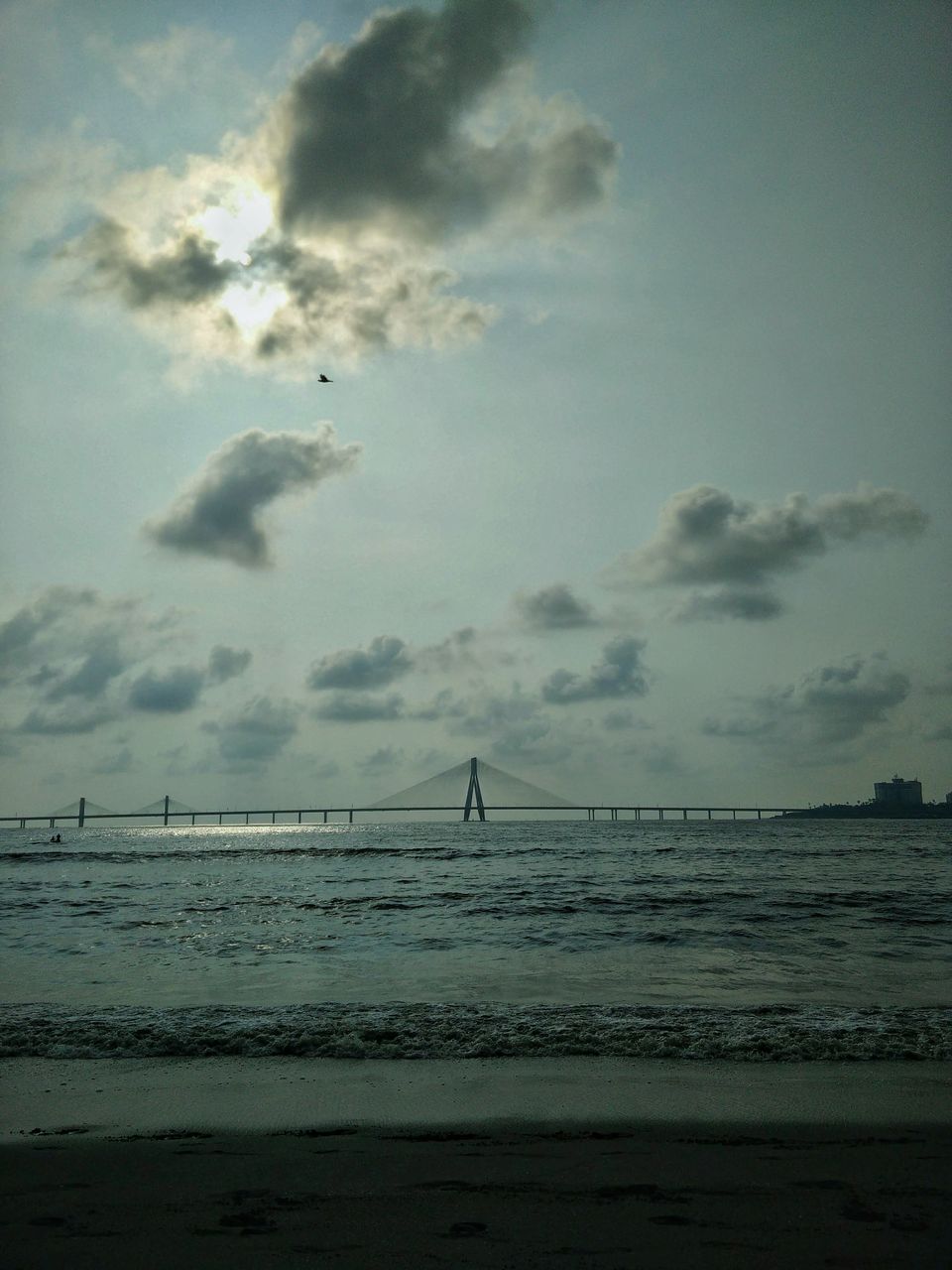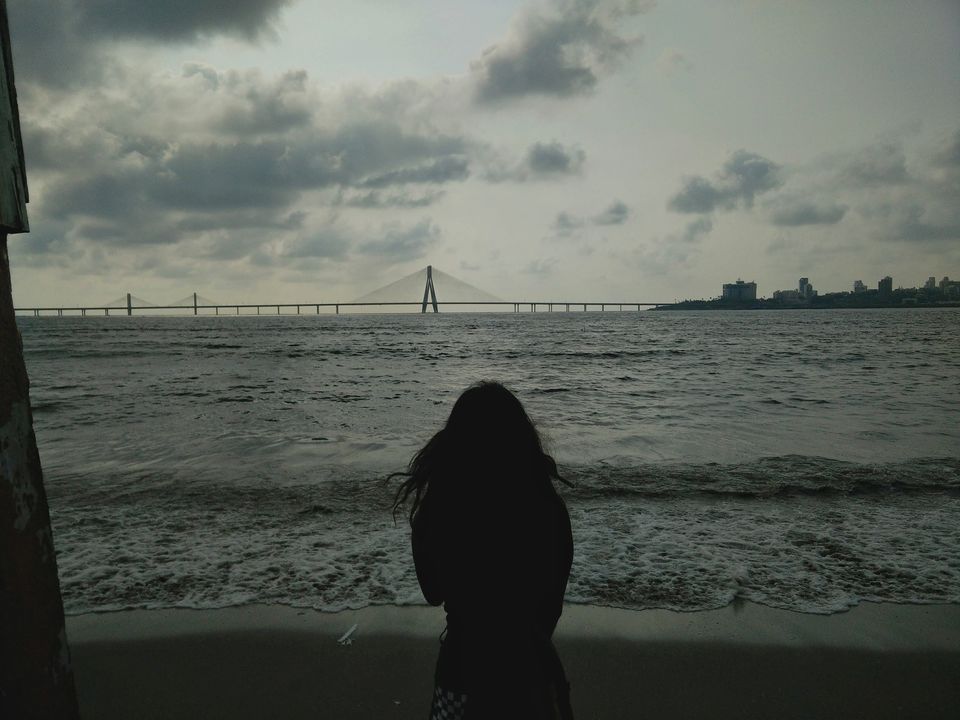 Chhatrapati Shivaji Maharaj Terminus(CSMT) is an historic terminal train station and UNESCO World Heritage Site in Mumbai.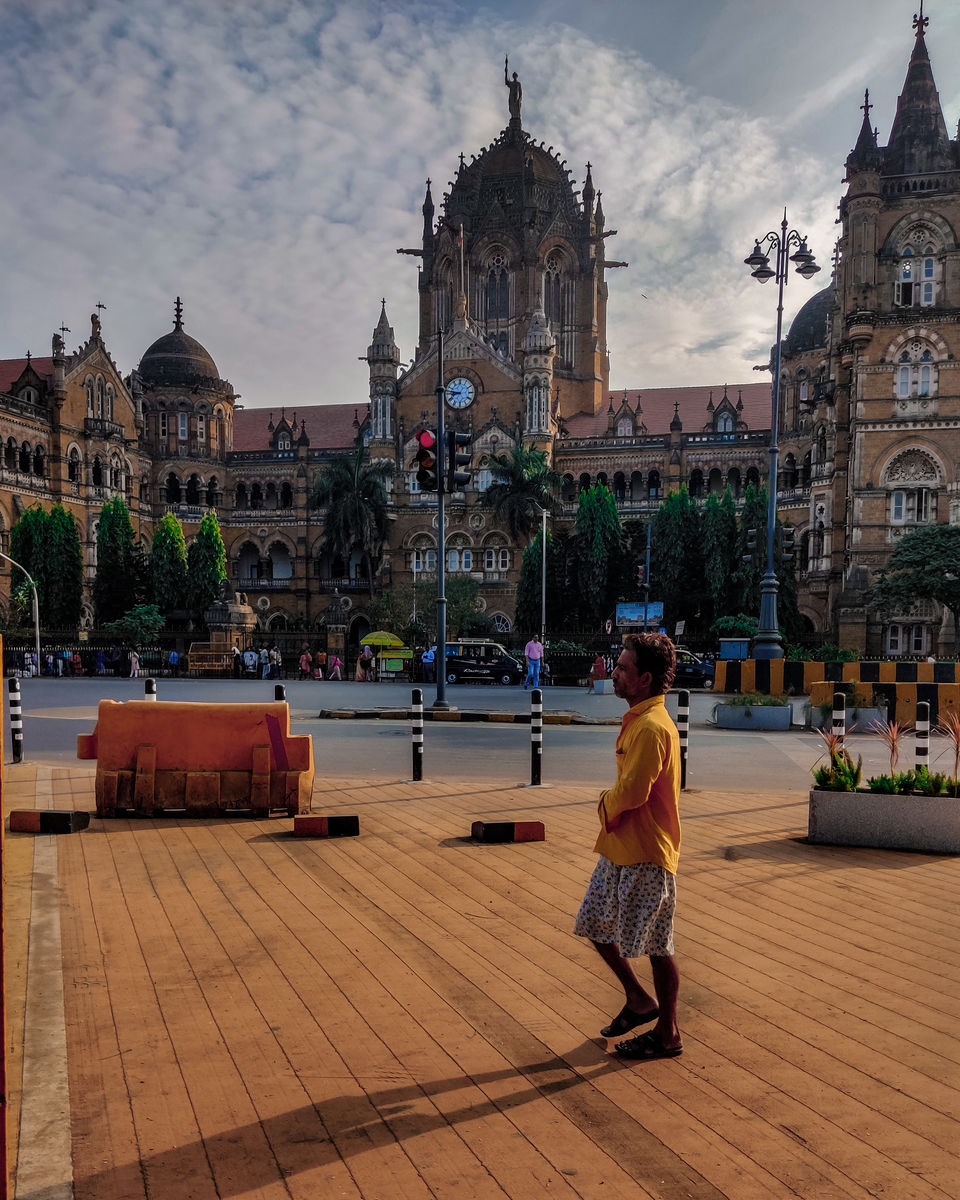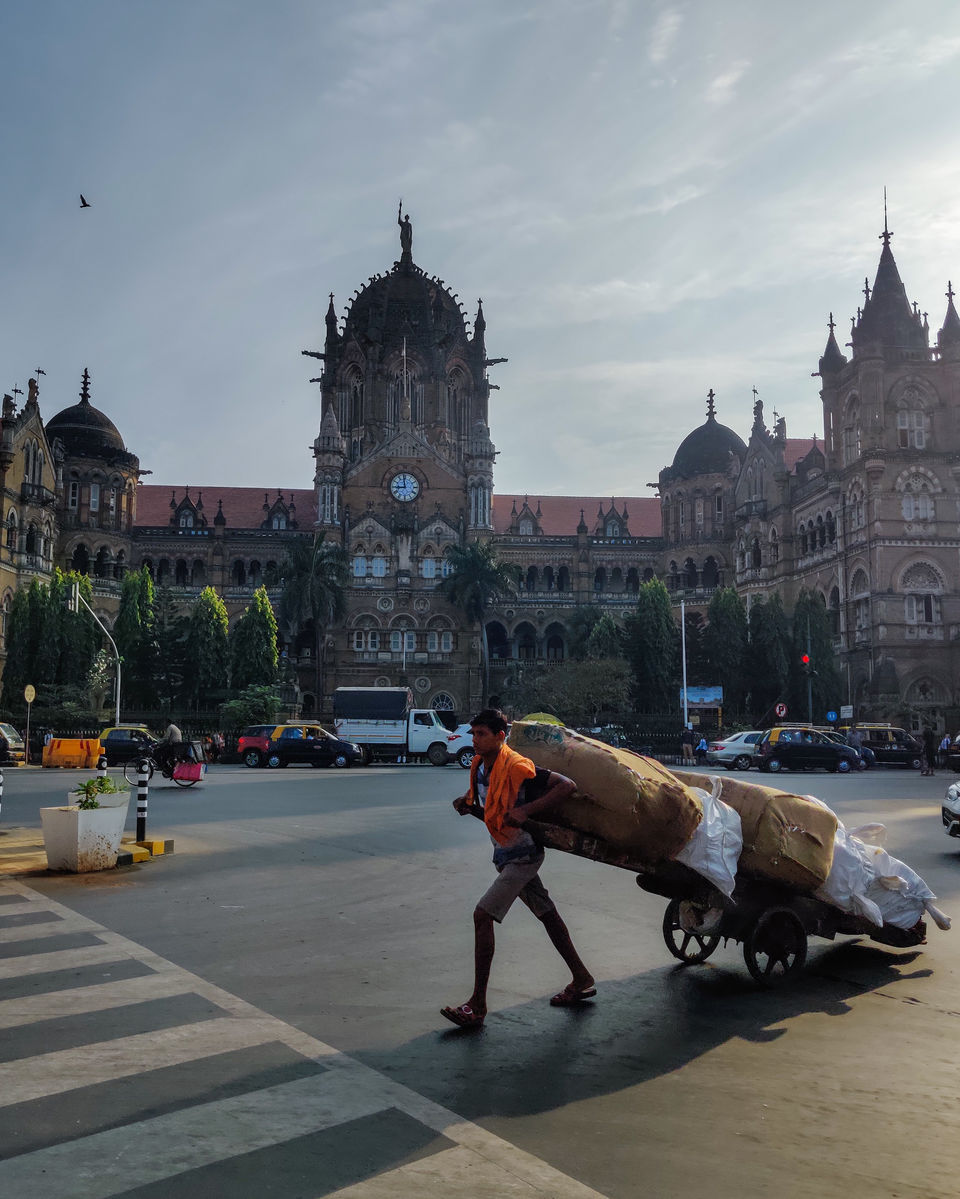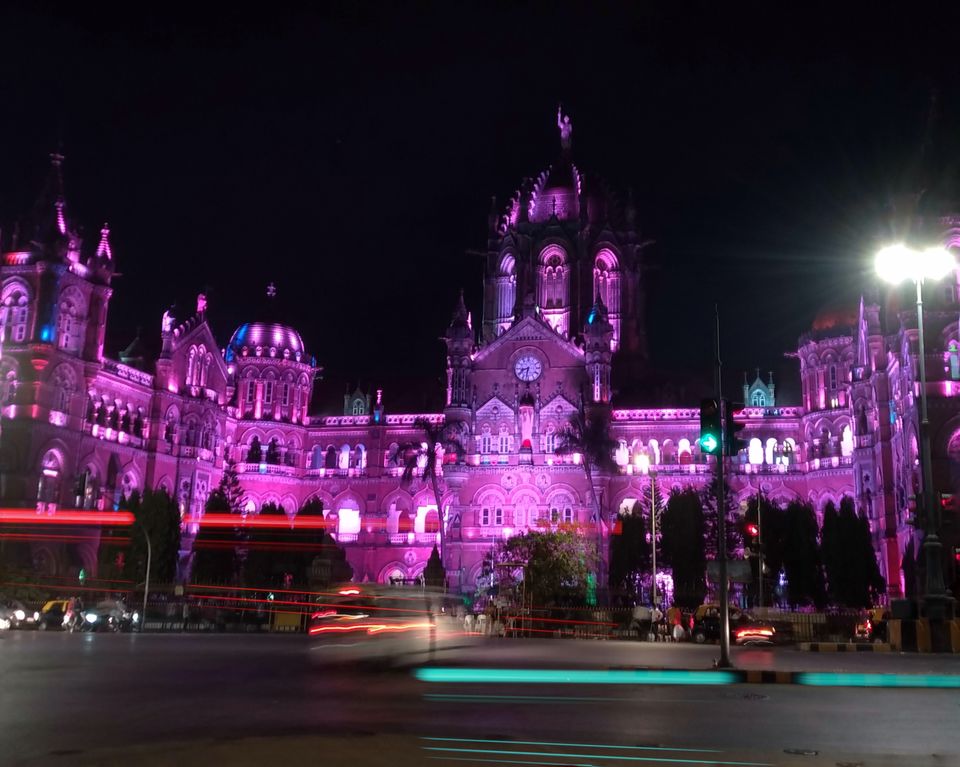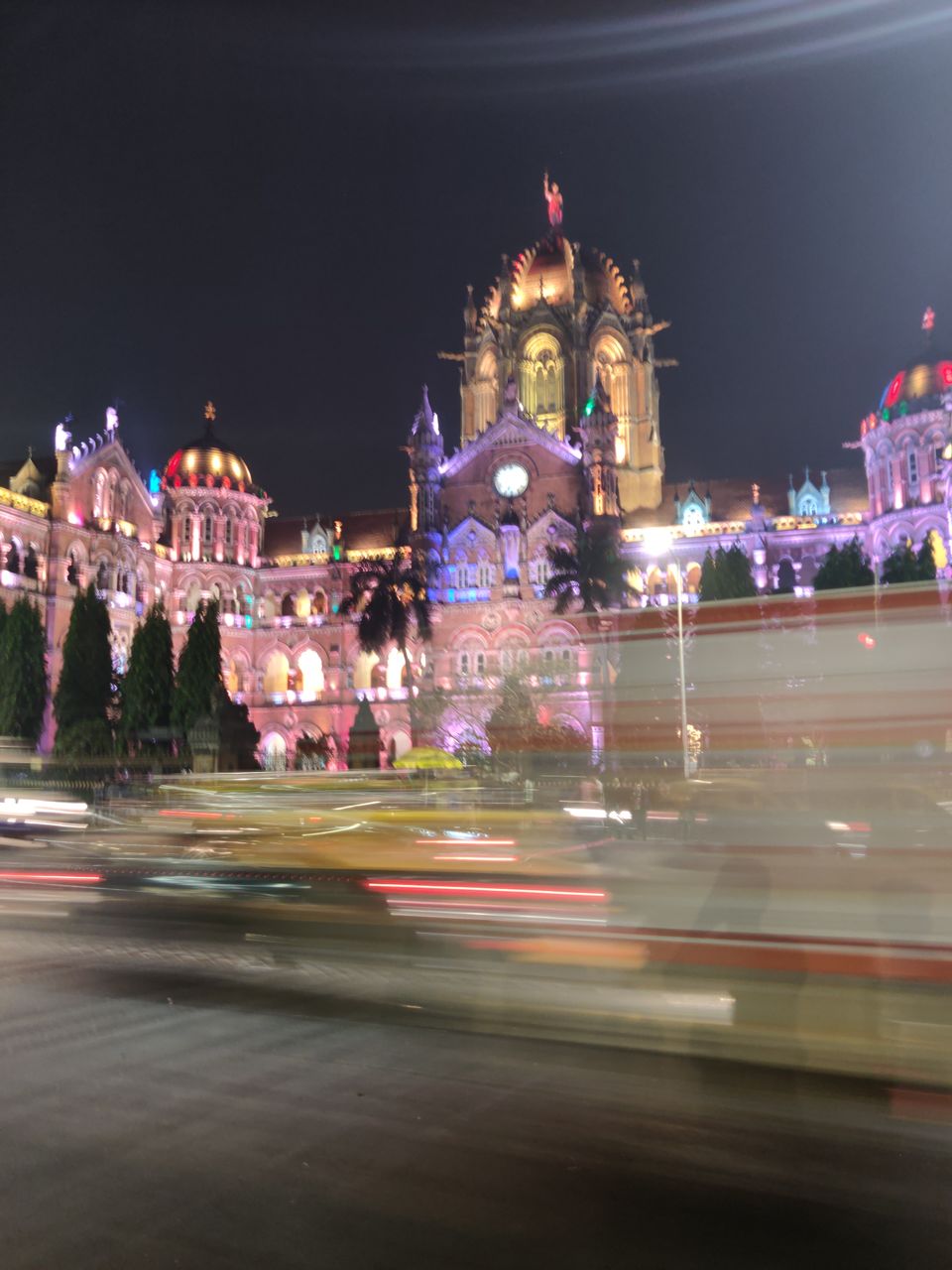 Brihanmumbai Municipal Corporation(BMC) is the governing civic body of Mumbai. It is India's richest municipal corporation.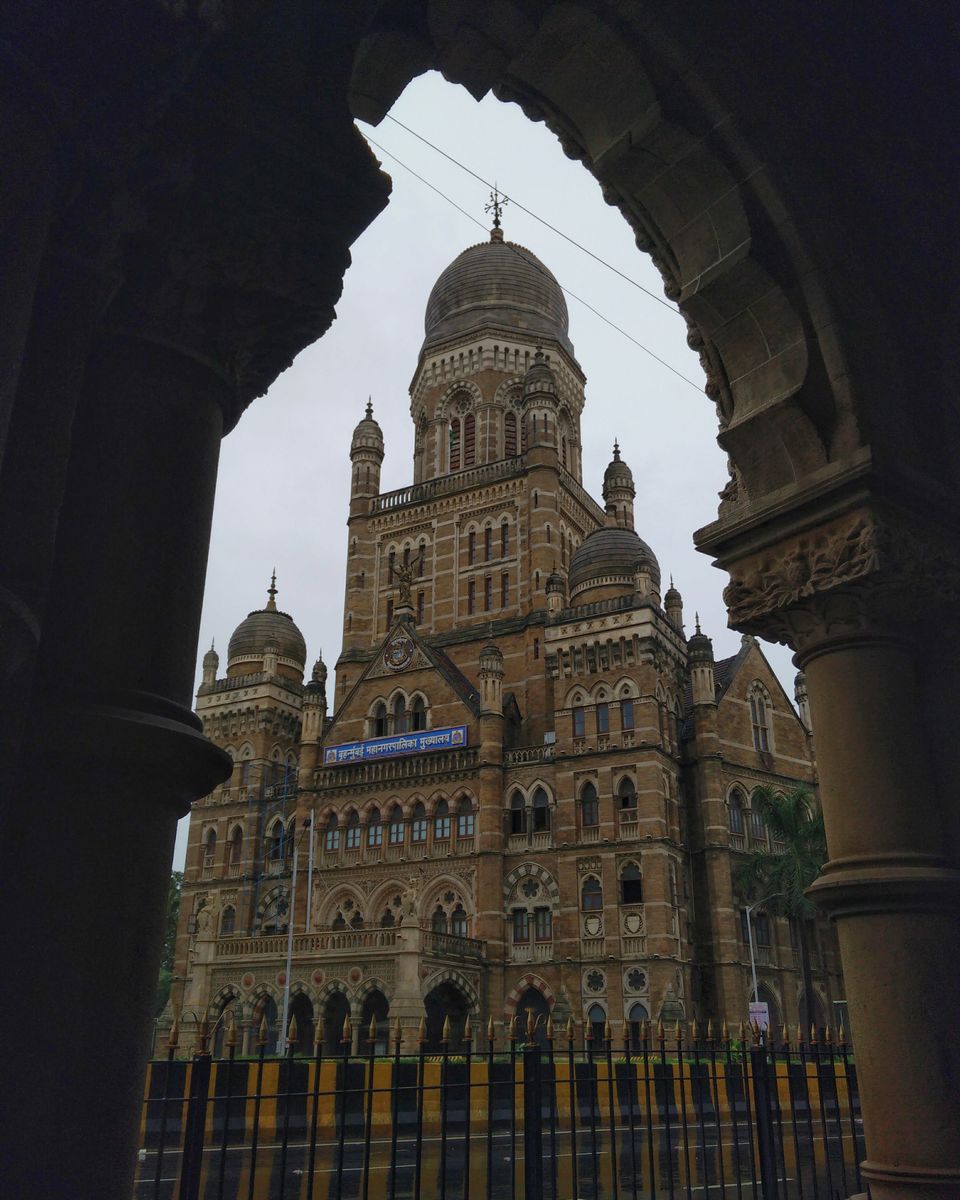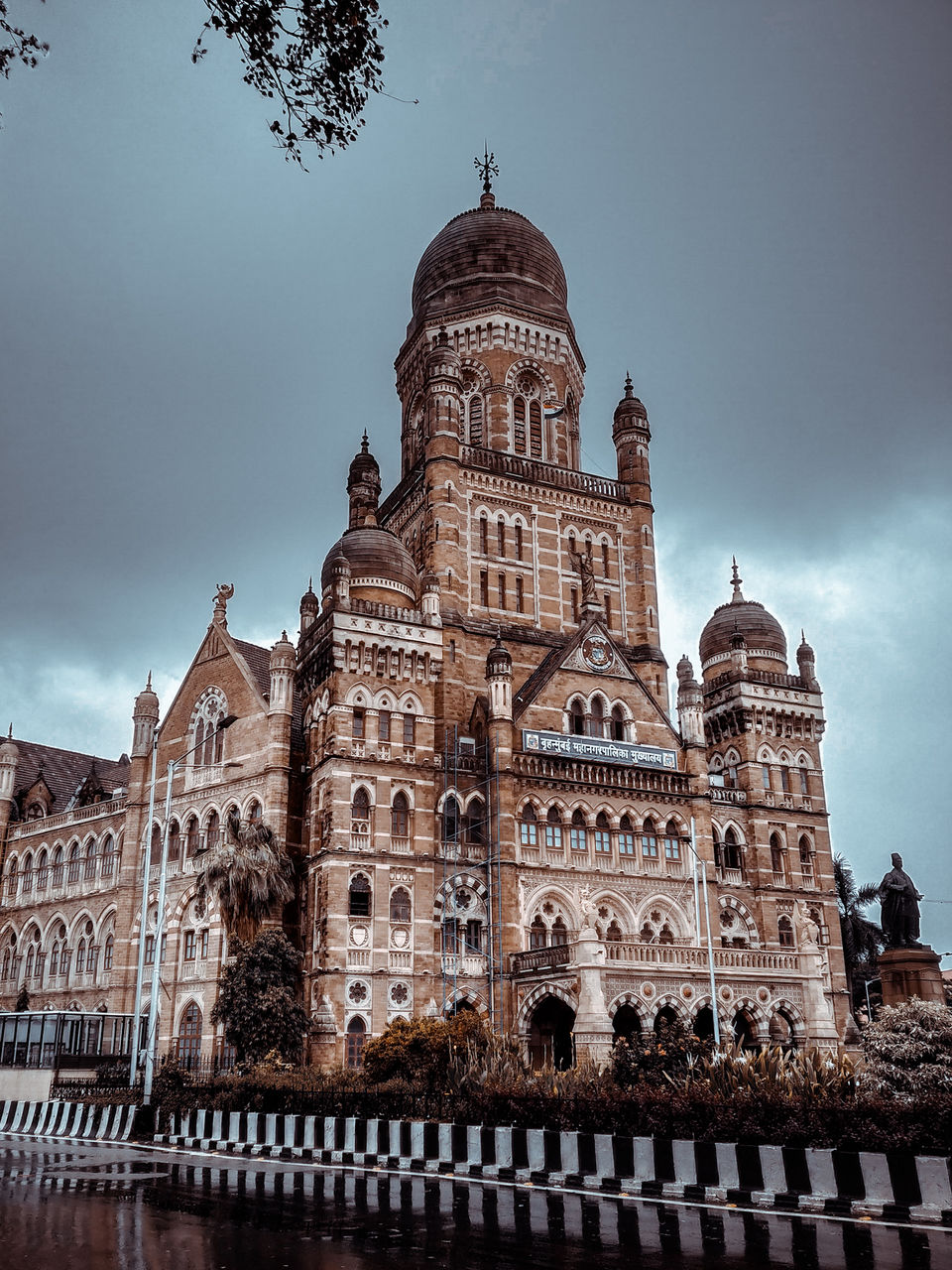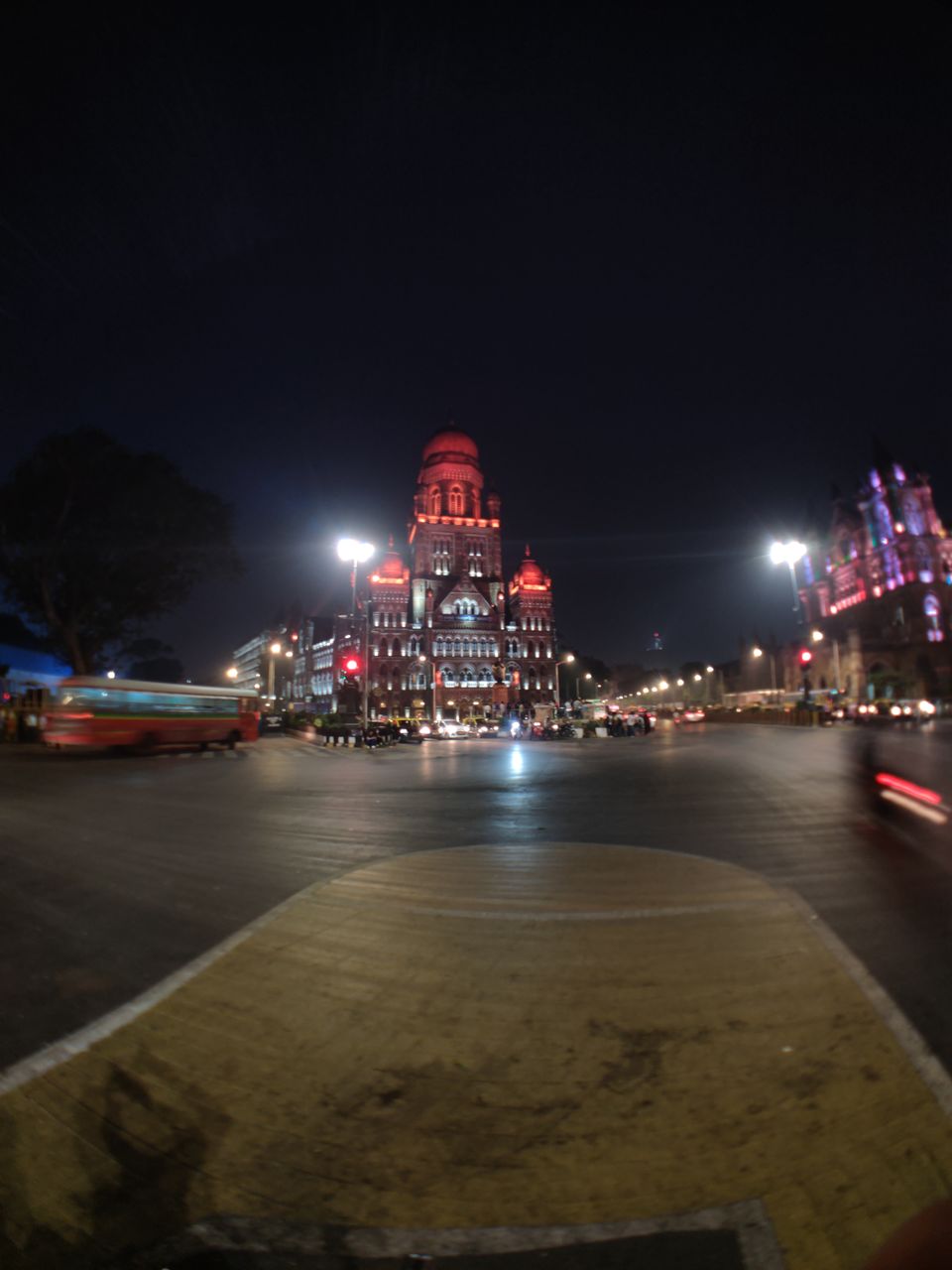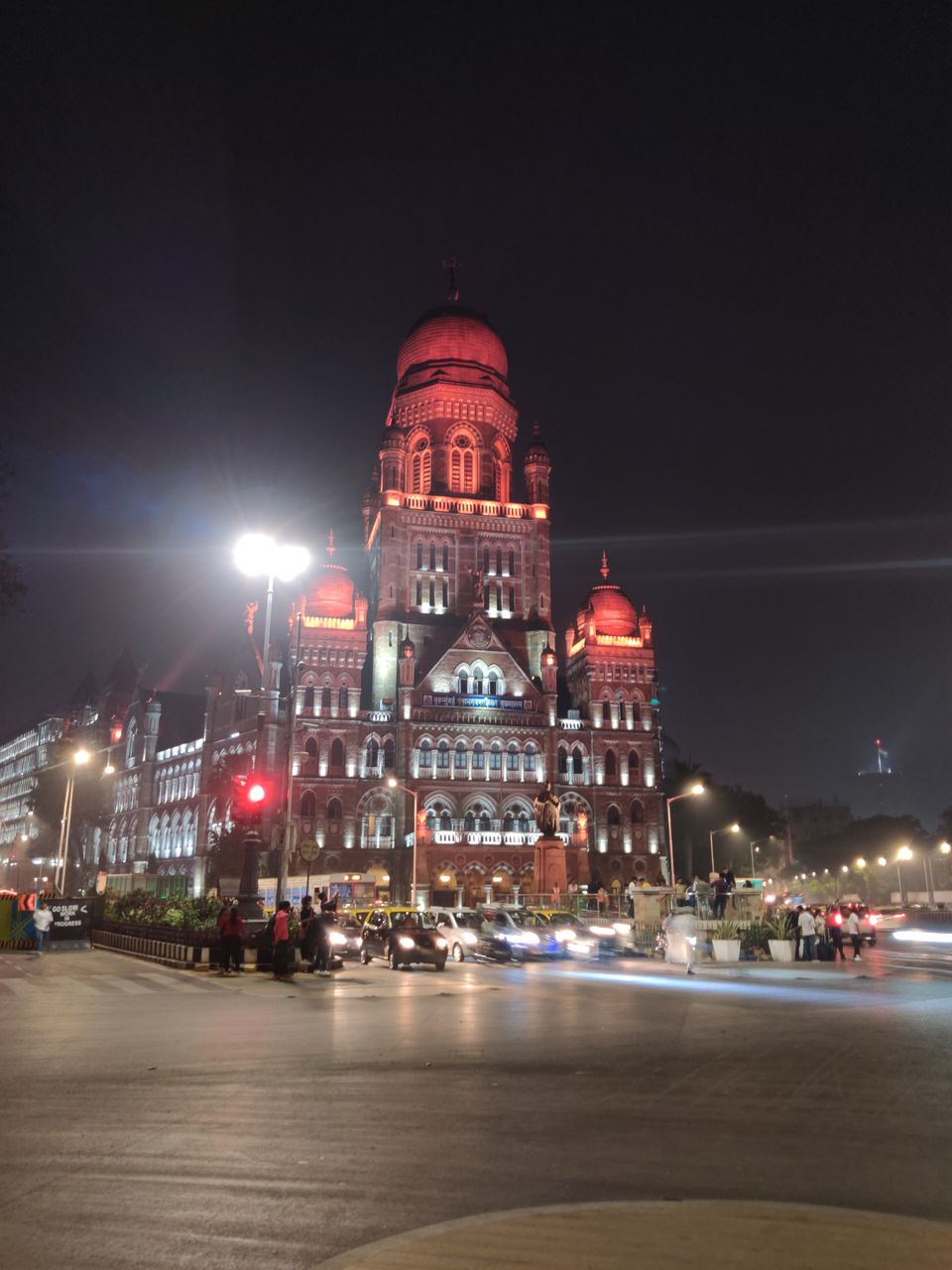 Both CSMT & BMC are at the same location.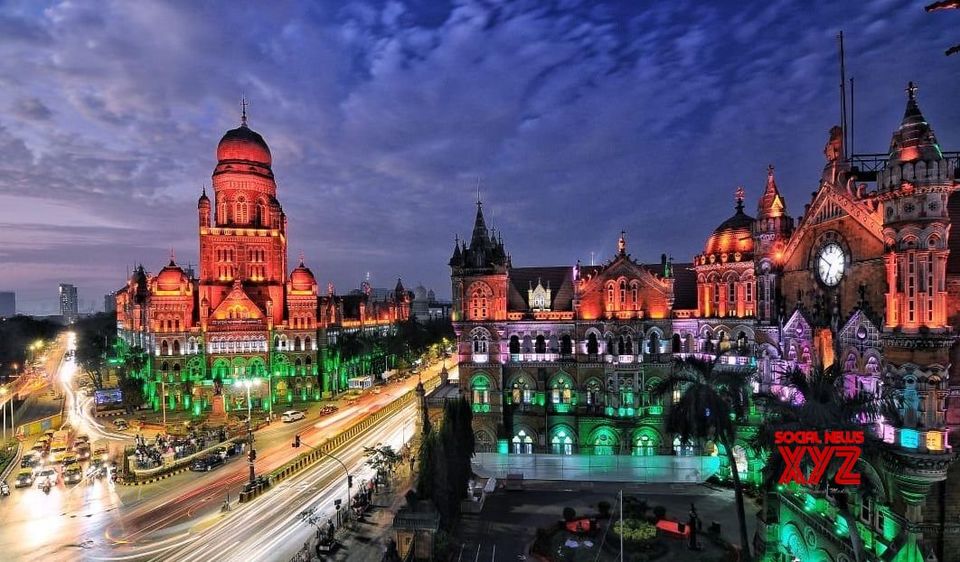 Nana Chowk is a neighbourhood in Mumbai. It is named after the philanthropist Jagannath Shankarshet also known as "Nana". This is famous for its circular walkover.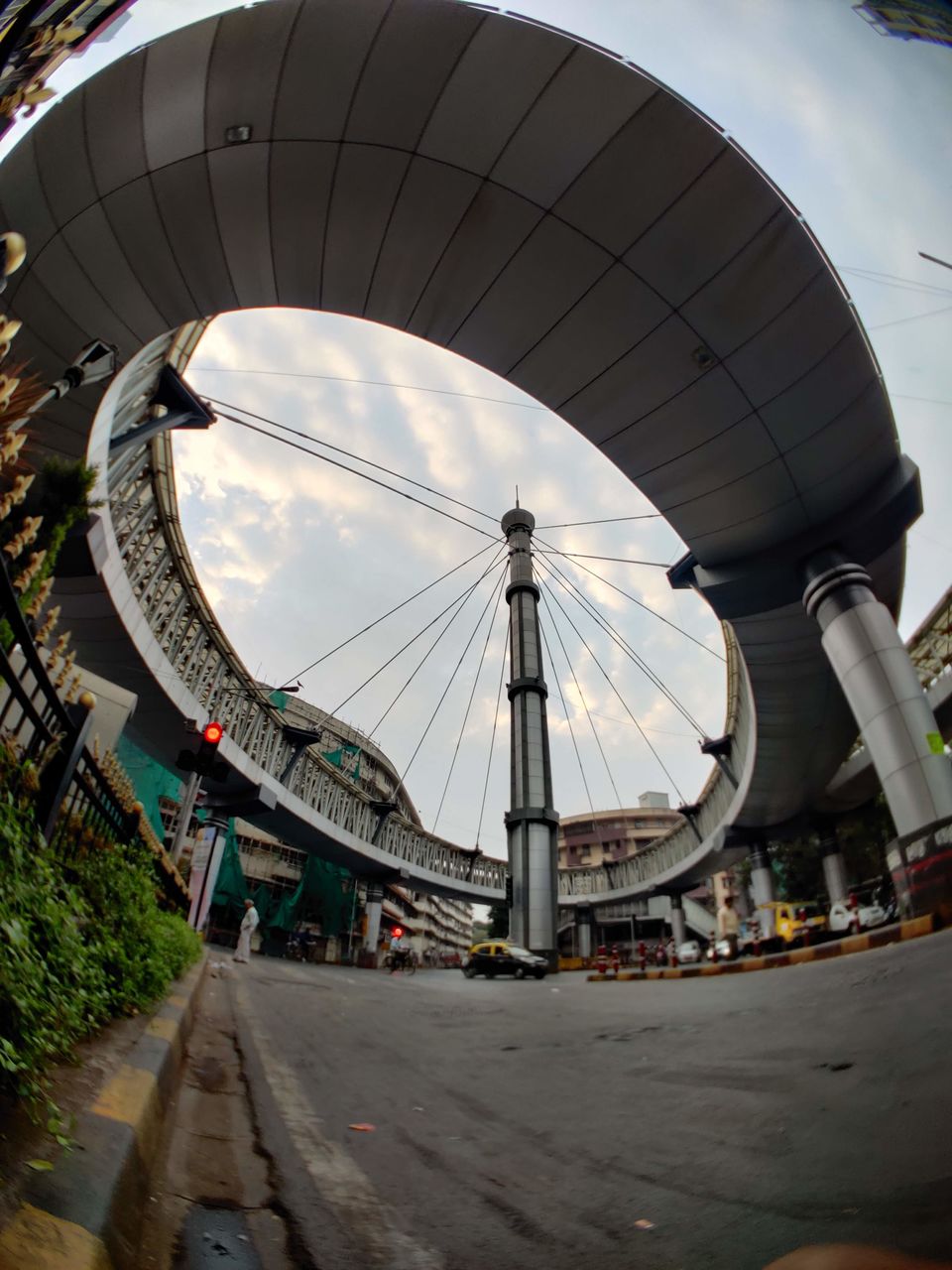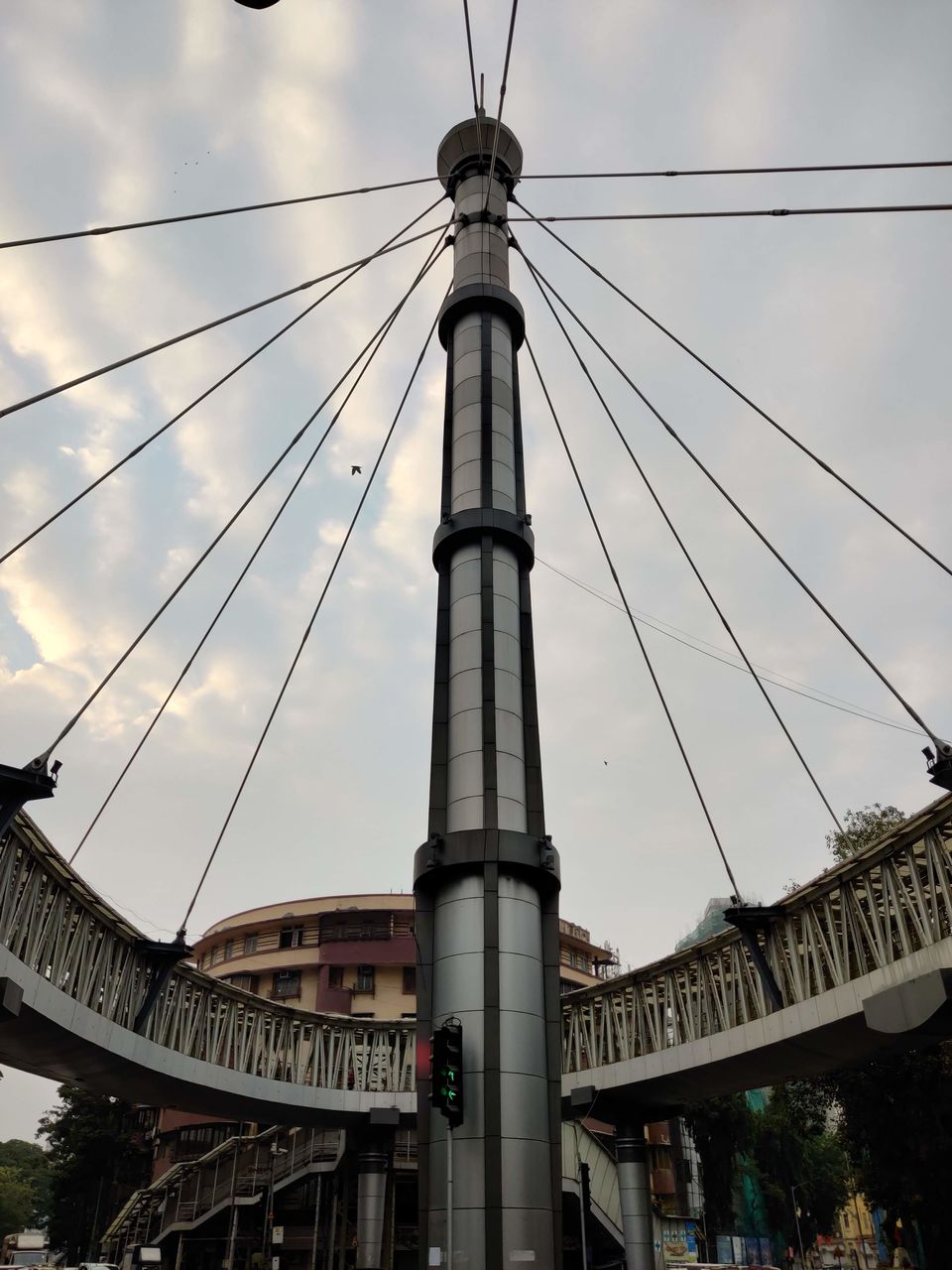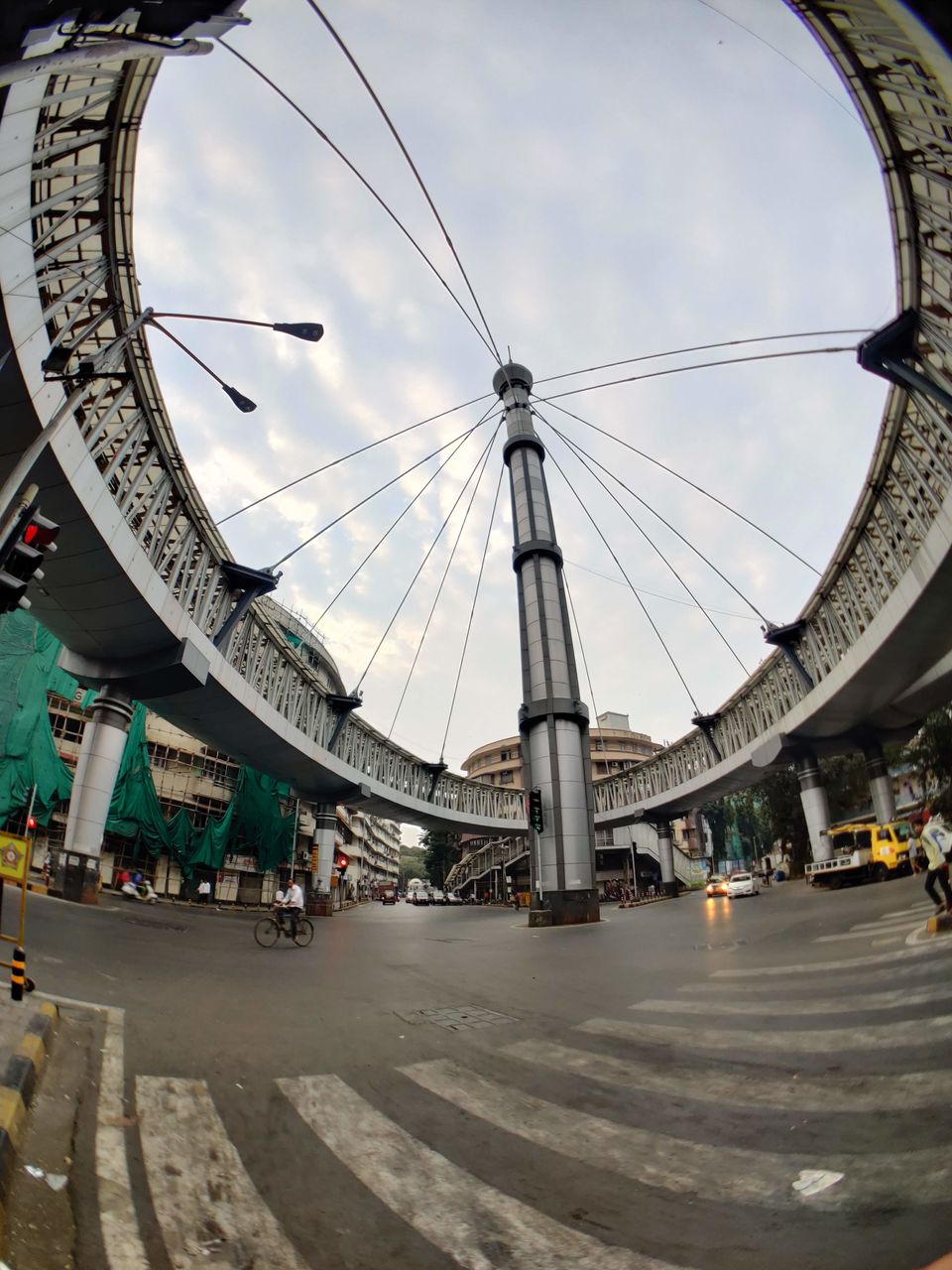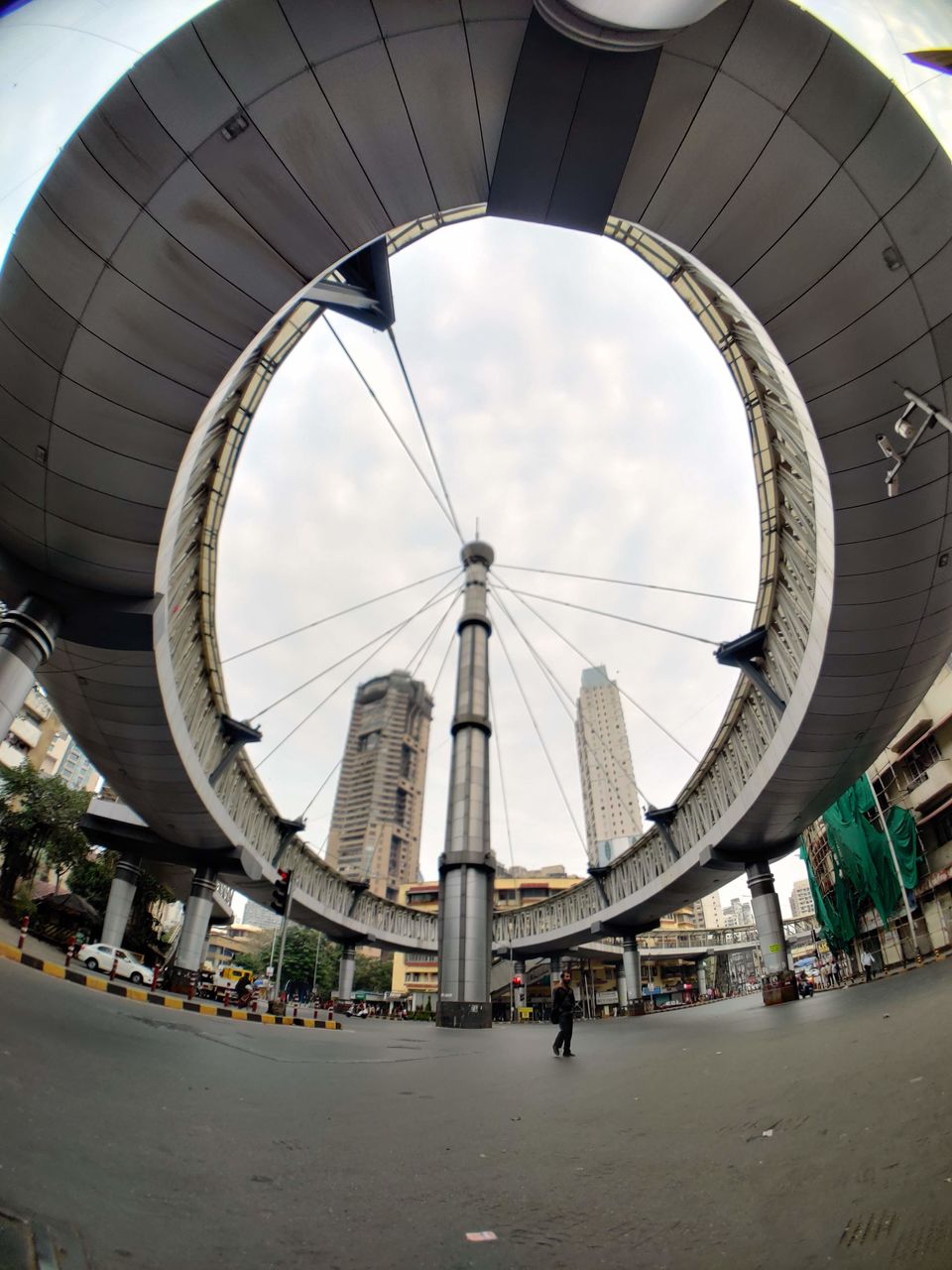 These are the reason why Mumbai is known as city of dreams. Lemme know which is your favourite place here in mumbai.
Thankyou for reading this blog.