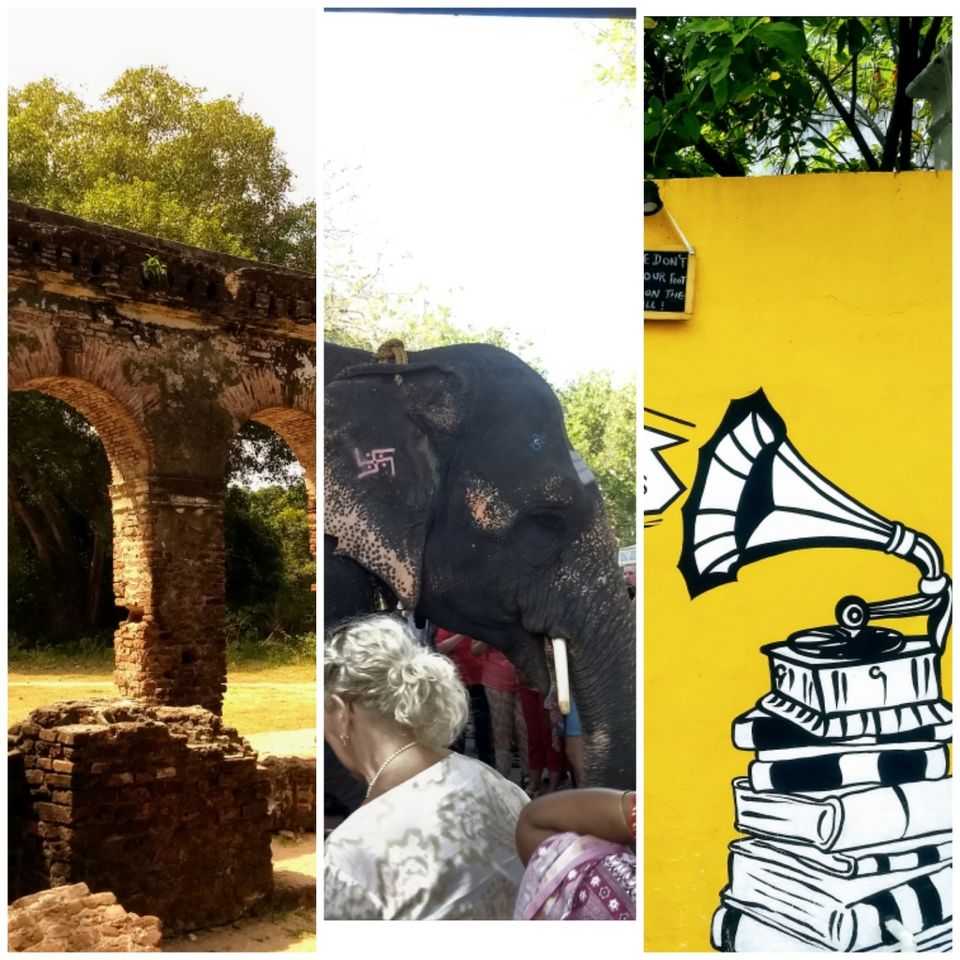 Pondicherry is known for many places-the beaches, cafe's, Auroville, Aurobindo Ashram, Manakula vinayagar temple, but have you ever heard about the forgotten Roman port about 7 kms from Pondicherry.
Yes Pondicherry houses an ancient trade port between Tamils and Romans known as Arikamedu.
How to Reach: There is no public transport available to the place and you have to depend on your scooters available for rent in Pondicherry for a nominal rate of Rs.400/day.
Watch my VLog as I go in search of this lost Roman port in Pondicherry.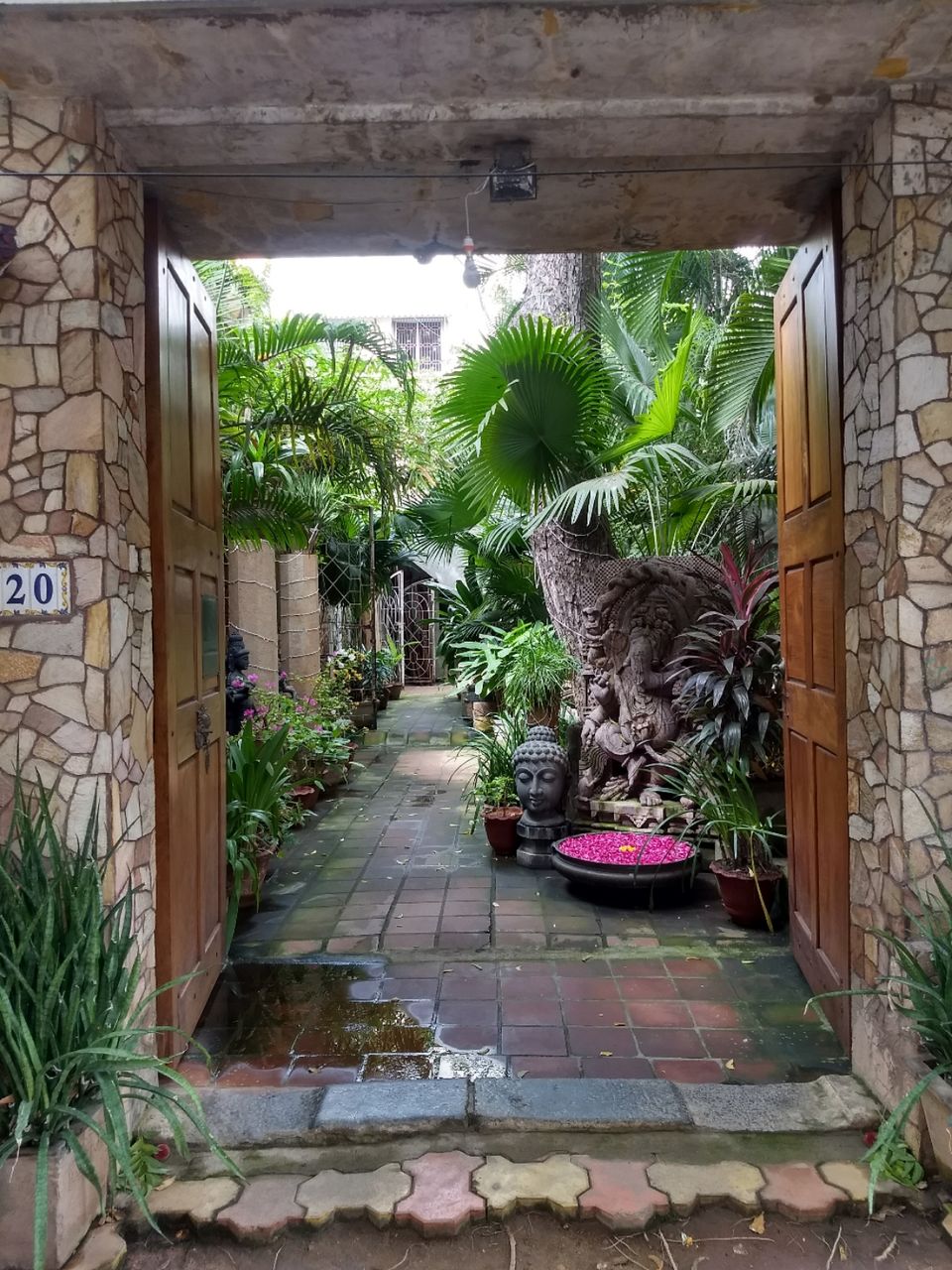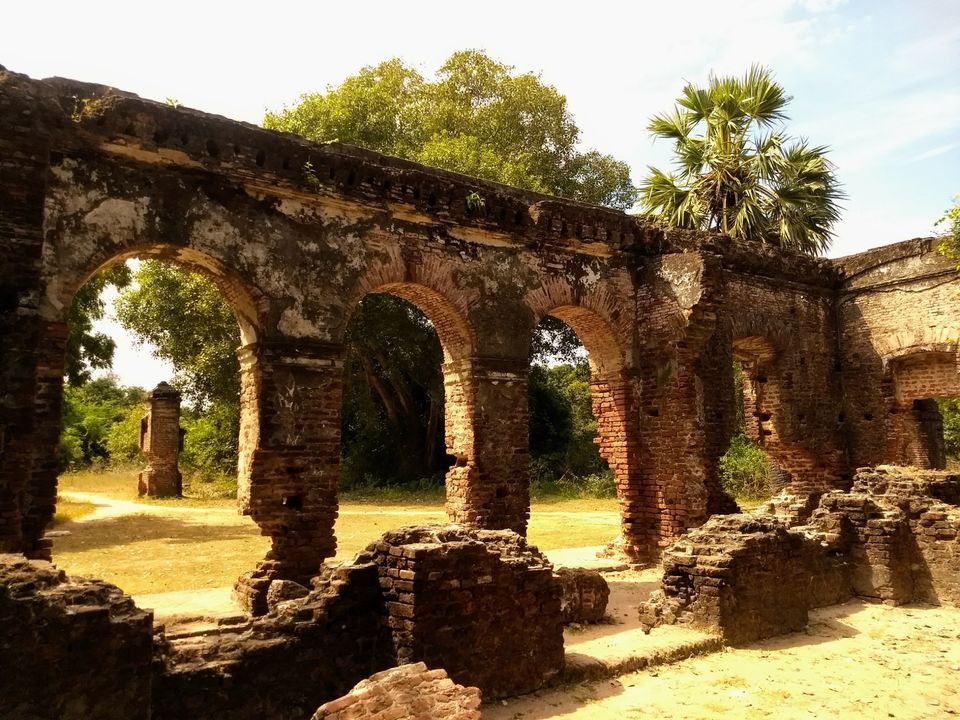 Walk with me as I go in search of this forgotten and least visited ancient site.