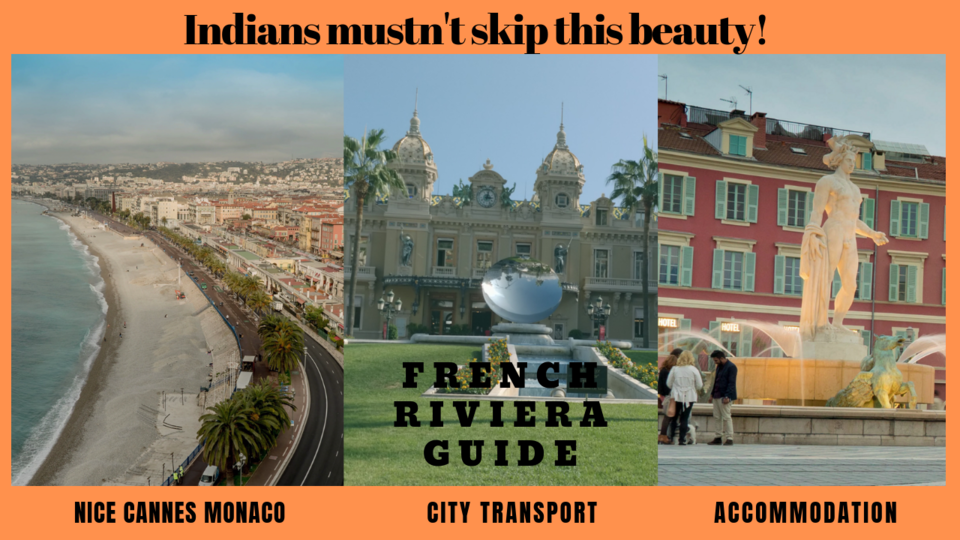 Indian tourists visiting France, mostly skip this very beautiful part of France, known as 'FRENCH RIVIERA (Nice, Cannes & Monaco)' a.k.a. 'Southern Coast of France'. I would urge people not miss this part of France, it's very scenic. Try and include this in your itinerary if you are traveling to France.
This Video is a Complete Guide to French Riviera. Have a look at the beautiful sights from French Riviera along with some Important Info & tips.
Please "LIKE & COMMENT ON THE VIDEO" and "ALSO SHARE THE VIDEO" with your friends & family.
Please hit the SUBSCRIBE button to get travel related information from across the world.
Click the link to watch the complete video.