The northeastern region of India owing to its different climatic condition is the habitat of flora very different from the rest of India which is much drier than this part. And while it is home to some of the most gorgeous flowers in the world (especially Orchids), the region also produces some fascinating fruits and vegetables which find their place in the local cuisine.
Here is a list of fascinating edibles that you should relish in the northeast:
1. Bhoot Jolokiya- Also known as Ghost Chilly, this monstrously hot pepper found its place in the Guinnesss World Records in the year 2007 as the hottest chilly in the world. The consumption of a 2-inch ripe chilly will make you sweat initially, and very soon you will feel your nose, eyes, ears, throat and stomach burning which can last up till 40 minutes.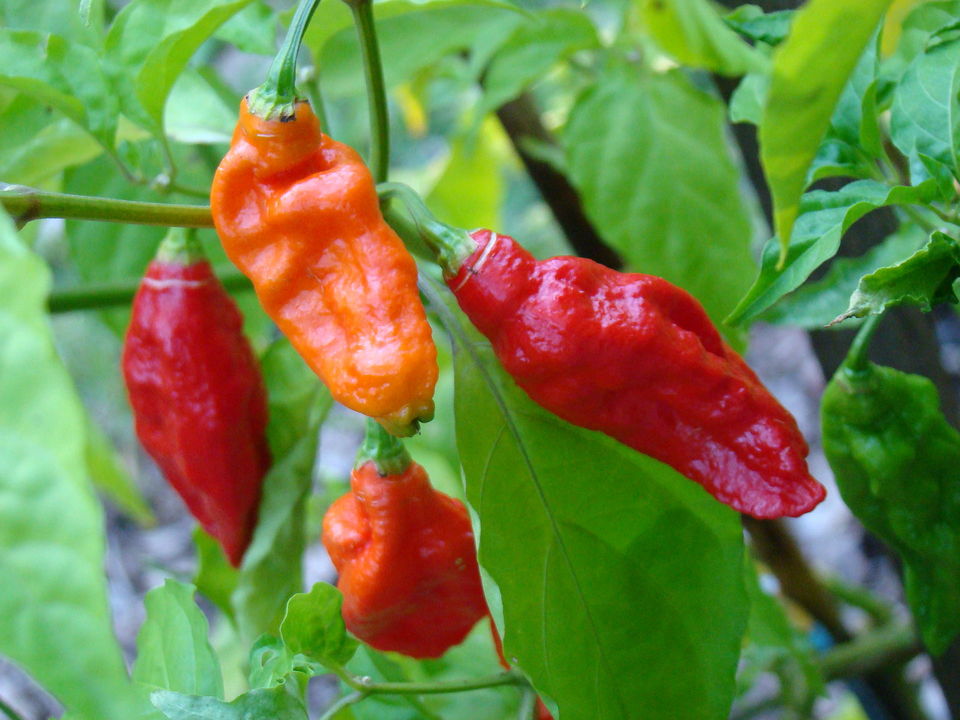 Where to taste it:
The ghost chillies cultivated in Tezpur, Assam are much hotter than the same cultivated elsewhere in India. But if you want to risk your tongue taking up the challenge to taste Bhoot Jolokiya, you can try it in the Hornbill Festival in Nagaland where they have an official chilly eating competition.
2. Oranges- Oranges grow widely in the warm wet climate of the northeast, especially in the Lower Dibang Valley of Arunachal Pradesh. It is common to see orange horticulture farms alongside the state highways on hilly terrains.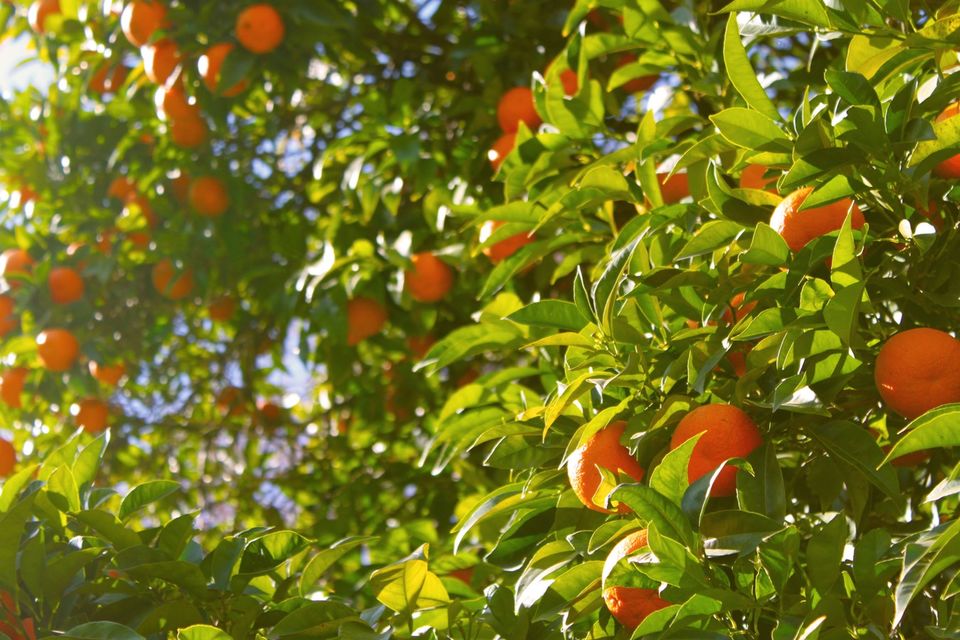 Where to taste it:
While Nagpur oranges have had the first mover advantage, Dambuk in Arunachal Pradesh came up with its own disruption. The annual Orange Festival Dambuk is an event where you can relish edibles made of the sweetest oranges that grow in this sunkissed region, while listening to some groovy bands.
3. Sohiong- Meghalaya's very own unique berry- Sohiong, also known as the Black Cherry is used to make tasty jam and other recipes. The fruit is fleshy and tastes tangy.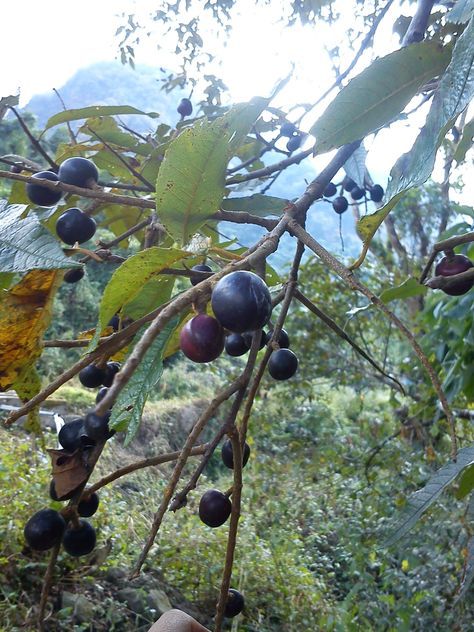 Where to taste it: You can visit the local markets of Shillong and Cherrapunji to find Sohiong fruit and various product made by it. You can also shop for Sohiong products at the Biskot and Sohiong Festival in Shillong.
4. Chak-Hao- Purple/black in colour, this rice is also known as Black Rice, and is highly nutritional. Chak-Hao enjoys high respect in Manipuri cuisine where desserts made of it are must in the feasts.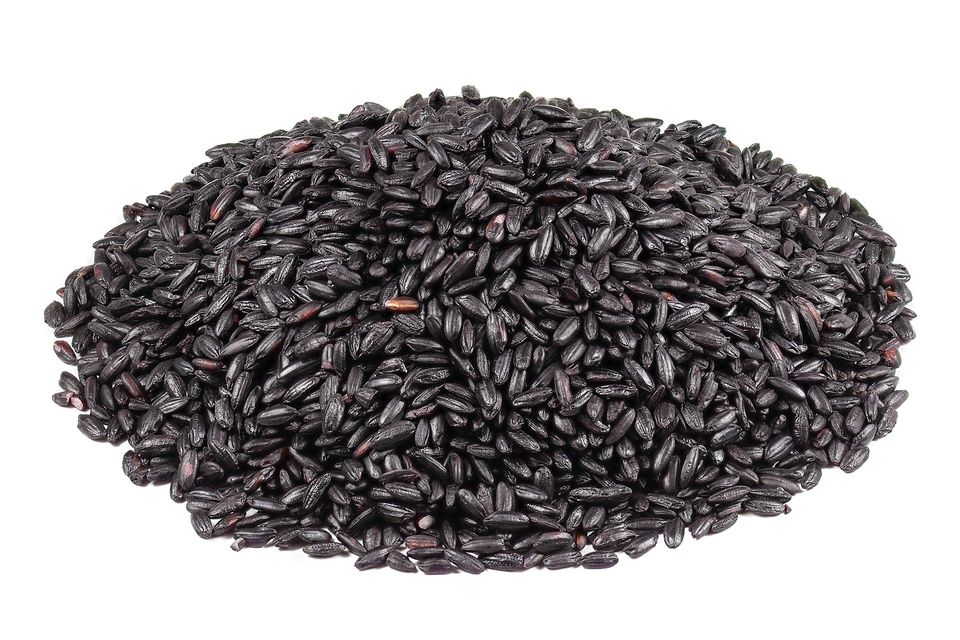 Where to taste it:
You can shop for Chak-Hao in Ima Bazaar in Imphal, Manipur. You can also eat the Purple Pudding at Luxmi Kitchen and Naoba's Restaurant in Imphal. Because of its high nutritional value, this rice may now be purchased online too.
5. Cherries- Cherries grow widely in Meghalaya, Nagaland and Manipur. Meghalaya and Manipur have their own Cherry Blossom Festivals too. But to have the sweet fruit, you need to wait for the fruiting season which falls around Feb-March.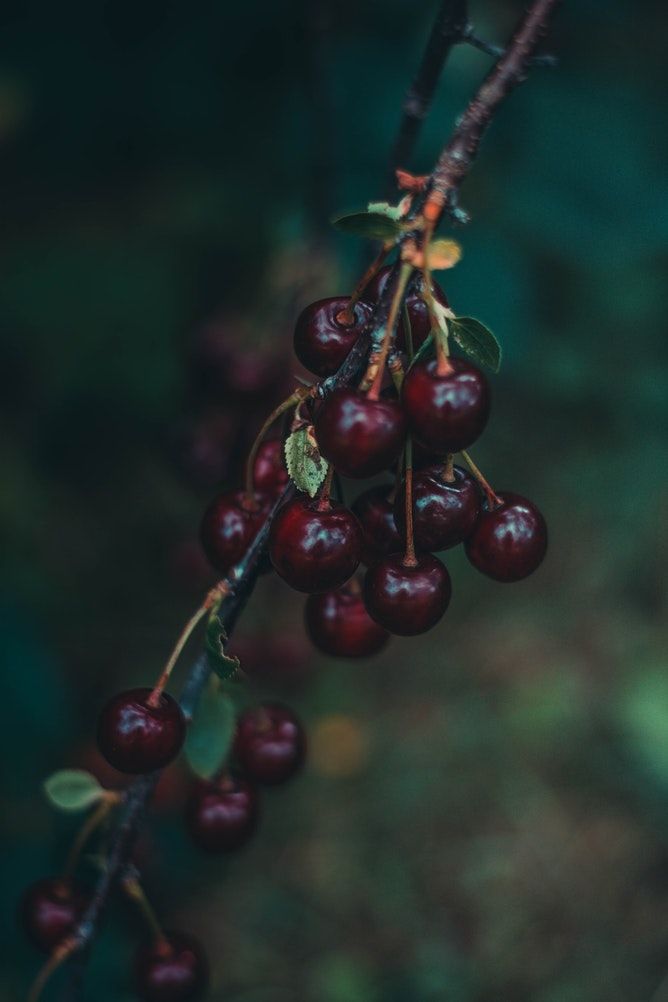 Where to see the Cherry Blossom:
Mao Cherry Blossom Festival, Manipur- The festival is held around November second week.
Shillong Cherry Blossom Festival, Meghalaya- The festival is held in third week of November every year.
6. Beef- A hush hush topic elsewhere, beef is enjoyed by the majority in Mizoram. And if you wish to dig into some delicious meat that differs from the Kerala curry, you should be here.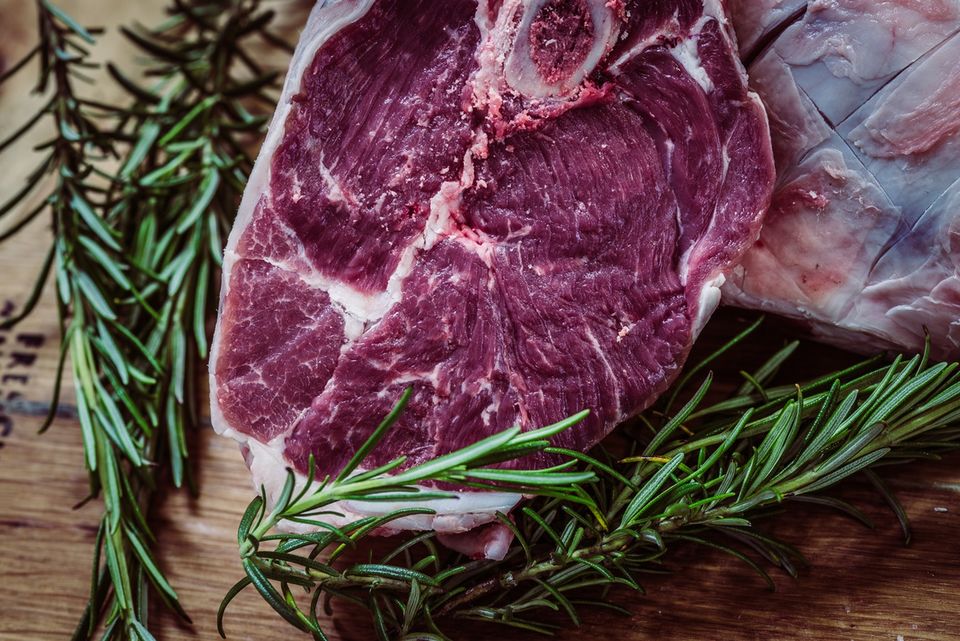 Where to taste it:
You can taste the Mizo delicacy Bawngsa Rep Bai (Smoked Beef Stew) at Zo Foods and Chopstyx Restaurant in Aizawl. A beef festival was organised in Aizawl in 2017, but it isn't regular.
7. Zutho- The rice beer of Nagaland is a delicious drink with good aftertaste, and gives you a happy high. Also, it is served in a bamboo beer mug.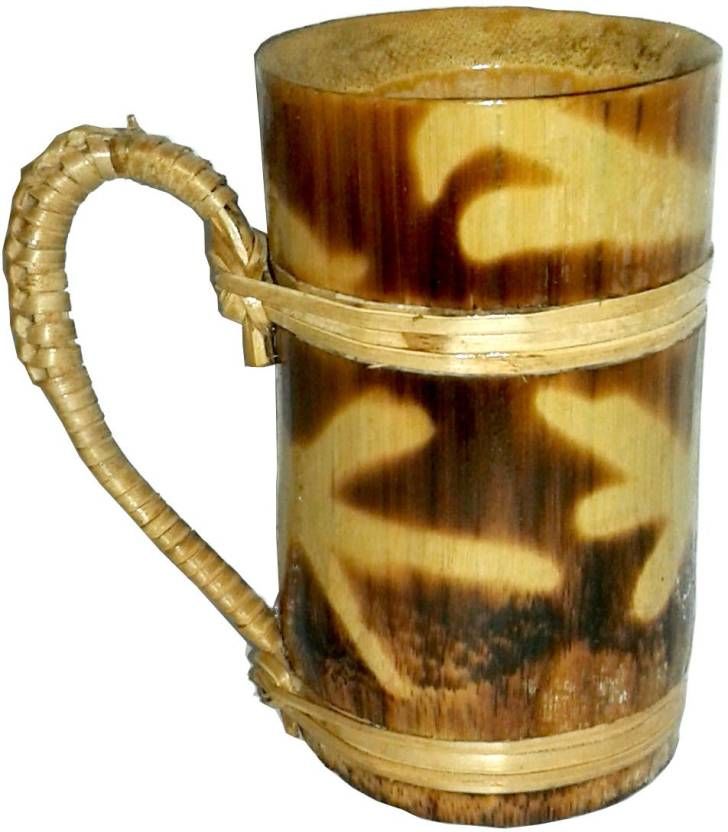 Where to taste it:
The best place to chug Zutho is Hornbill Festival in Kisama, Nagaland. However, the drink is very popular across the entire Northeast and is easy to find in any restaurant. 
8. Gundruk- Sikkim has recently gained the status of being the first fully organic state in India. It is the only state in India to produce fruits and vegetables without any chemical fertilisers. Gundruk, is a fermented green leaf preparation made with spinach or mustard leaves. It can be later used to make soup, curries and pickle. It has a tangy taste and helps you keep warm during winters.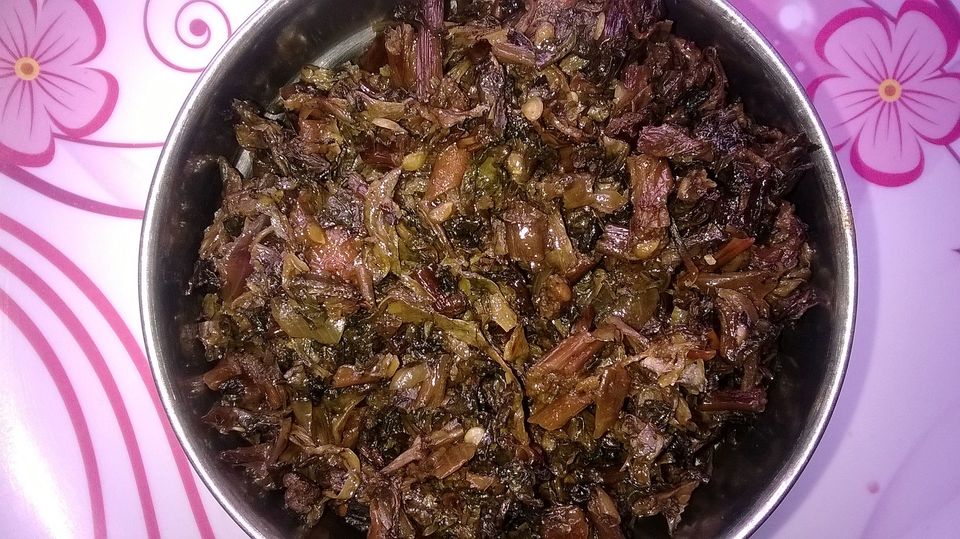 Where to taste it: You can try Gundruk at The Taste of Tibet restaurant in Gangtok. 
9. Polu- If you are interested in trying some fascinating snack, Polu can be something you may want to savour. This is boiled silkworm pupae served as a snack with beer, and is popular in the northern region of Assam.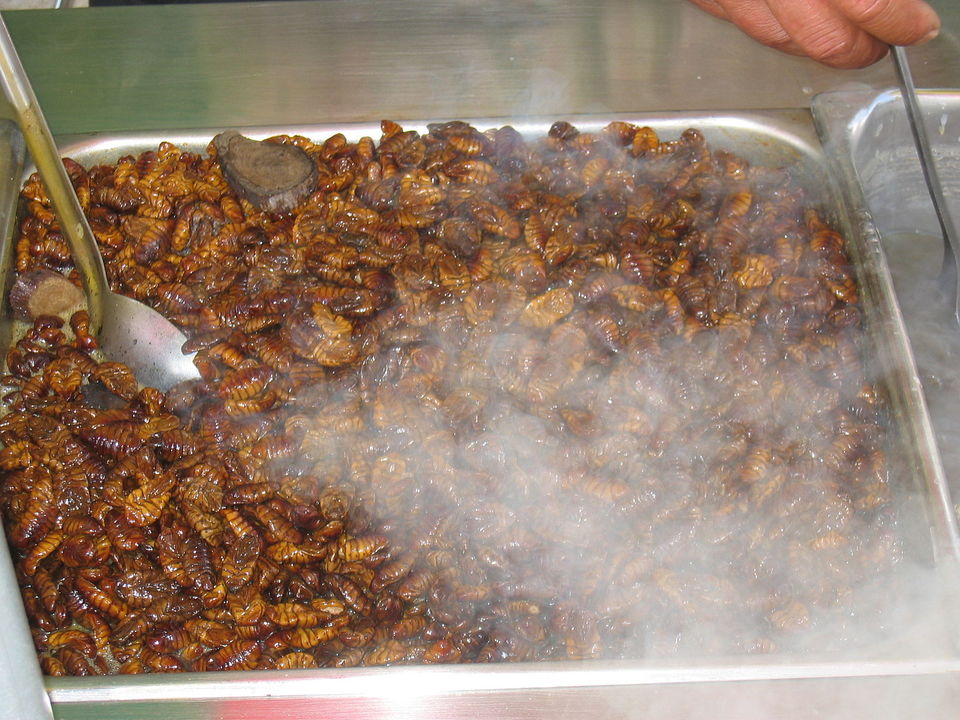 Where to taste it:
While Polu happens to be a street-food, you can also find it in some restaurants Khorikaa, Gam's Delicacy and Uruka in Guwahati. 
10. Pork with Bamboo Shoot- A very popular Naga dish, pork with bamboo shoot will definitely delight a non-vegetarian's taste buds, and you would left wondering whether to bite into the meat, fat or the shoot next.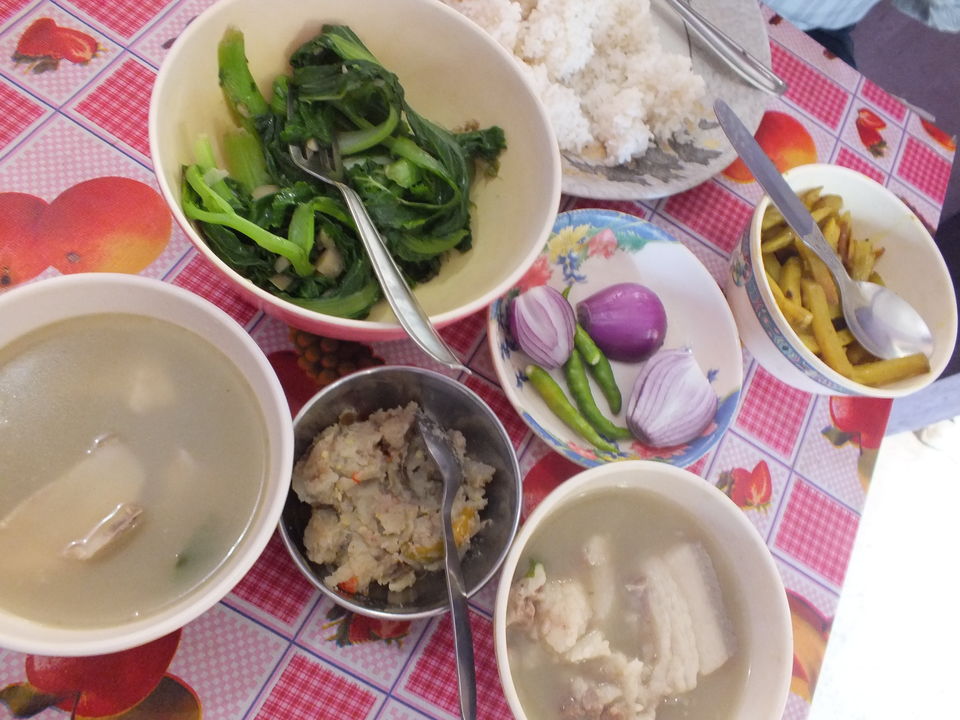 Where to taste it: 
You can have this lovely dish at any Naga restaurant- high end or on street. Chingtsuong restaurant in Kohima is a good place to try this dish. 
Have you had the chance to try any of these? Share your favourite unique food specialities from the country in the comments below.