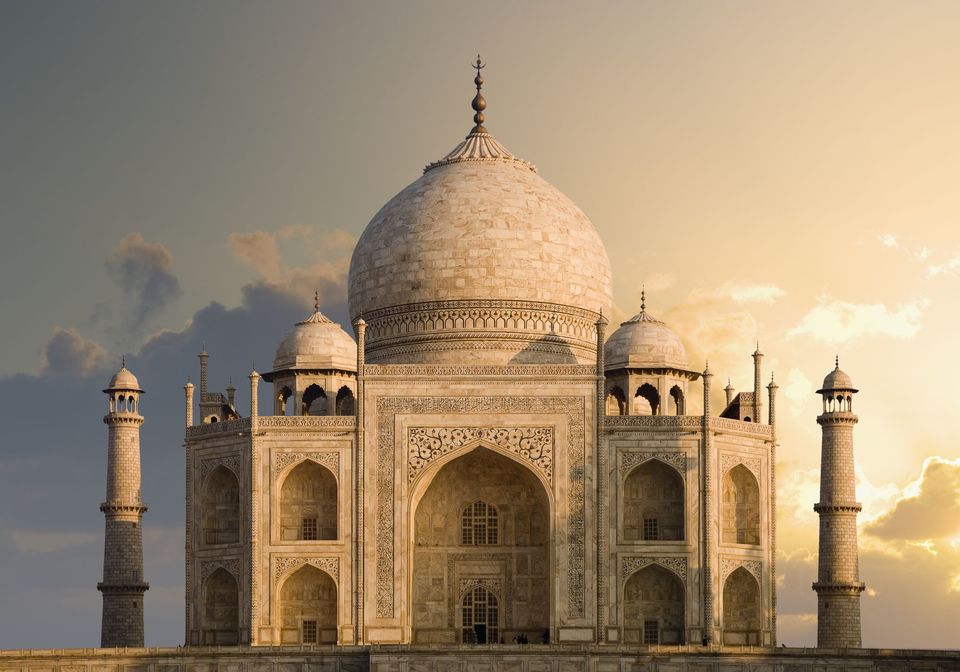 We all travel in our life for multiple reasons like for business, job, on a trip, on vacations and there can be many more reasons. But have you ever thought of going on a small one day family trip? 
If not then this is the time to give some priority to your family or partner and plan a small Agra trip with us. The city is majorly known for the existence of Taj Mahal which is situated at the banks of Yamuna River. A stream flowing in between the Taj Mahal at the entrance gate increases its beauty. 
Although there are various more places which can be visited on this same day Agra tour by car from delhi, that are mentioned below. But in case if you are confused or looking for options then rest assured Agra is going to be a perfect choice.
Places for sightseeing in Agra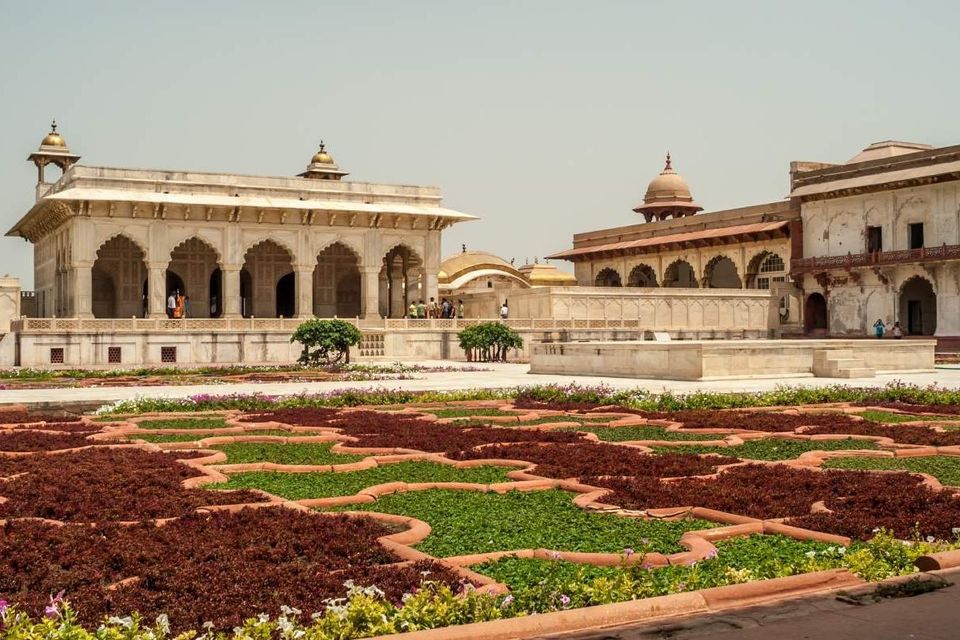 Agra also known as the Mughal city is situated in the state of Uttar Pradesh, India. The city is surrounded by various more small towns and other popular cities. 
If you are a historical traveler and love exploring multiple places which have existence with history then this same day Taj Mahal tour by car is going to be a perfect trip. Everyone has heard about the Taj Mahal and is familiar with its different phenomenon and benefits. 
if you are also the one who loves visiting multiple places then do not miss a chance of visiting Agra just to adore the beauty of Taj Mahal.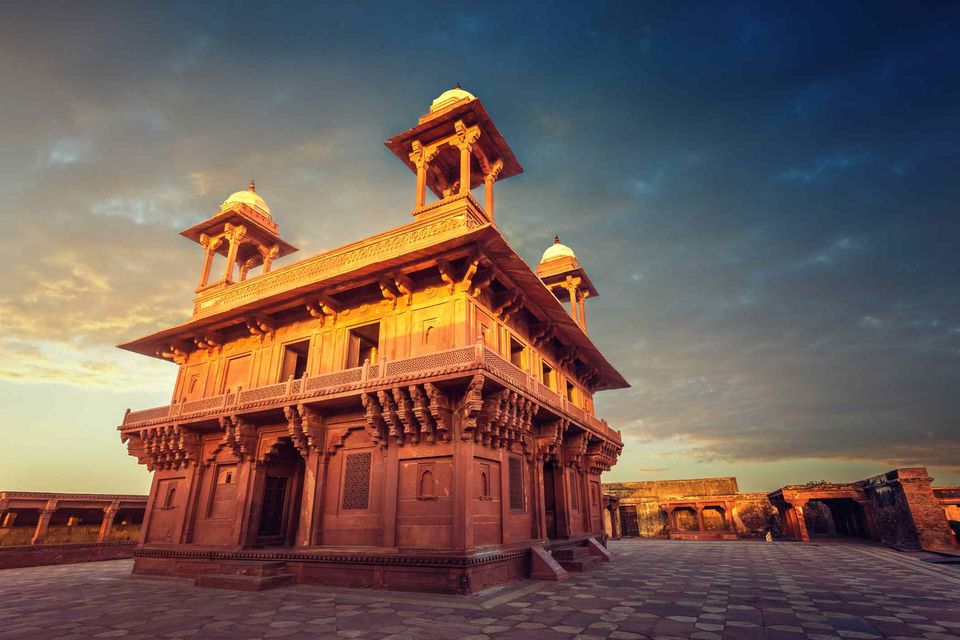 The city is not only famous for its same day Taj Mahal tour by car from delhi but there are many more sightseeing places in Agra which can be explored and adore by the travellers like Agra Fort, Itmad-ud-daulah, Mughal Garden, Chini ka rauza, Meena Bazaar, Fatehpur Sikri etc. 

If you are looking to get yourself rested and want to get some mental peace then do not forget spending 2-3 hours in the Mehtab Bagh also known as the Mughal Garden. It is one of the peaceful places in Agra which is entirely surrounded with different varieties of trees and plants.
How to reach Agra
If you are going to visit on this day tour agra for the first or are planning to reach Agra by different transportation then don't worry we are here to help you. There are many more ways by which you can enjoy your Agra trip. 

● By car
It is one of the top chosen and most convenient ways of reaching Agra by road. If you opt for travelling through a car, you will get your own personalized car with a driver and can also get private space for you.
● By bus
It is one of the cheapest ways of travelling to Agra. A bus trip might be uncomfortable so please choose it according to the convenience.
● By train
If you are looking for a change then the same day agra tour by train from delhi will be a good choice for you.