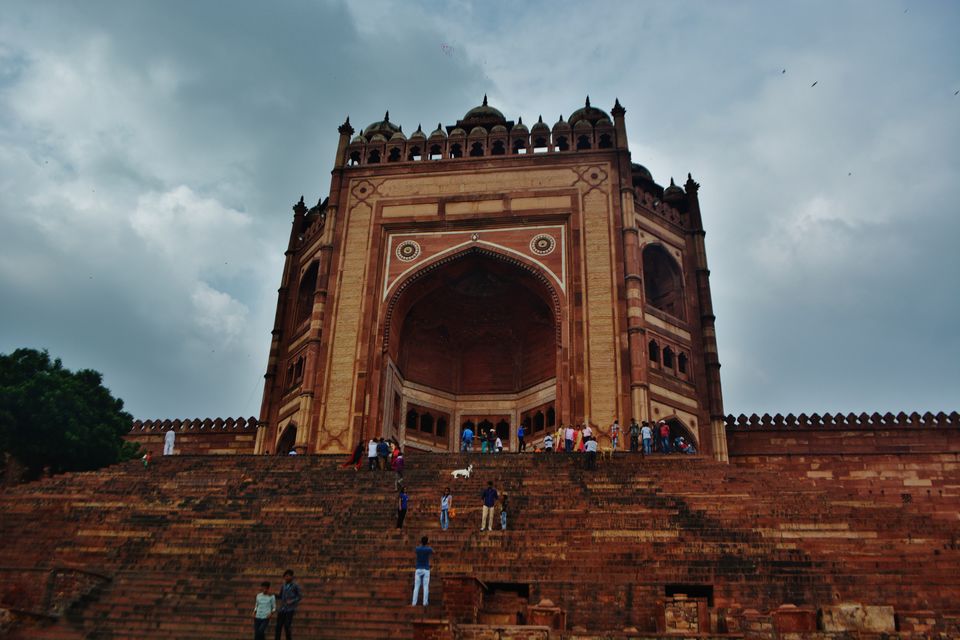 As the two of us walked through the lanes, wrapped in average brown, black & blue clothes, the crowd just stared at us. Both of us are men; none of us white folks; we just wear tanned Indian brown skin. Then why were these people ogling at us?!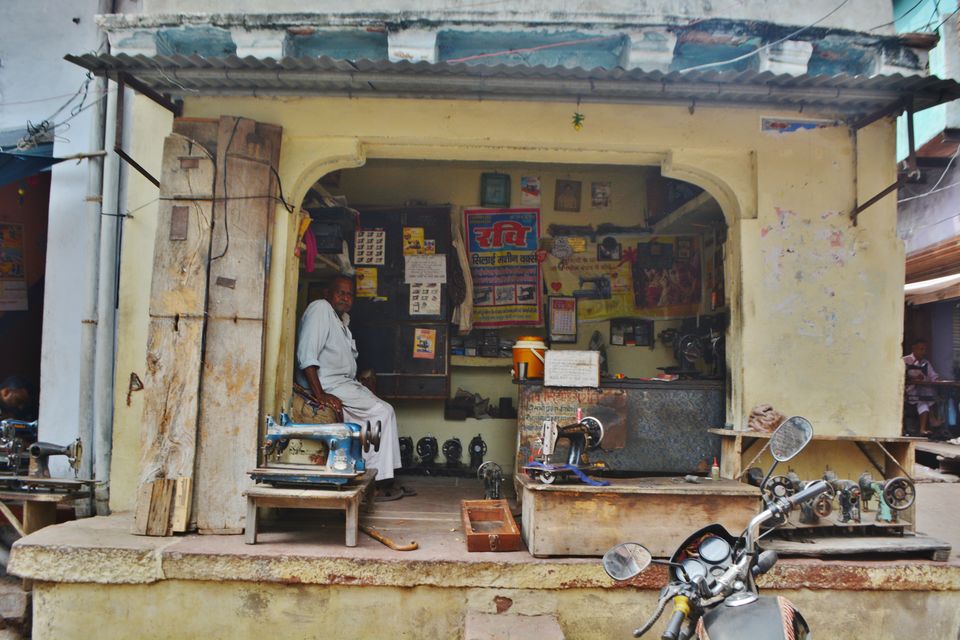 I happened to be carrying my DSLR camera, and often pointing it at their space, taking pictures of the busy, colourful markets. This is probably how India appears to a Westerners' eyes- filled with hues, emotions, cacophony and culture. And this is how a Westerner appears to those eyes- a clueless foreigner, his innocence and out of place-ness becoming a cause of amusement for those who understand the space better. We were definitely alien to the space.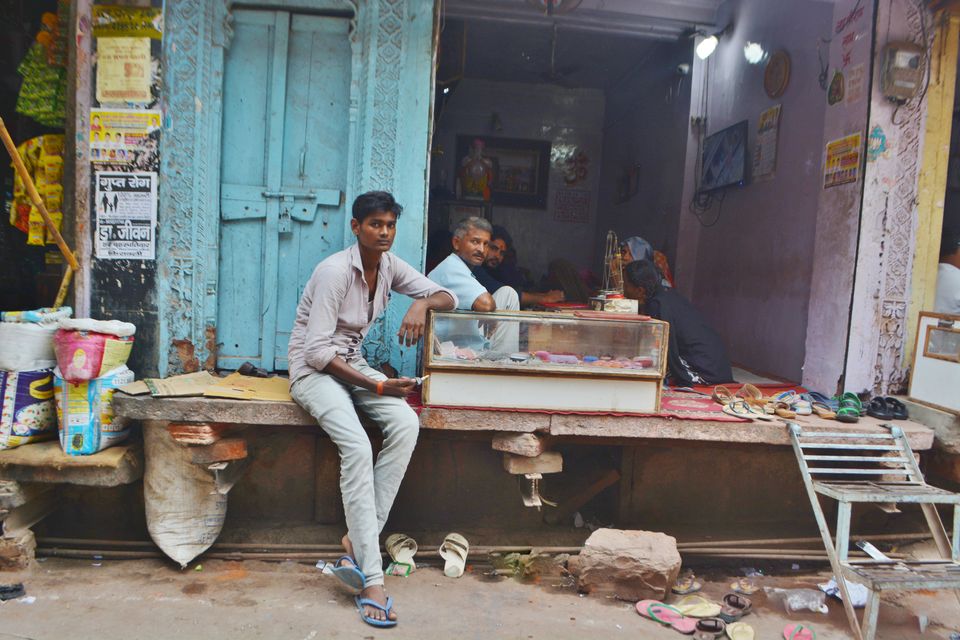 A space almost lost in time, dotted by rain-washed walls that would have once looked like a bright coloured pallette. Unbranded edibles being sold and purchased frivolously at the heart. Women creating a contrast with the garb that covered them- black or coloured, but finding a harmony in the veil that covered their entire face. Goldsmiths crafting ornaments and tales to entice the leisure-driven potential customers, who find the offerings more entertaining than a kid from the metros would find an arcade game on their cell-phone. Animals interacting with themselves and humans in the same way they do in cartoon shows. Narrow staircases leading to somewhere, from where an inquisitive eye watches us stray.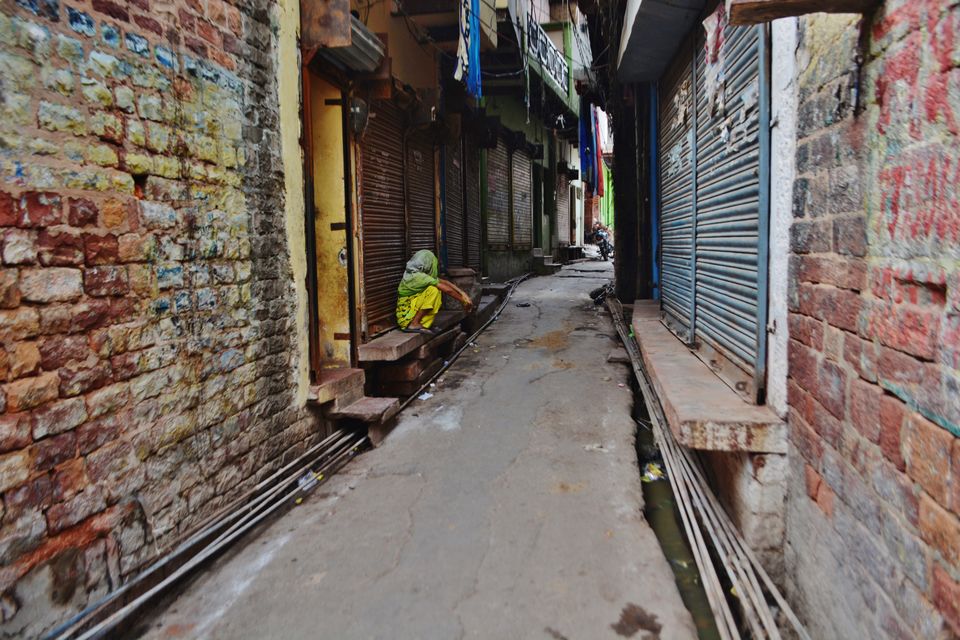 Now the faces were vocal, some of them asked us if we are doing a story for the government. We negated the speculations, of course, we weren't there for stories. It's funny that a story did find it's birth in those alleys. And truer that many stories lie treasured in those lanes of Fatehpur Sikri where culture has kept it roots clutched to the medieval times when the Mughals flocked through their capital.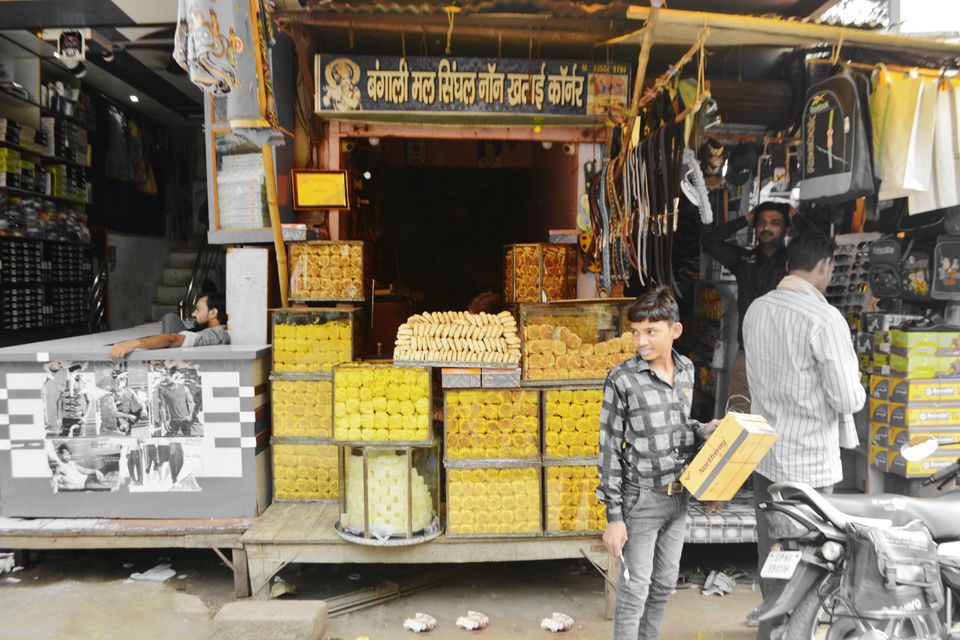 Not far from the streets is the walled city of Fatehpur Sikri protected by the towering Buland Darwaza, marking the territory of the Royals from the commoners. Charming in its own way, Fatehpur Sikri is what travel dreams are made of.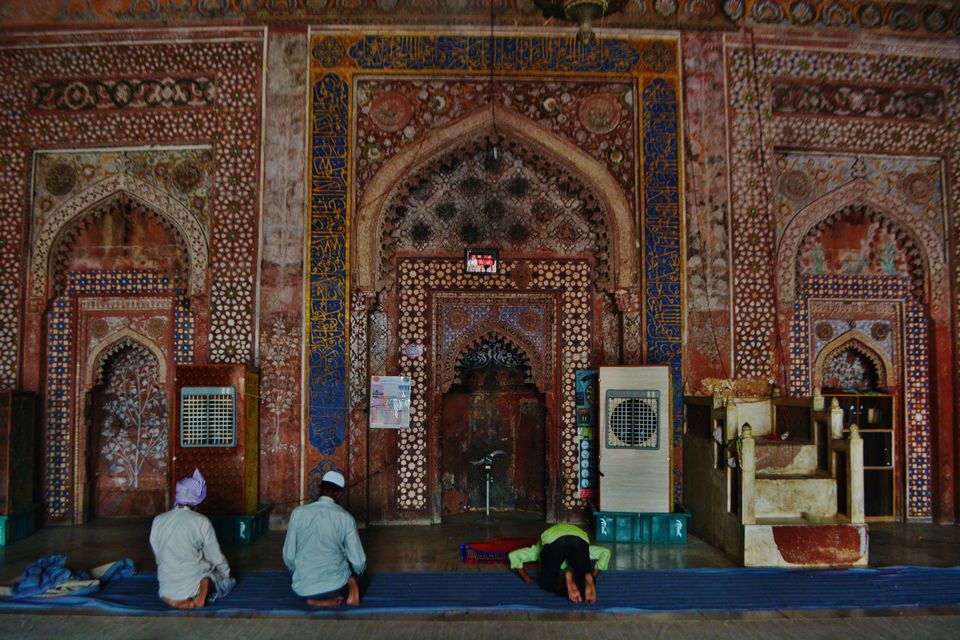 How to Reach?
Take a 40 km bus ride from Idgah Bus Stop in Agra to Fatehpur Sikri. Alternatively, travel by cab from Agra.
Our culture is all around us, whether we realise it or not. Sometimes its sonorous, and rings a bell in the heart, just like Fatehpur Sikri does.