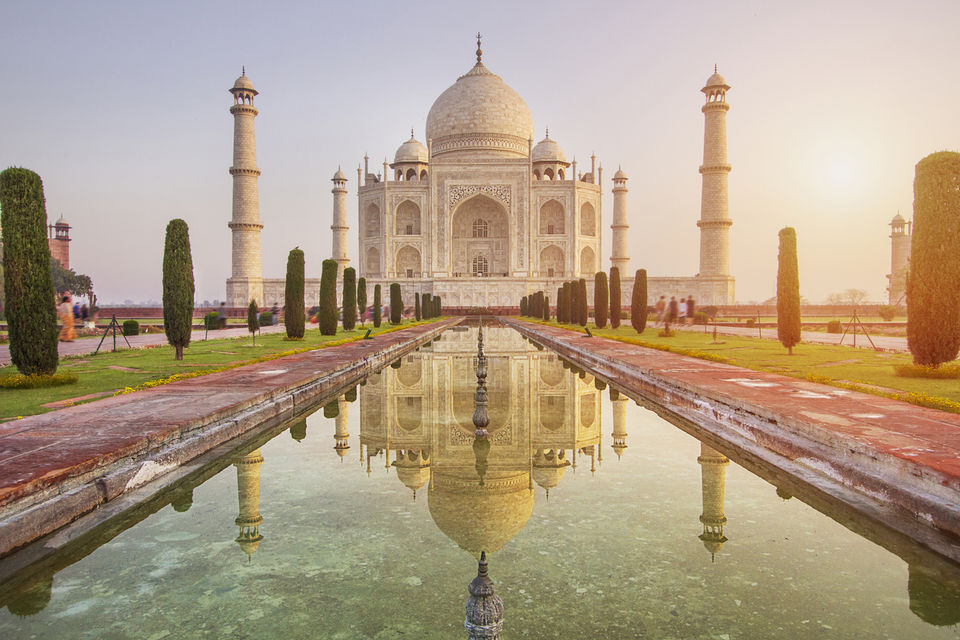 India is an amazing land of diversities when it comes to tourism. Its enthralling attractions attract international tourists all the year round. Even though every tour of India has its own charm but Golden Triangle tour has always topped the list. It is an enormous hit with worldwide tourists who visit India to experience its cultural heritage. If you are keen to enjoy wildlife you can go for Golden Triangle Tour with Wildlife.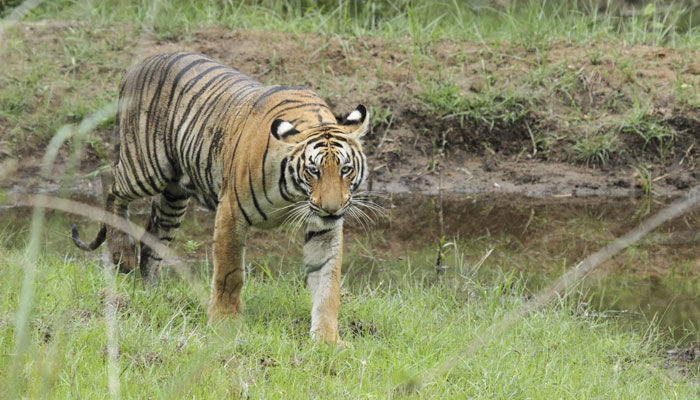 On this particular tour you will avail an opportunity to discover the popular destinations like - Delhi, Agra and Jaipur. You will come across heritage monuments, gorgeous temples, spectacular palaces, equipped forts, museums where you will come across royal items, bustling bazaars, intricately carved havelis, variety of handicrafts, semi-precious jewels and diverse cultures are a part of this trip. If you include Ranthambore National Park tour you can experience the wildlife charm to it. Golden Triangle Tour with Varanasi will be wonderful option.

All the three destinations of this tour offer remarkable tourist attractions with its own significance and charm. From contemporary lifestyle to the lifestyle of the royal kings of the past era, all are visible on this tour.
Starting from Delhi, which offers historic and modern attractions at the same time. Delhi being the capital city of India has popular attractions like Qutub Minar, Moti Masjid, Raj Path, Red Fort(Lal Quila), Jantar Mantar, Chandini Chowk, Jama Masjid, Akshar Dham Temple, Lotus Temple and much more.
Agra is another Mughal city and is famous all across the world because of Taj Mahal which is among the Seven Wonders of the World. Its beauty is matchless and simply overwhelming. Some more attractions in Agra are Agra Fort, Baby Taj and Fatehpur Sikri, the abandoned capital of Mughals.
Jaipur, also known as the pink city was the first planned city in India. Huge Havelis and royal palaces forms an integral part of the city. The city is popular for its rich cultural heritage abd is famous for Hawa mahal, City Palace, Jantar Mantar, Amber Fort, Jaigarh Fort.
Ranthambore National Park: Venture into Ranthambore National Park and travel through a variety of wildlife. It is among the best wildlife destinations in India where wildlife freaks come from different parts of the world. Famous for tigers, the Park is a dwelling for around 45 mammal species, nearly 40 reptile species and 320 different kind of avian species. The park also has Ranthambore Fort, which is among the most ancient forts in Rajasthan.
The Golden Triangle Tour 5 Nights 6 Days is truly amazing and gives a spiritual touch to the whole trip. It gives you a chance to explore incredibility of India but also takes you to the religious capital of India. Watching the Ganga Aarti at the Ganga Ghat in the evening is an experience in itself. The city tour of Varanasi will take you to Dasaswamedh Ghat, Bharat Mata Temple, Alamgir Mosque. So, come to this Golden Triangle tour and have a wonderful travel experience.