One of the most progressive states of India, Gujarat has a lot to offer to tourists and visitors, especially the city of Ahmedabad. Summers are here, and if you are planning to spend some good time with your kids at Ahmedabad during summer vacations, choose one of the best hotels in Ahmedabad with swimming pool for your stay.
One thing which you must add in your 'things to do' list is to visit 'Gujarat Science City'. It is located at Sarkhej Gandhinagar Highway in Ahmedabad. Now let's see why Gujarat Science City is must visit places:
Science Hub
The Science city of Gujarat is a literally the 'Science hub' which was build to generate awareness and interest in a field of science and motivate the young generation towards the subject matter. With various educative things here, it's a place for all science lovers and students.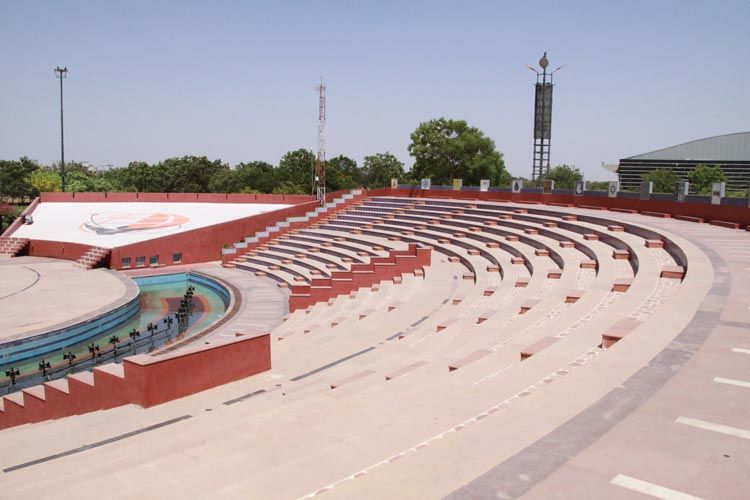 Great Initiative by Government
The Gujarat Science city was an initiative by Government of Gujarat where they set up Gujarat Council of Science City. This initiative was conceptualised and developed by this council with the objective of promoting science in the minds of common people and kids.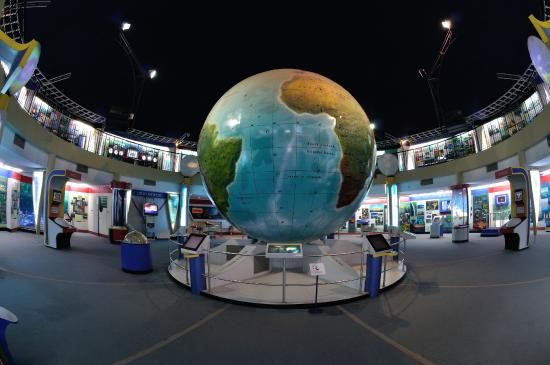 Lot of knowledge and fun
The Gujarat Science City is a perfect amalgamation of knowledge and fun. It has a musical dancing fountain, simulation rides, Hall of Science, Life Science Park and IMAX 3D Theater. It is a perfect way to have an entertaining day with family and kids. And once you are done with the day of fun, you may find best hotels in Ahmedabad for dinner and night stay.
Perfect place for kids and adults
While many think that Science City is a place for kids, it is known to be the source of entertainment for adults as well. It takes them back to the basics of science and showcases the wonders of it in an interesting way. For kids, it stimulates their brain cells and motivates them to have fun with science.
It has Science outreach programs
The Science City of Gujarat is not just a place to go and have fun but also offers many educational science outreach programs for students and promotes innovative and strategic thinking in them. Things like science Olympiads and other programs are organized for learning purposes where students are awarded and appreciated.

A unique and distinctive place to visit
Science City showcases some of the best science experiments, imaginative exhibits, virtual reality experiences, live demonstrations making science understandable to the common man. This place is an engagement platform for all, with science and logic.

Scientific entertainment at affordable prices
While the motto of Science City is to advocate rational thinking and nurture scientific thinking, the Science city tickets are quite affordable for all the knowledge. Booking can be done in advance or on spot. The website also features price of tickets for you to check out.
So after the science adventure at Gujarat Science City which almost takes away a day, we recommend you to find one of famous five-star restaurants in Ahmedabad and enjoy great Gujarati meal.