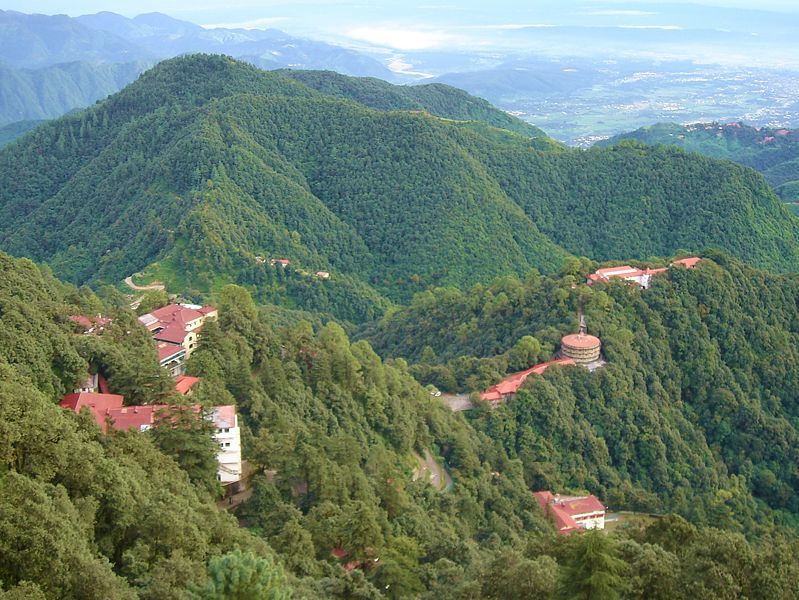 Gun Hill is located in Mussoorie, one of India's most famous hill stations in the north. This is the second highest peak in the hill station, and stands at a height of 2 540 m ASL. Gun hill offers some superb views and excellent opportunities for trekkers. The hill is situated close to Mall road, and presents some exquisite vistas of the Doon Valley and the mighty Himalayas.
The name Gun Hill dates back to the colonial era. Everyday exactly at noon, a gun was fired at the top of the hill so that people could know the exact time and adjust their watches. The gun at the top was removed after independence, and was replaced by a water tank.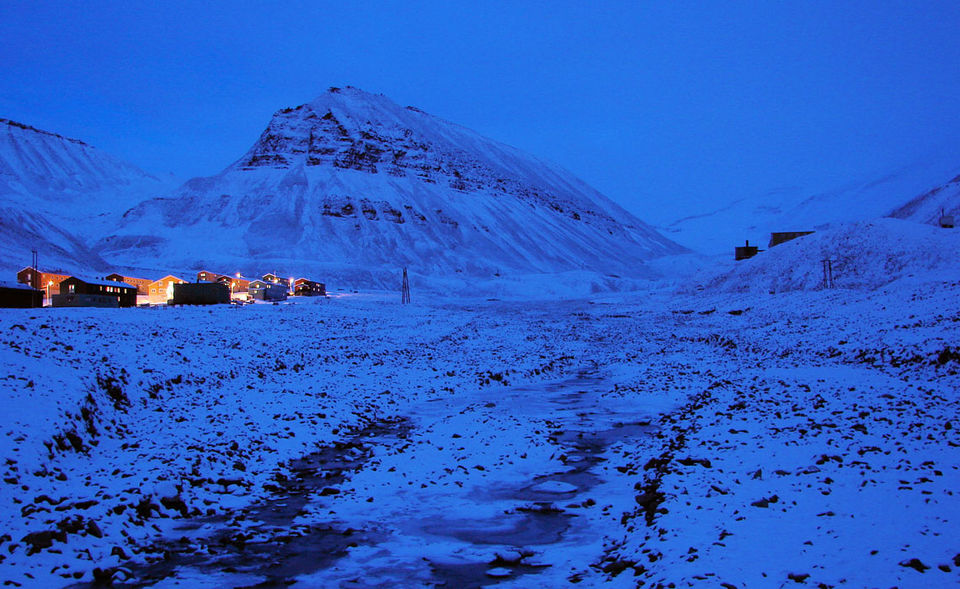 Gun Hill can be accessed via cable car. The four hundred meter ropeway from Mall Road to the top of Gun hill was set up in 1970. It will take you less than four minutes to get to the top. The ride is one of the most fun experiences at the Hill, and is in fact a popular attraction. There is an alternate route to reach the top, and that is by trekking through Mall Road. The trekking route will get you there in less than 20 mins. Both ways are really a ton of fun, so make sure you try both. The trekking path is really enticing, for the views.
From the peak of Gun Hill, you will enjoy some of the most superb views on offer. This includes neighboring mountain peaks of the likes of Bandarpoonch, Nag Tibba and other. You can see scenic locations such as Pothwar, Srikantha and Gangotri as well. Gun hill is definitely located at the lap of nature. You can have some superb photo opportunities here.
At the top of the peak, it is possible to buy souvenirs for friends and families. There are a number of stalls and eateries that can be used by tourists. You can look through the telescopes on the peak, which will show you some heavenly views of Gangotri.