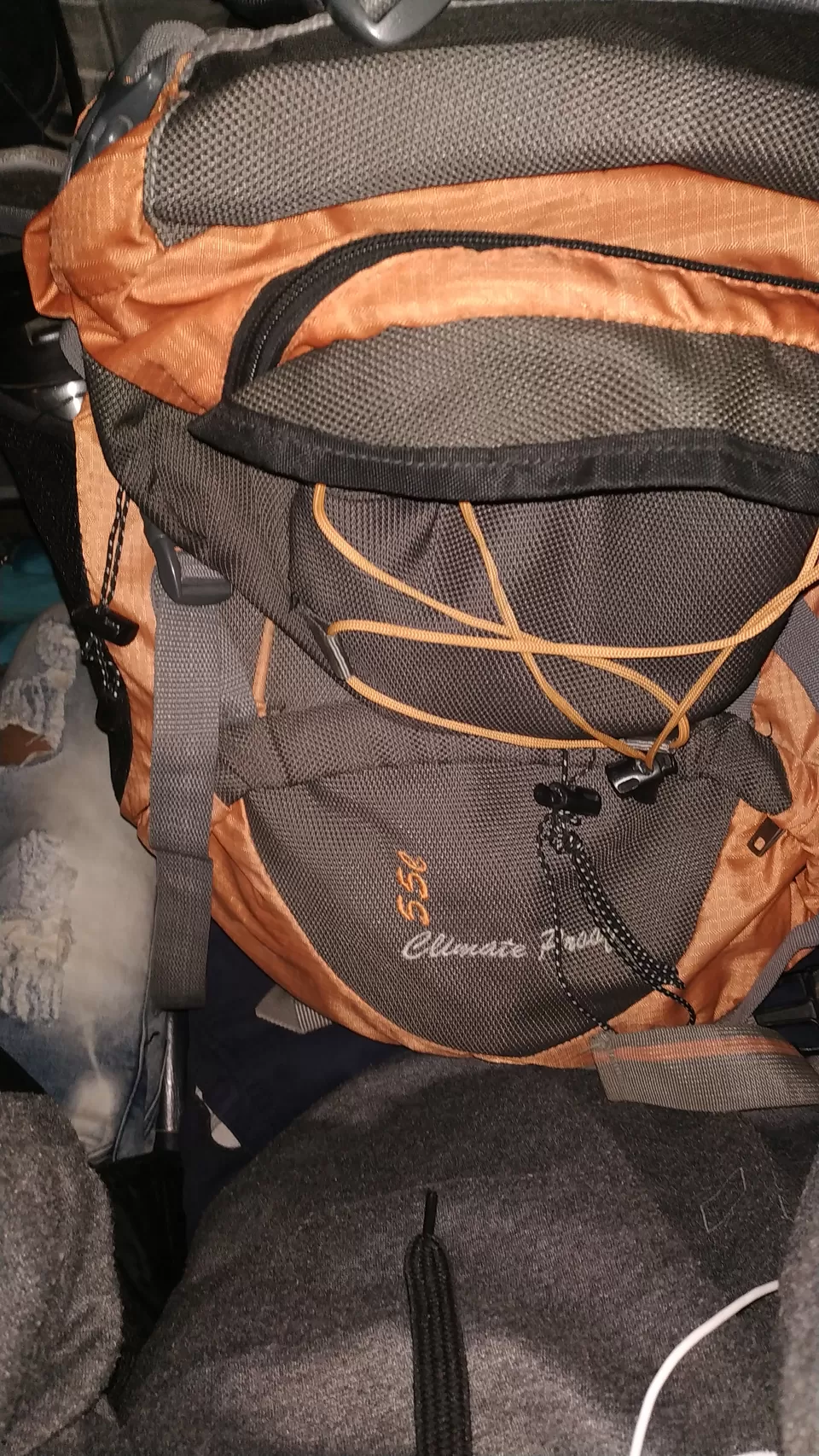 Gurgaon, officially named Gurugram, is a city located in the northern Indian state of Haryana. My trip started from here - Gurgaon Bus Stand for Pauri (Uttrakhand). I started my journey at 21:00 hrs. From Gurgaon 1st i have to reach to Kotdwara(uttarakhand) in order to reach my destination Pauri. It will take approx Rs. 250 - 300 to reach Kotdwara with normal government bus.
I reached Kotdwara in the morning at 03:30 hrs .And after that i took taxi for Pauri. After paying Rs. 200 for taxi , i sat on taxi and thought i should take a small nap in order to see the beautiful scene of Pauri. You can use government transport also. But both will cost you same fare. Kotdwara is a tehsil in Pauri Garhwal district in Indian state of Uttarakhand. Its old name was Khohdwar, which means the gateway of the river Khoh: as Kotdwar is located on the bank of river Khoh so it was named Kotdwar. It is situated in the south-western part of state and is one of the main entrance points in the state of Uttarakhand.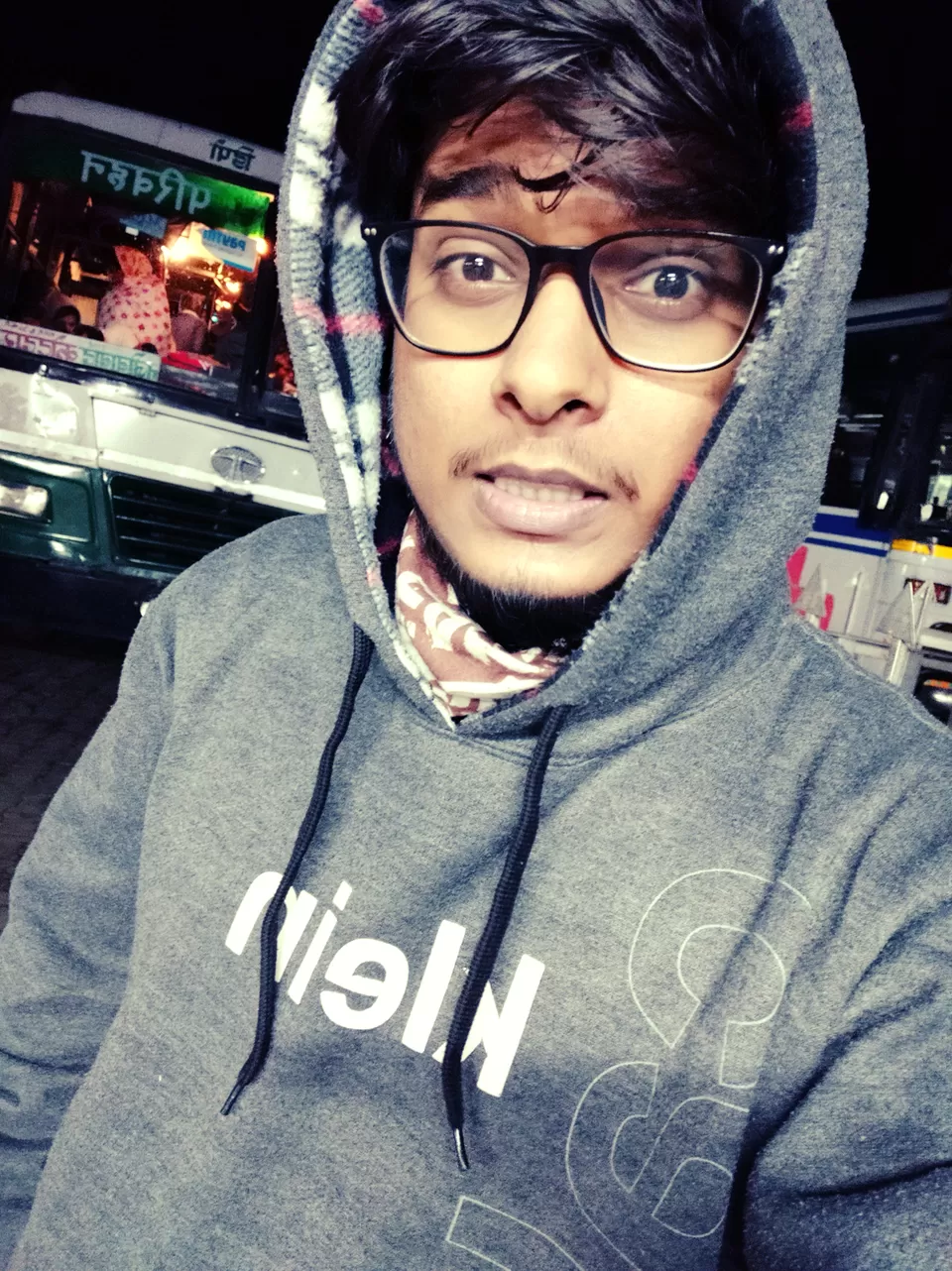 Kotdwara, You can stay here for various places to visit and most important for bike lovers , you can rent bikes from here at very affordable .For Example Scooty is for Rs 600 and Avengers is for Rs. 1000 / Day .After That you can go Pauri with bike also, it will take 2 hours from kotdwara.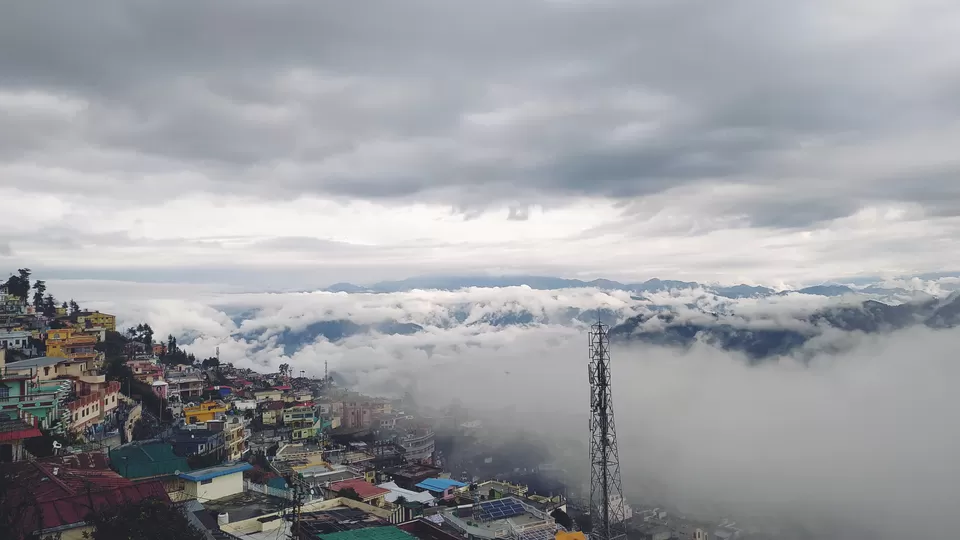 I reached Pauri in the morning at with beautiful smile on my face and after watching the alluring view of Pauri , I forget all my work load of my office. The scene can be described as - Sun was looking pale yellow , whole city is covered by cloud. And above clouds you can see a beautiful Himalayan range.
Pauri is a town and a municipal board in Pauri Garhwal district in the Indian state of Uttarakhand. Pauri is the seat of the Divisional Commissioner of the Garhwal Division. Beautiful valleys, azure sky, and deep gorges makes Pauri a well suited summer destination.
Some exciting places in Pauri to visit are :
Kandoliya Mandir- Kandoliya devta is the local deity, referred in the local language as the bhumi devta. The temple has been in the area for years, amidst thick pine forest. In the region, it is a custom to begin every auspicious work with the blessings of Kandoliya thakur. Every year, a bhandara (feast) is held in the month of May–June in the temple. It is attended by lakhs of devotees.
Nag Dev Mandir- Nag Dev is a small temple located in the Pine and Rhododendron forest region. The temple belongs to the nag devta (the snake god). Located away, from the hustles and bustles of town, the place offers solace to the tired soul.
Methodist Church, Chopra- The church is over 100 years old and is located in the lower chopra region of the town. The church is located a stone throw away distance from MIC Pauri.
Ek Garam Chai ki payai ho aur koi usko pilane wali ho - there is no one guys, waiting for that .:)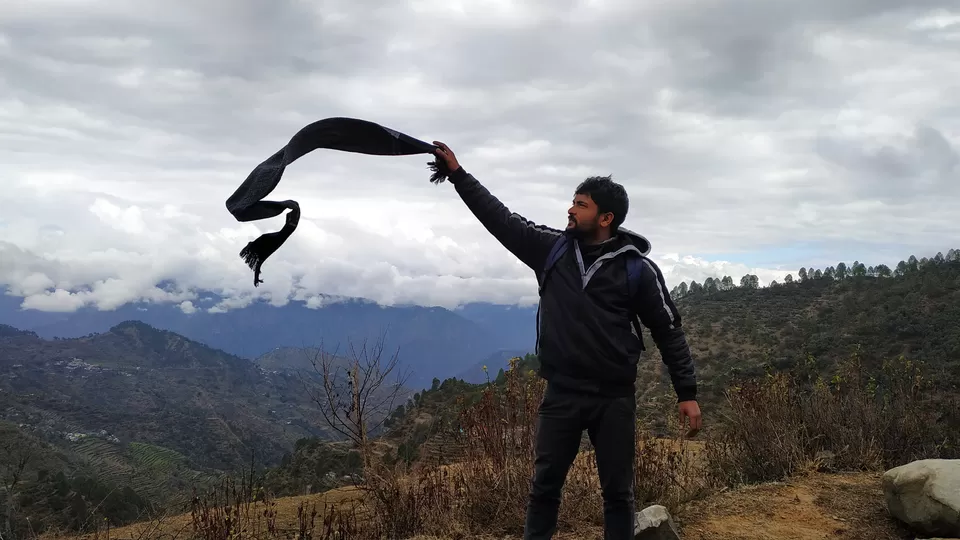 Khirsu in Pauri Garhwal, Uttarakhand is a small village located at an altitude of 1700 meters from sea level. Conveniently located around 40 km from Srinagar town (in Uttarakhand) and 20 km from Pauri town, It can be visited by travellers for watching the artificial park over there . It is so pleasant and delightful view .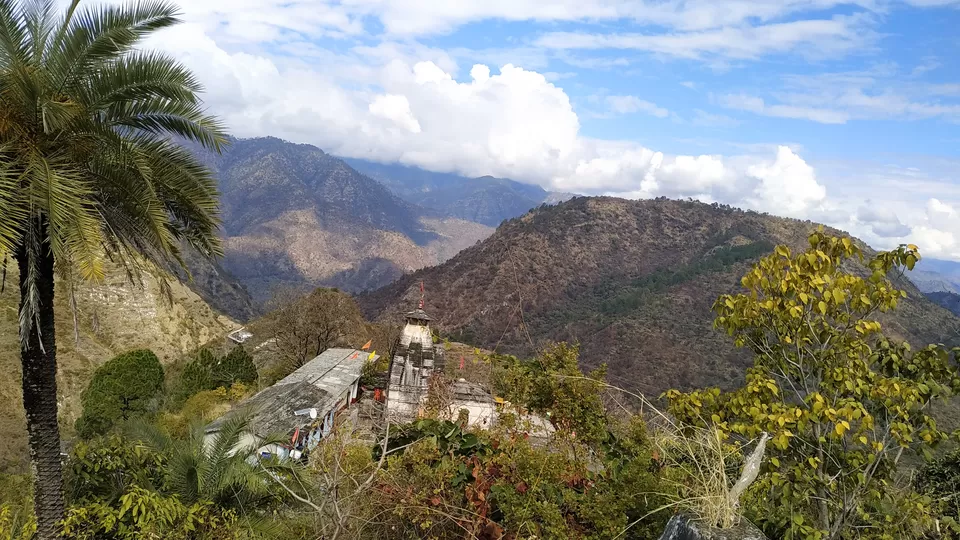 Devalgarh is not only the place of divinity but also the part of the history of Uttrakhand. The place is situated in Pauri district. It is about 19 km from Srinagar Garhwal. Devalgarh a different significance in the history of Uttarakhand. Chandpur stronghold throne in the 14th century when King Ajaypal Devlgarh so they are very safe place, which was strategically, built its capital in 1512. In Year 1512 King Ajay Pal built Rajrajeshwari devi temple. King came here from Chandpur Garh. Chandpur Garh is at Chamoli, Uttarakhand. After few years the capital is shifted to Srinagar. But the king's court often held in Devalgarh Temple Uttarakhand. This the place where king takes the decision and the convicted are hanged.Devalgarh Temple Uttarakhand Openning timing: 5A.M to 6/7 P.M
This place is one of important places of Nath sect (Nath Samparday). Two temples in Devalgarh, Gaura Devi and Maa Raj Rajeshwari, also has their importance. Gaura Devi is Kuldevi of nearby village Sumari and Maa Raj Rajeshwari is Kuldevi of Garhwal king Panwar dynasty and many Garhwali dynasties
After that the Devalgarh , Time for Srinagar (Uttrakhand)
Srinagar is located at 30.22°N 78.78°E at the left bank of Alaknanda river. It has an average elevation of 560 metres (1,837 feet). It is the largest town in the Garhwal Hills. It is reached by national highway NH58 from Rishikesh, Srinagar is about 100 km from Rishikesh which is the last city on the plains of Uttarakhand and from where the mountains start. Srinagar can also be reached via Kotdwara, from Kotdwara it takes maximum 5 hours to reach there , and from Pauri it takes 2 hours.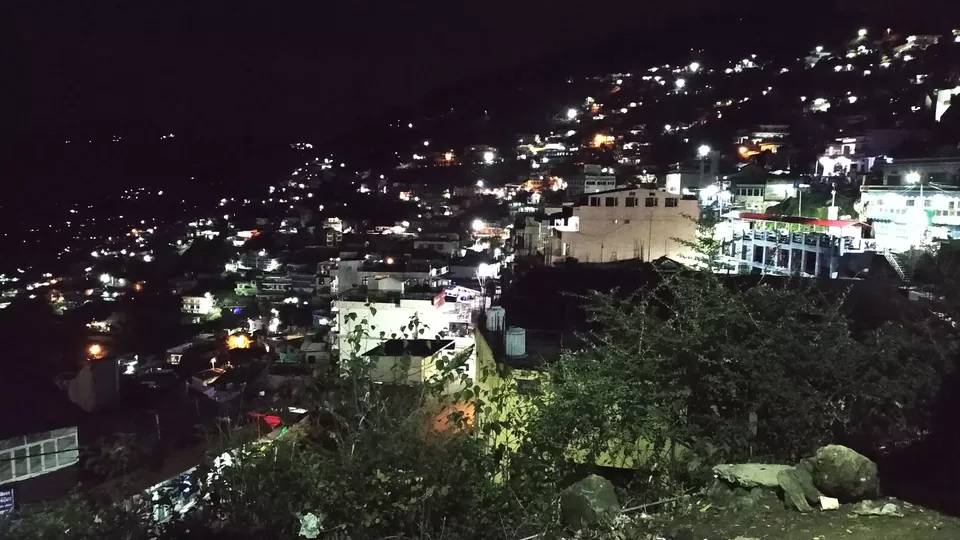 Its always sit and view the best dream having a soft touch at your face by fresh air.Its seems sometimes that time should stop to live that moment.And if you are with your best one then it will always be great to talk about your heart.
After living two days of my life , it's time for return to work life. It's not boring at work place ,but we should go some place to live with your soul.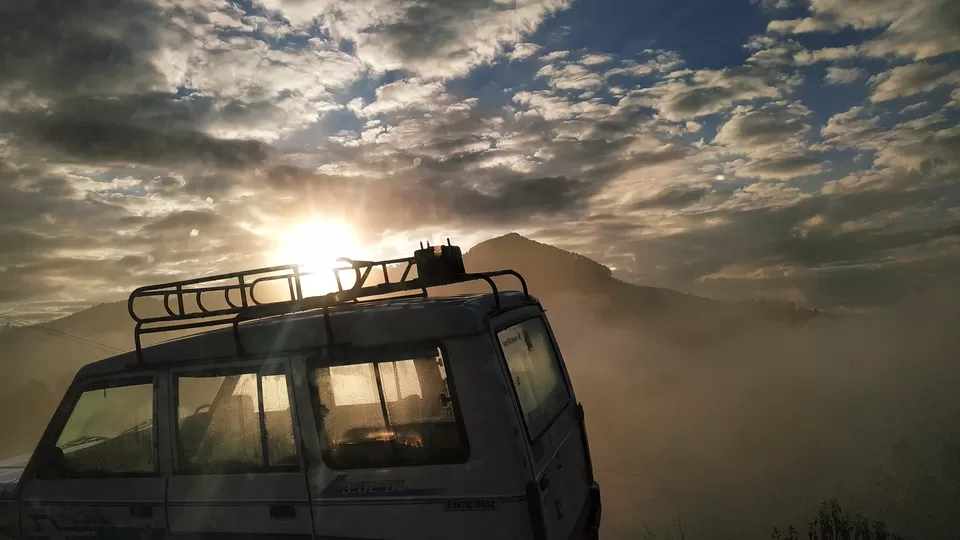 "Twenty years from now you will be more disappointed by the things that you didn't do than by the ones you did do. So throw off the bowlines. Sail away from the safe harbor. Catch the trade winds in your sails. Explore. Dream. Discover."― Mark Twain