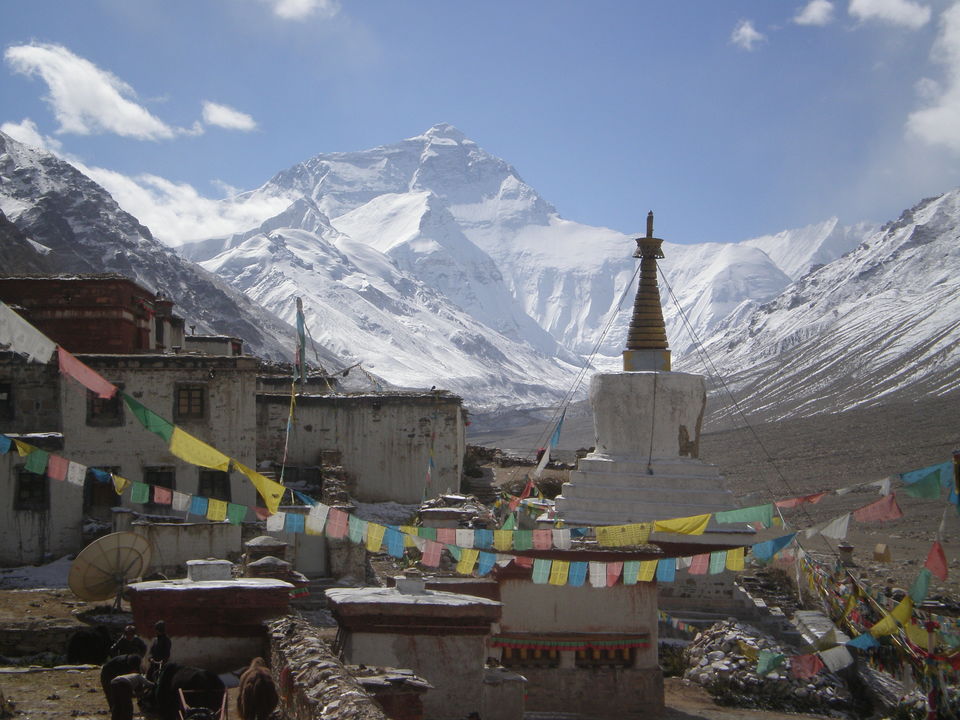 High Pass Adventure is a newly established company with the aim of being the premier travel and tour company in Nepal. We have been registered since January 1 2017 with the Tourism Industry Division under the Ministry of Culture, Tourism and Civil Aviation and the Department of Industry, Government of Nepal.
We are a group of three experienced, knowledgeable and enthusiastic Nepalese guides who have extensive experience in operating and managing trips. We are able to provide personalised services and individually tailored trips which many large trekking agencies fail to offer. We aim to satisfy all customers by providing brilliant trekking and travel experience throughout Nepal, Bhutan, Tibet and India while ensuring the highest safety standards. We are a team of three experienced guides. We have over 15 years of experience in the trekking field of Nepal Tourism. We have experience in regions including Everest, Annapurna, Langtang, Dolpo, Kanchenjunga, Humla and Tibet. We have extensive experience in treks including Everest Base Camp, Annapurna Base Camp, Annapurna Round, Langtang, Kanchenjunga, Dolpo, Humla, Upper Mustang. We also have experience running mountain bike tours in Lhasa Kathmandu, and Mount Kailash (Tibet).
What We Offer
We offer a complete travel and trekking package that includes trekking, peak climbing, rafting, adventurous sport, sightseeing, pilgrimage tour, jungle safari in Nepal and overland tour packages in Bhutan and Tibet. We tailor these trips to suit your preferences, abilities and fitness levels.
We offer professional and knowledgeable team members who do everything to make your journey comfortable and safe, while experiencing the breathtaking Himalayan landscape.
Objectives
Promote eco-friendly tourism in Nepal Support local communities creating different opportunities Ensure the highest safety standards are followed for every customer Organize touristic activities that benefits both Nepalese community and customer Development of remote Himalaya of Nepal Promote Nepal tourism in International level for more info  please visit www.highpassadventure.com