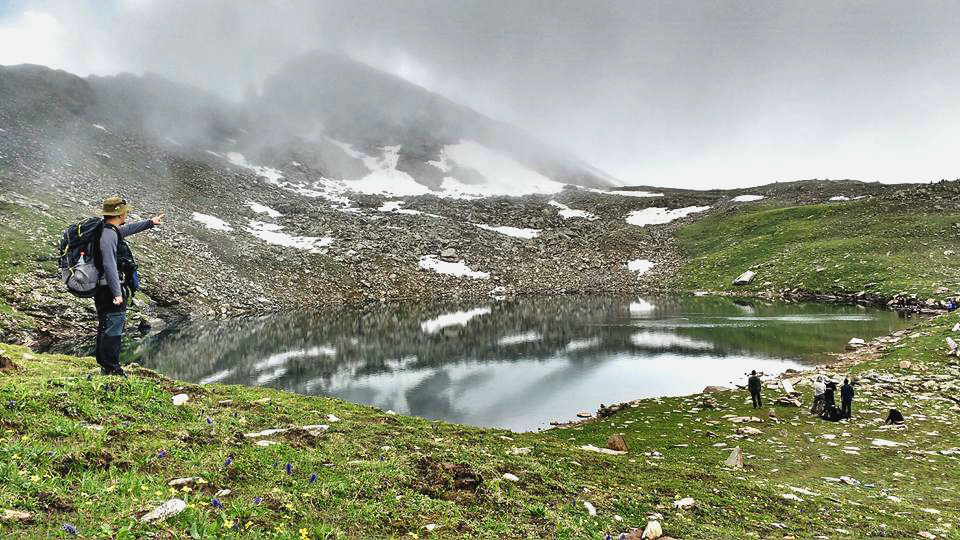 Click here for my personal website :)

If you are planning a hike and you're not sure what you will need. Then, you've landed at the right place. I would not call myself a pro at it but through my experience, I have understood one need not carry a hell lot of things. So, I have pitched all the primaries.

1. Rucksack / Day Pack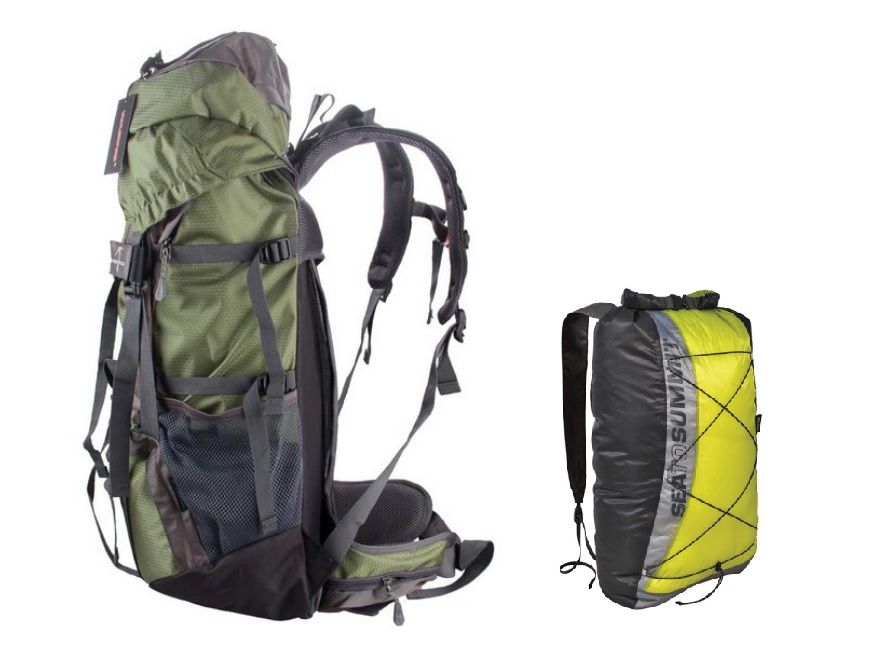 You will need a Rucksack, that would carry all the necessary items required for the hike. Your Rucksack should be light but efficient, carry things that you will actually require. Consider the following while stuffing your Rucksack.

- Duration
- Distance
- Weather / Season
How you have packed your Rucksack will also determine how much enjoyable time and energy you would have for yourself. When buying a Rucksack, keep in mind that comfort is important than style. Make sure that 80% of the pack weight is carried by your hips. And, that would happen if ensured a proper fit.
Day Pack comes handy for carrying water bottles, eatables, and other things. You would not want to open the RuckSack everytime you want to munch or drink. Again, carrying a light daypack will allow you to see more, walk more and you'll have the energy to explore more.
2. Footwear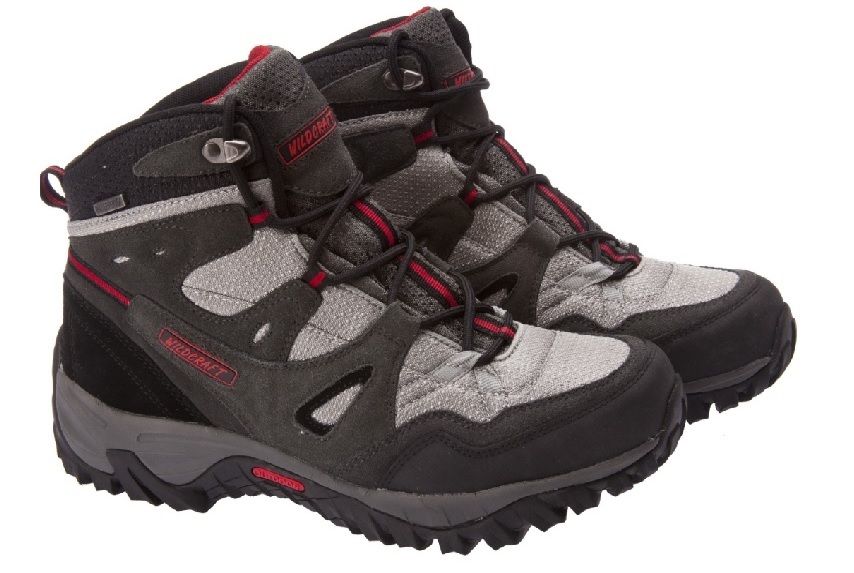 Someone said that "a good shoe is an extension of your feet". A good shoe can prevent ankle twist and other such injuries. When purchasing a shoe for hiking or trekking purpose focus on these points.

Good Grip – It allows great support when walking on uneven surfaces and prevents slippage on downhill slopes.
Flexible and Soft Sole – Provides comfort while you're walking on trails. Soft sole allows a hiker's foot to envelop around rocks and tree roots on rugged terrain.
Ankle Support – Provides protection against ankle strains and sprains. They are strongly recommended for people with strong or weak ankles.
Waterproof Shoes – They are great on wet, muddy trails, they even keep feet warm in cold weather. However, the waterproofing reduces the breathability which causes your feet to get sweaty and stinky.
Advice: Make sure that you wear the trekking shoes a week before the trek to prevent shoe bit.
3. Clothes
Trek Trousers / Pants – They are loose fitted and provide enough stretch to move around. Loose fitting allows more air to distribute and control sweat.
T-Shirts – Take the ones that are very light, wick away moisture, hide odors, and breathe well. The intention is to keep you dry and comfortable.
Jacket – Should be very lightweight. Try to take the one which is waterproof so that it keeps you dry in case it rains.
Socks – Wear cotton socks during the hike. During the night you can replace the cotton ones with the woolen socks to keep the body warm.
Keep Gloves, Balaclava or a Woolen Cap during Winter Season.
4. Miscellaneous
Raincoat/Poncho would keep you and your RuckSack dry if it rains.
Go for SunGlasses that has 99-100 percent UV protection. At high altitude terrains, you make expose yourself to the high-intensity UV rays. Exposure to shiny objects for prolonged period of time may cause you a headache and dizziness or Snow Blindness.
Headlamp / LED Flashlight.
Trekking Pole as it prevents joints from injury and provides a good grip.
Thank You for reading this post. If you find it useful, do comment and share!
Blog: www.bornomadic.blogspot.com
Website: www.bornomadic.com
Twitter - @truebornomadic