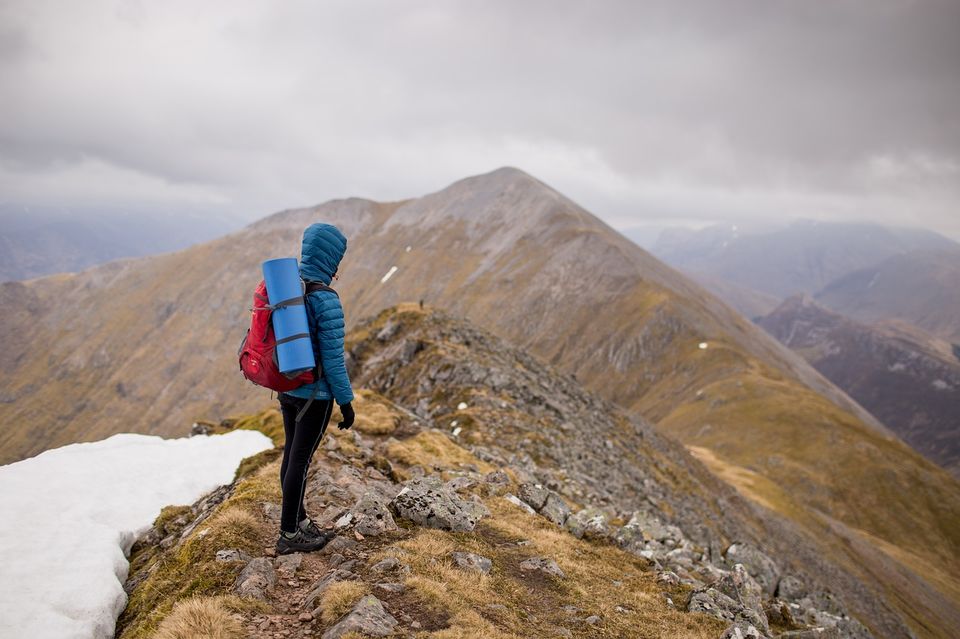 It's mid-December and winter has set in. And if you're a travel junkie, it only means one thing – trekking your way through the mountains for an unparalleled experience.
But going on treks in winter is no easy feat (and I'm not even talking about the glaciers or heavily snow-clad mountains here; we'll discuss that in a separate article). Even the most basic treks on mixed-terrain trails or over open mountains require good preparation. Besides having the common sense to pick out a trail suited to your skill and experience level, here's a list of the absolute basics you must equip yourself with if you're planning on going trekking anytime soon.
1. Waterproof-insulated hiking boots
These top the list for obvious reasons. Unless you plan on having frostbites and cold feet throughout your trek, you will want to invest in a good pair of boots – not sports shoes or lifestyle shoes – that will keep your feet warm and dry. Shoes and boots specifically designed for hiking ensure that the sole has better grip on the ground and prevents you from slipping. Do yourself a favour and don't go for cheap alternatives here.
Price: ₹6,312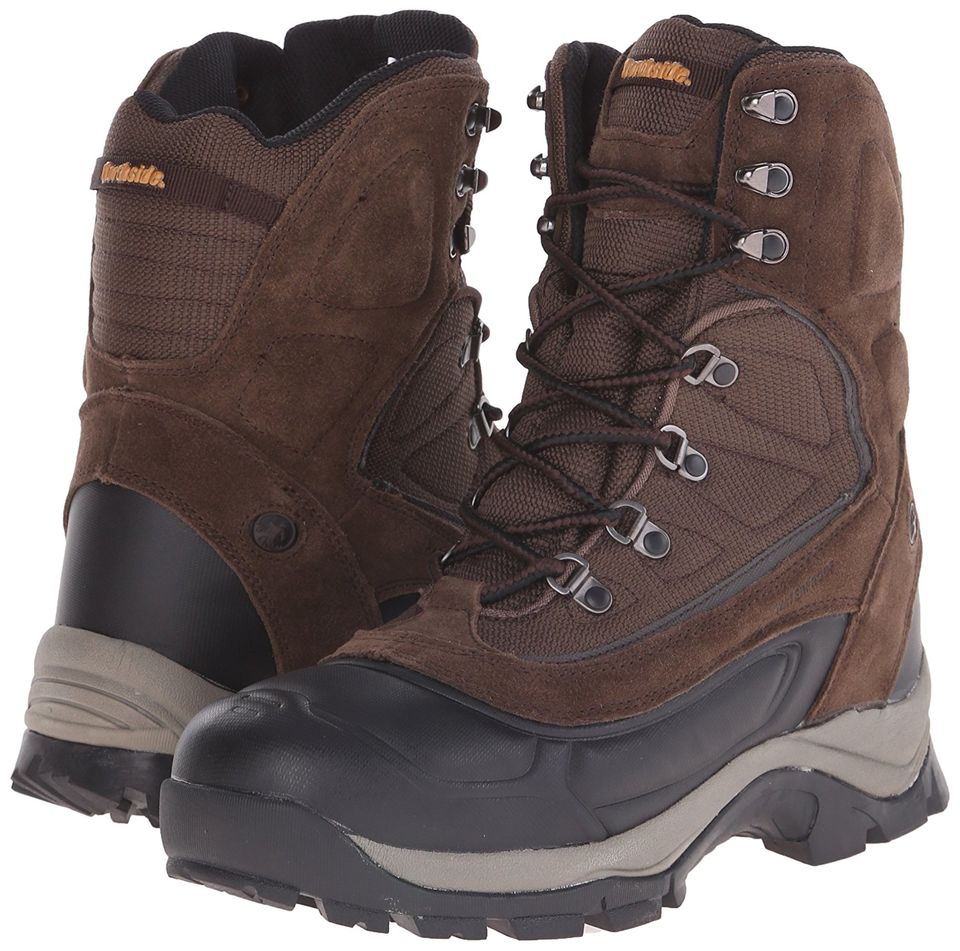 2. A waterproof jacket
A good soft shell jacket is your first line of defence in keeping out the nasty moisture that can easily build up and not dry during winter months. It doesn't break the bank and works as a wind cheater as well. If you have a higher budget, however, opt for something that is quick drying – anything made from gore-tex or similar technology should do the trick.
Price: ₹1,699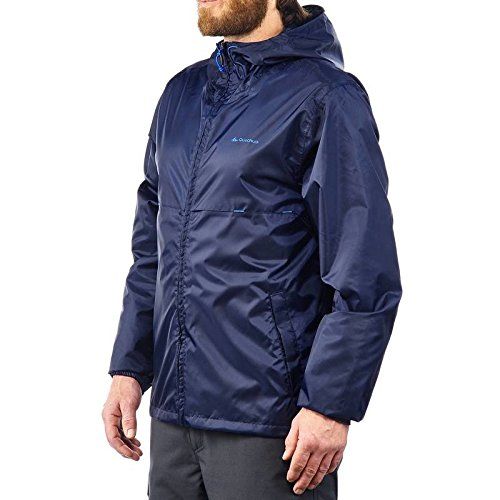 3. Rain pants
These are just as important as waterproof jackets, if not more. You want something that keeps out the water, but is also breathable at the same time.
Price: ₹1,499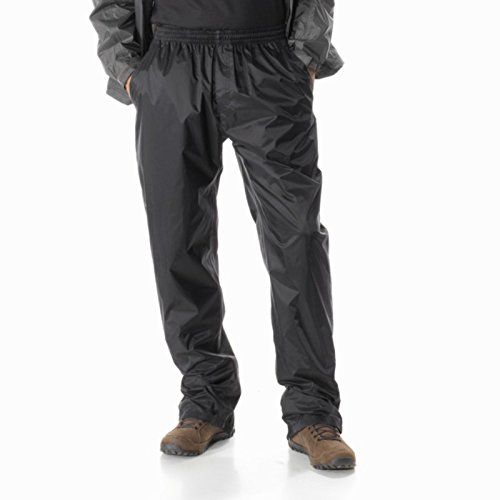 4. A broad-spectrum sunscreen
A good waterproof sunscreen with an SPF of 30 or above is a must on treks. The sun is harsher at higher altitudes and therefore the risk of sun-burn is also higher. A good sunscreen that works to keep out both UVA and UVB rays will keep your skin protected at all times.
Price: ₹370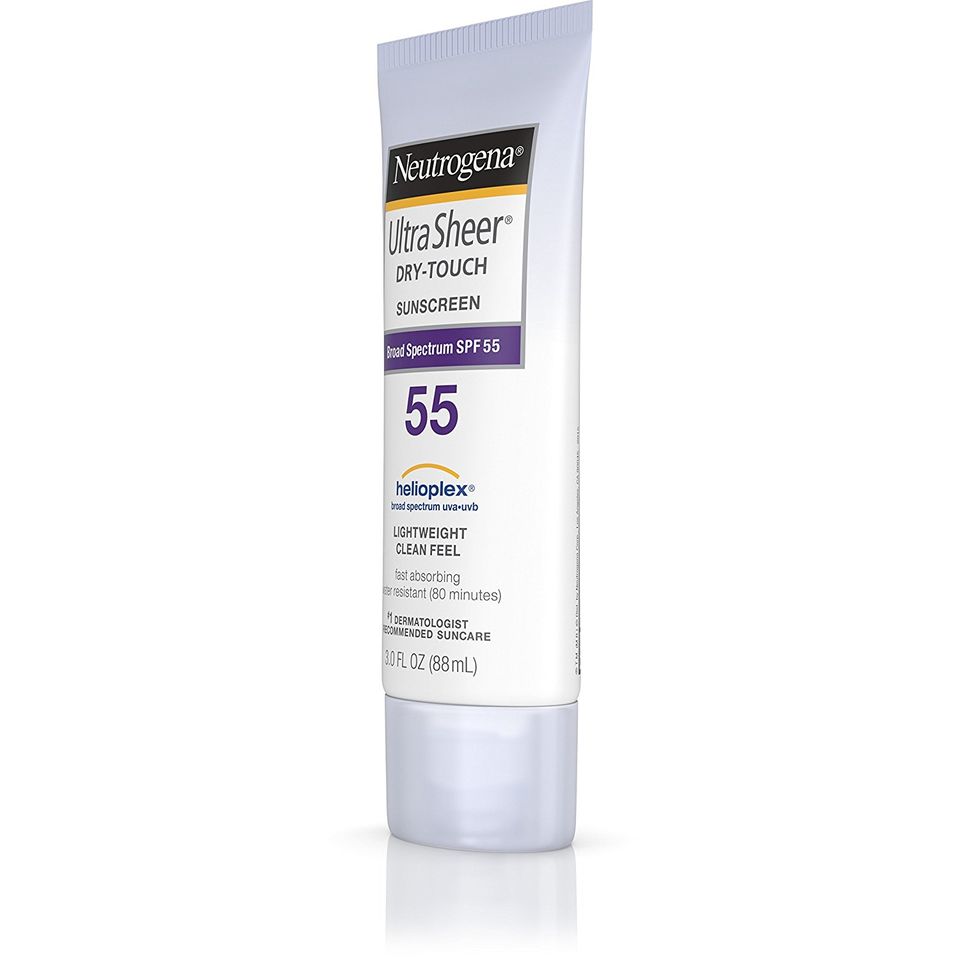 5. A durable sleeping bag
This is an absolute must have if you're going to camp out in the open. When it comes to sleeping bags, the sheer number of varieties available will have you in a fix. However, a basic waterproof, insulated sleeping bag should be enough for mountain treks without snow. Two things you want to make sure while picking your sleeping bag – it should be meant for the temperature range you'll experience during your trek and it should correspond with your height.
Price: ₹2,375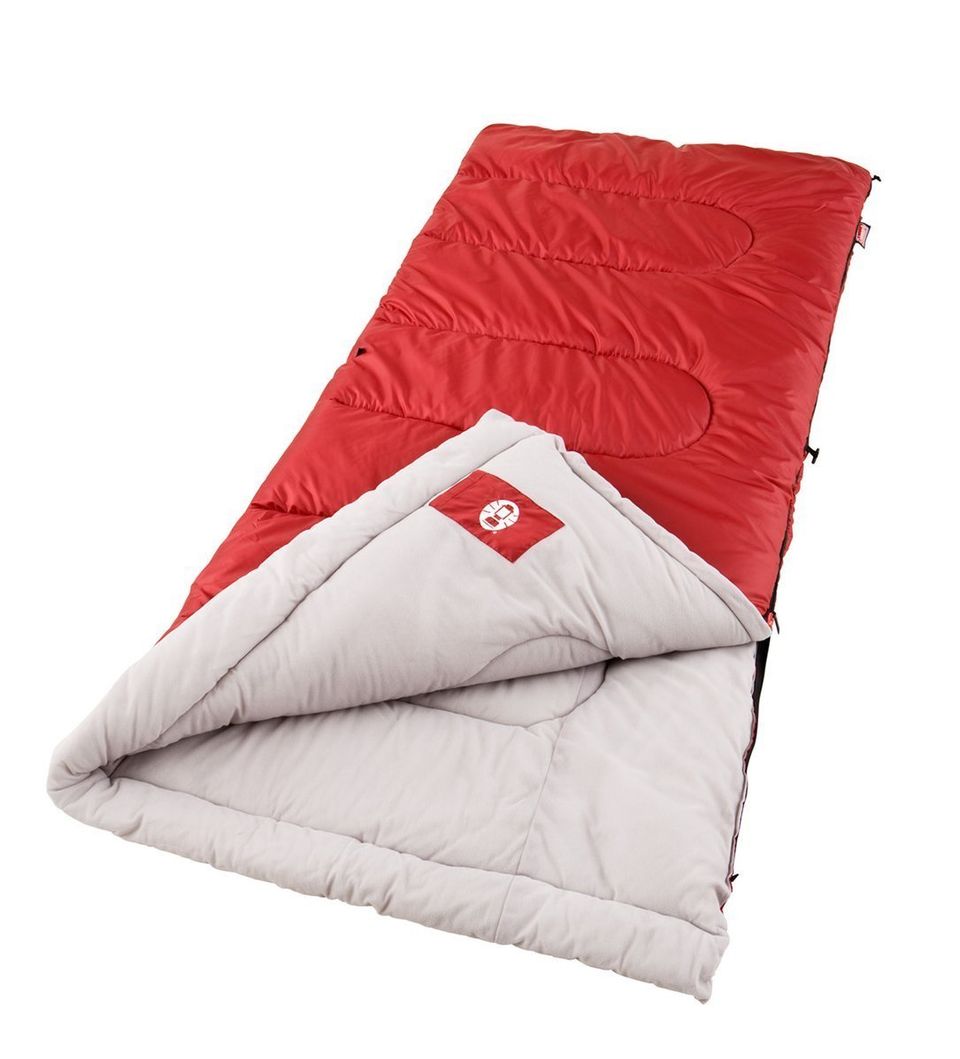 6. A pair of waterproof gloves
Gloves are a must! You need a pair that will keep your hands warm as well as dry – something that is waterproof and breathable at the same time. You can also double up by wearing woollen glove liners under your waterproof hiking gloves for the extra warmth. Make sure, however, that you choose a pair that doesn't completely take away the functionality of your hands. It'll be difficult to take them off and put them on each time you want to accomplish a task such as opening your water bottle.
Price: ₹899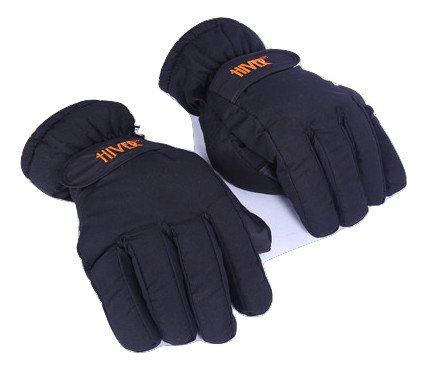 7. A water bottle and a portable water purifier
Another no-brainer. If you're going on a trek or hike that lasts more than a couple of hours, you'll need these two to keep yourself hydrated throughout. Nowadays, bottles with built-in purifiers are available and work really well. Ones by Lifestraw are extremely popular all around they world. These use a special hollow fibre membrane technology that requires no chemicals or batteries to operate and removes up to 99.9 per cent of waterborne bacteria.
Price: ₹1,500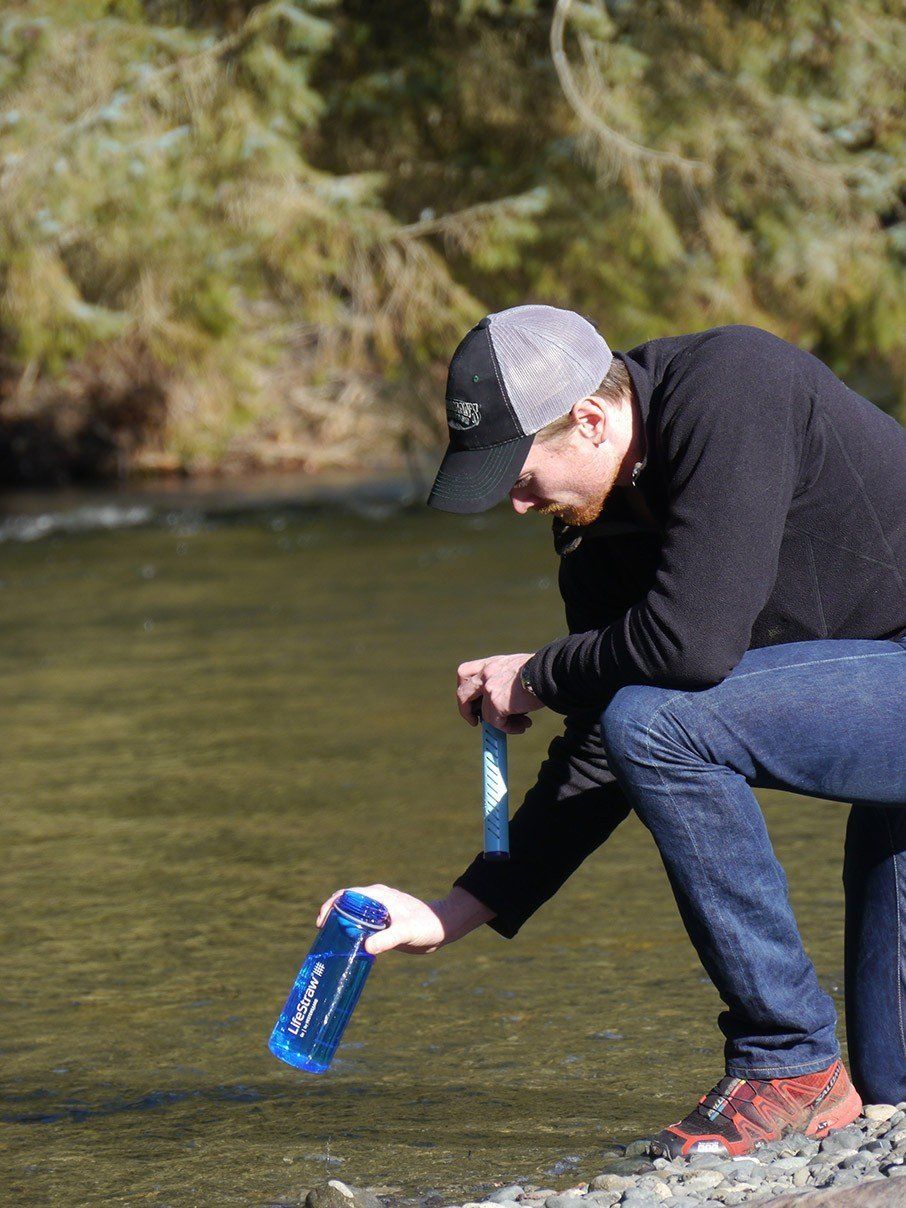 8. Head lamp
A head lamp is better than a flashlight, as it keeps your hands free for more important stuff, especially if the terrain is tough.
Price: ₹999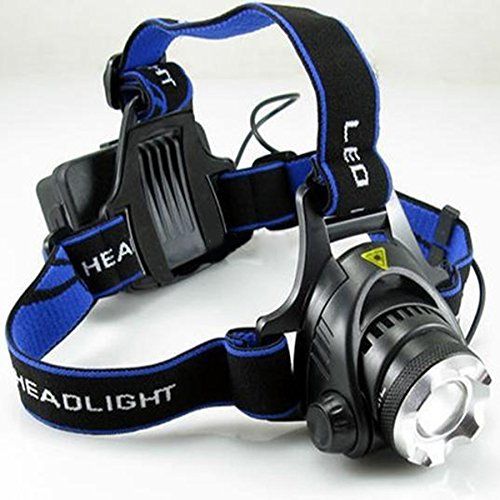 9. Pocket Swiss knife
This multi-purpose tool comes in handy more times than you can think. Whether it is eating outdoors, chopping wood, cutting wires, making your way through foliage, or even using it as a weapon – this tiny tool can be your saviour.
Price: ₹1,800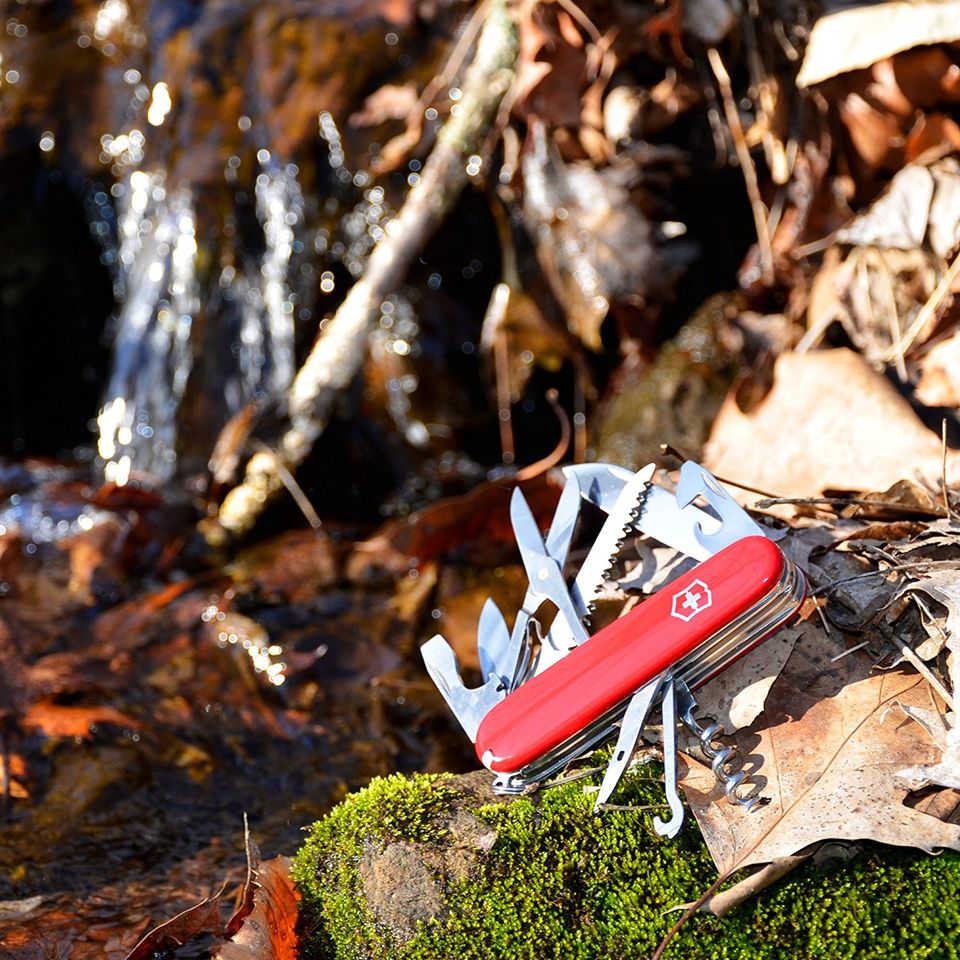 10. A waterproof backpack
You obviously need something to keep all your stuff, and keep it dry. A waterproof bag with multiple pockets for easy access will make your trek a whole lot easier.
Price: ₹1,299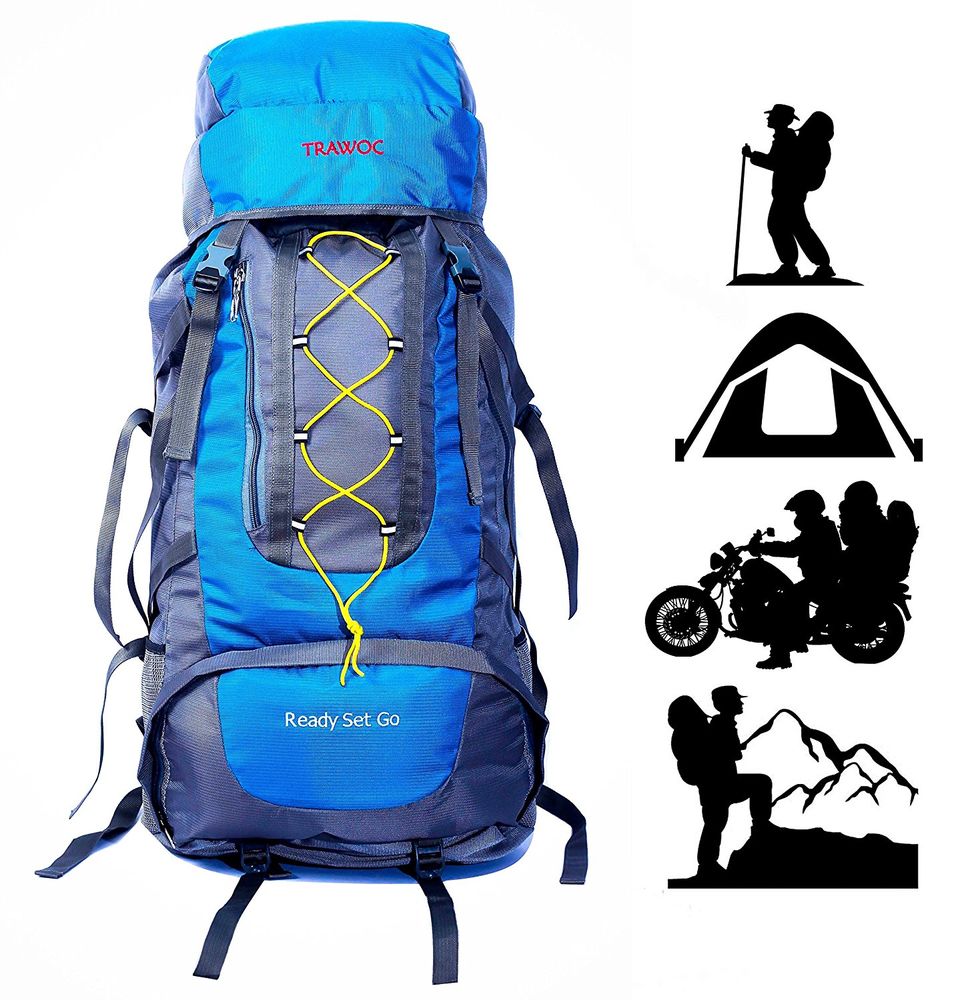 Did any of your essentials feature on the list? Share your trekking stories and tell us about what you like the most about trekking during winter.
Planning a trip? Read about some of the best winter trekking destinations here.
All photos sourced from Amazon.