Nepal is one of the most picturesque regions of the world. It is home to the majestic Himalayas and its high peaks which are a big draw for mountain lovers from all parts of the world. Trekking and mountain climbing are some extreme adventurers that allure adventure enthusiasts to this part of the world. Nature certainly has blessed Nepal with umpteen places of interest. The capital city of Kathmandu also has many such in store to explore for travellers of all kinds. The city has some of the most iconic heritage sites, bustling marketplaces, great nightlife and many memorable experiences to offer to its visitors. There are also many scenic places around Kathmandu, quaint hill stations that offer the perfect escape for an otherwise active city life.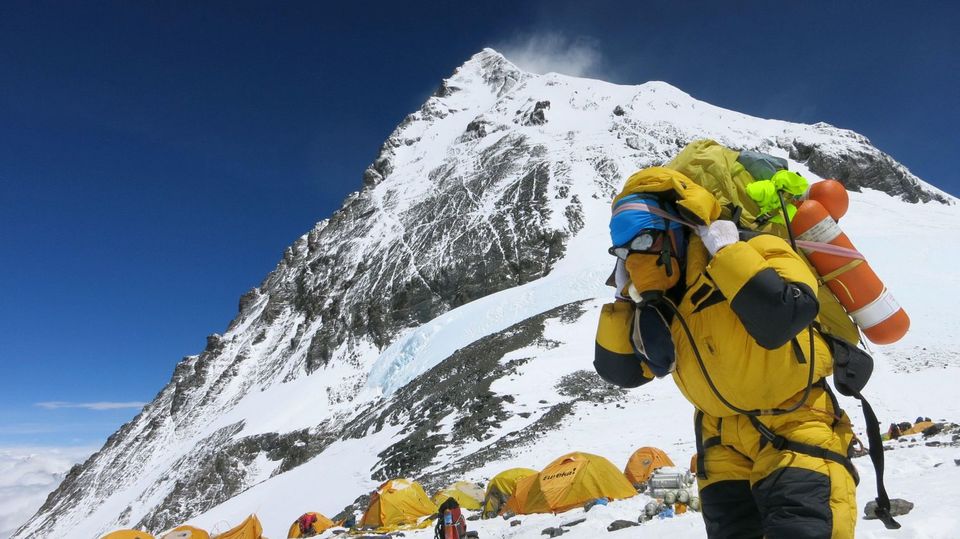 Chovar: This picturesque hill station offers amazing views of the hills of Kathmandu Valley. It is a bit of an offbeat destination that sees fewer tourists but is definitely worth visiting for a tranquil experience. The main attractions include the Chobhar Gorge and Jal Vinayak Temple besides the views of the greens.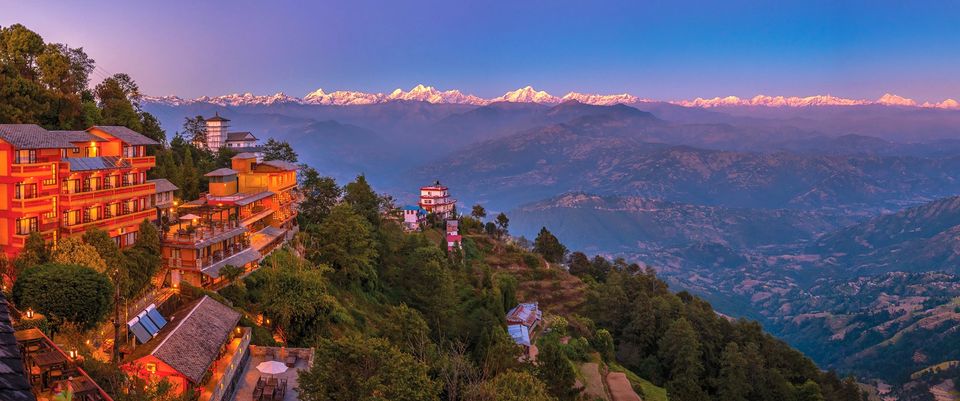 Nagarkot: Located just at a distance of 32 kilometres from Kathamndu, Nagarkot makes for a great day tour from the city. It lies in Bhaktapur district at an elevation of 2,195 metres and is best known for offering mesmerising views of the Himalayan Range, particularly Mount Everest. The panoramic vistas of the Indrawati river valley are also quite enchanting. Nagarkot also offers an unforgettable trekking experience to those looking for some adventure.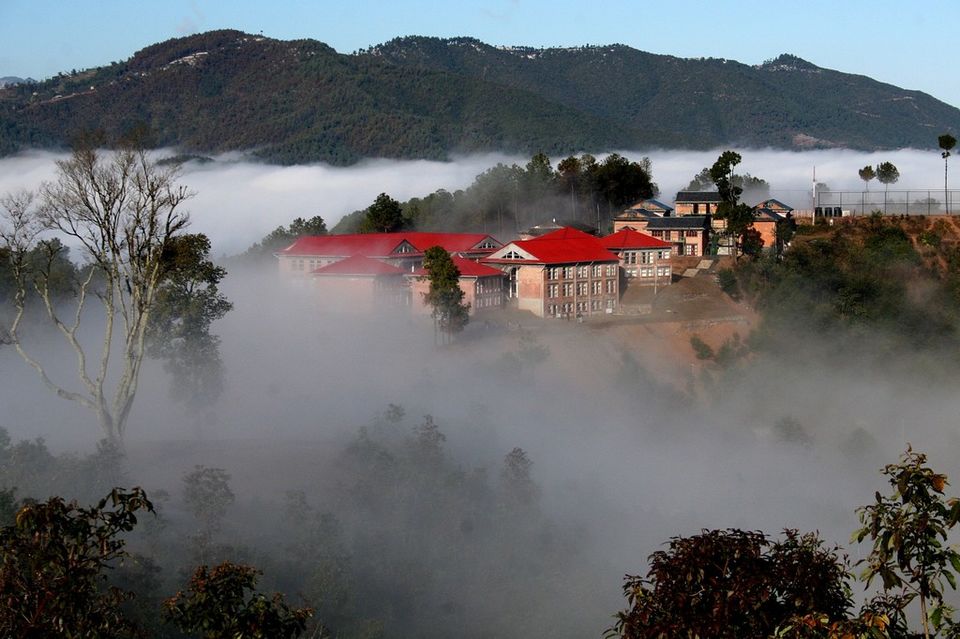 Dhulikhel: Dhulikhel is a right place for travellers looking for some solace in the laps of nature and also for observing the mighty Himalayas. There are also some other attractions in the proximity to this scenic town, namely Namobuddha and Panauti.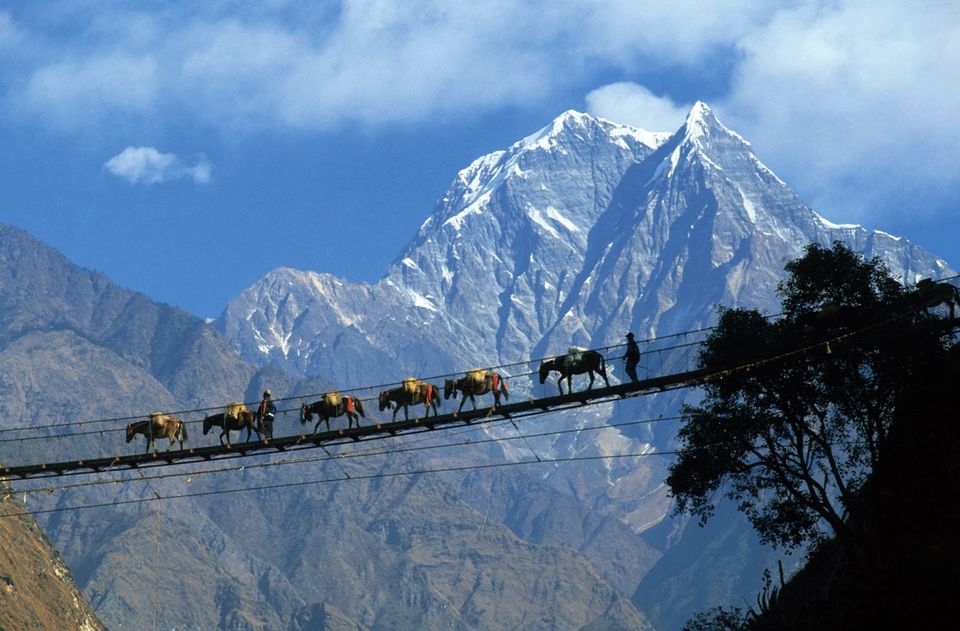 Kakani: Tourists as well as locals visit Kakani for a quieter experience of the Valley. Lying 2073m above the sea level, the rugged terrains and the ridges offer several vantage points to enjoy the magnificent views of the snow capped Himalayan Mountains. A two hour hike through scenic wonders and jungle delights will take you to the Kakani hill top, the place with splendid natural beauty in every direction, stretching as far as the eyes can see and even beyond.


Shivapuri: This unexplored region near Kathmandu is popular for hiking and spectacular panoramic views of the Himalayan range along with abundance of spring flowers. The area is home to Shivapuri Nagarjun National Park which serves as heaven for birdwatchers and wildlife lovers. It also attracts large numbers of trekkers and mountain-bikers who come to explore the magnificent criss-cross routes of the park.
Daman: Travellers can take the fascinating Tribhuwan Rajpath (Highway) to reach Daman. The small and serene destination is a hot-spot for superb views of Mount Everest. Daman is located in central Nepal, at an altitude of 2,320 meters and offers diverse range of attractions such as guided jungle walk, soaking local charm and even indulging in some adventure of hiking and biking.
With such beautiful surroundings, Kathmandu remains a hot favourite amongst travellers from all across the globe. Outdoor enthusiasts and nature lovers look forward to a great time with their cheapest flights to Kathmandu.