"Value for money in a rather expensive small town at the end of the world (Ushuaia)."
I landed in Ushuaia on the 13th Dec 2017 and headed straight to my cosy accommodation right in the downtown centre - Hostel Yakush. It's a small property managed by some very friendly staffs who go out of their way to help the boarders get the most of their time in Ushuaia. Suggestions from them on where to go, places to dine, finding shops and banks are very handy and useful.
The hostel has Wi-fi facilities (albeit a bit interrupted at times), common bathrooms (separate for men and women), common kitchen space with cooking facilities and a refrigerator for storing the food of the boarders, a nice living area which is sunny and has a very relaxed atmosphere and a seating area.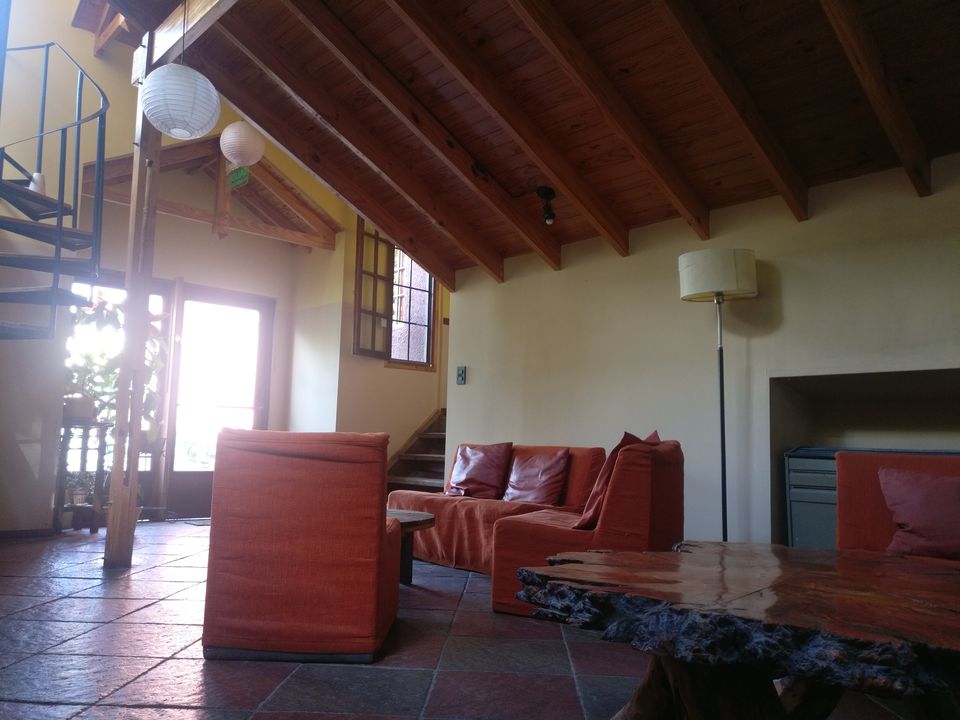 Pros: 
1. Nice comfy place to rest for a couple of nights at a cheap price 
2. Every place is just a few minute's walk away.
3. Very friendly staff and nice relaxed atmosphere
4. Great living area
Cons:
1. Too noisy as it just by the main road.
2. Wi-fi connectivity poses a challenge at times. 
3. Bad smell from the drains nearby. 
4. Breakfast could have been better.