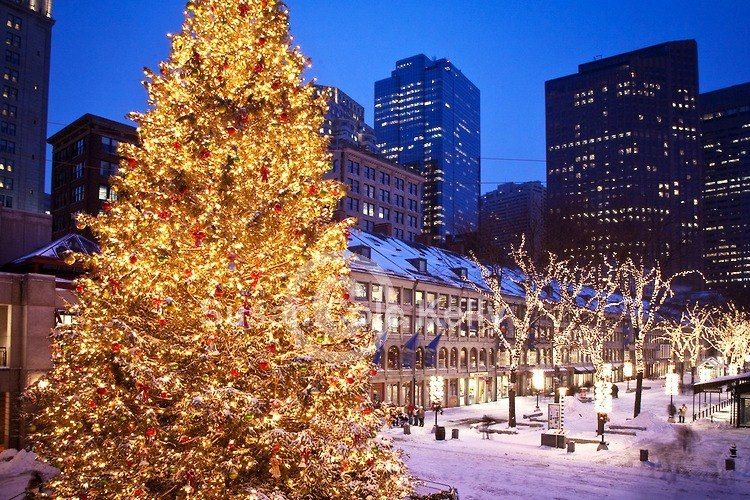 Christmas in Boston is a magical time and there is plenty to do and many places to visit. If you find yourself in Boston during this time of year, do check out the following things to do:
Christmas lights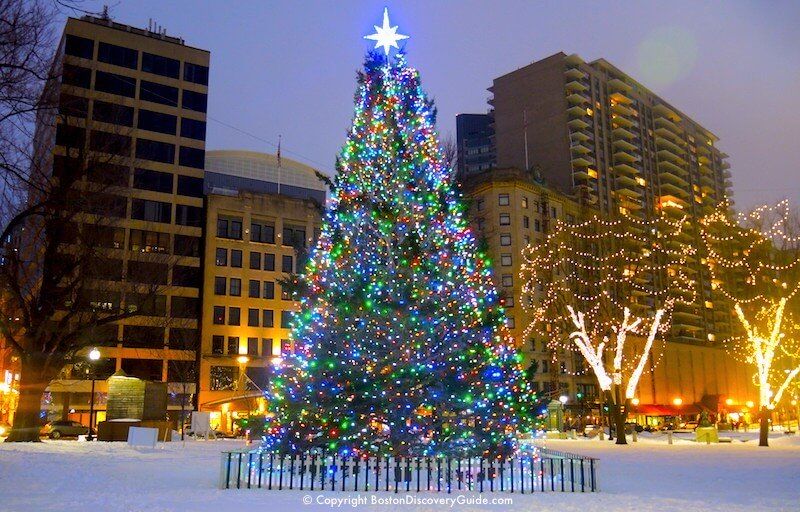 The annual lighting ceremony is held on Boston Common and involves the mayor turning on all the lights of the christmas tree along with almost a 100 other trees. The tree is an annual gift from Nova Scotia each year since 1961 and represents the nordic country's gratitude for the help that Boston gave after a massive explosion that took place in a ship in Halifax harbor which killed more than 2000 people. The tree lighting ceremony takes place in the beginning of the month and is a must visit place in Boston.
Boston Harbour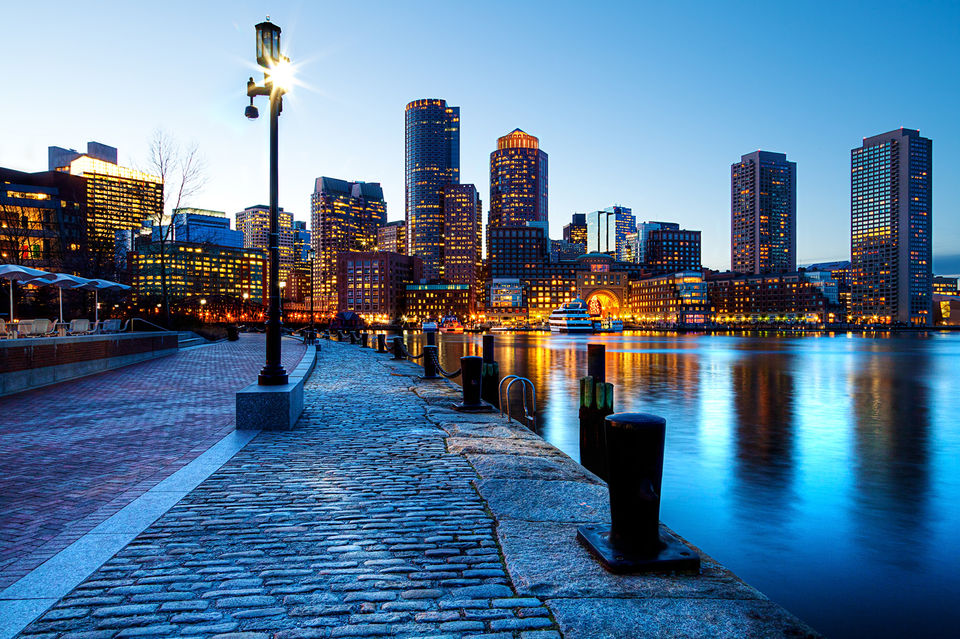 A very scenic part of town to visit during Christmas, the harbour is home to many luxury cruises that you can also board and relax in. For a vintage themed holiday cruise, try the Northern lights New England yacht which offers beautiful of the city as you explore Boston Harbor.
Ice Skating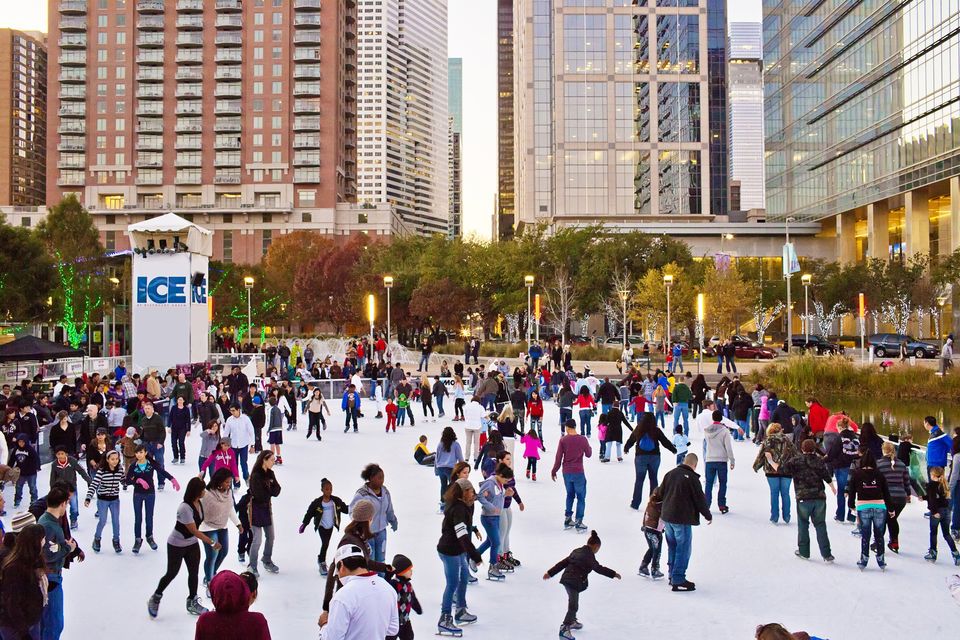 What better time of year to enjoy some time on the ice than Christmas, so head to the seasonal ice rink at Frog Pond on Boston Common. You can hire ice skates and improve your skating skills at the rink. This time of year also has plenty of holiday lights covering all the trees surrounding the area and if you want something a little more majestic, why not try the large ice skating path at City Hall Plaza. You can also grab a bite to eat from one of the vendors serving delicious treats in the nearby holiday market.
Retail therapy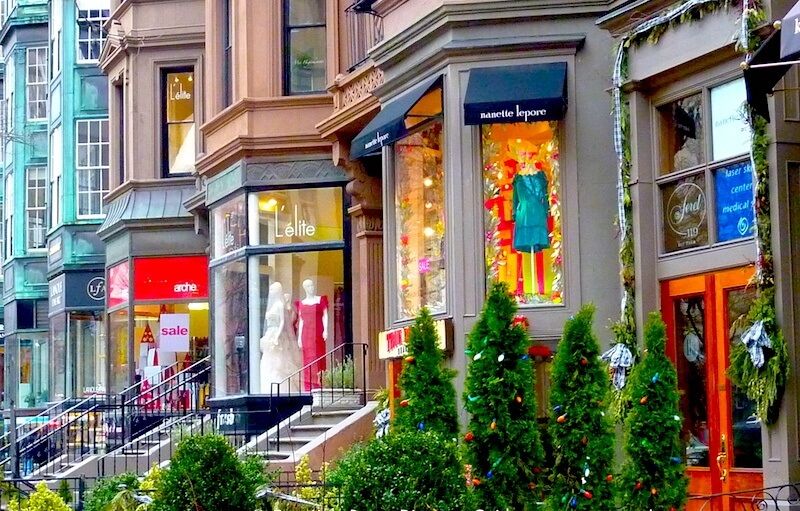 Of course, there are also plenty of options for shopping during Christmas and the festive season is a great time to indulge yourself. With christmas themed displays in shops everywhere it's hard not to want to buy some festive treats for yourself or your loved ones.
Read More: how to celebrate Christmas in Boston