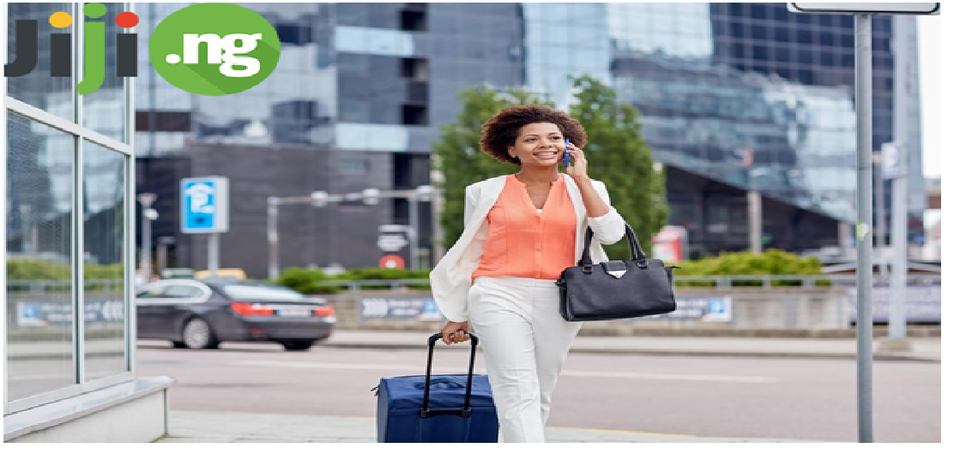 Traveling is one of the best pastimes in the world, and even the shortest trips can't be done without a luggage bag. A bad travel bag can result in damaged luggage, problems at the airport, or a feeling of discomfort every time you need to carry it around. Find out how to make the right choice when it comes to travel bags and shop for all kinds of fashionable and comfortable bags in Nigeria on Jiji: https://jiji.ng/bags.
Which type of travel bag should you go for?
While some people get creative with their choice of luggage bags, normally you get to pick from several traditional options: a backpack, a duffel bag, and hard or soft luggage bags.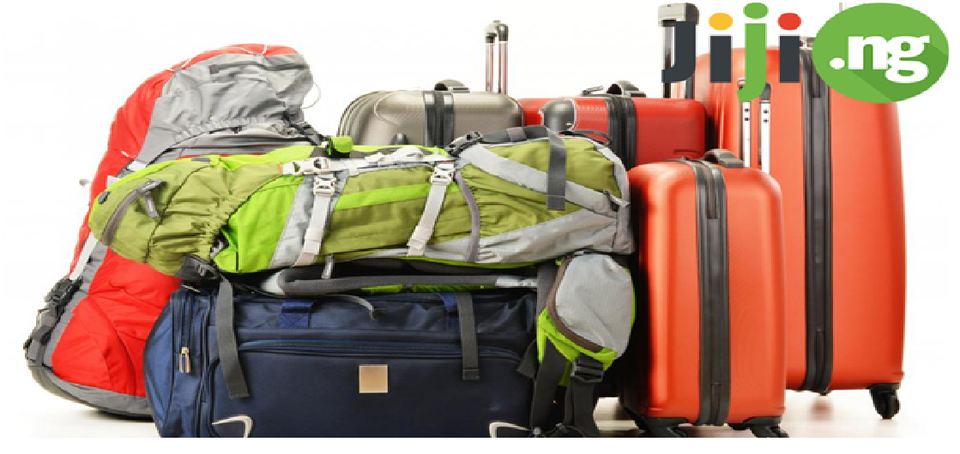 Backpacks are the favourite type of travel bags for people who love hiking, camping, and doing a lot of outdoor activities. If you like to walk on your feet a lot while you're traveling, you should definitely go for a backpack. Backpacks range in sizes and can come with a frame for increased support and safety of the luggage or without frames. Plus, many soft luggage bags can be transformed into backpacks with two shoulder straps.
Duffel bags have been always used as gym bags, but they also make perfect luggage bags. They can be small and have short handles for quick trips where you don't need to bring a lot of stuff, and they can be very big with additional back straps or wheels for long distance travels.
Luggage bags are, perhaps, the most classic way to transport your luggage. They can have hard or soft shells, and each type has its own advantages. Hard-shelled bags are perfect for carrying around fragile items and meeting weight requirements on the plane, while soft-shelled bags are easier to fit into luggage compartments and they normally allow you to pack more things thanks to their relative flexibility.
Which color and style is right for you?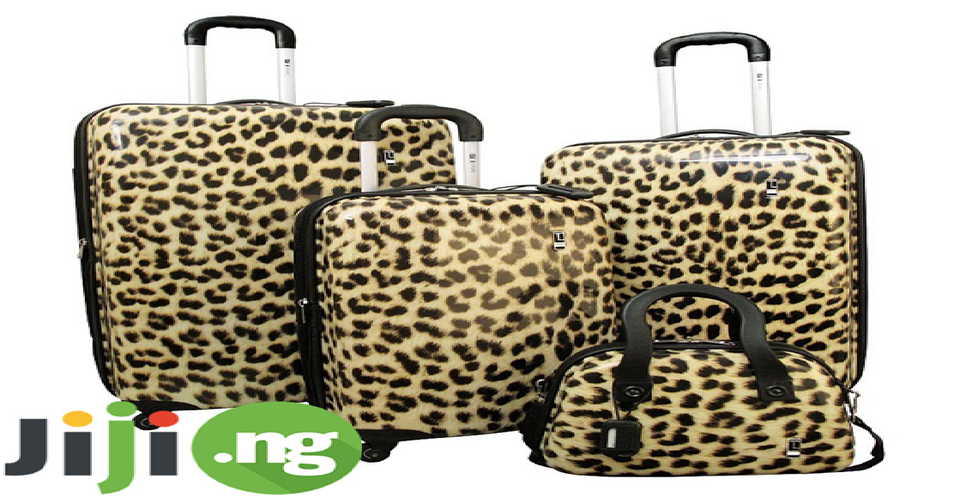 Most people tend to choose luggage bag colors according to their style in clothing, and while matching your travel bag to your wardrobe is definitely a stylish move, it's better to choose a brightly-colored or patterned bag for one simple reason. A unique bag is less likely to be stolen or lost, and you'll be able to easily identify your luggage bag on the carousel at the airport.
Another essential parameter of a travel bag is the inside compartment style. If you're a neat packer, you will definitely enjoy having lots of pouches inside the bag for the little bits and pieces you want to take with you. However, if your packing style is more chaotic, a luggage bag with one big compartment is clearly a more convenient option.