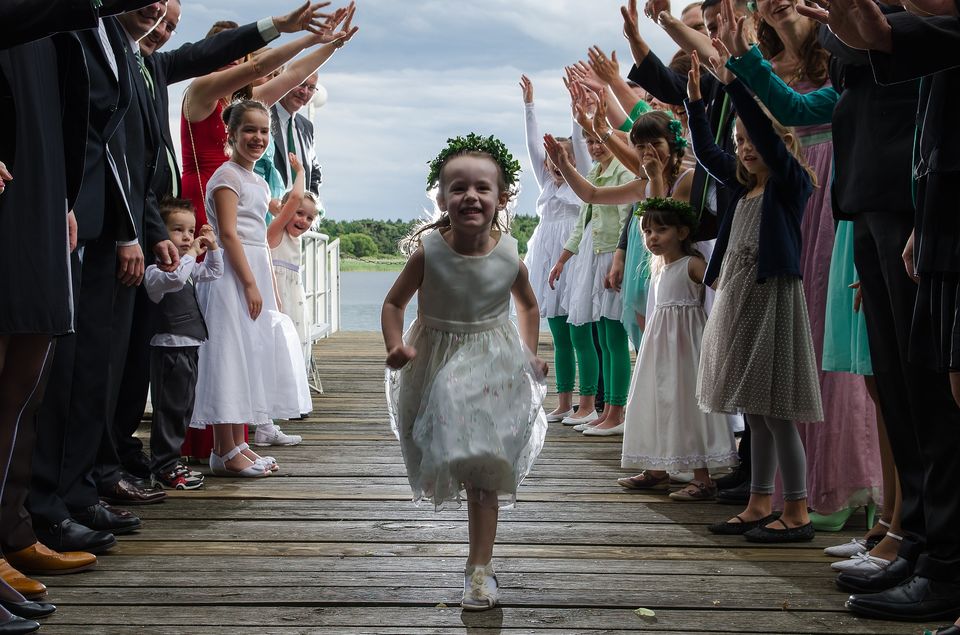 Your big day is approaching fast, and everything has been arranged to make sure it all runs smoothly and that your marriage celebrations make it a day to remember. But there is still one worry: you want to know how to keep kids entertained at your wedding. Let's take a look at some ideas for keeping the children amused.
If there's a garden and the weather is good, how about some outdoor games? There are plenty of options for games that can be played on lawns.
Hiring an entertainer is another idea to consider. Magicians with shows for kids are popular, and puppet shows and balloon modeling keep most kids happy.
If the children are old enough perhaps they could play on computing devices? It is easy to download pixel art with the option of coloring by numbers. Most kids will enjoy this.
If none of these ideas are practical, you can always hire a childminder.