Bali, over the years, is been getting a lot of mixed reviews from the travellers. Some say it is hyped and not worth a visit, while some rate it as one of the best tourist destinations in the world. Considering diverse reviews, it can be implied that it all depends on how a person is planning the itinerary of the trip. To enjoy and to make the most of a Bali trip, you need to know the best and worth visiting attractions of the place.
Check out the below post to know about the best tourist attractions of Bali
Uluwatu Temple – Pura Luhur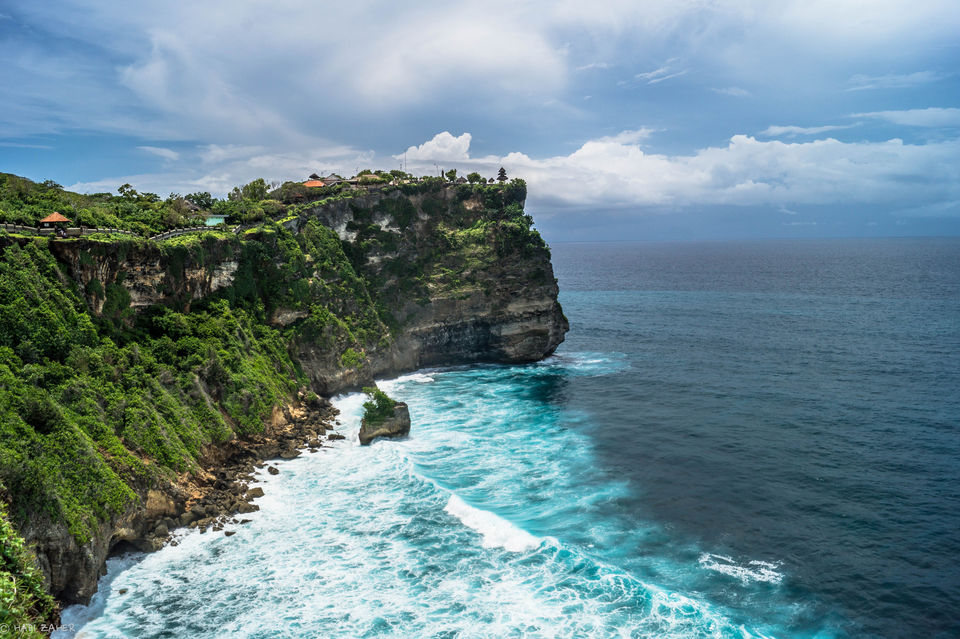 A gigantic cliff with a temple on the top of it, the view is absolutely breath-taking. Uluwatu temple is situated on the island known as Bukit peninsula. The island is home to some of the most popular beaches and also some splendid surfing areas. The temple has the history dating back to the 11th century and is constructed at 70 metres above the Indian Ocean. The vicinity of the temple will allow you to explore scenic views of the beauty around.
Pura Tanah Lot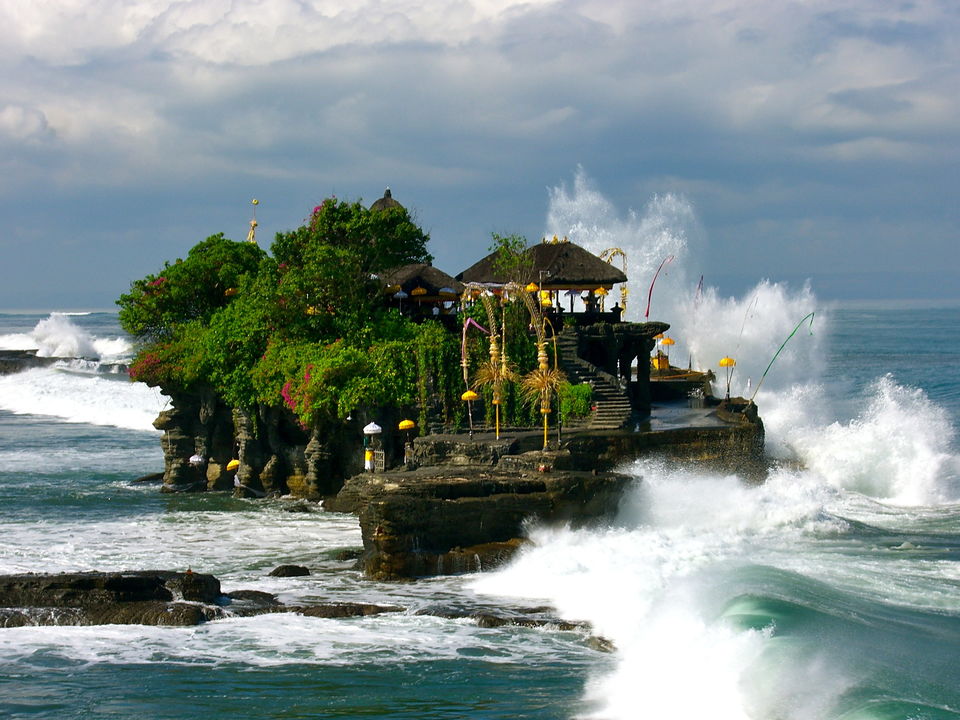 This rock formation is a foundation of yet another majestic temple, Pura Tannah lot. The place is known for its calming surroundings as well as cultural importance. The temple is one among the seven temples that form a ring in the south-west of Bali.
Dolphin sightings at Lovina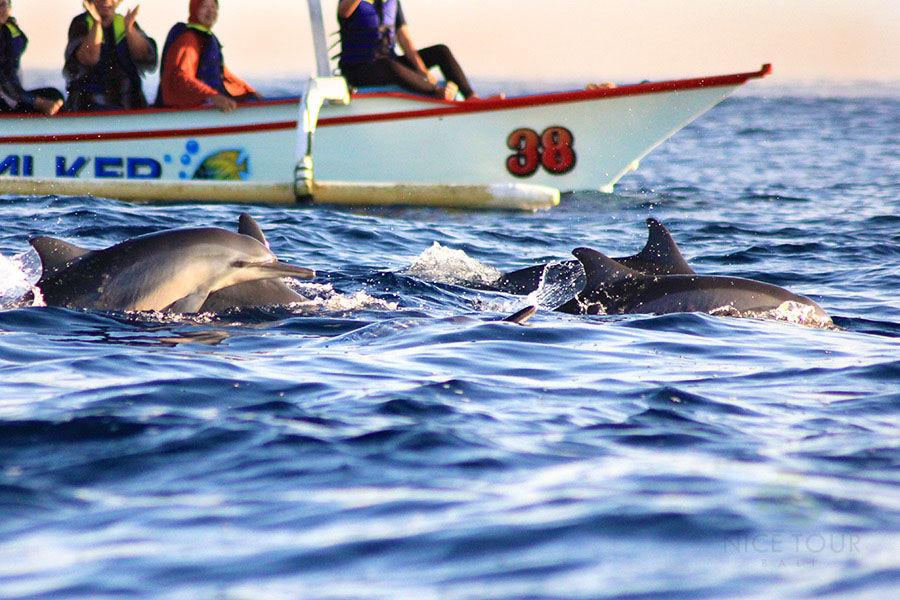 Imagine taking a boat trip with the sightings of dolphins all around. Fascinating right? It is very much possible at Lovina in Bali. The place is a little crowded during peak travel season. Visit off-season to enjoy and explore in peace. Lovina also offers a host of other activities to indulge in with your friends and family. It also has a lot of cafes where you can chill with some music playing.
You can make bookings for Bali holidays with musafir.com. Musafir will plan the entire itinerary for you. Right from flight bookings to accommodation, sightseeing to adventure activities everything will be taken care of. All you need to do is log on to Musafir and grab the best travel package at affordable prices.