So you are finally ticking off England from your travel bucket list. Planning a trip to your dream destination can be overwhelming. From knowing the culture of the place you are visiting to keeping all important documents in check, everything requires careful consideration. You sure do not want your trip to be ruined because of poor planning. To ease your worries, we have created a quick and handy guide to ensure that you make the most of your UK trip. Read on: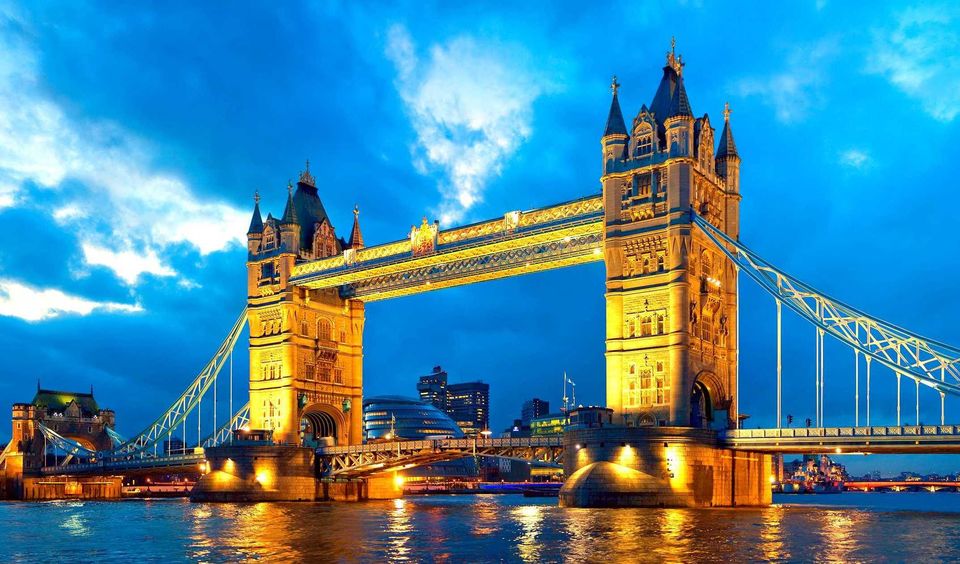 Make sure that you have a valid visa and a passport:
You need a visa for the UK trip unless you live in one of the English-speaking countries. Whether you are going for a study trip or a vacation, you cannot enter England without a valid visa. To apply for UK visa, visit the official website of UK government. You can submit your UK visa application 3 months prior to the departure date.
Ensure that your passport is valid for at least six months after the departure. Also, check the latest regulations before you travel as they keep changing.
No, they do not accept euros:
Unlike other European countries, UK does not accept euro. Great British pound or as popularly known as GBP is their domestic currency. If you use your credit card, you might be charged a minimal percentage of the foreign transaction fee. Do not forget to inform your bank before heading to abroad. Notify the bank that you will be using your credit card abroad for a specific number of days.
How to wander around?
Public transport in the UK is better than any other country in the world. Do not forget to ride in one of the famous London black cabs. Also, they have shiny red double-decker busses which are bringing back the old charm to the city. If you do not want to buy tickets for the buses, get yourself an oyster card. You just have to swipe it to get on all the busses in central London.