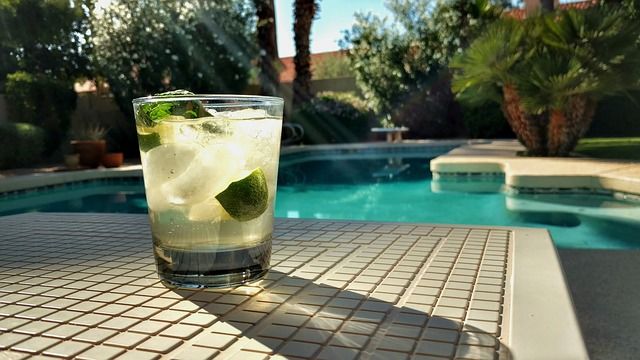 In order to have a worry-free travel, travel insurance is one of the most essential objects you need before boarding. Because without a car insurance you would not have a car, with a home insurance you would not have a home, and identically a trip you could not have without a travel insurance. However, seeking an affordable and discount insurance policy will require to spend more time to make a comparison between different travel insurance agencies with the benefits limits. Due to there are so many travel insurance agencies in Singapore. Therefore it is more wise to make the comparison.
Why travel insurance is critical and essential before plan a trip? Because this insurance can offer you with medical coverage while you are injured or sicked, compensation you will receive if your flight canceled, camera breaks, luggage lost or something is stolen. All are possible avoidable accidents during your trip, but wish that everything is fine in your trip. So travelers should keep n mind these and do not regret not to buy until accidents happen. Remember it: there is no take -backs if something bad happens.
There are 3 factors to decide on the right discount travel insurance Singapore.
* If destinations are expensive, one thing must same, the medical costs are expensive too when you need any medical help there.
* Many people are likely to take part in some activities in destinations such as camping, hiking and etc, a travel insurance plan can help you ease some unnecessary worries definitely.
* Choosing a destination that is known for stealing or baggage losing. Travel insurance compensation for accidents can help you to relieve pain or stress if do happen.
Once you decide to purchase travel insurance in Singapore, you would do most travelers will do-goggle for the discount travel insurance online and maximize your money, make it value.
And how to save more money of course is also the important question when plan a trip. Purchasing travel insurance is same. Now some agencies advance the discount insurance for travel in order to make more promotion. If your destination is also discount too, buy it hurries up, as you know, not every time you can grasp and meet the golden opportunity. Sometimes, you can consider buying the insurance in groups rather than individually, more discount you can get and you can use more money to play and do more things, why not. Discount travel insurance Singapore, you deserve to have and it is time to take a trip and take your actions when have promotion.