It's been almost 4 years since I'm living in Chennai. Through this years, I have figured out that the city has a lot to offer. So, if you are in Chennai just for a day, here's how you should spend it.
Without any doubt, the place where you should first head is ______
You guessed it right. It's the Marina Beach. You just can't afford to miss this if you are in Chennai.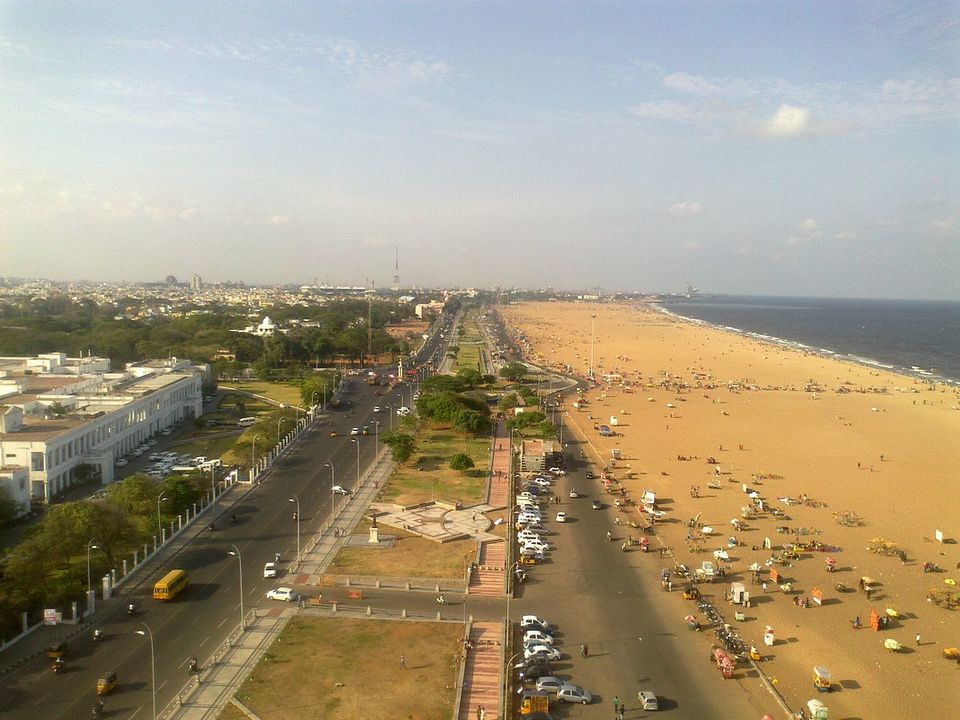 Wherever you are in Chennai, just go to the nearest railway station and buy a train ticket to the "Chennai Beach". The ticket will cost you just 10 Rs.
It is the second longest beach in the world. So if you are looking for a long walk, this is the place for you. The beach has lot of food stalls - including chat items, hot bajjis, ice creams, corns, sugarcane juices etc. You can have your breakfast here.
After this, visit the famous Fort St. George which is around 6 kilometers from Marina Beach.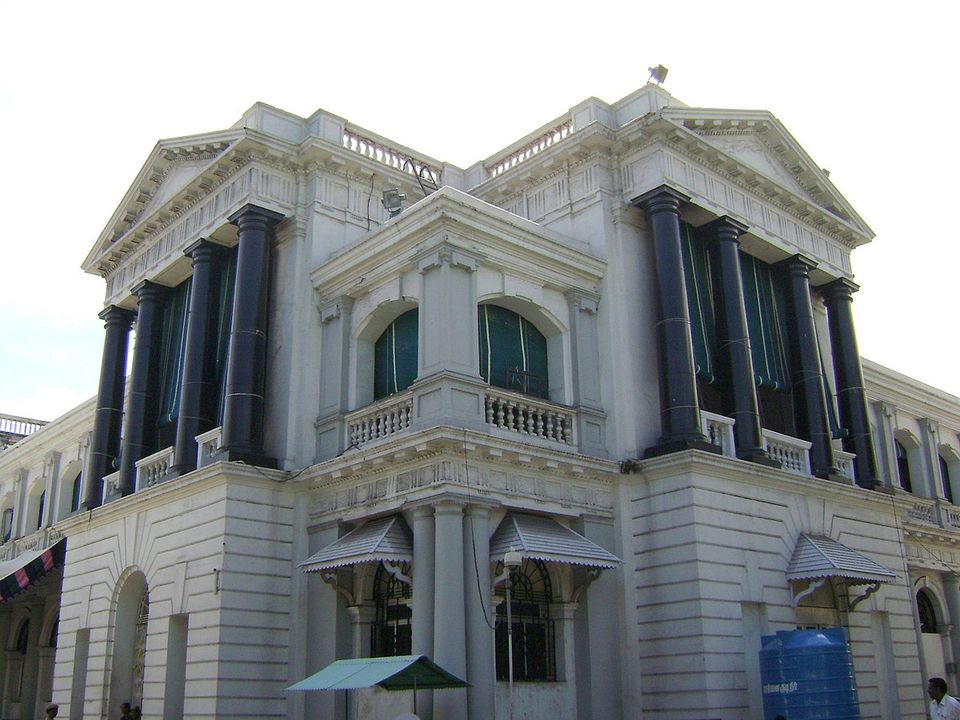 You can decide either to drive around it or even walk around it based on the amount of time you have at hand. The place gives you a nostalgic feeling of the British Raj in India as it one of the oldest forts built by the British in India. One can't help but admire the British architecture which still holds and looks good even today
After visiting the fort, you can have lunch as there are many great restaurants in this area.
Your next stop is Edward Elliot's Beach. After lunch, go to the Chennai Beach railway station and take a local train to reach Guindy.
From Guindy, you can take a share auto or private auto to reach Besant Nagar. Share auto will cost you 20 Rs. while private auto will cost you around 200-250 Rs.
Edward Elliot's beach is in Besant Nagar. It is therefore also known as Besant Nagar beach.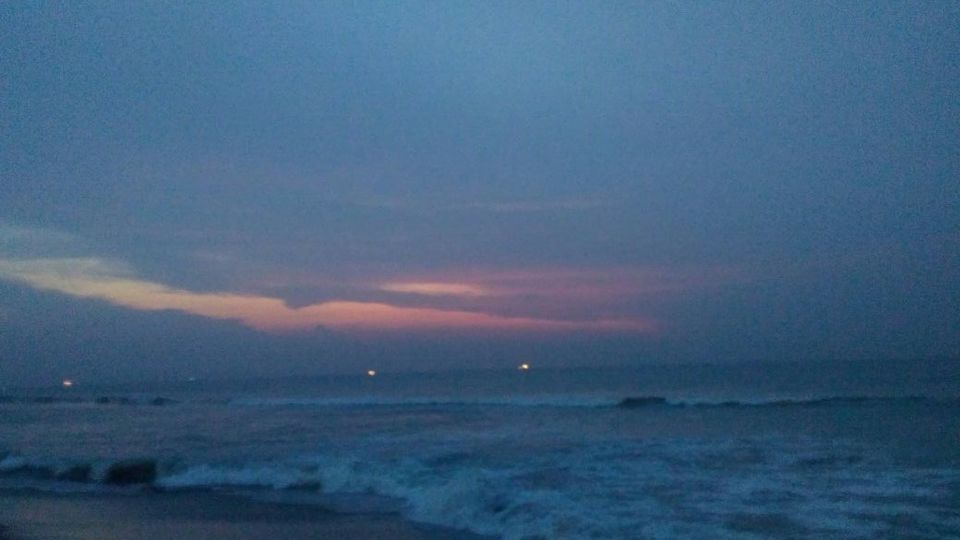 Unlike Marina Beach, this beach is calm and happening place for relaxation and walking. You can find many senior citizens walking and talking with family and friends.
A stop at the Murugan idly shop after the shore walk is a must. It is situated just opposite to the beach and serves awesome South Indian food. You can have your evening snacks here.
After having snacks, you can either visit Phoenix Mall in Velachery or spend rest of the evening at Besant Nagar itself as there are a lottt of cool places nearby for a perfect end to your day in Chennai.